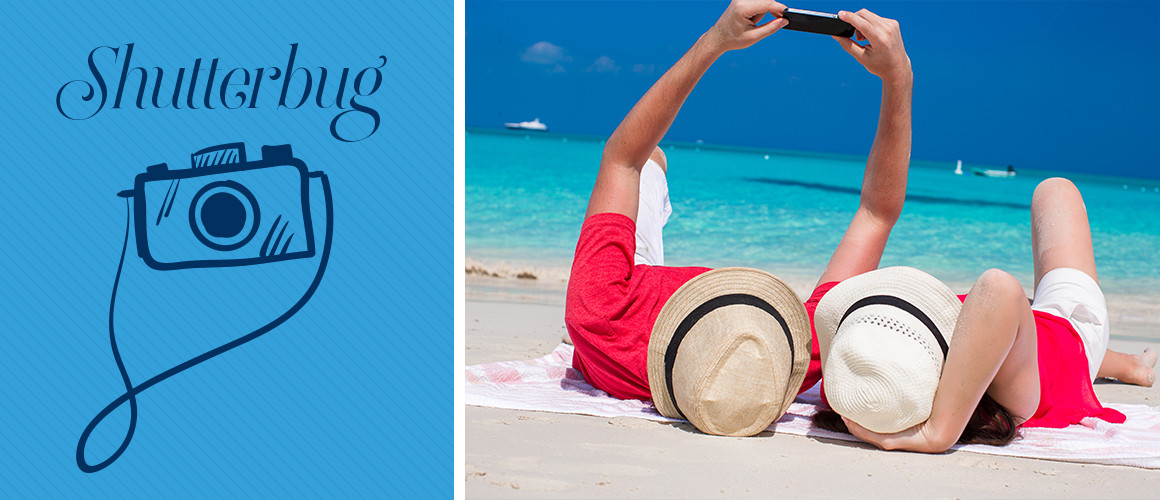 I recently purchased a super fancy camera, complete with lenses, filters, the whole nine yards. But you know what? When I travel, I still use my phone for photos. There are definitely positives and negatives to this- not as great photo quality but a more portable format. It is easier to share photos from your phone, but also easier to LOSE your phone! If you have had this incredible disaster befall your family and you haven't backed up your vacation pics, you know how absolutely devastating this can be. If your iPhone is floating in the Bay of Biscay or laying at the bottom of the Grand Canyon, your memories are subject to the same fate.
The thing is, you can pay a whole lot of money to have a fancy backup system. Or you can download the app that I discovered called Shoebox. For FREE.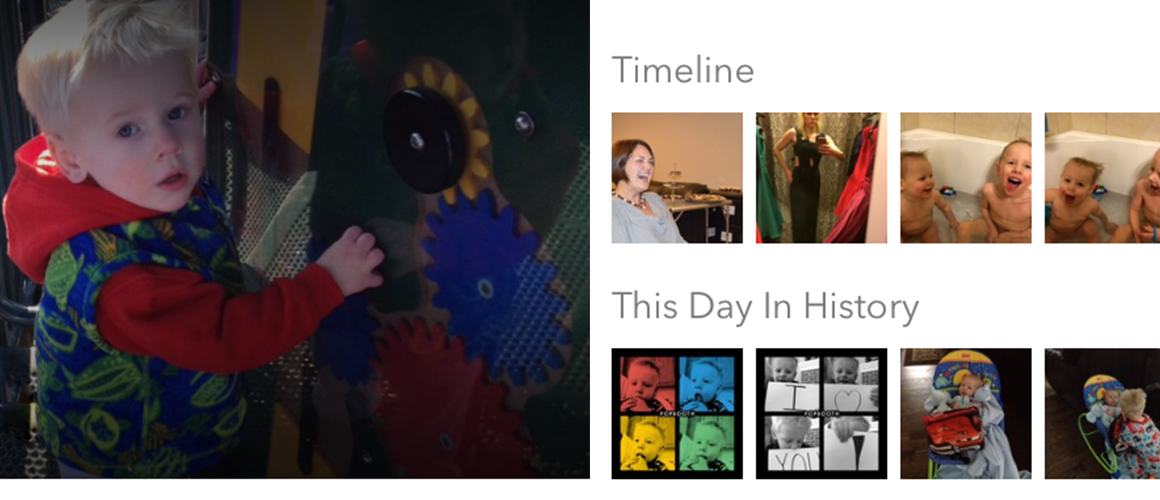 ---
I discovered this app after I had my first child…when I accidentally put my phone in the washing machine. Sleep deprivation had set in and the phone ended up taking up residence in my machine all the way through the spin cycle. Yes, I had to shell out a lot of money for a new phone. Yes, it was incredibly annoying to be without my phone for a few days. But, the crushing problem was that all the photos I took of my newborn, including the ones at the hospital, drowned in a pile of onesies before I had a chance to back them up.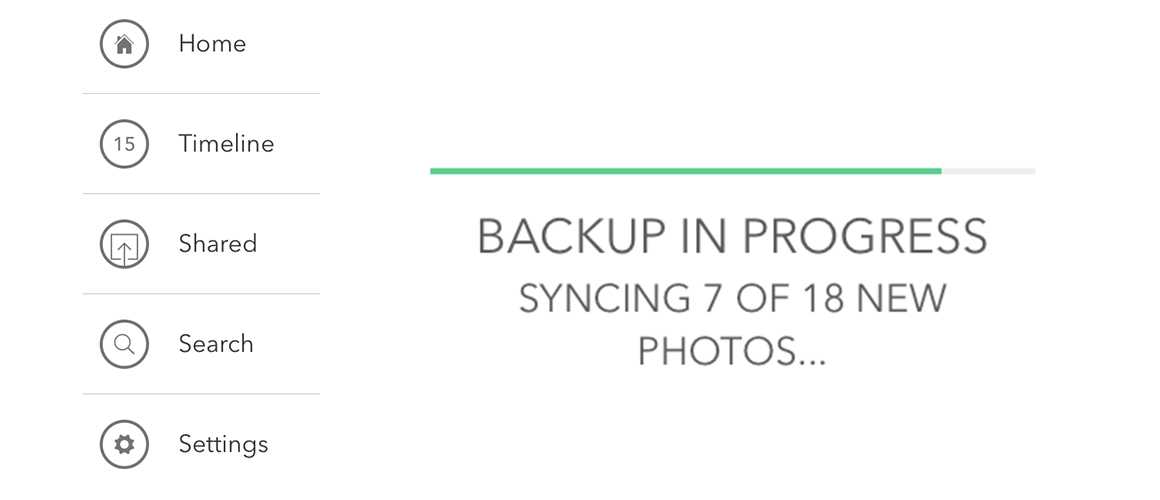 ---
Shoebox app sounds too good to be true- unlimited storage on a cloud at no cost. Another fabulous feature is that you can view your photos across your phone, tablet or computer and share them as well.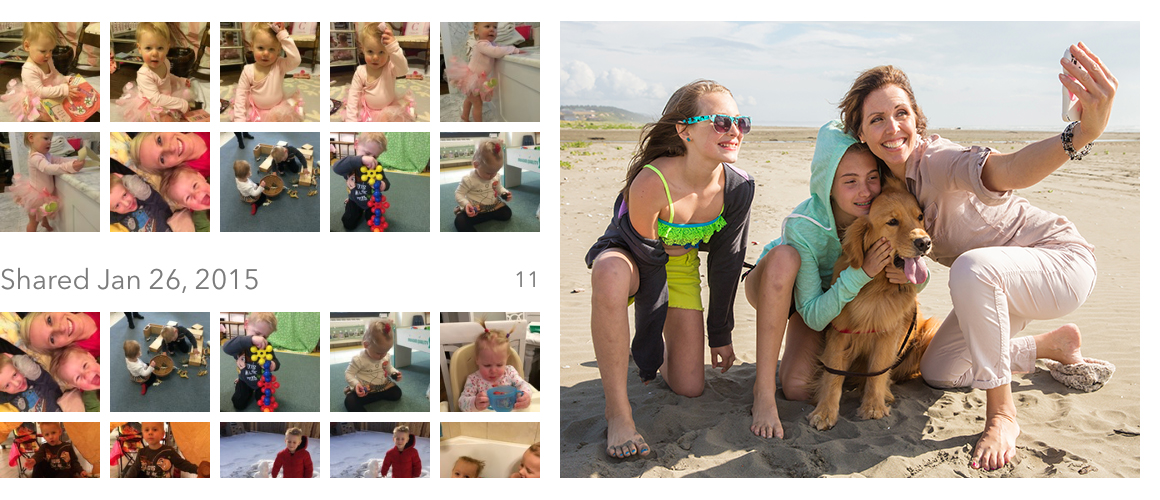 ---
The images saved on the Free plan are screen quality and you get 15 minutes of video backup. If you want original photo quality backup and 10 hours of video, you can pay $5/month. Both plans, however, give you unlimited photo backup!
I also love the fact that Shoebox sends you a "This Day in History" e-mail if you enable notifications. This way, your photos aren't stuck on your phone and you can re-live that catamaran cruise or gorgeous sunset over the mountains. Many times, we come back from a trip refreshed and ready to conquer the world, only to forget within a matter of days how amazing your adventure was. Save your pics and bring back that feeling of dipping your toes in the crystal clear water.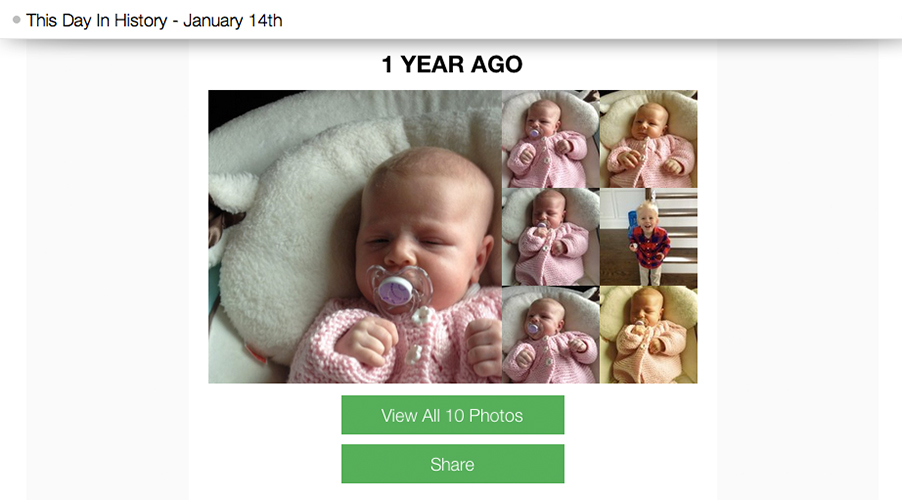 How do you backup your travel photos? If you haven't heard of Shoebox, give it a try!