We've made Madrid our home for the past three years, but sometimes even a local needs some help.  There are definitely times a good tour comes in handy, even if you live in a city.  Here are three of our family favorites from the last three years.
Sometimes when city life gets to be a little too much, we like to escape to the mountains.  Marcos, at Zip Line adventure park is a great way to get out of the city, and get some exercise.  He will even pick you up in town to take you out to gorgeous Forestal Park Madrid.  The setting is amazing and the zip lining is a blast.  Even the smallest zip liners (105cm) can go racing across the lake at high speed.  There's lots of climbing and tons of fun to be had.  It is one of our kids' favorite activities in the entire region.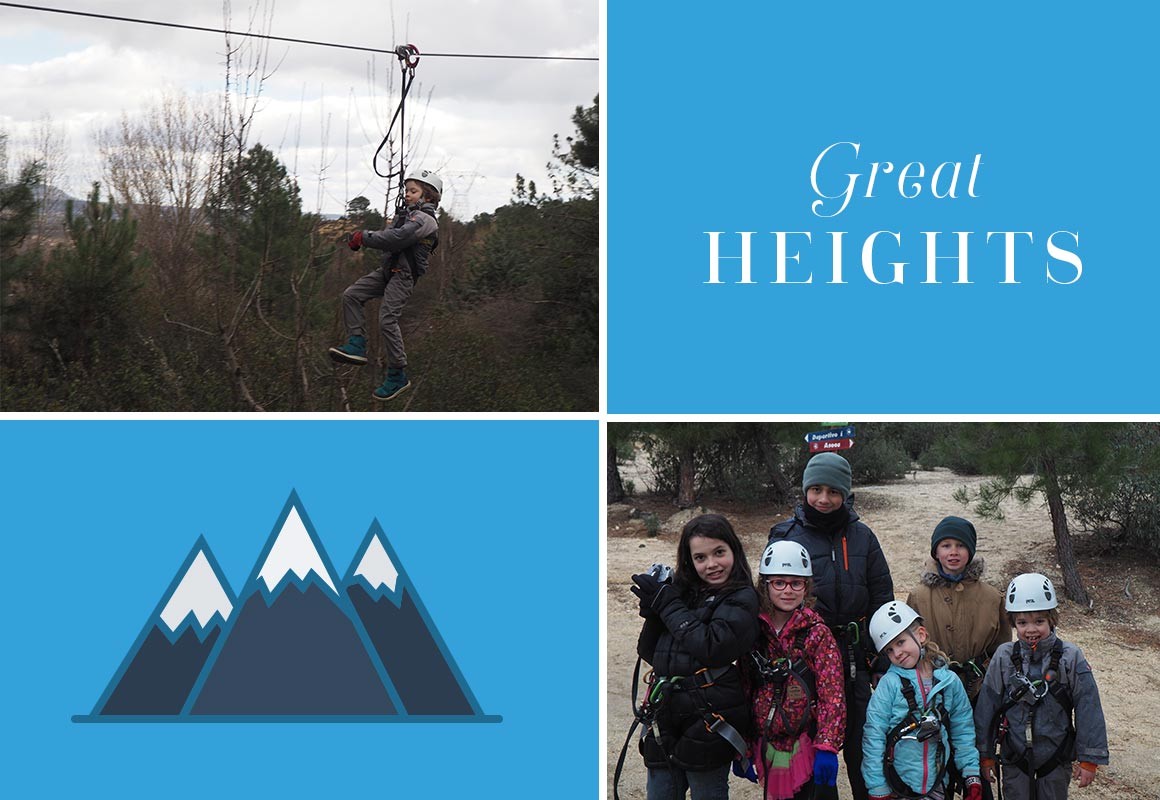 ---
Another out of the city adventure with a little more class is the
Proyecto Los Aires Olive Oil Tour
.  Your guides, Guillermo and Laura, are a young couple hoping to maintain the old ways of growing and distributing olive oil.  They believe strongly in Organic farming and maintaining a grove that uses natural biodiversity to produce amazing olive oil.  A tour at the grove includes a talk about the organic methods they use, followed by an olive oil tasting and light lunch.  In typical Spanish fashion the wine flows easily and the tapas is delicious.  We recommend this tour to discover the secrets of good olive oil for yourself.
---
Back in the city, there is no better tour company than
Insider's Madrid
.  Joanna Wivell has lived in Madrid since 1999.  She and her team of guides offer the most extensive small group and private tours in the city.  From the Botin Experience–where you get an Insider's View of the oldest continuously operating restaurant in the world–to Flamenco classes or Behind the Scene Shows,  or private city walking tours, Insider's Madrid offers something for everyone.  Personally, our favorites are the Tapas Tour and the Paella & Sangria Class.  The tapas tour takes you through some of Madrid's most historic districts to get a sampling of the best the city has to offer.  The Paella class is filled with fun as you learn how to make this classic Spanish dish in a restaurant kitchen.  While the Paella cooks, you also learn the traditional way to make Sangria, then sit and enjoy the lunch that you made.  If you are headed to Madrid, get in touch with Joanna and find the perfect tour for your interests!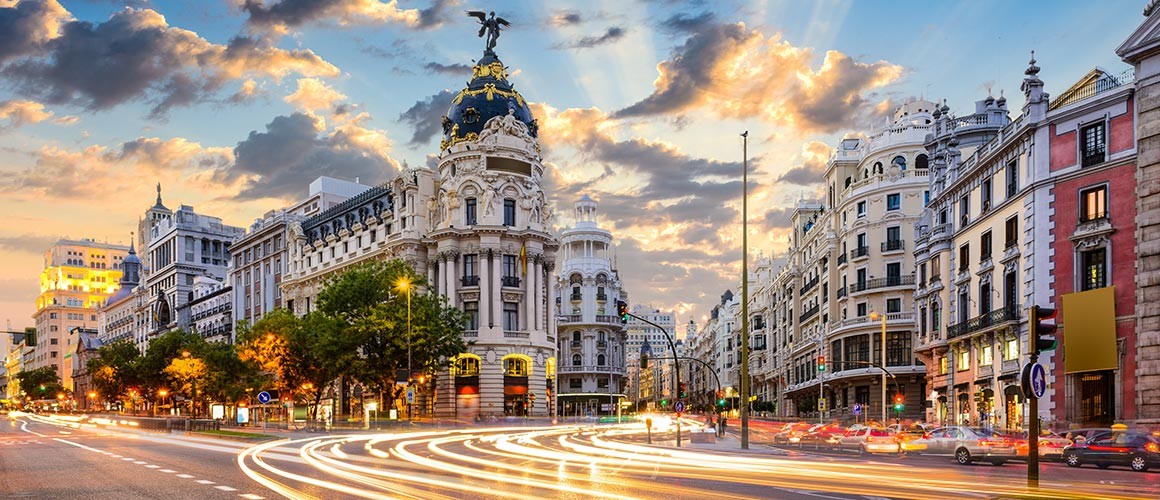 ---
Madrid is an amazing city.  We highly recommend it as a vacation destination for well traveled kids, or as a beautiful place to raise a family.