Every traveling mom knows that flying alone with your children requires detailed planning, proper organization, and lots of luck. I love traveling solo with my five-year-old son Harry, but always have to cross my fingers and hope for the best once we land at our destination airport. The dreaded act of dragging all our luggage through baggage claim and hiking across lanes of traffic to take the shuttle over to the rental car counter and waiting in line for a car is the absolute worst, especially at LAX. Luckily, I have found my favorite new service, Silvercar LAX!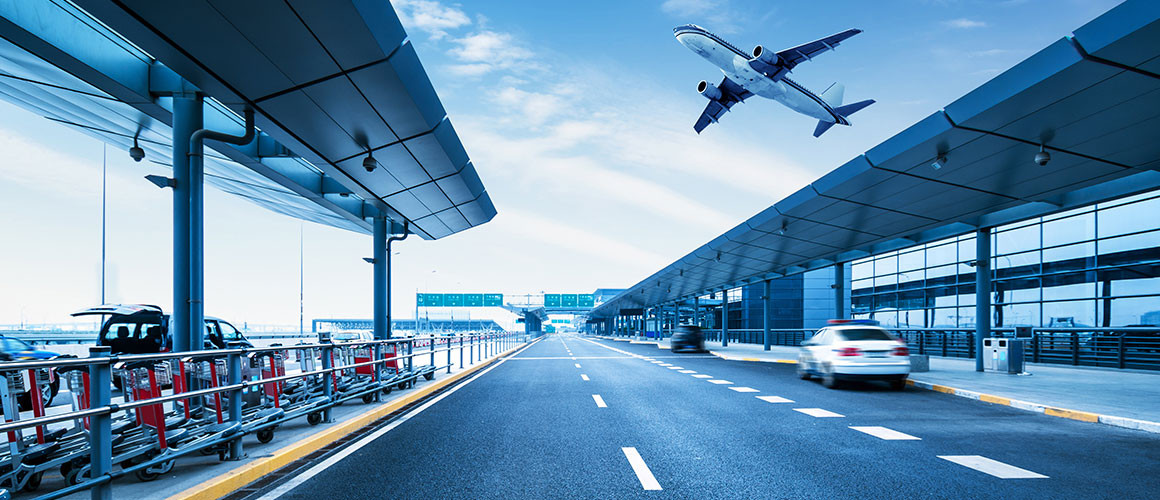 I fly to LA alone with my little guy for some sunshine a few times each year. LA is a driving city so renting a car is a must on every visit. I've tried a handful of reputable LA rental car companies over the years each time each time experiencing a nightmare situation full of long waits, bait and switch car upgrades, and more than once having to trade in cars I'm given due to bad condition of the rental vehicles.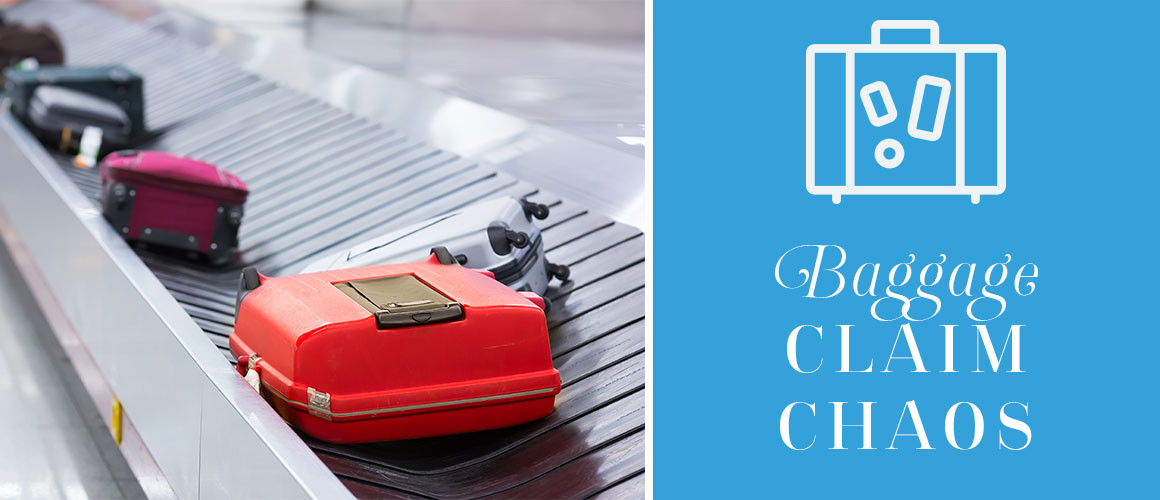 ---
The entire rental car experience typically eats up at least two hours upon arrival and often over 30 minutes haggling back-and-forth over gas usage and charges at drop off.

After having an amazing hassle free experience in San Francisco with Silvercar, I thought Silvercar might also be the perfect option for me on my solo trip with Harry to LA in December.

Turns out I made a very wise choice. Just as I had experienced in San Francisco, our overall experience with Silvercar was outstanding in Los Angeles.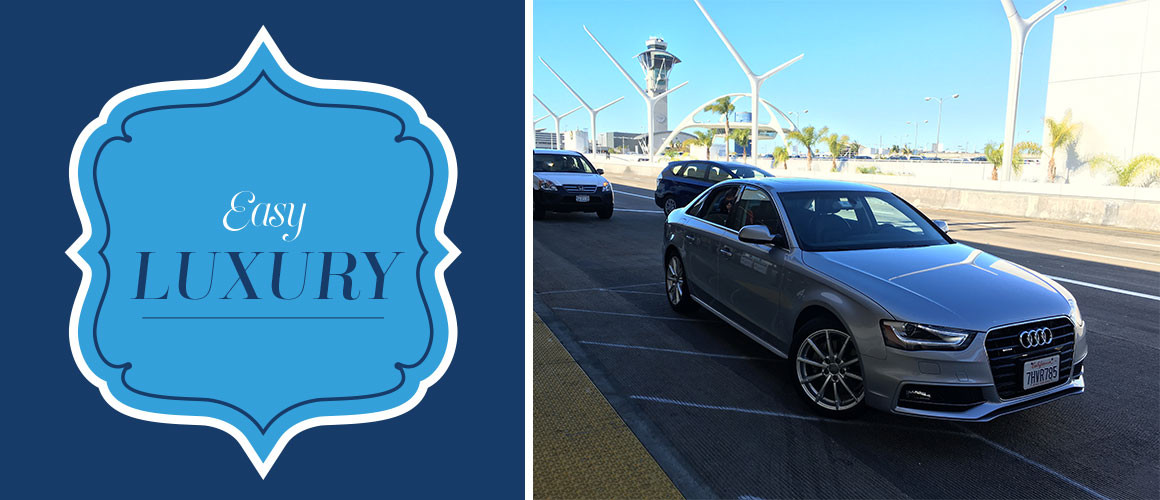 ---
Here's why I highly recommend renting a hassle free Audi A4 from Silvercar for traveling moms heading to Los Angeles with their kids.
Technology.
Silver car has a great phone app that tells you exactly where to go as soon as you land at LAX. They even go a step beyond the app and text you the morning of your flight to make sure you are in contact and confirm your car before you land.
When we landed at LAX I checked the Silvercar app and it told me exactly where to go to pick up our ride. I found the United terminal to be a bit confusing, so I texted the folks at Silvercar using the number that had texted me earlier that morning and a local customer service representative immediately called me. The friendly man on the phone talked me through the United terminal to where I could find my car allowing me to hold my son's hand while walking through the airport and arrive exactly at the spot on the curb where the Silvercar driver  picked us up in less than five minutes after exiting the plane.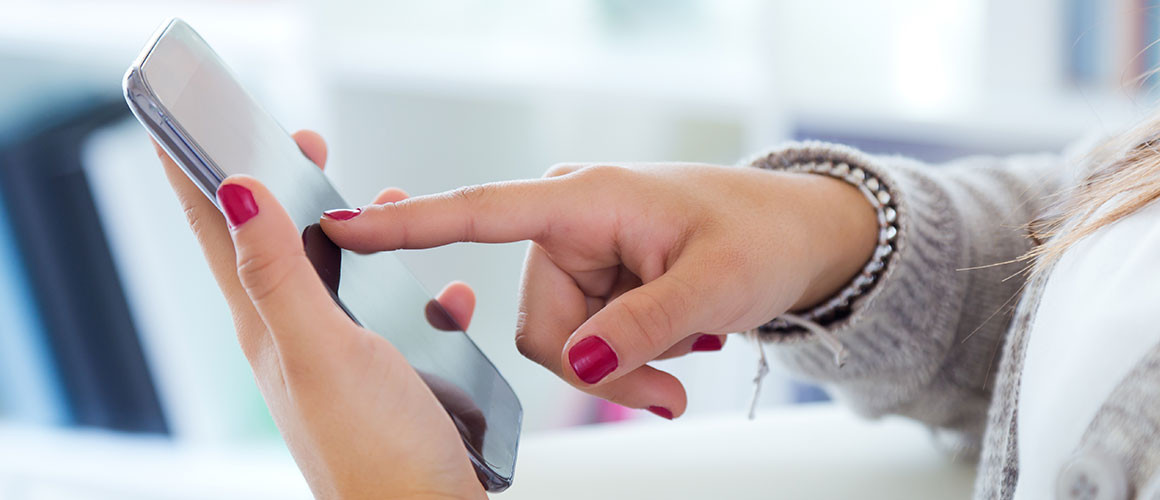 ---
Curbside Pick up. At LAX the Silvercar drivers pick you up curbside  in your silver Audi A4 and load your luggage so you are set to head straight to your destination. I loved the convenience and ease of not having to ride a shuttle or lug my kid all over the airport after a 4 hour flight. The friendly driver put my luggage in the trunk for me while I safely got my little guy situated in the back seat.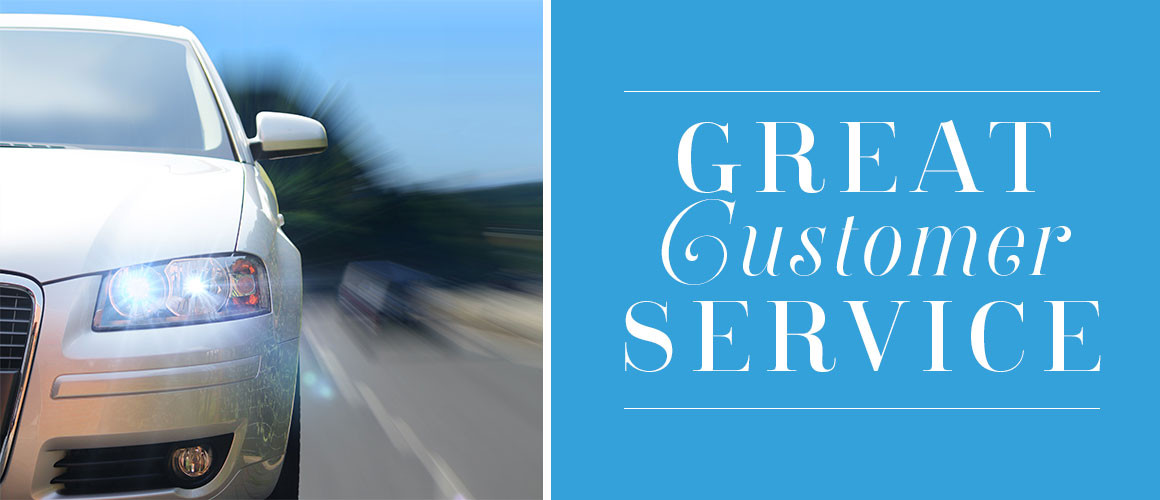 ---

Free kids booster seat in Silvercar LAX
When our driver arrived to pick us up at the terminal our car was already set up with a free complementary and extremely clean kids booster seat.  I quickly strapped Harry in and we headed to the Silvercar rental offices about a mile or so down the road.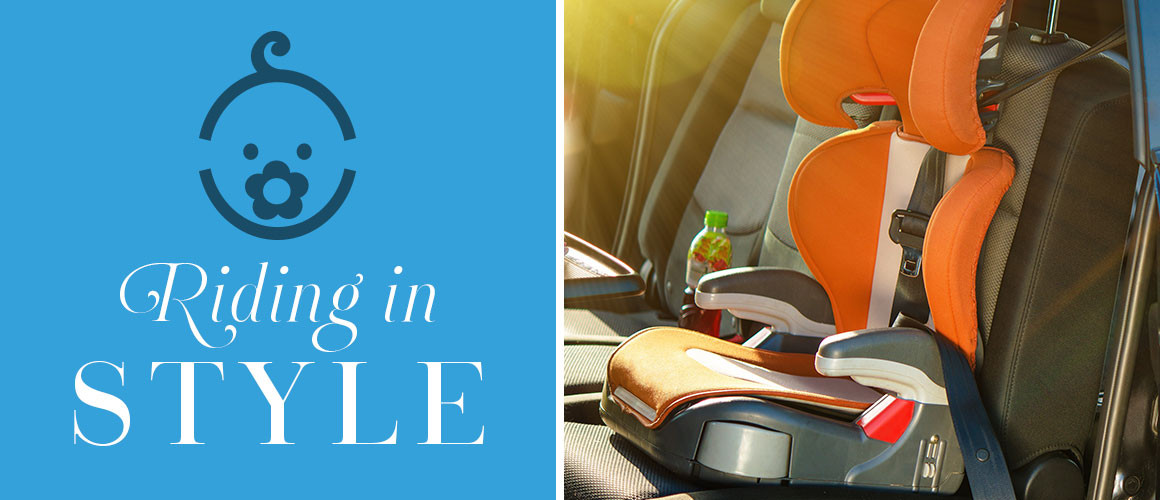 ---
The details. The best thing about renting with Silvercar is that there's no arguing over the details of your rental agreement or the car you will receive. Every time you rent you will drive away in a sharp Audi A4.
Once picked up at the curb the driver took us a few blocks away to the Silvercar office where I  used my Silvercar phone app to unlock the car. The driver asked if I had any questions about the vehicle. Made sure I could work all of the GPS and phone Bluetooth. Then he jumped out of the car and I hopped into the drivers seat and was on my way.
That's it! Nothing to sign or argue about just unlock the car with your phone and takeoff with your kid already buckled in the backseat and your luggage all stored in the trunk.
Fast! We landed at LAX at 6 PM and we were all set with our car rental finalized and on our way driving to Disneyland by 6:25 PM.  AMAZING!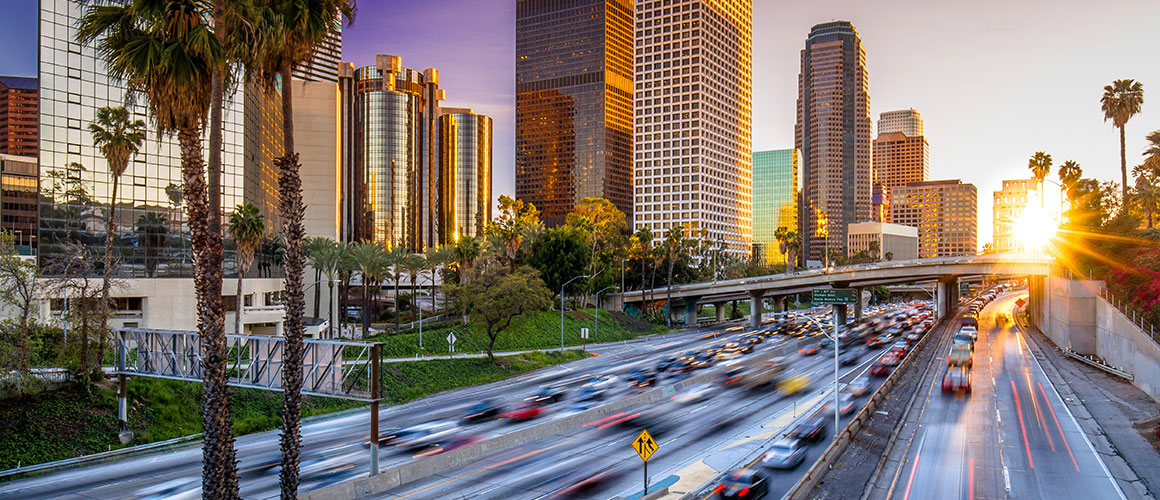 ---

No stopping for gas.
Silvercar LAX gives you the car with a full tank of gas and if you don't want to stop and refill before returning the car they simply charge a five dollar convenience fee for refilling your empty tank plus the normal local gas pricing. Well worth the five bucks for me.
Luxury ride.
I love cruising  LA, Hollywood, and Disneyland in my hot Audi A4 Silvercar. So much better than renting a lame minivan.
Easy drop off
.
Returning to Silvercar I was concerned we had been stuck in LA traffic too long and might miss our flight due to the time needed to return our car. Luckily, dropping off the car was just as easy and fast as picking it up.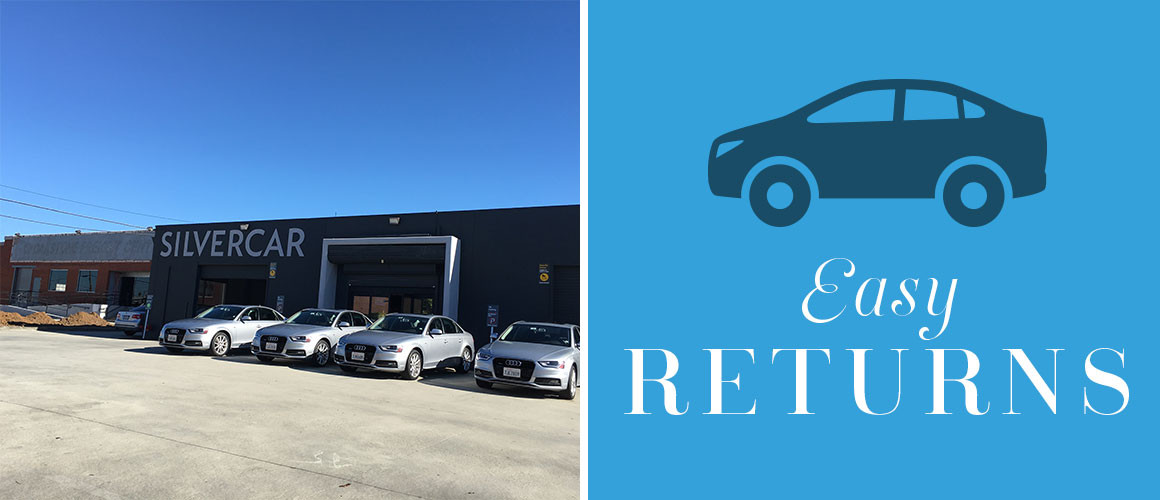 ---
I pulled up to the Silvercar office and a driver came out and jumped in the car with us.  We drove straight to the airport where I once again use my app to sign out of the car and then he helped us get our luggage to the curb check attendant and we are on our way to make our flight home to Chicago.
Pain free.
Overall Silvercar LAX made traveling solo with my five-year-old a delight. I experience zero anxiety and anger involved in my rental car process like I had in the past at LAX with other rental car companies.
I absolutely recommend silver car for anyone traveling to LA who loves luxury car and hates the pain of dealing with rental car desk and other rental car company.