We have driven by Louisville many times on the way to see grandparents, but had never stopped to spend the night. Our seven year old son made it his New Year's resolution this year to visit Louisville, and we recently enjoyed a weekend there.
What to Do
Kentucky Derby Museum at Churchill Downs
At first glance, the museum is not that large but there were so many kid friendly features that it was well worth the trip. Our four year old loved the 360 degree movie about the Kentucky Derby and our seven year old really enjoyed an electronic trivia contest and an interactive jockey simulation called Rider's Up where you got to ride a horse in a simulated race. There were a lot of hands on activities.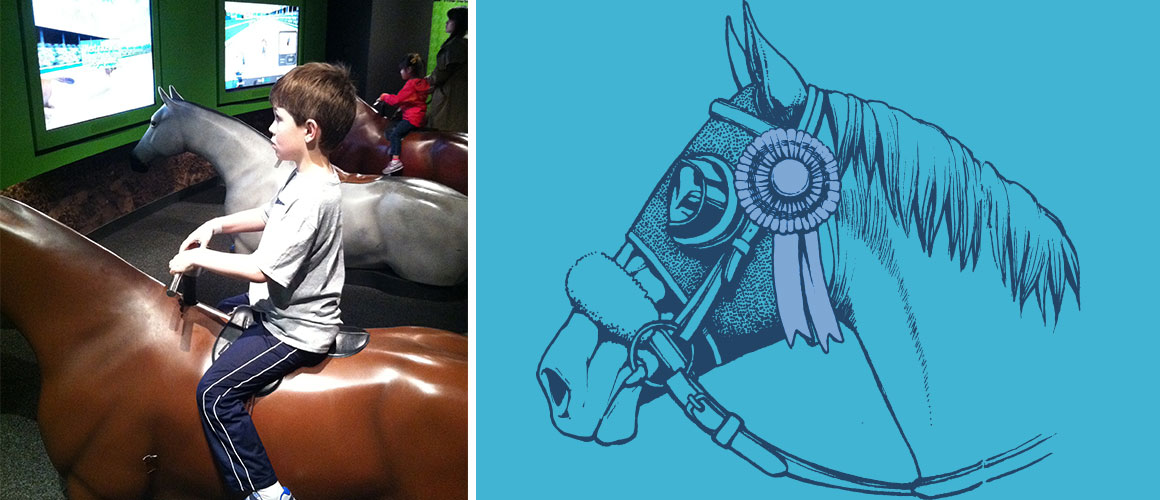 ---
Louisville Slugger Factory and Museum
We had never done a factory tour as a family, and this was a good length and fun for small children.  It didn't last more than 30 minutes. We particularly enjoyed seeing them make specific bats for some of our favorite MLB players. At the end of the tour, everyone gets a small wooden bat. There are also batting cages and a lot of historical baseball exhibits.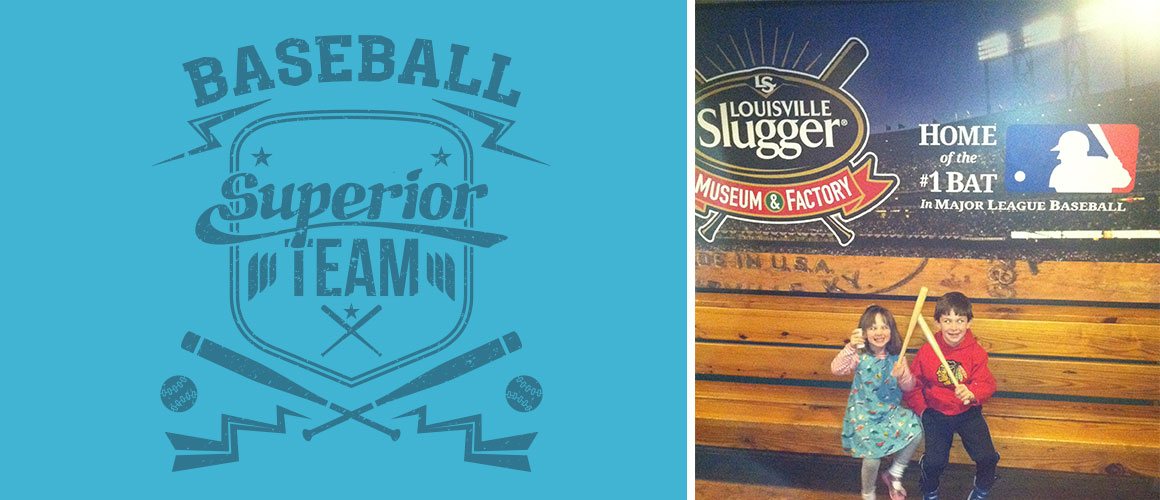 ---
Where to Eat
The Silver Dollar
I asked a friend who travels a lot with children to Louisville for a dinner recommendation that was kid friendly but didn't have to have a children's menu. I often order off the regular menu for our kids and split the meals. My well-travelled kids can (but not always) be adventurous eaters. There was great music in the background, so I was not concerned that my kids' noise would disturb other diners.  My son loved the chicken and waffles and declared The Silver Dollar his favorite restaurant ever. Everyone enjoyed their meals, and the bourbon drinks were fantastic.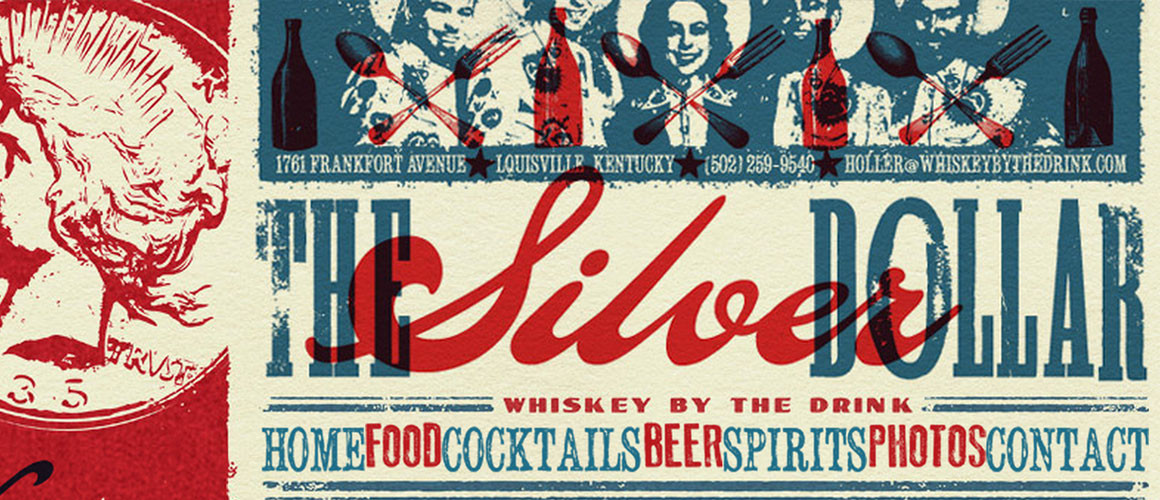 ---
Wild Eggs
Bright and cheerful breakfast and lunch spot. They had typical breakfast offerings plus some unusual twists on breakfast favorites.  I loved my chicken breakfast nachos, and Anna finished an adult portion of Smore's pancakes. It is a very kid friendly spot.
Mark's Feed Store
We loved this casual BBQ restaurant with delicious food. Very family oriented. Try the burgoo stew!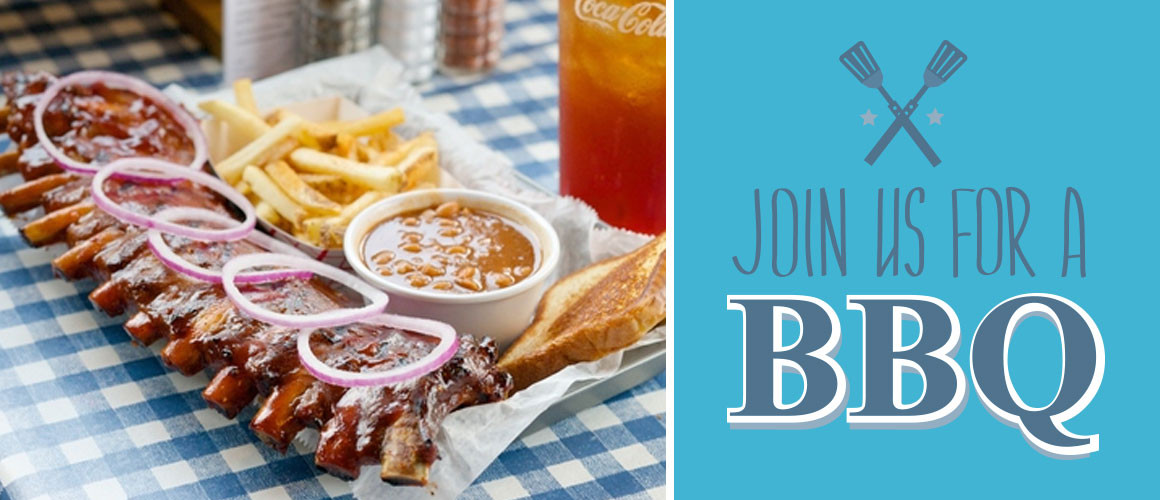 ---
Where to Stay
We had a great experience at the luxurious historic Brown Hotel and would absolutely recommend it.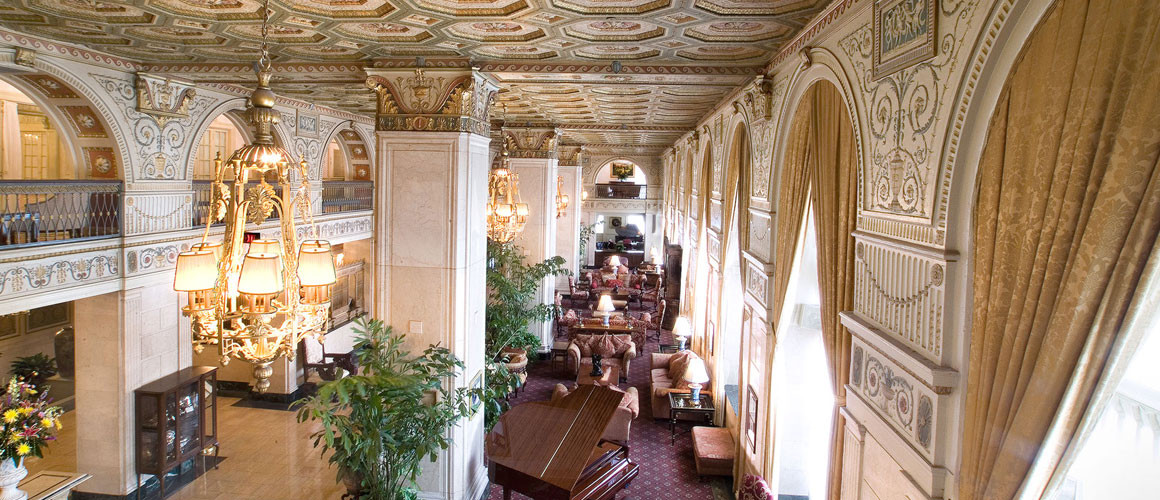 ---
Photo credits:
The Silver Dollar (www.whiskeybythedrink.com)
Mark Feed Store (www.marksfeedstore.com/catering)
Brown Hotel (www.brownhotel.com)