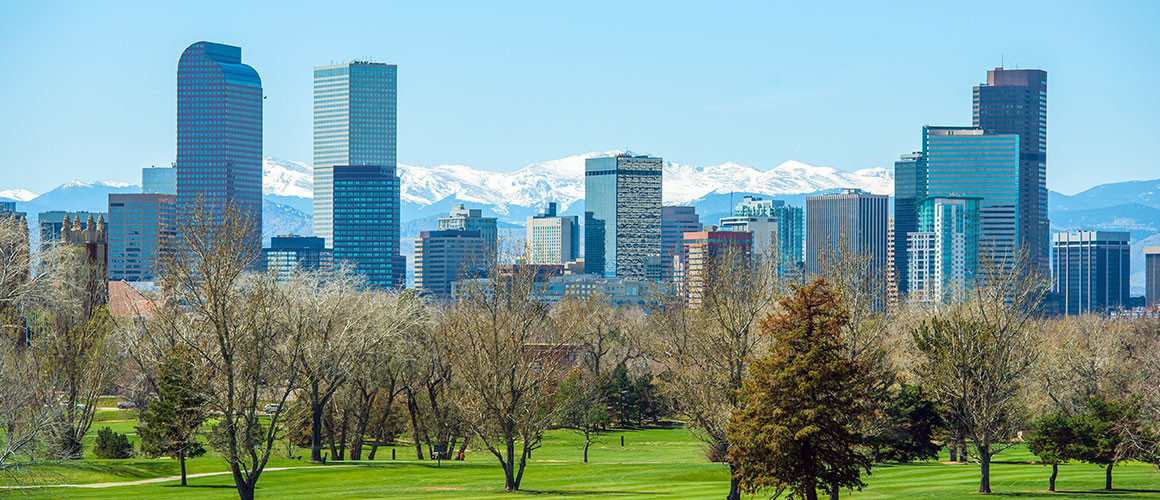 We spent an amazing weekend in Colorado last month to kick off the holiday travel season.  We started our trip with a night in Denver.  We wanted to stay right off the pedestrian mall so we selected the Westin Downtown Denver for it's perfect central location.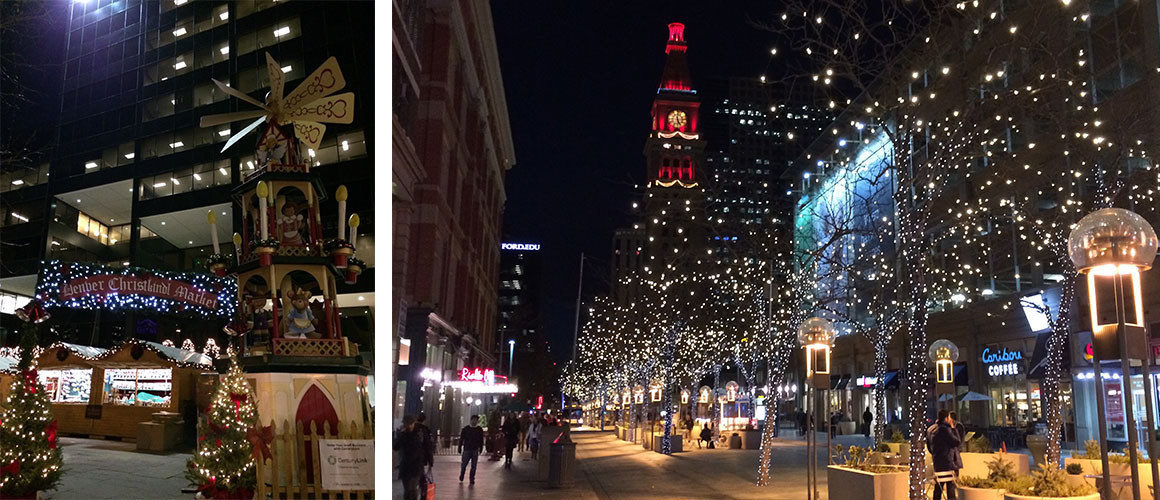 ---
The Westin Downtown Denver is mostly a business hotel, but I was amazed at how well they catered to families with kids.  The staff at the hotel aimed to please and really treated our little 4-year-old Harry like he was a star.  He was welcomed with cookies and milk and we were treated to complimentary cocktails at the bar.  Our room was a 2 bedroom, 2 bathroom suite with a breathtaking view of the city and the mountains behind it.  We had lots of room to spread out and be comfortable.
The hotel was the perfect home base for our sight seeing adventures.  We walked to the Christkindlmarket for some holiday gifts and treats and then headed to the pedestrian mall that was all light up at night for the holidays.  We loved our location being so close to these as well as great restaurants and coffee shops.
We were a short drive from the Downtown Aquarium and Cherry Creek shopping mall featuring the Frozen Ice place too.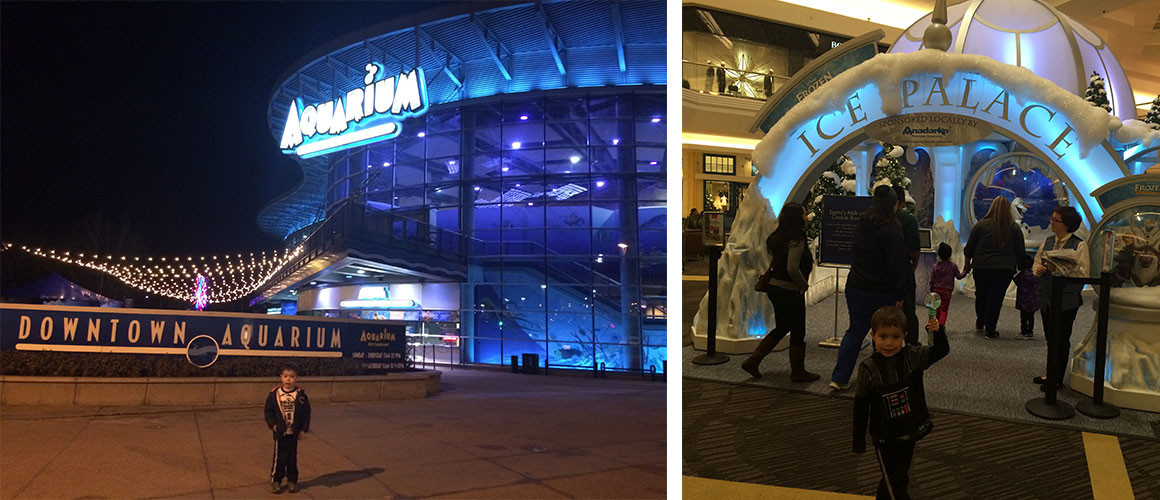 ---
We returned to our room at the Westin late night and ordered room service for dinner.  We were amazed by the healthy choices and local ingredients used on their delicious menu.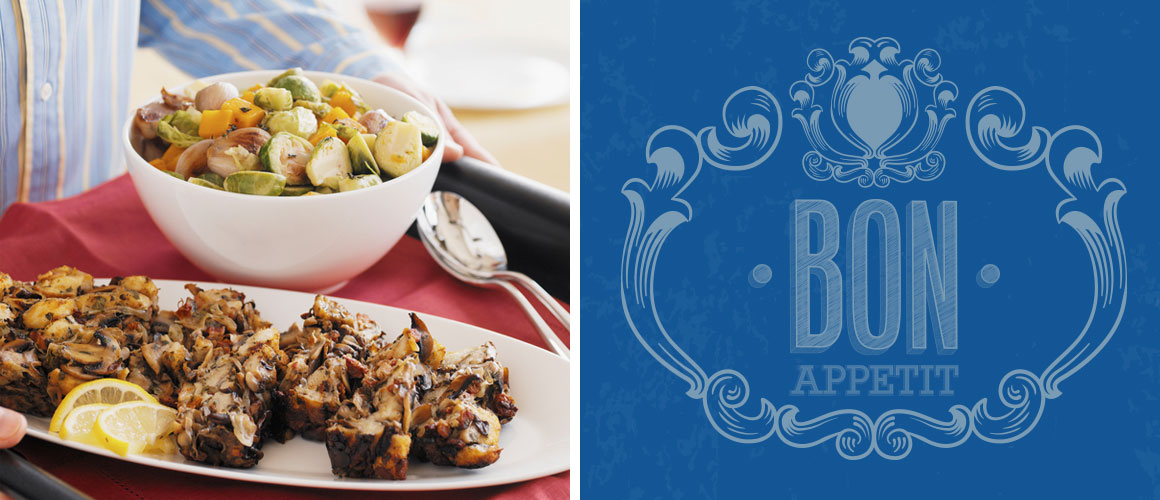 It was a quick trip with lots of good finds for next time.  I would definitely recommend the Westin to other families traveling well with children this holiday season, especially the large suite rooms.