After spending 3 whirlwind Days at Disney World, going on a relaxing Eco-Tour at the JW Marriott Orlando Grande Lakes was a perfect way to end our trip. My 8 year old son Rafi, and 5 year old daughter Zara and I went on a private canoe tour on Shingle Creek.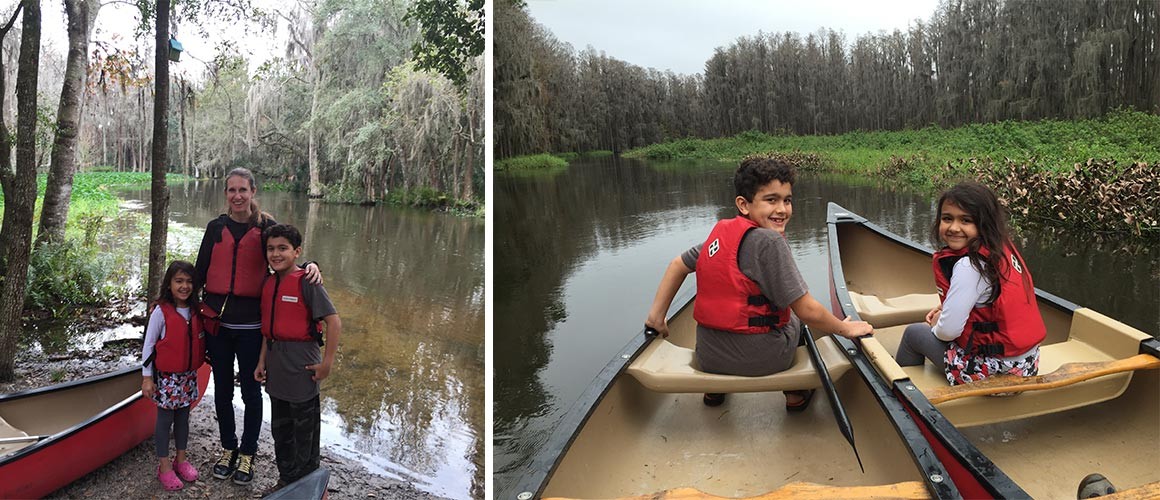 I honestly didn't know know what I was getting myself into when booking this, but it was such a pleasant surprise. It was so peaceful and soothing and we were lucky to have a guide who seemed to know everything about the natural habitat around us.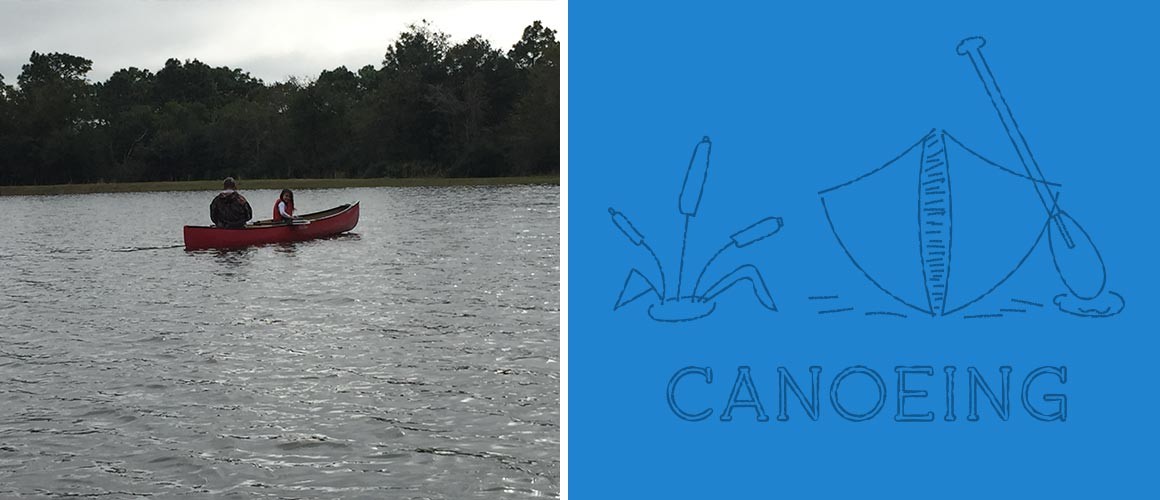 He pointed out several birds, wildlife, and types of plants. We even saw an alligator, which was the highlight of the day! I have to admit, I was a bit out of practice with my canoe, but our guide was extremely patient and taught me how to navigate. My son asked a lot of questions and it seemed the guide had an answer for everything. He was really knowledgeable. We toured the creek for about an hour and then were treated to a tour of some of the grounds.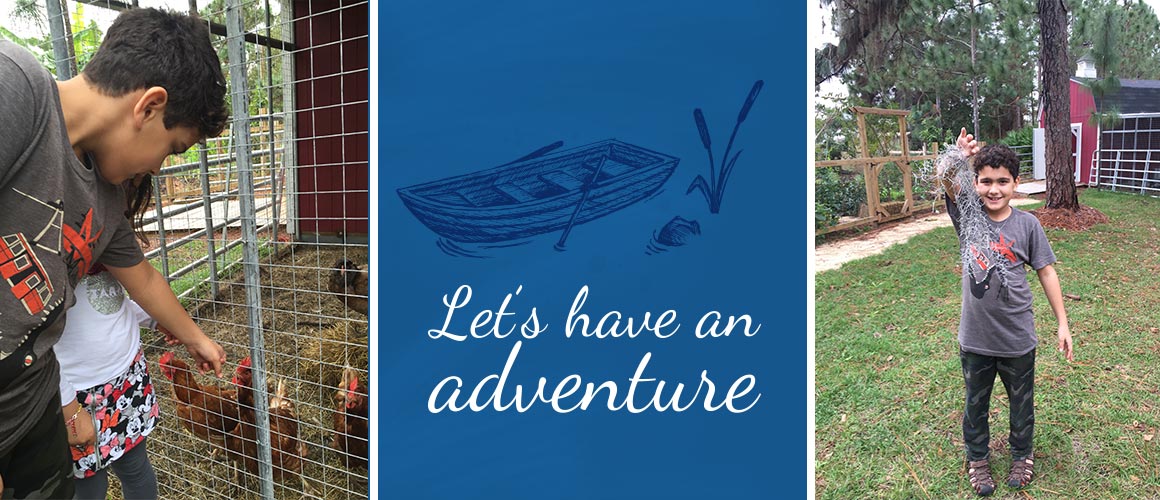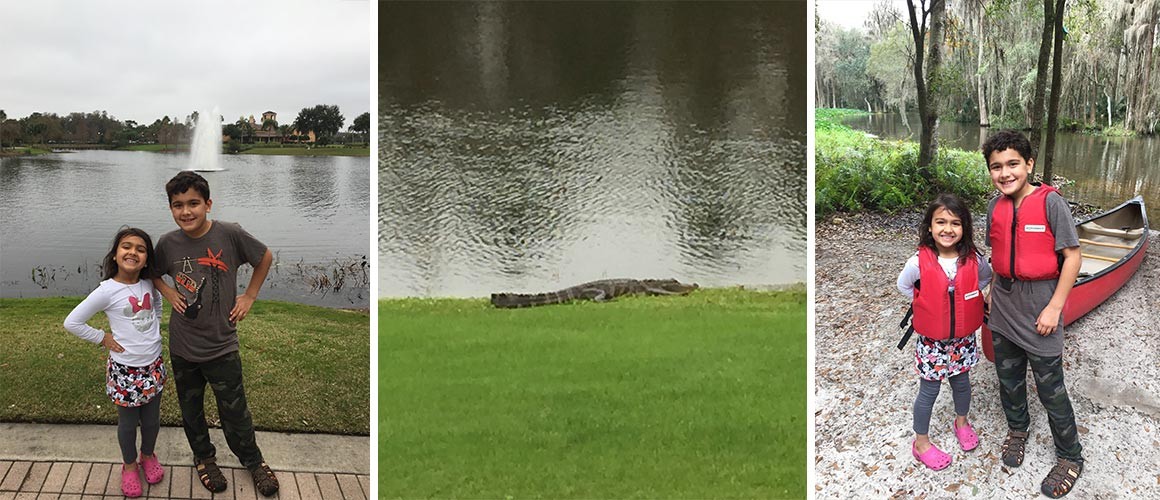 The kids were especially thrilled with trying some of the produce on the farm and catching the chefs checking on the chickens and picking some vegetables for the day's meals. My son said we need to go here every time we visit!