Disclosure: I am a National Geographic Kids Insider. All opinions expressed within this post are my own and have not been influenced in any way.
If you're planning a road trip this Summer to any local (or non local) National Parks then let me be the first to recommend helping your children prepare by having them read the awesome Nat Geo National Parks Book! The whole family will enjoy paging through the book to learn a little about the National Parkas before you visit, I know at our house my son Harry can't get enough of it!
Harry is obsessed with maps and loves looking up each of the parks in the new National Geographic Kids National Parks Guide U.S.A. Centennial Edition. He especially loves perusing all of the awesome photos of natural wildlife found in the parks. His favorite animals to learn about are the moose, grizzly bear, and crocodile which ironically came in handy on our recent trip to Grand Teton National Park (which we also read about ahead of time in the book).
Can you image the look on all of our faces when we saw the wildlife so close (check out our pictures from Grand Teton National Park below)!?!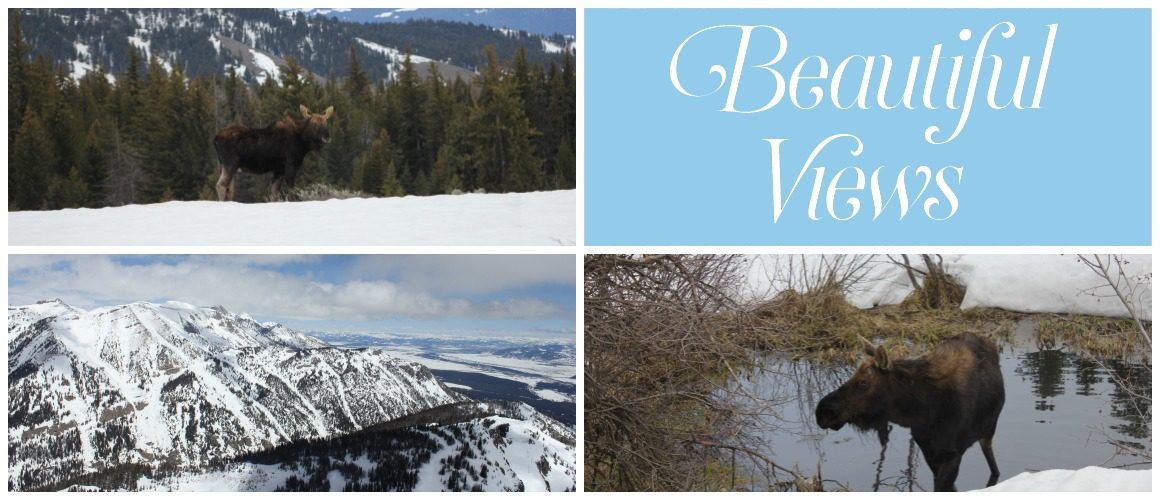 Whether you grab the regular or epic Centennial Edition of the National Parks Guide U.S.A you're sure to find all kinds of fun stuff for the whole family to learn! You can download and print a Free National Parks Scavenger Card Printable Here to take with you on your next National Parks trip just for fun too!
If you're planning on venturing to a National Park that includes a lot of hiking make sure you check out Hiking with Little Ones Tips Here. Not only are trips to your National Parks a great educational experience but they can be a great family exercise for everyone!