Our well traveled kids are often trotting around the globe, staying at nice hotels, checking out amazing works of art and architecture, and visiting new places. However, sometimes we can't get away, but my well traveled kids certainly don't have to sit at home and play video games!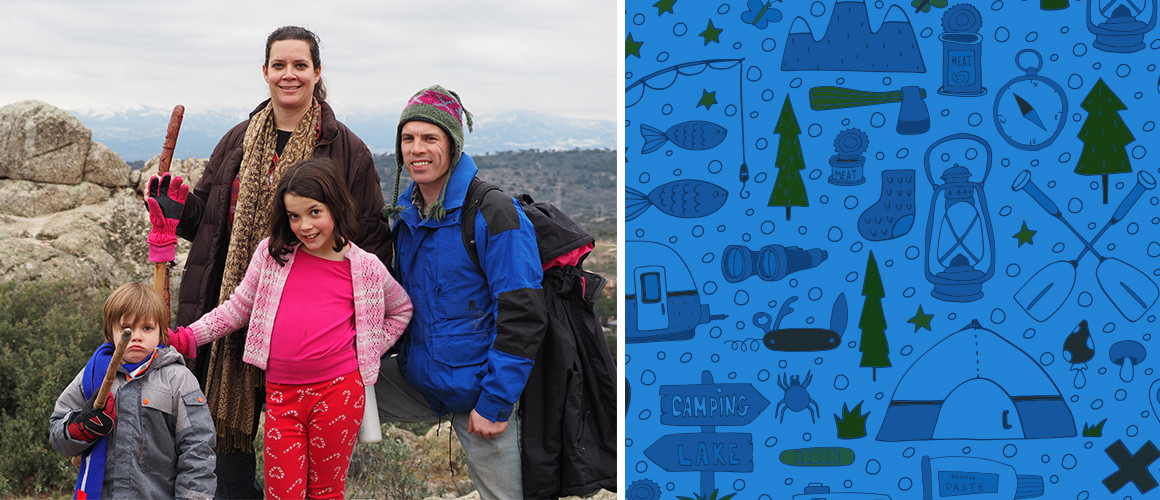 ---
We recently joined up with Hiking in the Community of Madrid (find them at
http://www.hikingmadrid.com
or on Facebook at
Senderismo en La Communidad de Madrid
.) It's a wonderful group run by hiking guides, Barbara and Jonathan. For a very small fee, they provide a guided hike, a nice sandwich lunch, and share in the Spanish tradition of an afternoon caña (beer) afterwards. Since we have become accustomed to dragging our kids on forced marches through European Metropolises, we figured they would do fine on a 12km hike through the wilderness.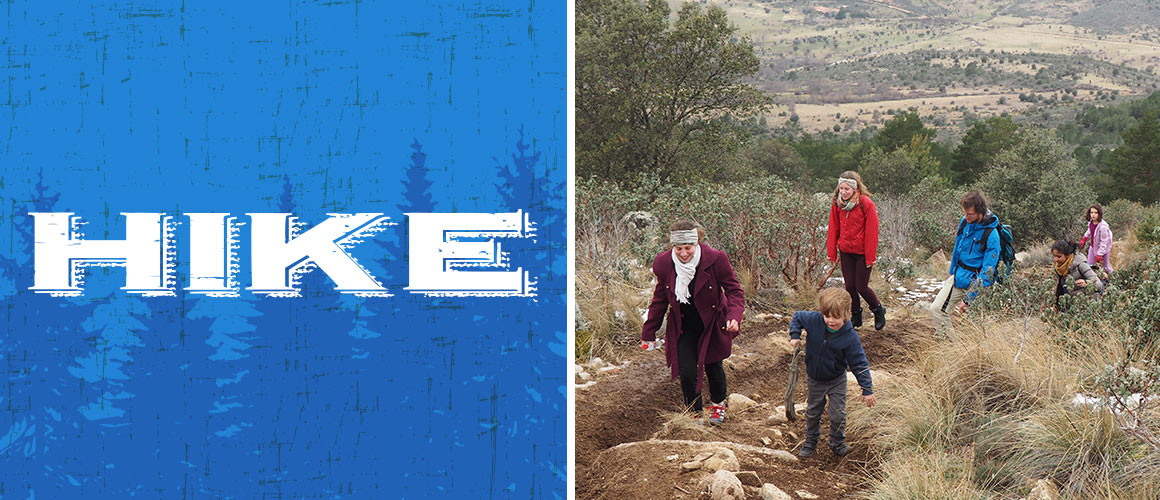 ---
They were great, and the group was even better! People from around the world join together every week just outside of Madrid to practice their English and enjoy nature. We discuss all kinds of interesting things with the kids, from Greek and Roman Gods to the next adventure in their constantly changing imaginary world of Dragon Tamers. My kids never even noticed how far they were walking, because they were so interested in talking with, and learning from, new people.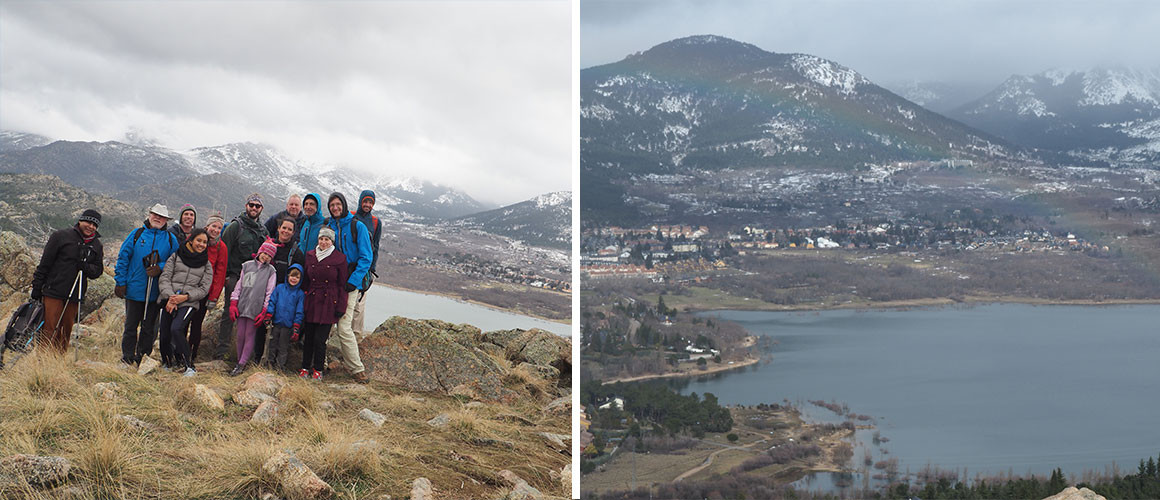 ---
I have learned that kids are amazingly resilient, and don't really know that they can't do something unless you tell them they can't. Follow our lead and get your kids out of the house, involve them in your local community, and no matter what, don't let your expectations of what kids "should" be able to do get in your way!