The St. Regis Princeville in Kauai is such a stunning resort that I hated to take any time away from exploring it with my family. But I also love relaxing in luxurious, award-winning spas—and the St. Regis' Halele'a Spa is exactly that.
I couldn't leave Kauai without checking it out. So I booked an early morning appointment, enabling me to get back to my son and husband before anything too exciting happened (after all, I'd take a massage over cereal and cartoons any day). I woke up early and headed straight down to the spa for my appointment.
From the first moment I stepped into the intimate, secluded space, everyone was extremely attentive. The Halele'a Spa is small, but very elegantly appointed with lavish, dark wood and exotic flowers.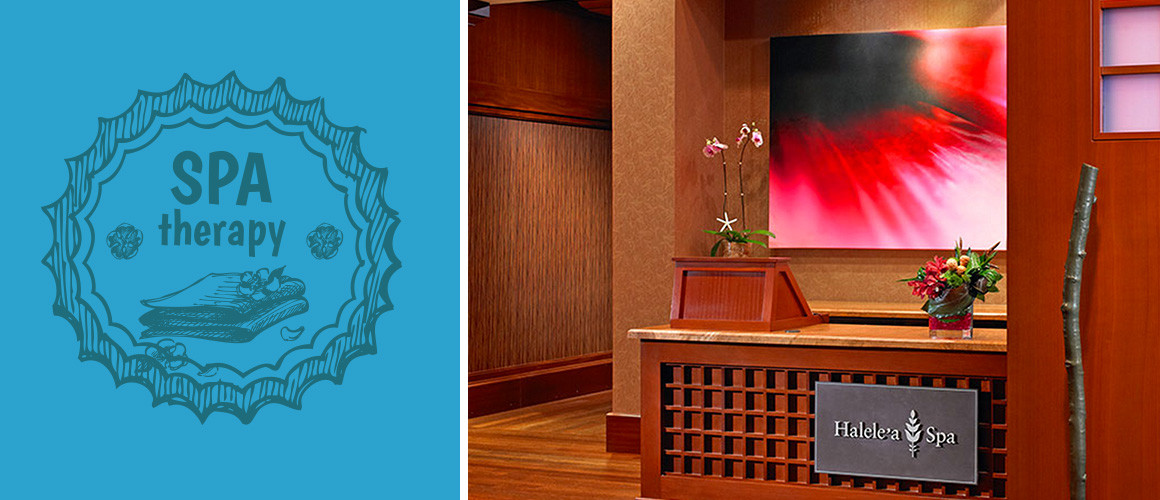 ---
Right away I realized that the staff truly has thought of everything. Even five-star spas sometimes don't provide snacks or drinks unless you ask. But here, they had it all—an amazing herbal tea service, fruit and nuts, plenty of water, and luxurious locker rooms stocked with amazing complimentary skin products.
Of course, the best part was the specific treatment I had. I always try to pick something unique to the spa I'm visiting, and at the Halele'a I selected the Wai'ale'ale Body Masque an extended treatment that combined massage with a detoxing body wrap. It was one of the best spa experiences I've ever had, in part due to the therapist.
Her energy set the tone for the entire, 90 minute treatment. A very Zen and calming person, she told me that she wanted my experience to be as therapeutic and healing as possible.
The treatment began with a full-body scrub, followed by a face mask and body wrap. I had been in Hawaii for a week at this point, so prior to the spa, my skin was feeling dulled from the abundant sand, sunscreen, and sun. After the treatment, though, it was unbelievably soft—baby soft—and that feeling and glow lasted for days.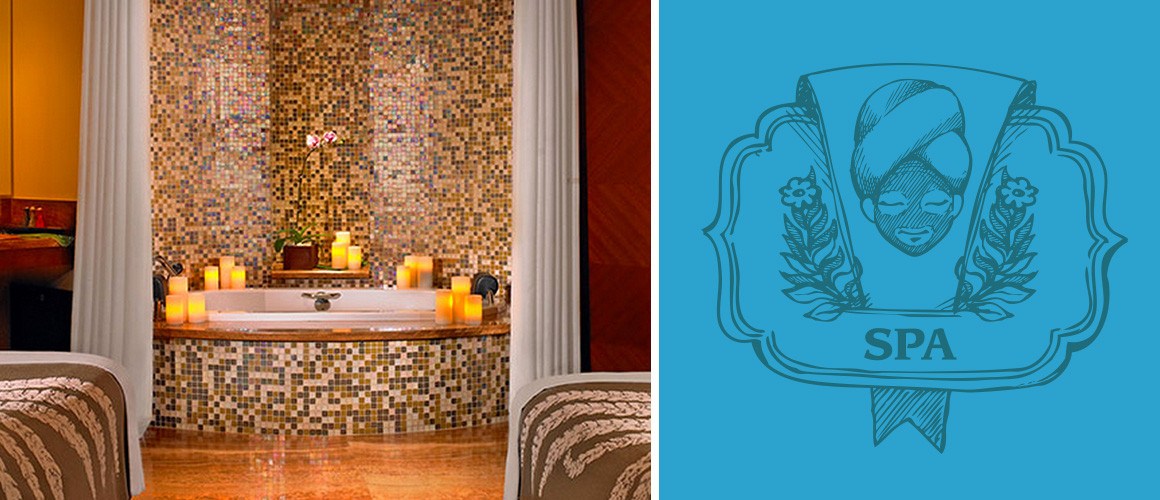 ---
If there were a spa close to my home that offered such an amazing treatment, I'd be there on a weekly basis. But until I find it, I'll remember the Halele'a when I'm in Kauai. You don't have to be a guest of the hotel to book an appointment, so wherever you're staying in Kauai, make sure to take some relaxing time for yourself at Halele'a Spa.
Photo credits: www.stregisprinceville.com/#photo_tour_spa