Sing it from the Rooftops… There's No Place Like Maui For The Holidays! It just can't be beat.  Maui has lot's to offer to everyone and it is also low-key if you want it to be.  I've come to appreciate that people headed to Hawaii always have a clear fantasy of what they want their experience on island to be.   Need people watching?  Head to the beach walk in Kaanapali or Front Street in Lahaina Town or to the busy restaurant scene in Wailea.  Want serenity and precious silence?  Head to Kapalua.
Most people seek accommodations in Wailea and Kaanapali because there are so many hotel options.  On this trip we wanted a local feel and opted to rent a villa in Kapalua which proved to be a fun choice for our family.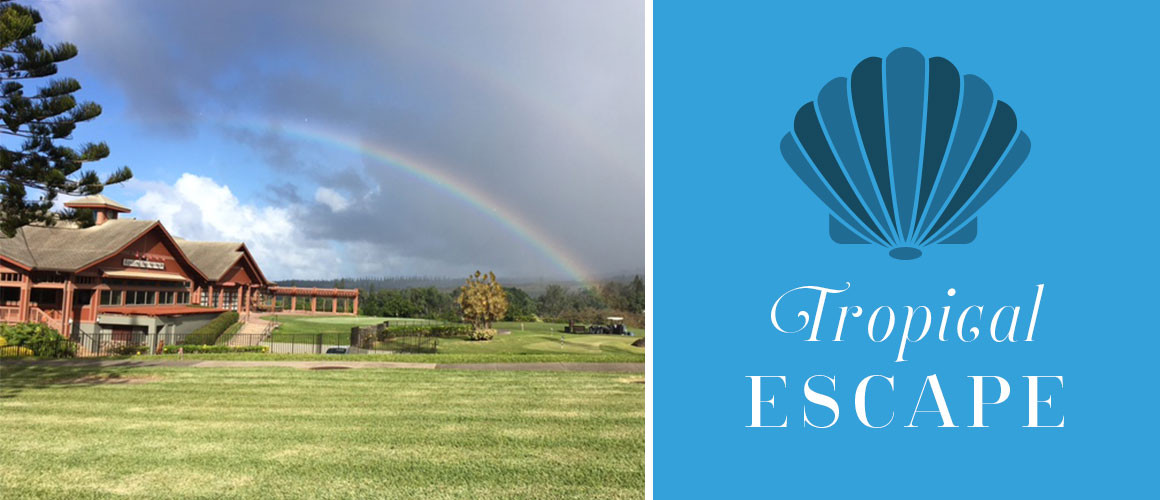 ---
On prior trips to Maui we have stayed at resorts with big, noisy pools and crowded beaches.  This time we went seeking quiet and beauty – the type of beauty that only Maui can provide.  We stayed in Kapalua.  If you are familiar with Kapalua you know there is a Ritz Carlton, the Montage and there's
The Kapalua Villas
which we chose for our holiday stay this year.  
Why Kapalua Villas?  Thirteen years ago, while on our honeymoon, we made note of how exceptionally beautiful Kapalua Bay was and we promised ourselves we would return and stay at the Villas which seemed like a perfect place to "get local".  Many years later the experience was as good as we anticipated.   
I reserved a "Golf Villa" and was rewarded with an enormous 2 story townhouse stretching up a bluff with a commanding view of Kapalua Bay.  From our spacious lanai we could watch whales and dolphins pass by breaching and leaping with joy (I would, too, if I was a whale here).  
The lanai was nicely covered so that we could use chaise lounges and our table in the sun if we wished or we could sit outside during a passing rainshower and remain completely dry.  Our kitchen was nicely outfitted, we had a powder room for guests in addition to the master bath and plenty of room for our family of four to stretch out and enjoy.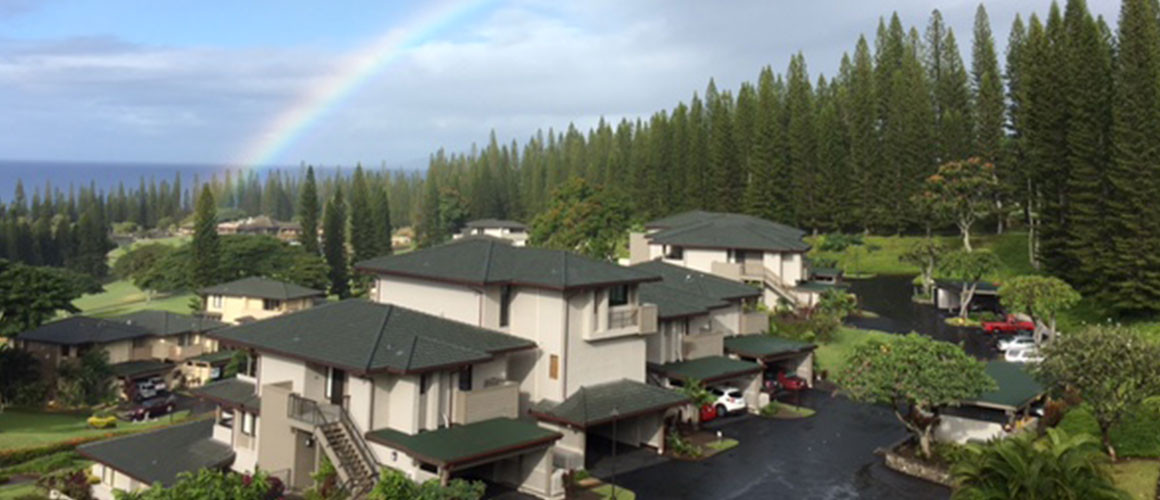 ---
Wonderful Kapalua Villas
Our villa was very well appointed and we had a covered allocated breezeway parking place.  We enjoyed four swimming pools, a handy outdoor grilling pavilion where we cooked the freshest fish from a superb market (more about this in my post on where to eat) and watched the rainbows come and go by day and the full moon glinting on the bay at night and filling our villa was a divine moonlight and a star-filled sky beyond anything we can see at home.  
Renters of the Villas also gain access to the Kapalua Tennis Garden and all Golf services which we did not avail ourselves of on this trip as this was truly a beach vacation for us (check out our favorite Maui beaches post). 
We found the Kapalua Villas Administration building to be accommodating when we needed laundry soap, to exchange beach towels or to use the concierge services for dinner reservations or excursion planning.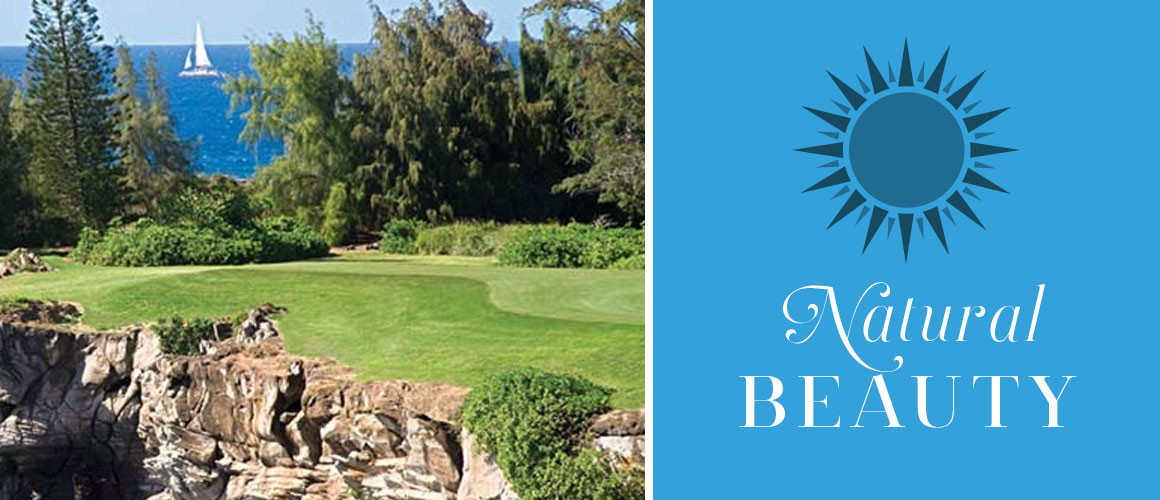 ---
Why Wouldn't You Wish To Stay At Kapalua Villas?
Kapalua has sweeping expanses of pine trees and crashing ocean.  The coastline around Kapalua feels and looks like a tropical version of Southern California.  
It is home to one of the finest and most loved sushi restaurants – Sansei – which was so crowded that we never actually ate there on this trip.  2 hour waits for dining in or take out were more than we could imagine.  There's also a Wine Bar which looked to be very nice.  And there's the Honolua Store which is actually a snazzy ABC Store with expanded deli counter options in the back so you can picnic.  
People walk and stroll the area, it is magnificent but could be less advantageous if you have little ones in tow.  The pools are pristine and lovely however if you want action, you won't find too much of it here.  
My sense is Kapalua is a great area for people who have been to Maui more than once and who want to have an almost spiritual experience.  We absolutely got what we wanted on this trip and would recommend this option for anyone seeking similar experiences.