Disclosure: I am a National Geographic Kids Insider. All opinions expressed within this post are my own and have not been influenced in any way.
How often have you heard "Are we there yet?" in the car on the way to your next pit stop? Instead of plugging in let your child learn and READ with the awesome new Weird but True! 8 Book from Nat Geo Kids! Now I will say avoid having your child read if they are prone to getting car sick because NO ONE wants to deal with that on a long road trip too. Skip the DVD and throw them a cool learning experience (they won't even know they are learning stuff! and I bet they can find at least one thing about your vacation destination in each book!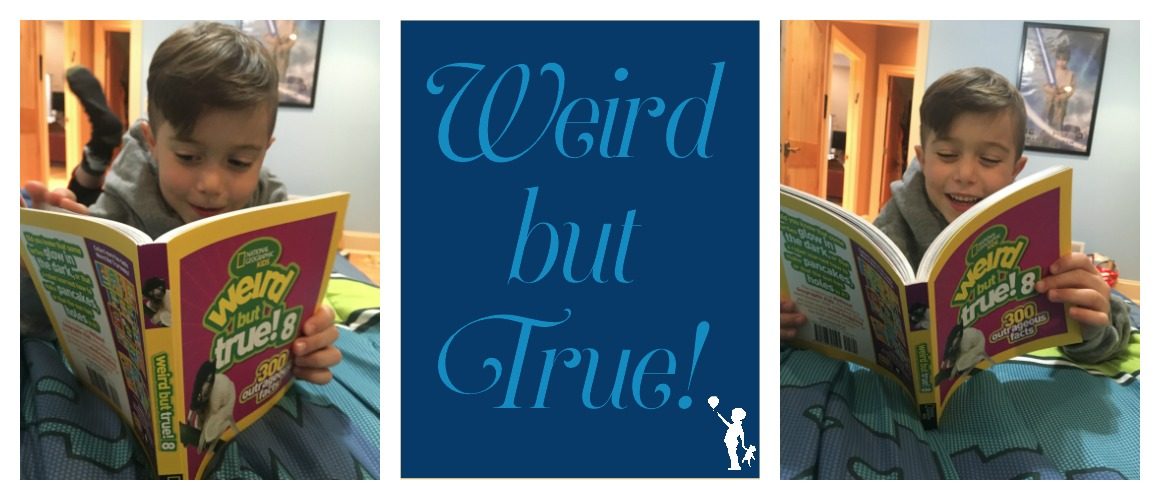 (Check out Harry reading Weird But True 8)
Another cool aspect about the Weird But True side of Nat Geo Kids is there's a brand new t.v. show to go along with it that keeps kids learning the whole time! You can access new previews and other weird facts any time (which this is a great way to keep the kids entertained during flight checks or on road trip stops).Weird But True! airs during Xploration Station on most FOX broadcast stations on Saturday mornings. Check local listings for times. Whether you're reading the books or catching the show this is something the kids can enjoy anywhere and anytime!
If your child loves the new Weird but True! 8 Book then you can always back track and grab the older versions that has just as many and more weird facts for them to learn. (If you've got an upcoming trip that looks like it may be a long wait for the kiddos then grab a couple of these to keep them entertained for sure). What we really enjoyed was that Harry liked reading all the weird facts to us too, so everyone was involved in the learning!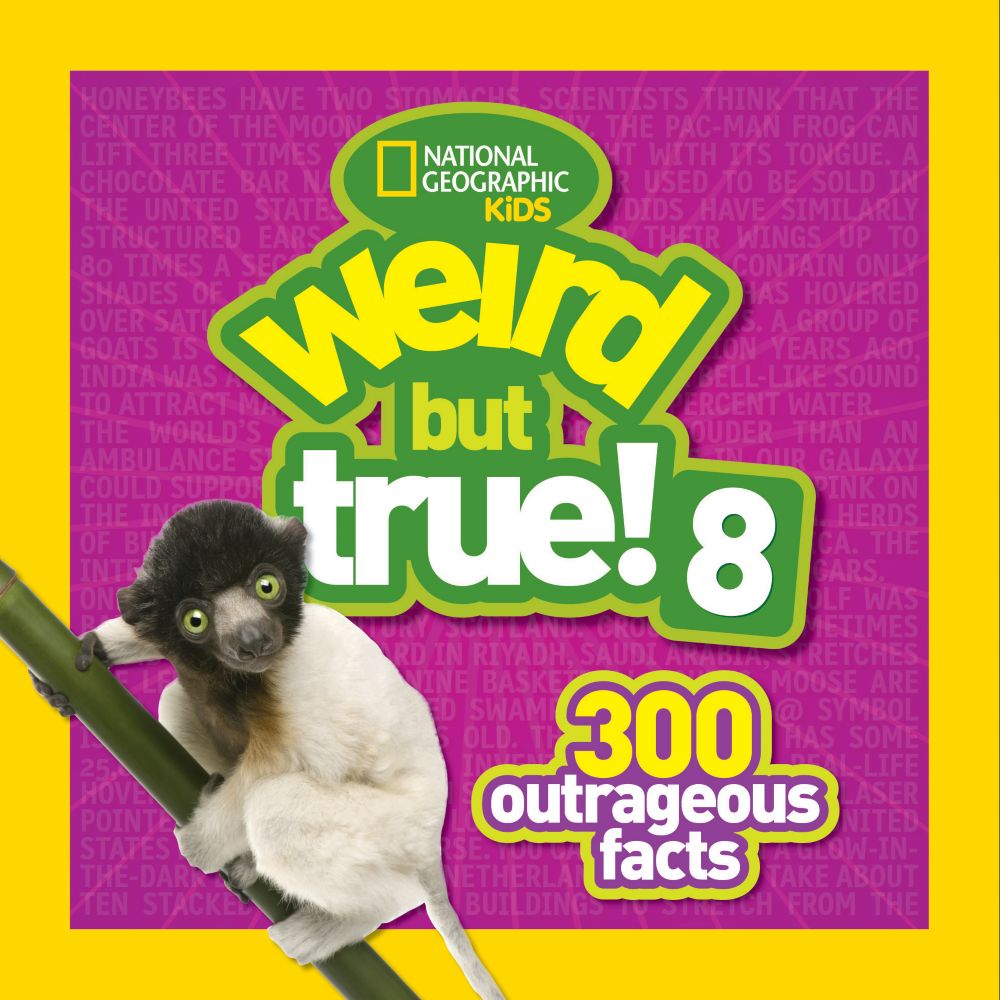 What has been really neat about having this book and accessing all the cool online aspects is that we can randomly be at a new place and Harry will tell us something he read or learned about the area, whether it's about the local animals or something cool about the local history. As a mother it's always something that brings a smile to our faces when we see our children thinking and learning and retaining things for later.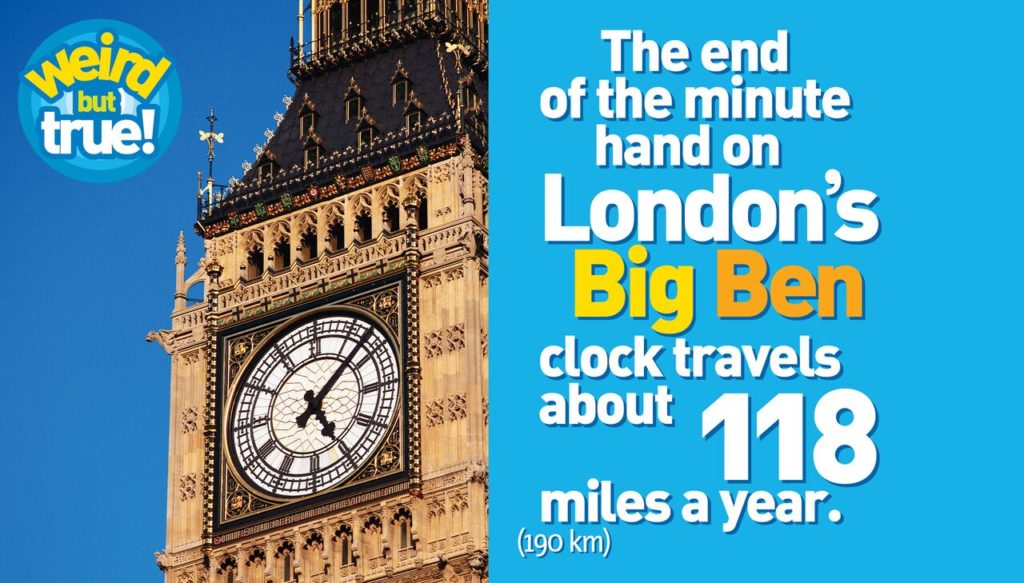 Click the image below to save it to Pinterest: