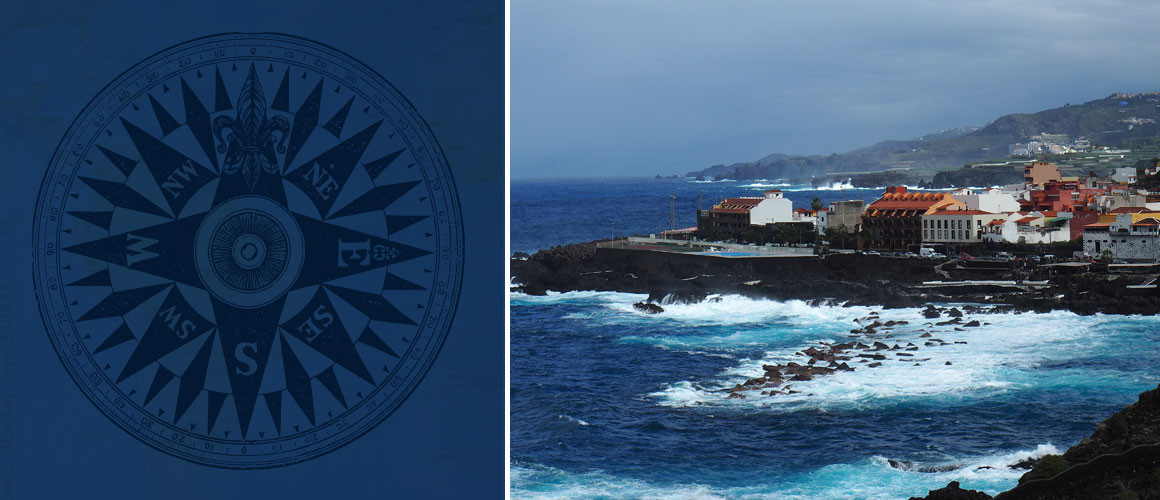 ---
We are planners, and attempting to see most of Europe in three years or less takes some detailed planning. You have to know what days (and hours) museums, castles, and other attractions are open, and exactly where things are so you can maximize enjoyment while minimizing transit time. Tenerife was even more complex, since we were traveling with two couples, grandparents, and five children under eight. Planning was essential, but flexibility was even more important.
Well, the best laid plans….
Day 1 was Thanksgiving so the plan was to drive the scenic route around the island, see some sights, grab a quick lunch, then head to Casas Bioclimaticas to roast some chickens (turkey is not a staple on the Canaries.) Upon arrival at lunch, we found that we had a flat on the rental van. Also, the words "quick lunch" do not translate in Spanish. After a long relaxing Spanish lunch, and a quick change on the tire just before the rain hit, we were back on track, hours later than planned. So… Thanksgiving dinner for the Shuck and Shilland children was chicken nuggets from the freezer section, and of course, they LOVED it! Also, while the Moms were shopping, kids had time to do lots of fun Thanksgiving crafts to decorate the house. Parents had a non-traditional roast chicken Thanksgiving dinner at 10pm, Spanish style, sometimes it's nice to let the schedule slip!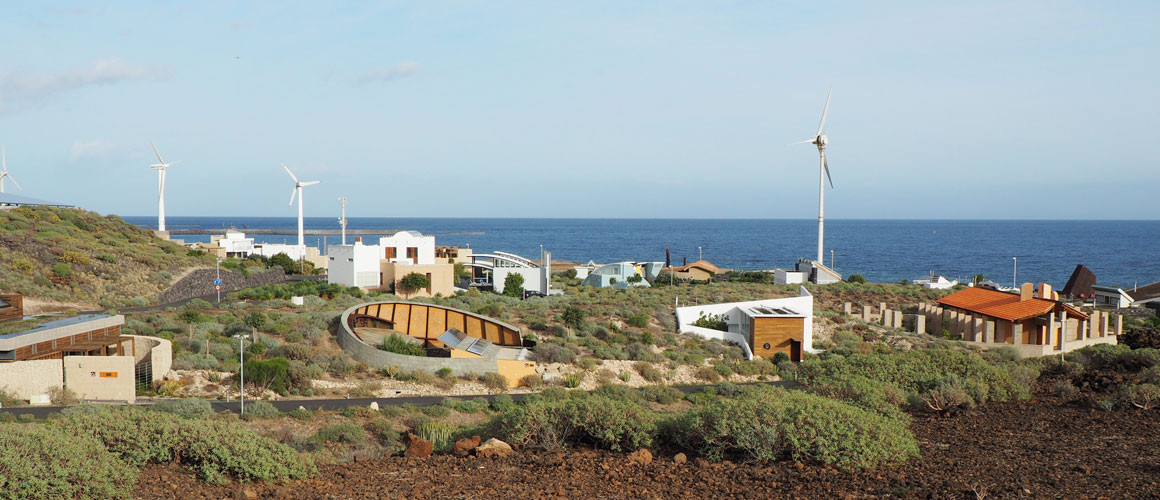 Surely Day 2 would go better. The plan was to take the Teleferico cable car up Teide—an active volcano! Everyone was excited, but high winds quickly blew away this plan and we were left with an open day. Luckily, we had booked some fantastic accommodations. Casas Bioclimacticas are two dozen environmentally friendly houses, each designed by a different architect from around the world. They are located near a secluded wind farm under the approach path to the southern airport, which sounds terrible, but the airport closes between about 10PM-7AM, and it keeps out the crowds. Also, the houses have access to a private rock beach, tidal pools, and a black sand beach, which were sufficient to fill the day for curious kids. Honestly, who cares about a volcano when you have private beaches!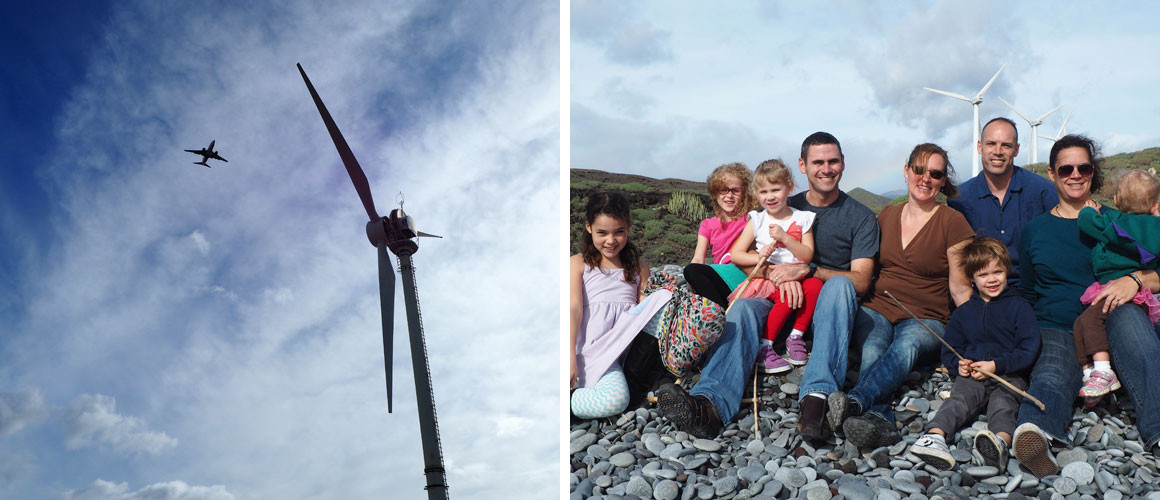 ---
Day 3, a "Pirate Ship"
whale watching tour
was on the docket. Again, high winds and heavy seas would foil our plans. While disappointed that our plans were cancelled, Tenerife came through again.
The Loro Parque
is "el
'must'
de Canarias" a parrot-centric, beautifully maintained zoo that kept everyone fascinated, young and old! The exhibits are excellent, it is very easy to see all the shows throughout the day, and they had the most fantastic penguin enclosure we have ever seen. Miraculously, we were able to avoid the rain with some well-timed stops for snacks and shows.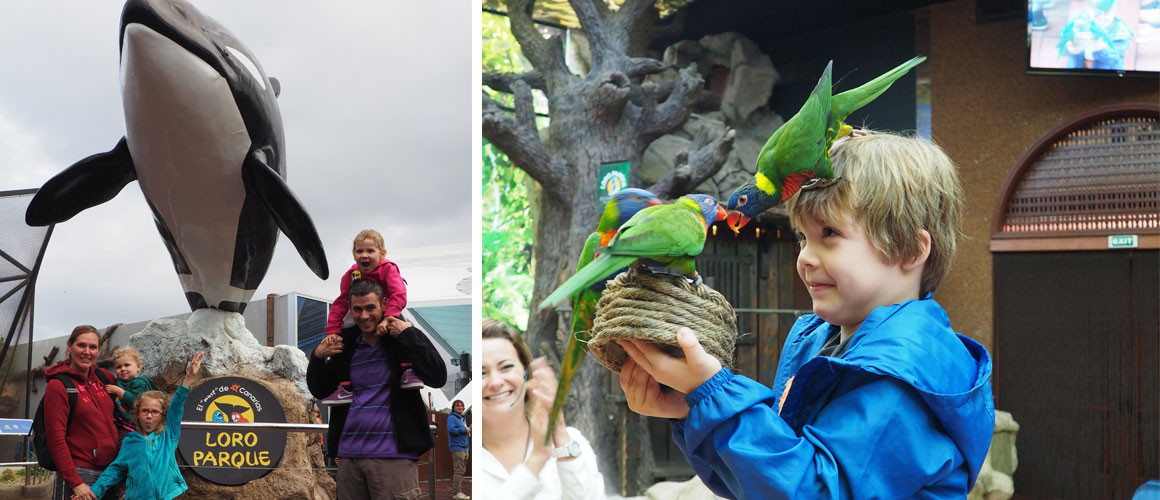 ---
A well-planned trip is important, but you also have to remember to be flexible, have fun, and go with the flow. It helps to be on island time with great friends and family!