Has this ever happened to you? You've been traveling all day. Everyone is tired and a little cranky. You arrive at your hotel, check into your double room and find that your kiddos will absolutely not go to sleep. You know they are exhausted and it is past their bedtime, but they have reached that dreaded combination: too tired, too wound-up, in a strange place, cannot relax. So you realize that in order to get them to wind down, your only option is to turn off all the lights and keep noise to a minimum (ie: no tv). Everyone has to go to bed… now.
Or maybe you thought ahead and reserved a suite (aren't you smart!). But when you arrive at the hotel you realize a "suite" is really one large room with a half-wall separating a living area from a sleeping area… no true sound barrier, no true light barrier. Again the kids are not impressed and the whole family has to go to bed… at 8pm.
This happened to us a couple of times and we realized we needed a better solution. That's when we started renting houses and apartments when we went out of town. This has been such a successful experience that we now rent a home almost every time we travel.
Our two boys get their own space (they usually share a room on vacation). We can keep close to their bed time routine (shower/bath, reading) and then shut their door so they have peace and quiet to sleep, while husband and I can unwind in the living room. It works great!
Now, I know what you're thinking: Renting a vacation home? Isn't that a big hassle? And terribly expensive? Actually… the answer is "no" on both counts!
When we first started researching vacation rentals, we were shocked at how affordable they are. For a family of four like ours, paying for 7 nights at a hotel or renting a house or apartment for a week at a vacation destination is very comparable. In fact, renting a vacation home is often cheaper than getting a hotel room. And… added bonus: weekly rates on vacation homes are sometimes negotiable! As for the actual process of renting, nothing could be easier. It's just like reserving a hotel room online: you pick the location and indicate the number of people and your travel dates. Then, you get to scroll through all your options. Easy and lots of fun!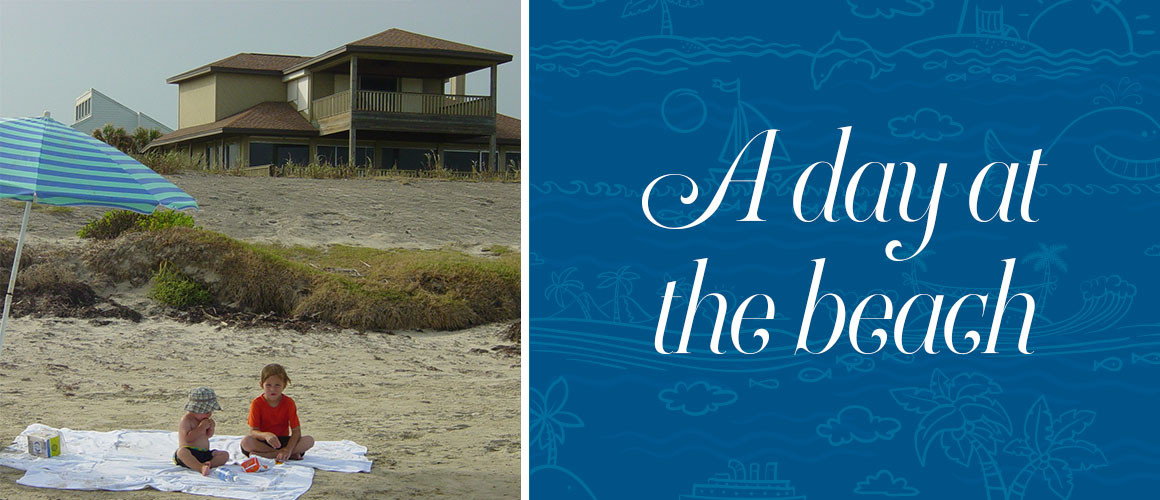 There are a number of websites that advertise renting homes for short vacations, and our favorite is vrbo (vacation rental by owner, www.vrbo.com). We have never had a bad experience and there is inventory, literally, all over the world.
Here's how we research potential vacation homes:
Location (most important, of course)
Number of bedrooms and bed sizes (it's great when a floor plan is provided)
Is there a full kitchen? (for easy meals and snacks)
Is there a washer and dryer? (if we can do laundry, we can pack less!)
Reviews from previous renters (Essential for making our selection! We read reviews very carefully, and never ever rent a home with old, poor or non-existent reviews.)
We usually rent for one week. Some locations book far in advance so it's good to start researching early. Note that most rentals are Saturday to Saturday.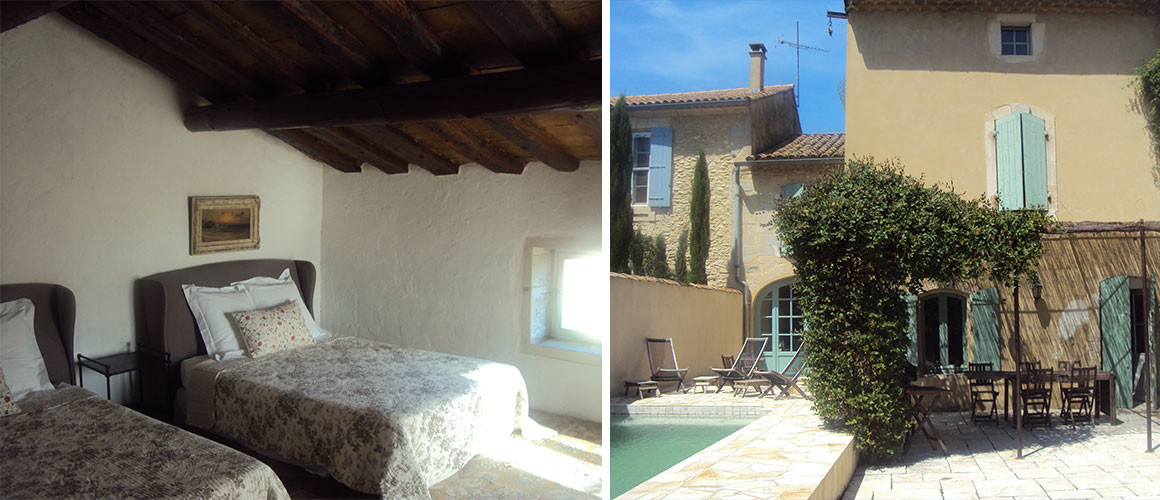 In Colorado, we rented a condo in Keystone, where the boys had their own floor. In Texas, we got a beach house in Galveston for several weeks one summer. In the south of France, we rented a beautiful 19th century house in a small village (the boys called it "the castle house").
In London, it was a two-story apartment near Oxford Street. In Norway, we stayed in a small apartment over-looking the fjord of Oslo. As affordable as a hotel, and so much more fun!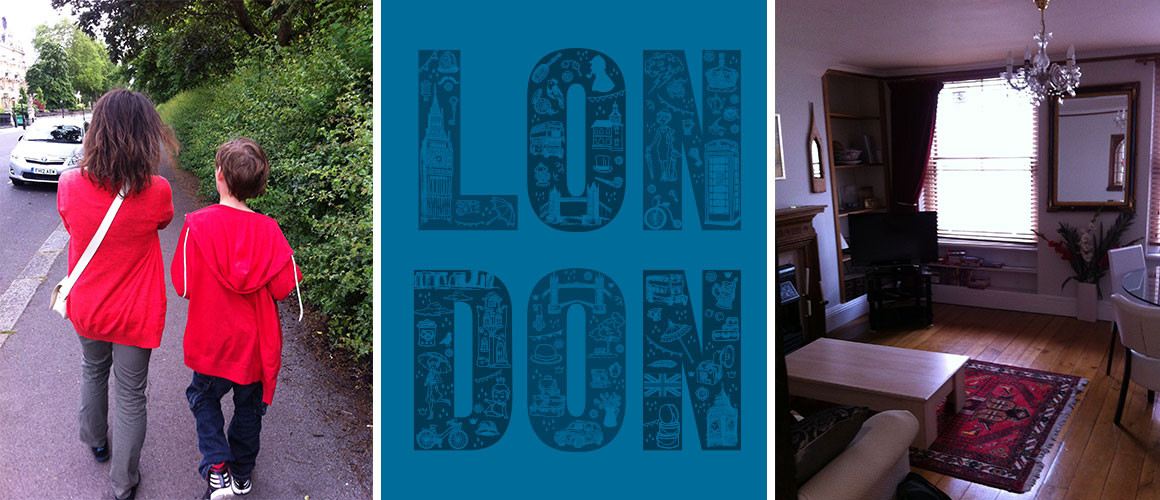 ---
As you can imagine, renting a home on vacation has definite advantages.
Because we live in a residential area, we get to feel like "locals" for that one week. We go grocery shopping, take public transportation (or drive our rental car), find parks and playgrounds where the neighborhood kids play.
Having a full kitchen on vacation also has many benefits. Of course, we save tons of money not eating out three times a day. And we eat healthier since I can make sure we have wholesome options for meals and snacks. We eat at whatever time is convenient for us, which is a wonderful option when little kids are jet lagged. But we especially enjoy exploring grocery stores and open markets. The kids become, out of necessity, more adventurous eaters as they see interesting food options they're not familiar with. (We believe it is good for American children to know that peanut butter is not readily available all over the world!)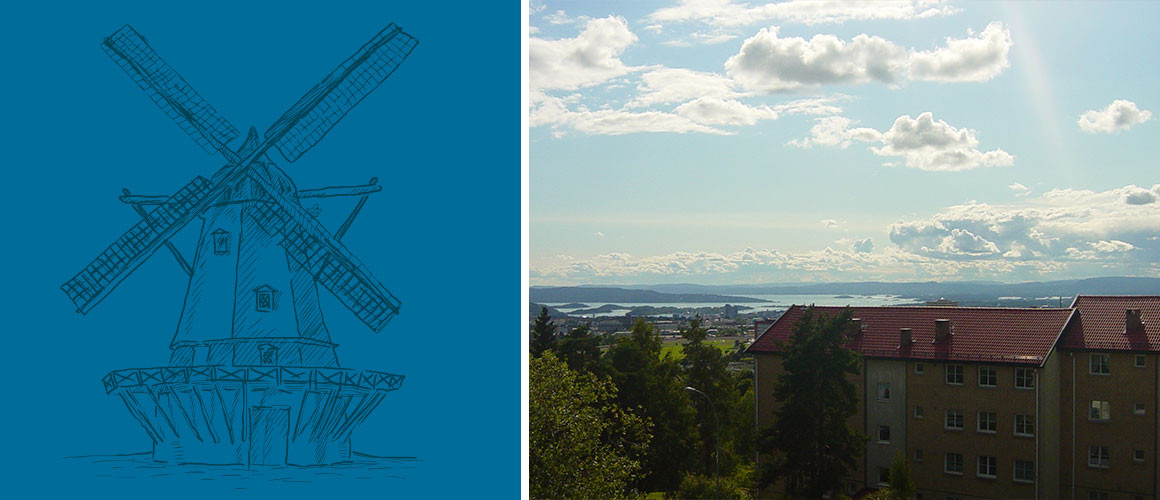 With vacation rentals, I love that my children get to experience what life would be like if they lived elsewhere. It opens a world of possibilities to them. They are finding out at a young age that they really could live anywhere.