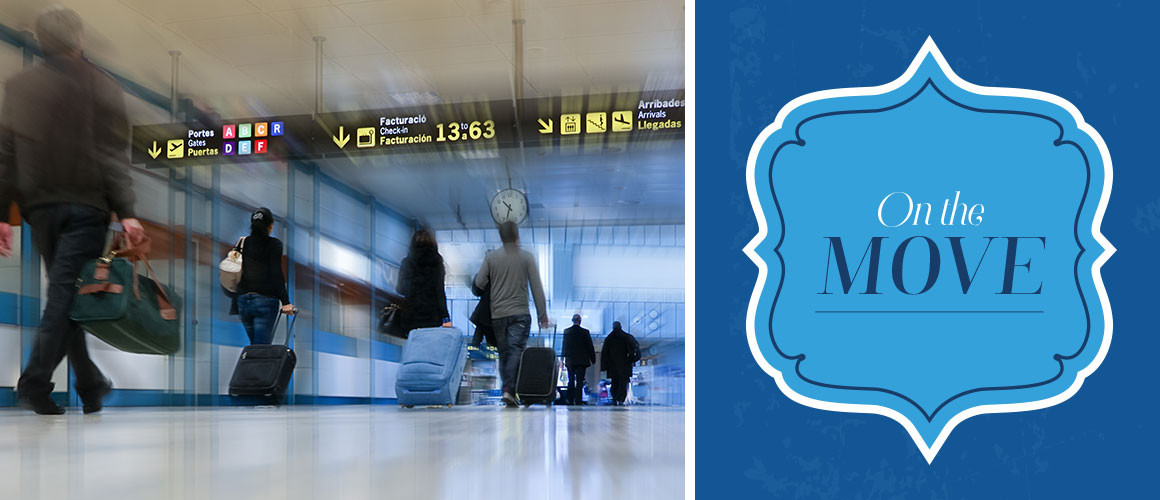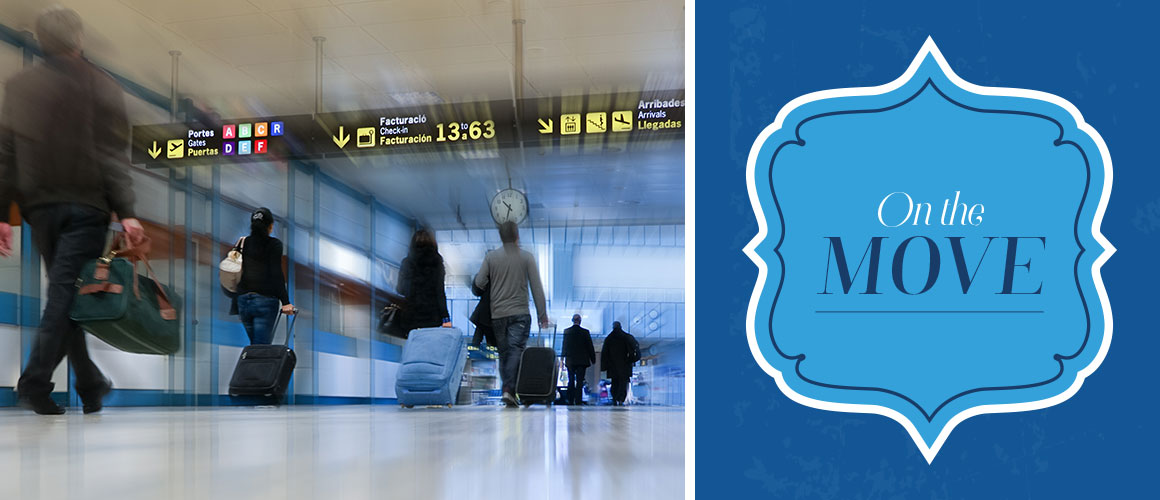 Status- All mom's want it. We want status at our kids' schools, at work, but Well Travled Mom's like me especially want our airline status for travel perks!
As December approached last year, I realized I was only 3000 miles away from my next status level on my airline. For me that meant it was time to book a day trip from Chicago to San Francisco to go on a solo mission that will benefit my family and all of my future travels for 2015 in the way of priority TSA security lines, early boarding, free seat upgrades and free checked bags.
I decided to make the most of my milage run and combine it with a relaxing luxury resort and get a little R&R while I was away from my family for the night. So, I booked a room at the Ritz-Carlton, Half Moon Bay for a brief mommy retreat and let me tell you it was perfect!
I left on a Monday and enjoyed my 4 hour flight from Chicago to San Francisco for getting work done and enjoying some quite time with my noise canceling headphones not having to worry about making sure I could hear my little one! I rented a little sports car and enjoyed my 30 minute drive to the Pacific Coast from SFO. I had an amazing stay at The Ritz-Carlton, Half Moon Bay Resort and a blissful spa experience. The next morning I went for a solo hike on the coast and then packed up for the airport and headed home in time for a late dinner with my family feeling satisfied that my trip would yield my family 3 free upgraded seats and checked bags to Hawaii a few weeks later.  Mission accomplished!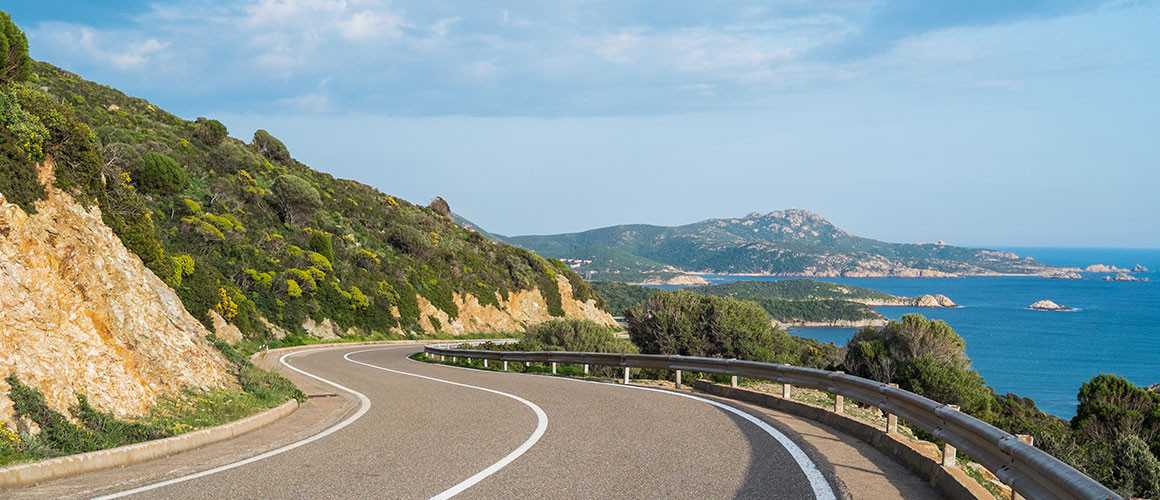 ---
Lot's of people I know would say I was crazy to fly back and forth from San Francisco during holiday travel season and crazy winter weather just to get my status. But you Well Traveled Moms get it, don't you?
What kind of things have you done to reach status with your airlines, hotel rewards programs, etc? I want to hear from you!!  Please comment below!