During a recent weekend road trip to Louisville, we were excited to stay at the historic Brown Hotel downtown.  It was a wonderful weekend away from home exploring all that Louisville had to offer families with young children.
Here are the things we loved most about this beautiful historic hotel:
Gorgeous lobby and bar.  It felt like we were transported to another time.  The Brown has been maintained and updated well, but you get a sense of what it must have been like when the hotel opened in 1923. Even my seven year old son commented on how amazing the lobby looked.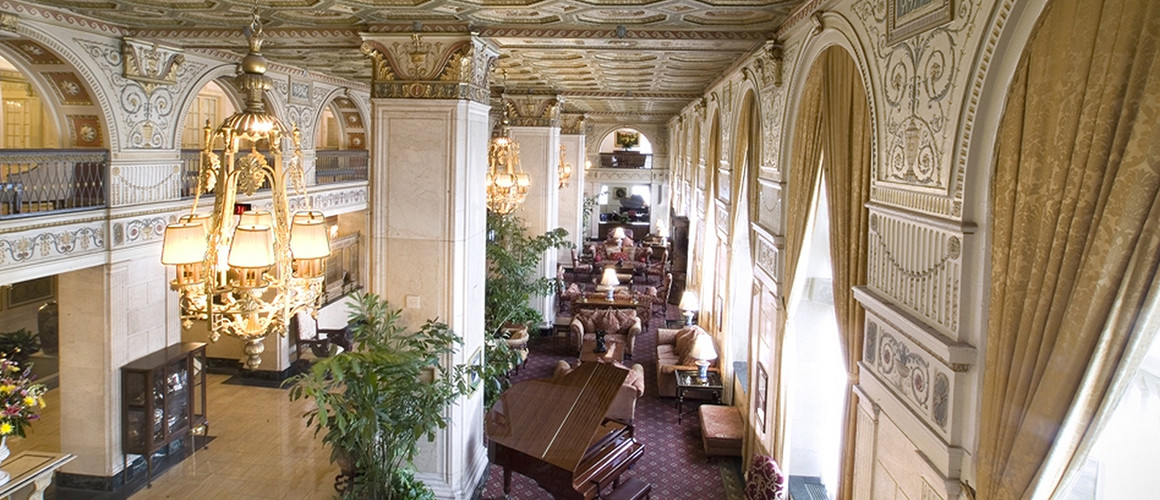 ---
Enough space for everyone.
 I am always concerned with historic hotels that we won't have enough space for our family of four, but we had a very spacious room at The Brown. My daughter loved having her own corner which she promptly called her princess castle and filled it with books and stuffed animals.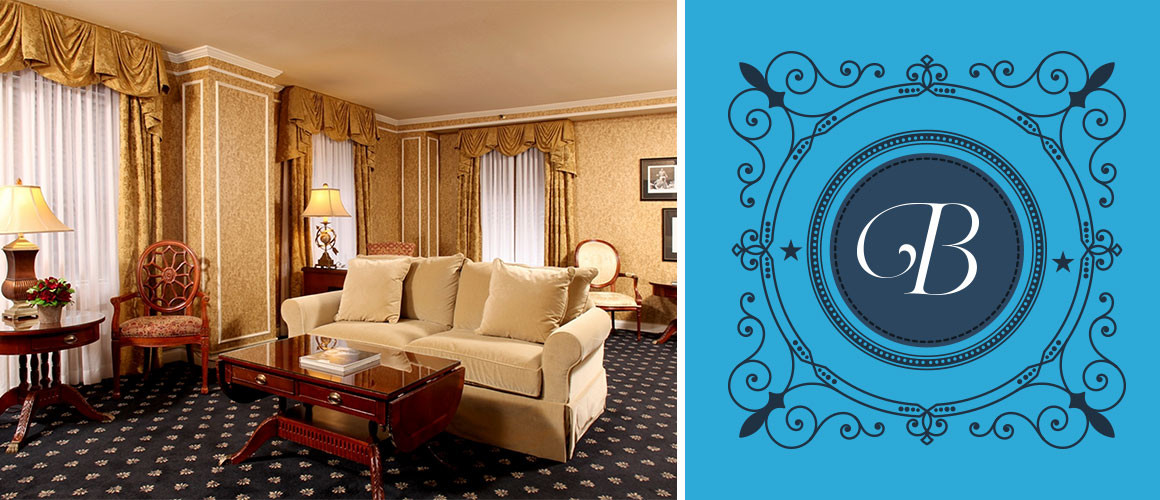 ---
Great gift shop.
 The Brown Gift Shop  had an interesting selection of local products.  We ended up finding a wonderful birthday gift there.
Free wi-fi. I appreciate it when luxury hotels  do not charge extra for Internet service. Ours was fast enough for the kids to watch movies on the iPad while we got ready for dinner.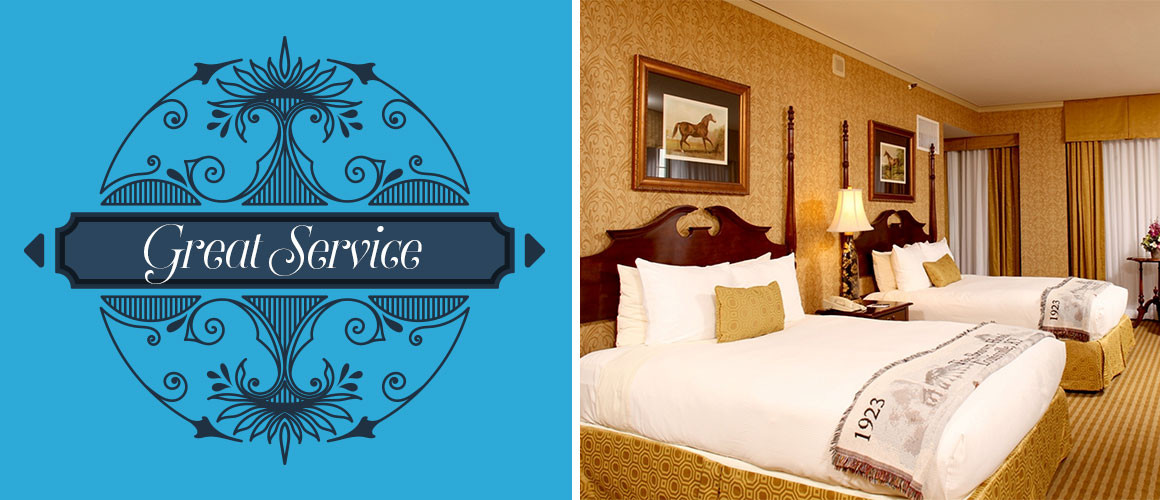 ---
Fast car valet service
. Have you ever waited a half hour for your valet parked car at a hotel? Not at The Brown! They had plenty of staff and we really appreciated the prompt service as we made several trips out a day.
Friendly staff.  I love good customer service and the entire staff at the Brown was sensational.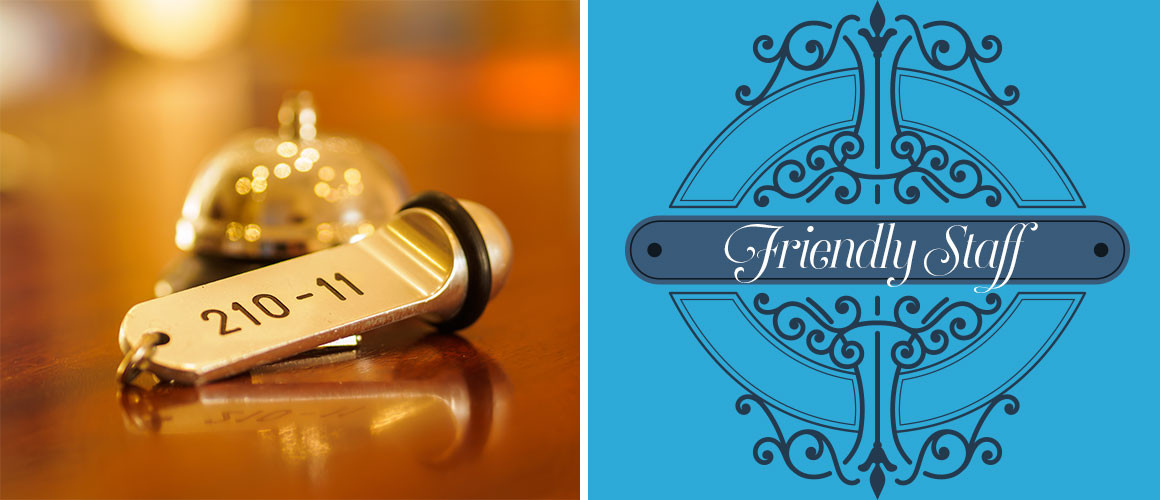 ---
My only disappointment was the inconvenience and added cost of using the local YMCA pool. When we booked the hotel and asked about a pool, we were under the impression that there was a pool in an adjacent building that hotel guests could access. It turned out to not be right next door and there was an associated fee.
The next time we are in Louisville, we will plan to stay at The Brown again!
---
Photo credits: www.brownhotel.com