One of the best parts about vacation is enjoying sampling local dessert treats in the destinations we visit! I took a poll among my WellTraveledKids.com contributors to put together this list of BEST EVER Vacation Dessert Spots. Don't see your favorite on the list? I invite you to comment in the comment section below with your favorite vacation Dessert spot!
Top 15 Best Vacation Dessert Shops:
Ft. Lauderdale: Jaxson's Ice Cream Parlor- This old fashioned ice cream parlor has amazing sundaes with homemade ice cream worth waiting in line for! Located near the airport, this is often our first stop on vacation each winter. I love to order the banana splits made with homemade dark cherry ice cream…YUM! – Sarah Hirsch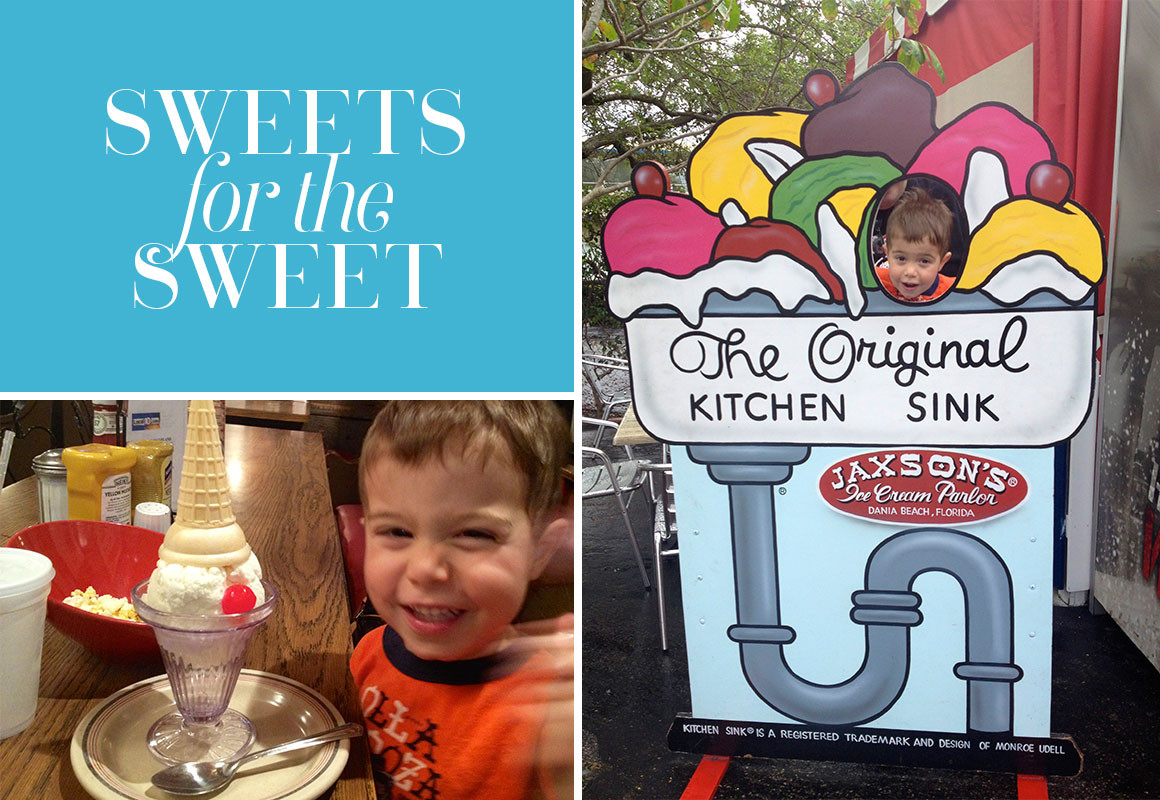 Martha's Vineyard: Mad Martha's– This Edgartown favorite is shore to please the whole family. Mad Martha's is a tiny ice cream shop on Main Street in Edgartown with delectable delights such as my favorite, the S'more Sundae. The shop barley has six tables and accepts cash only, so it is not the ambiance that brings us back every summer; the ice cream is just insanely delicious. Mad Martha's shares its location with Skinny's Fat Sandwiches, a great little counter where you can pick up incredible breakfast sandwiches or lunch on your way to the beach while enjoying a tasty treat. –Allie Brenner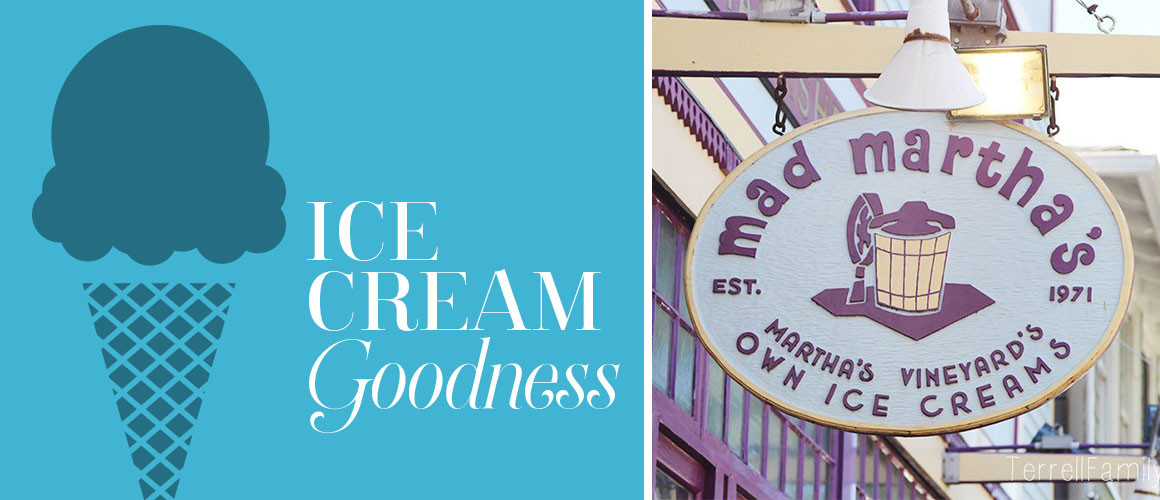 ---
Portland Maine: DuckFat–
We love to visit
DuckFat in Portland Maine for donuts
(fried in duck fat of course) and a salted caramel shake. Kids still talk about it(oh yeah amazing sandwiches and fries too!!!) –
Michelle Donaghue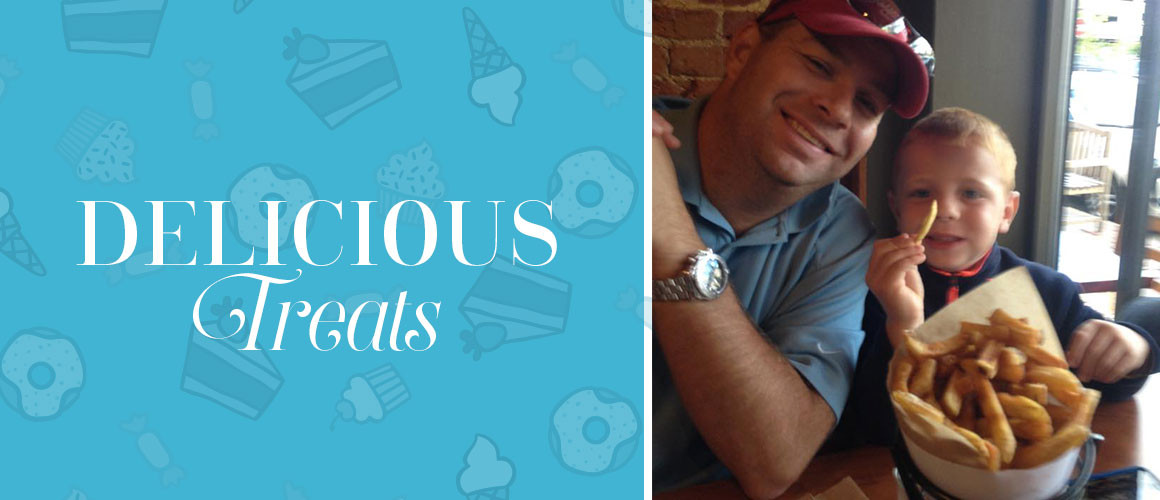 ---
Key West: Kermit's Key Lime Shoppe–
Kermit's for Key Lime Pie is the best
!  I tried the chocolate dipped stuff, heaven!
–
Cheryl Leahy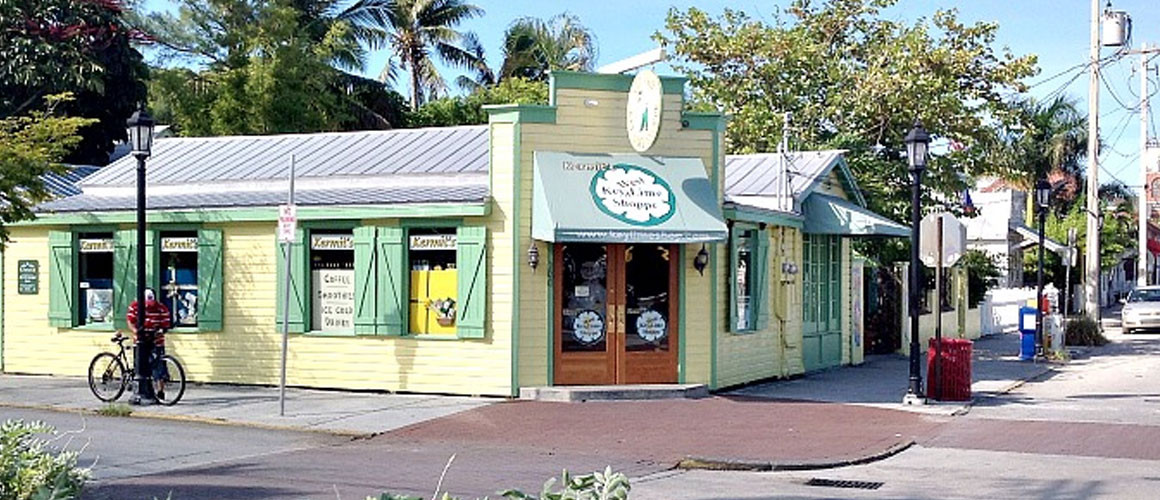 ---
Chicago: Margie's Candies:
We love a visit to Margie's Candies
old fashioned ice cream parlor
. Best ice cream sundaes in Chicago!
-Nadine Pizarro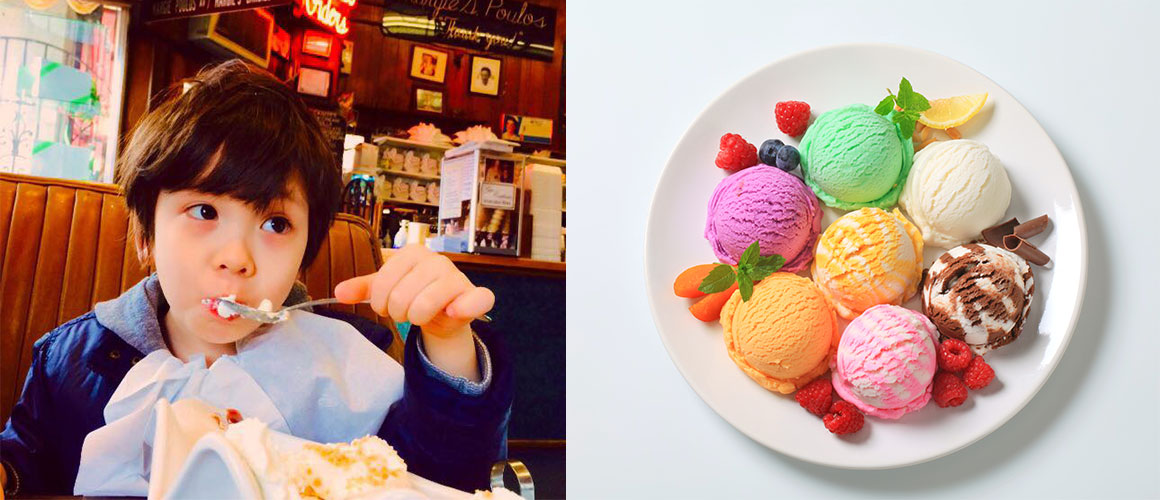 ---
Maui: Lappert's Hawaii–
We love to pop over to the Shops at Wailea when we visit
Maui for a delicious Lapperts ice Cream treat
. They make the waffle cones fresh and you can smell them being made to order all over the mall and while you wait in line for your ice cream.  My favorite flavor is  the delicious
Kauai Pie ice cream – Kona coffee ice cream swirled with chocolate fudge, coconut flakes, macadamia nuts and vanilla cake crunch! Not to be missed! –
Sarah Hirsch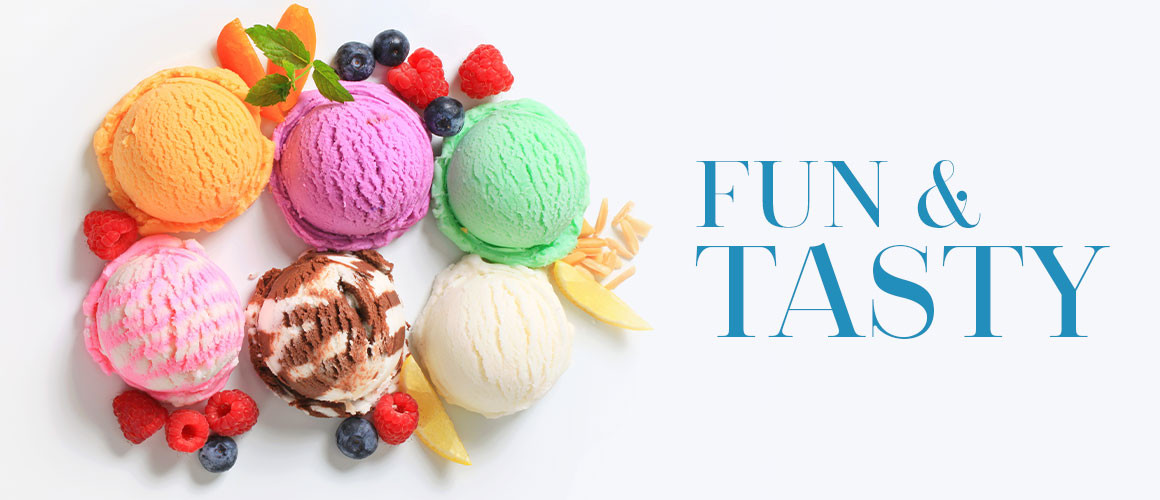 New York City: Magnolia Bakery–  When I took my daughter on her first trip to New York a few years ago, we HAD to visit Magnolia Bakery. There may be one in Chicago now, but I can think of no better place to share a delicious cupcake dessert with my girl than the Original in NYC. –Maggie Roth
---
The Hamptons: Levain Bakery –
This bakery is not to be missed in the Hamptons and also on the Upper West Side of Manhattan – T
hey have the best cookies
I have ever had! –
Lisa Ahmad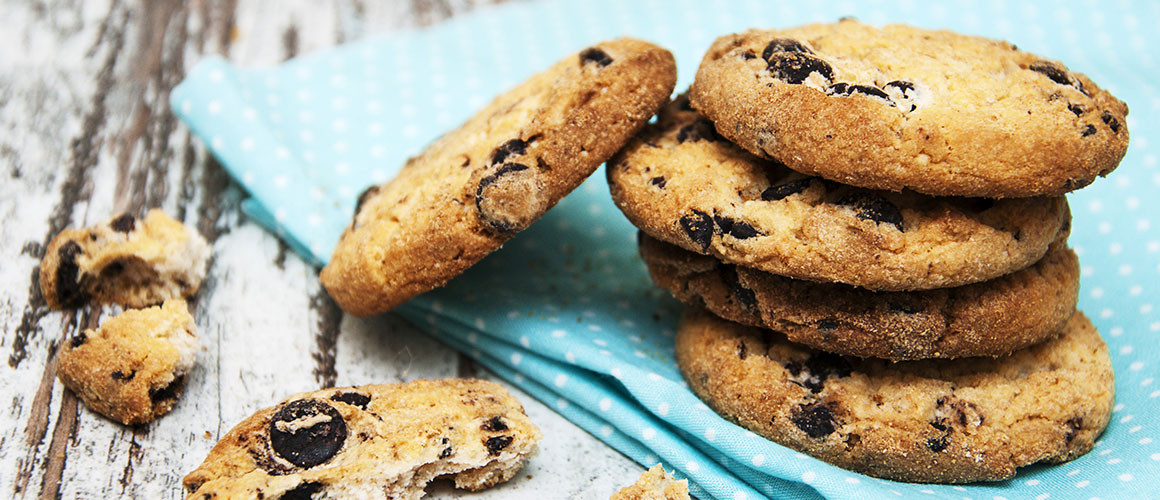 ---
Cincinnati: Graeter's Ice Cream-
It's locally made
delicious handcrafted ice cream
and they are known for a variety of flavors that include giant chocolate chips. Black raspberry chocolate chip, cookie dough chocolate chip, black cherry chocolate chip, bourbon pecan chocolate chip. I don't know how to choose just one! –
Jennifer Meece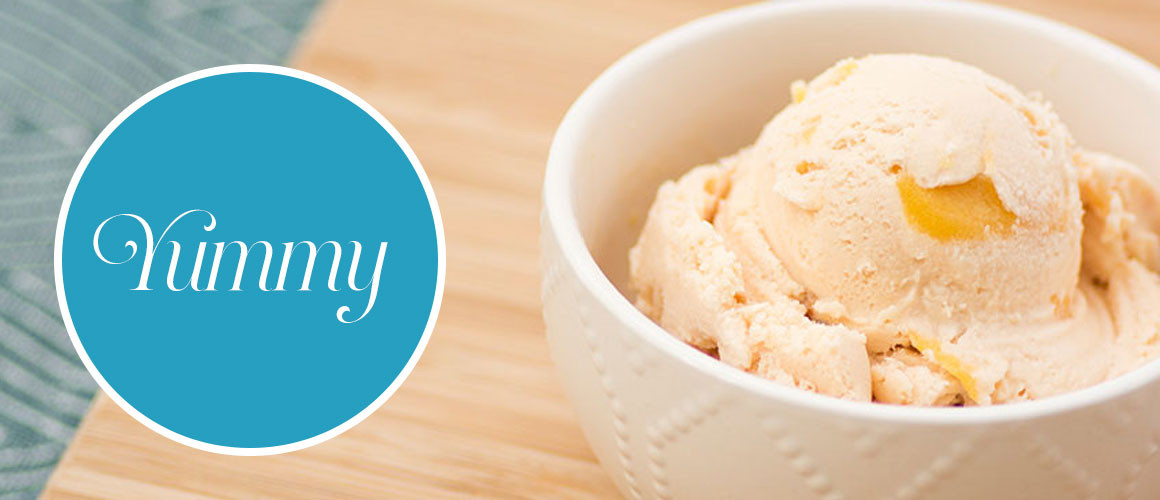 ---
Door County, Wisconsin: Wilson's Ice Cream
– We never miss stopping at
Wilson's Ice Cream in Ephraim.
Sitting on the shady porch or strolling across the street to sit by the water, working our way down to the jelly bean at the bottom of the cone is one of the highlights of the trip!
–Elisabeth Ritz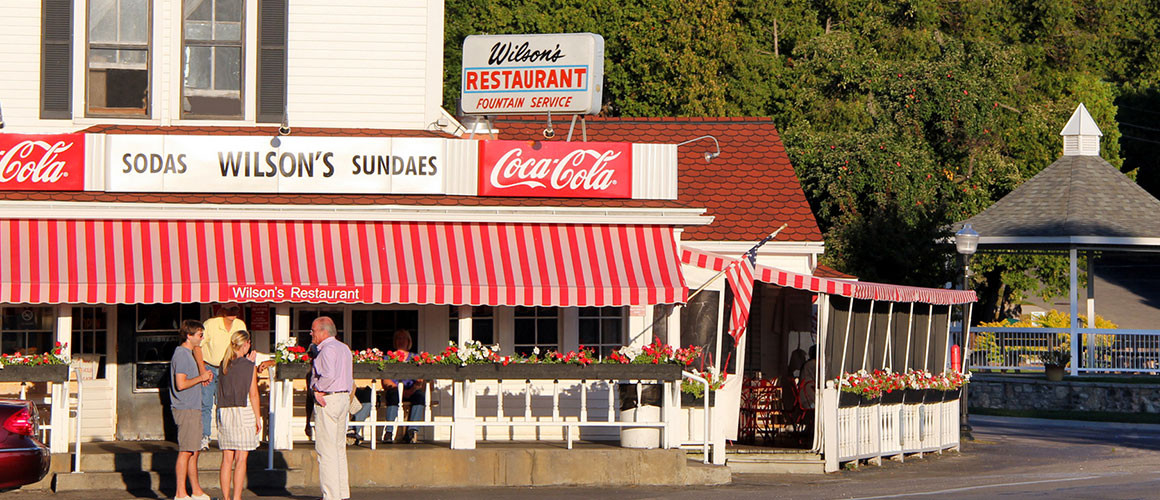 ---
San Francisco: Ghirardelli Chocolate at Ghirardelli Square–
Decadent  ice cream sundaes at the
Ghirardelli Square location of course
! My favorite treat is the Domingo Hot Fudge Sundae with bananas, almonds, whipped cream and a cherry on top! Delish!
–
Sarah Hirsch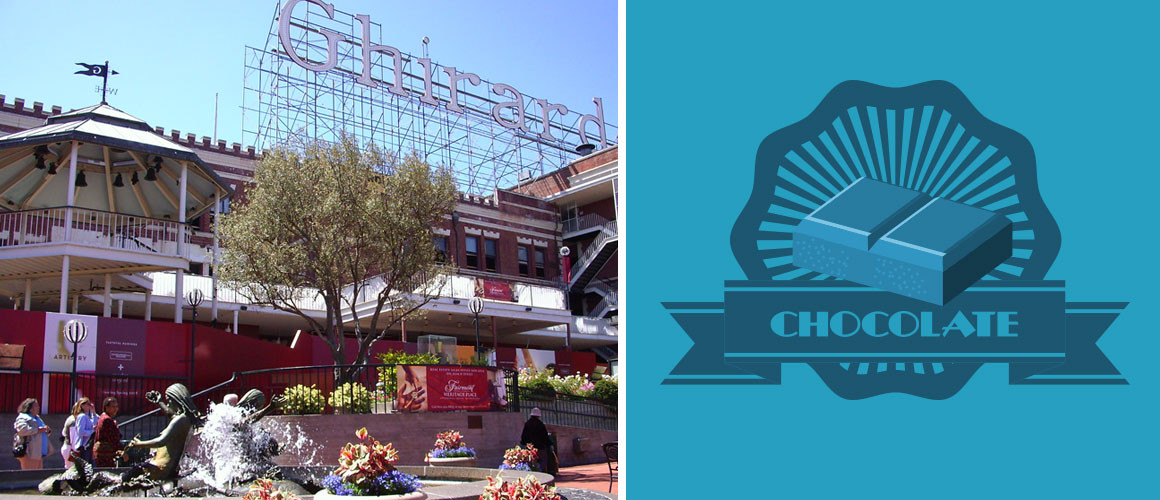 ---
Disney World: Artist Point
– Lots of the resort restaurants (our favorites are Artist Point at Wilderness Lodge and Flying Fish at Boardwalk) offer
The Mickey Dessert Puzzle.
With several pieces and fun "paint," there's enough for everyone to share the fun and have a bite!
-Elisabeth Ritz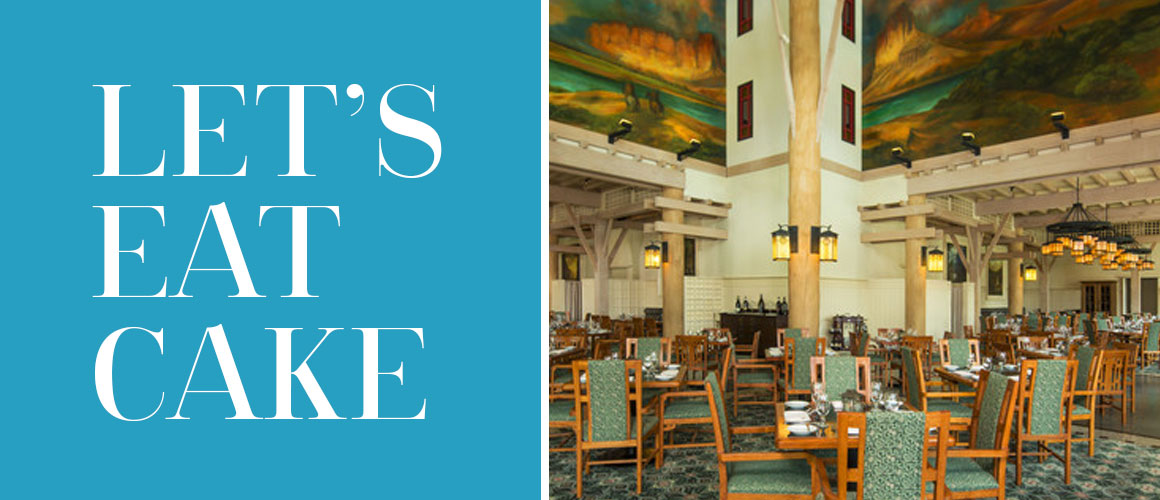 ---
Philadelphia:  Rita's Water Ice
– On our way to the NJ Shore, we have a traditional stop over at
Rita's for some water ice or gelati
. Being from the Midwest I had never heard of either until I started traveling with my Philadelphian born Husband. Water ice is a refreshing blend of natural flavored ices (not too caloric if you are worried about bathing suit season).  For some added texture you can add some homemade custard to any of the water ices to make a gelati (enjoy!).
-Jamie Axe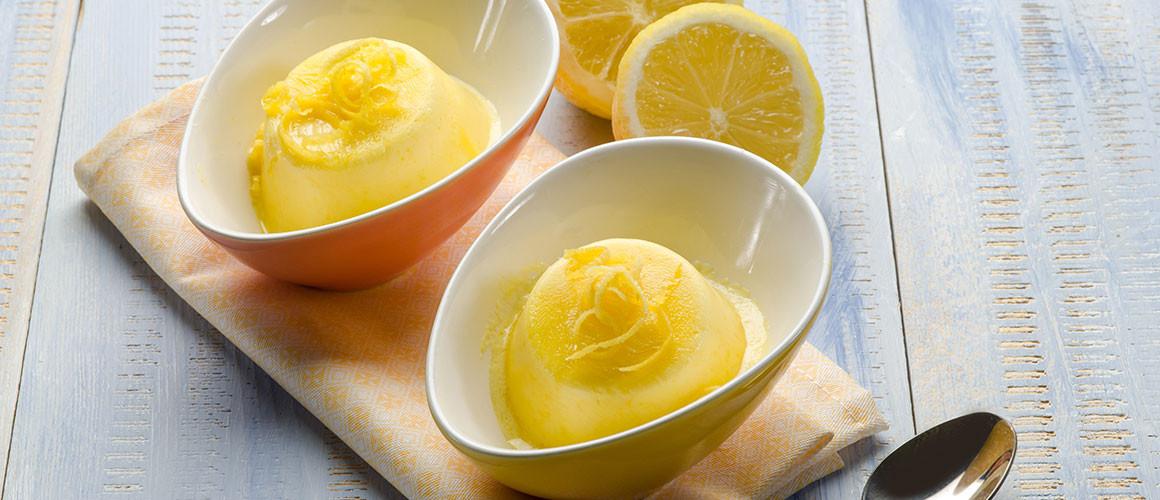 ---
Saugatuck, Mi: Charlie's Round the Corner Ice Cream
:  In my family, everyone craves dessert on vacation except me (I'd be good with a cup of coffee or espresso instead).  But if you ask them, their
favorite place to get ice cream on vacation is at Charlie's in Saugatuck
. There's just something about a local place that makes it more worthwhile, and somehow taste better, than a chain ice cream shop.  Charlie's is part tradition having been around for 40 plus years, part being in a quaint beach town where it's practically required to eat ice cream on a street bench at night, and most importantly, a great selection of delicious flavors. –
Jeff Heller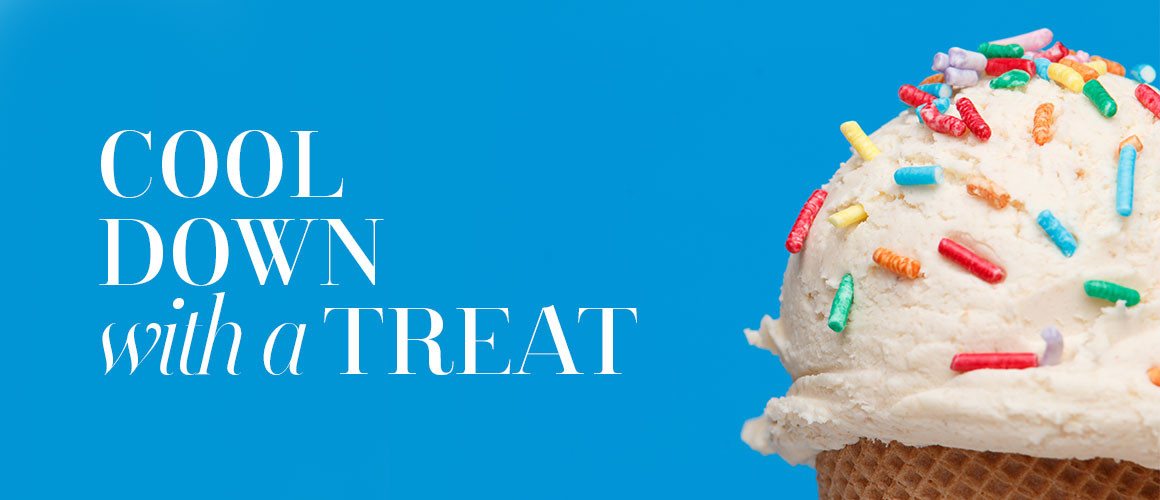 San Diego:  Extraordinary Desserts– They have an amazing dessert selection with fresh made everything!  The menu changes daily, so there is always something new and exciting to explore.  Bonus, they also have a large gluten free and vegan selection so everyone in my family has something to enjoy.  They have a huge seating area so there is plenty of space for strollers. -Leemor Medina