Visiting our National Parks is always an exciting way to see the beauty of the United States as a family.  During my family's  recent visit to the Hawai'i Volcanoes National Park we came across a fun way to document family treks through National Parks with ThePassport® to Your National Parks.  We were so excited about purchasing this and hadn't noticed it before so I thought I would share our find for other families like us looking to document family trips to explore National Parks.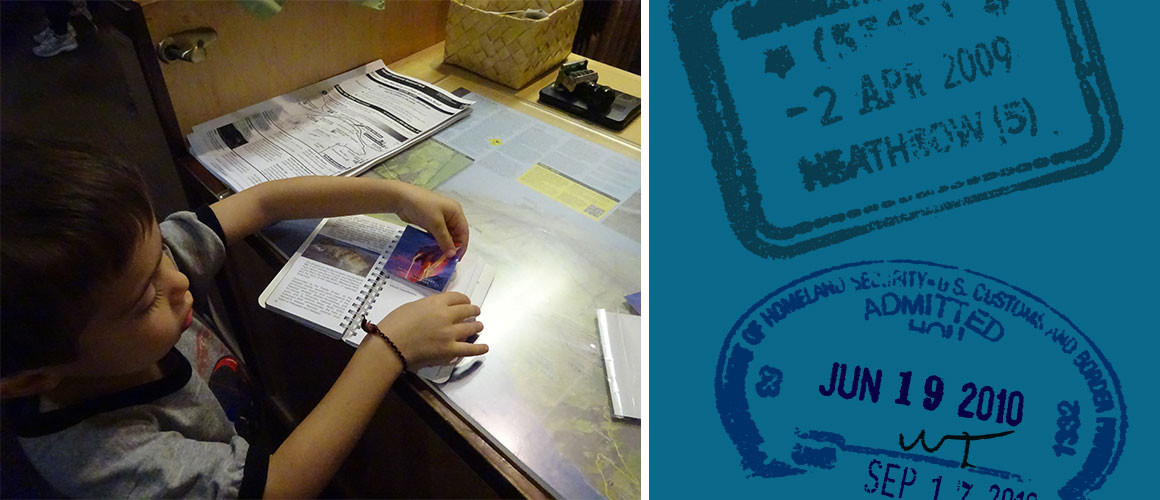 ---
Here's how it works:
Purchase your ThePassport® to Your National Parks at a National Park gift shop or online.  This handy, spiral bound, 6" x 3" travelogue fits conveniently into a pocket or backpack while traveling. The guidebook makes it easy to learn about and explore all of our national park sites. ThePassport® to Your National Parks includes maps that are color-coded for specific regions in the country, pre-visit information, illustrations and photographs. It also includes a free map and guide to the national park system.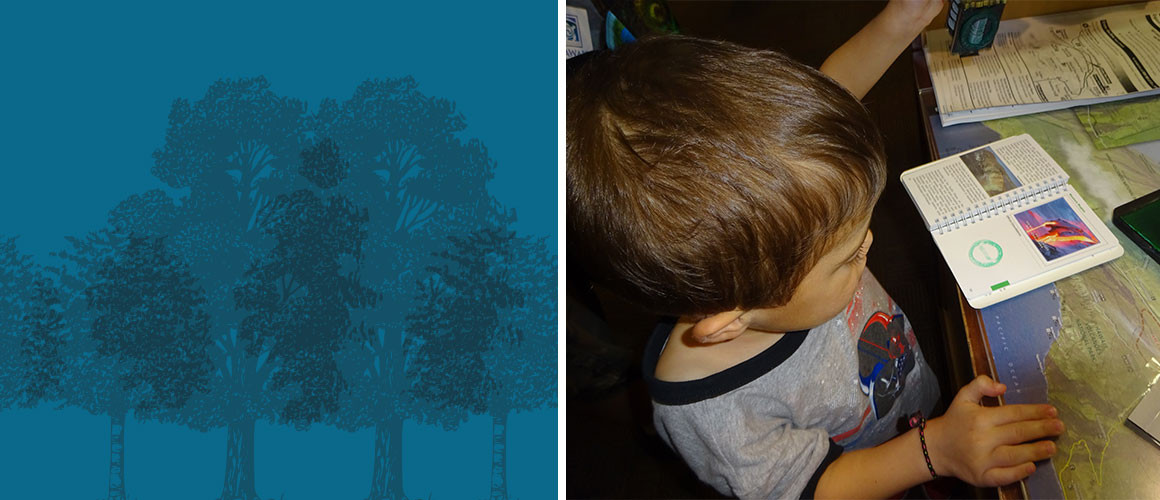 ---
Spaces in each region are designated for you to collect rubber stamp cancellations at each national park site you visit. The cancellations, similar to those received in an international passport, record the name of the park and the date you visited.  Harry loved stamping the book himself with the special dated stamp.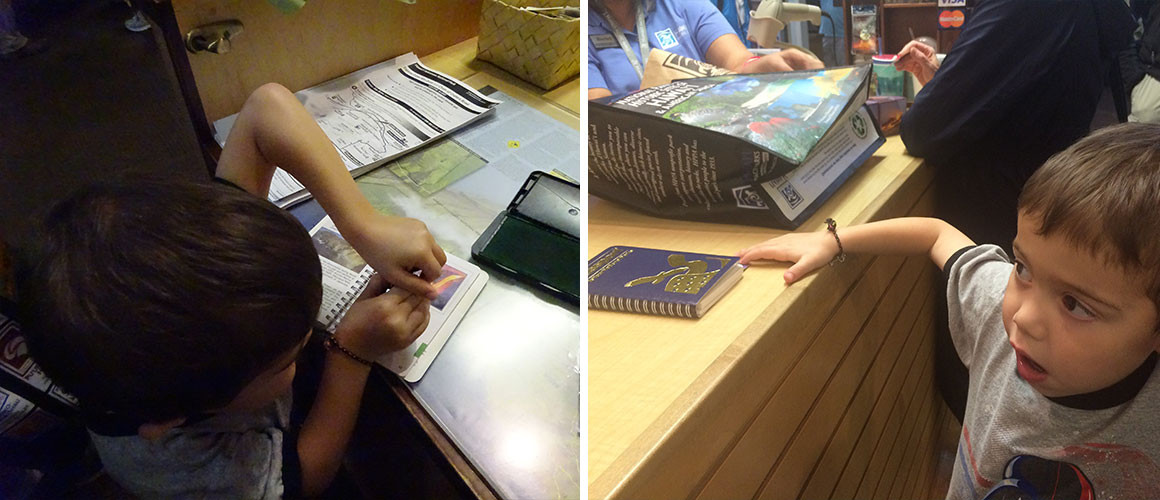 ---
We also purchased the annual commemorative stamp for Volcanoes National Park when we visited.  Harry was thrilled to place it in the designated area of our booklet.
The shops also sell The Kids' Passport® To Your National Parks Companion  to enhance your kids' experiences in our national parks! This 100-page book is to be used with the Passport® To Your National Parks. It contains checklists of many of the national parks in the country, a place to list the Junior Ranger programs your child completes, a field journal, and much more! Your kids can keep track of the memories they make while visiting our national parks!