Do you have a list of dream vacations you'd love to take with your kids before they grow up but can't seem to find the time to research the details and plan them? That's where we come in!
Well Traveled kids is a luxury travel agency that understands the needs of busy families traveling with kids. We design the best of the best in luxury getaways with VIP perks and upgrades making it easy for our clients to enjoy well-planned epic family adventures and have memories that last a lifetime.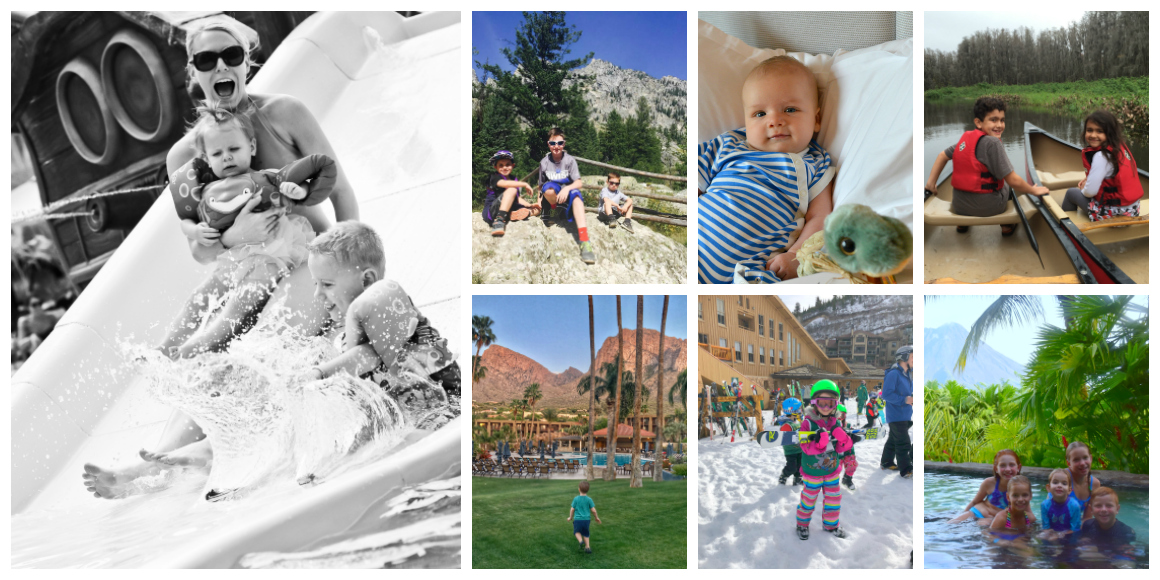 Just to give you a little background on us – Well Traveled Kids is dedicated to designing bespoke luxury travel experiences for our VIP clients. The strength of our team lies in our combined years of globetrotting and building long-term relationships with top destination luxury hotels and suppliers. Our expertise in designing travel experiences for families, couples, and groups ensures our clients receive VIP treatment at all of their dream destinations. By taking the hassle and stress out of vacation planning we are able to leave the fun part to you, so you can enjoy your vacation the way you've been dreaming it will be!
Well Traveled Kids is an independent affiliate agency of Departure Lounge, an exclusive Virtuoso Travel agency.
Need to book a luxury hotel reservation? Fill out our Inquiry Form to receive complimentary perks, resort credits, and upgrades at no additional cost to you! If you know the luxury property you are interested in booking we will be happy to place your reservation for you with VIP perks and no added trip research or design fees!
Well Traveled Kids Started with Sarah & Harry's Passion for Travel: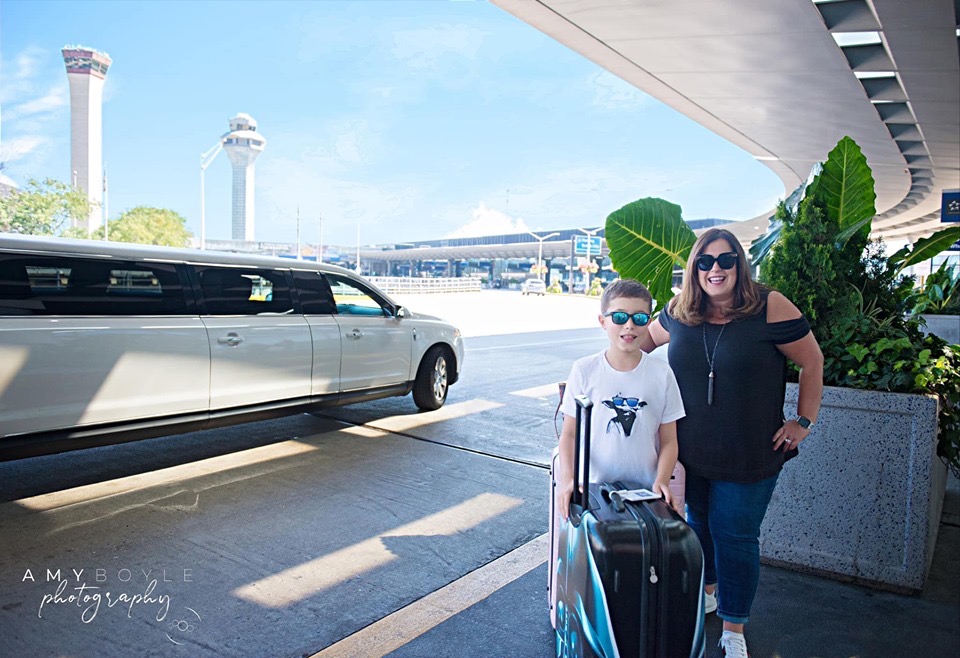 Hi! I'm Sarah Hirsch, and am thrilled you've found Well Traveled Kids!  Well Traveled Kids started in 2014 as a luxury family travel magazine-style blog and in 2019 we expanded and grew into a full-service luxury Virtuoso travel agency specializing in booking luxury getaways for families who love upgades, VIP perks and fabulous itineraries for dream destinations around the world!
I created the Well Traveled Kids brand as an outlet to see the world with my son Harry when he was just a toddler. I absolutely LOVE to travel EVERYWHERE with my husband and son! Together some of our best-shared memories are of exploring the world together and having extraordinary experiences like swimming with the sharks and rays in Bora Bora, scavenger hunting for the most iconic art at the Louvre in Paris, seeing London all dressed up for the Queen's Platinum Jubilee, cooking classes with a private chef in Barcelona, whale watching in Maui, finding sloths in Costa Rica, skiing in Banff and Lake Louise, playing in Anguilla's super soft sand beaches, private guided VIP tours of Disneyland and Walt Disney World with great travel buddies, riding bikes in Central Park, and staying in many of the worlds best luxury hotels and resorts that roll out the red carpet for families traveling with kids.
My personal experiences and passion fuel my expertise in designing and booking the best luxury vacations for families with kids of all ages all over the world. I've gained tremendous in-depth knowledge and we have incredible preferred relationships with luxury properties worldwide. This combined with the support of an incredible Well Traveled Kids team makes the client experience fun, inspirational, and easy!
About Harry The Well Traveled Kid: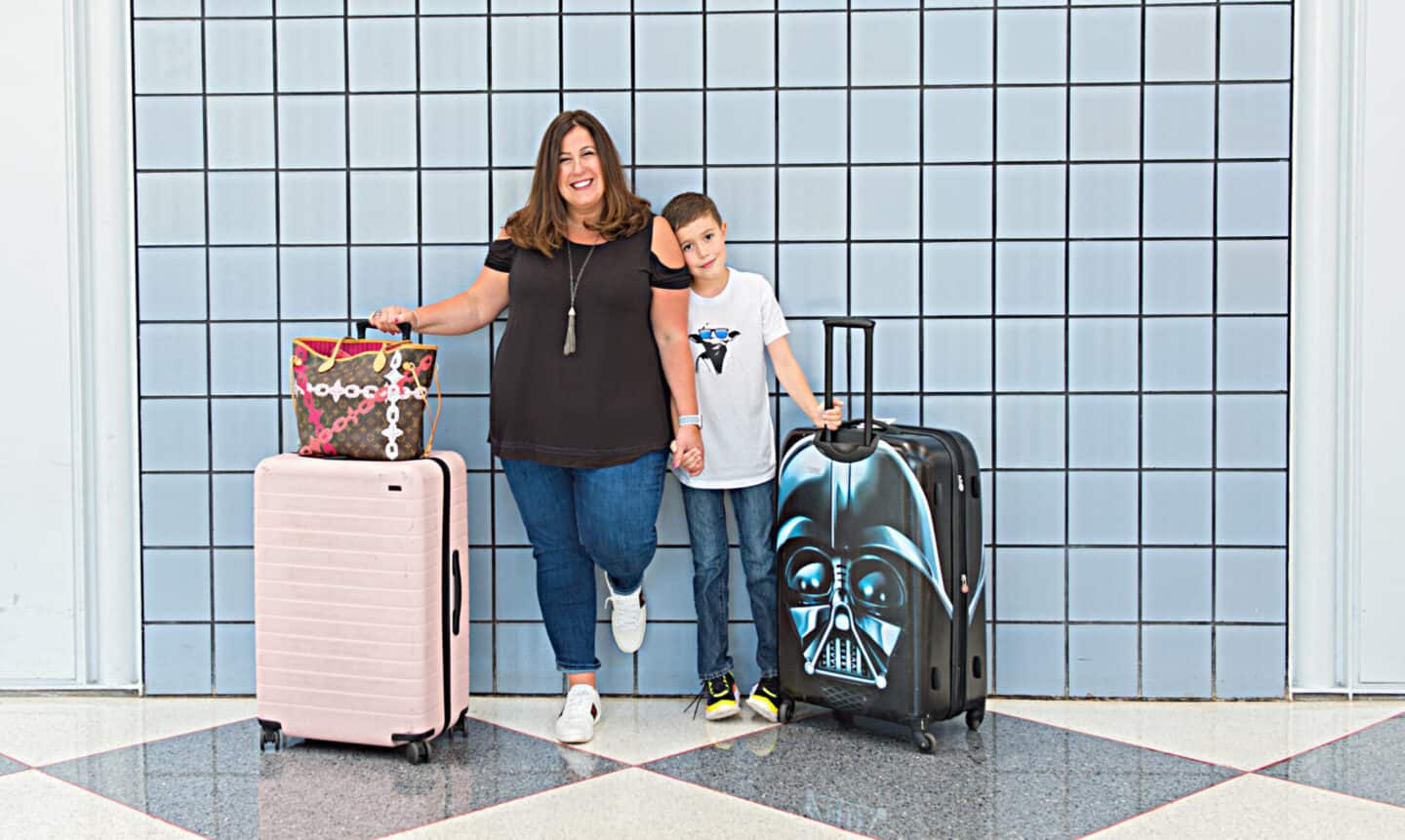 At 12 years old, Harry is a seasoned traveler and expert on all things related to fun kid's travel.  Harry is always up for a good family adventure. Like his mom, even when Harry isn't traveling he's obsessed with everything related to a good trip like planes, suitcases, maps, globes, postcards, luggage tags, room keys, travel games, headphones, smartphones, and vacation photos.
Harry has a personality as big as his smile, and he loves to share stories of his vacations and family adventures at school and with friends through pictures and videos on Instagram!
When Harry is not exploring the world through travel, he spends his days in the 6th grade. His mom is hoping he will soon return to starring on his YouTube kid's show Sunday Night With Harry.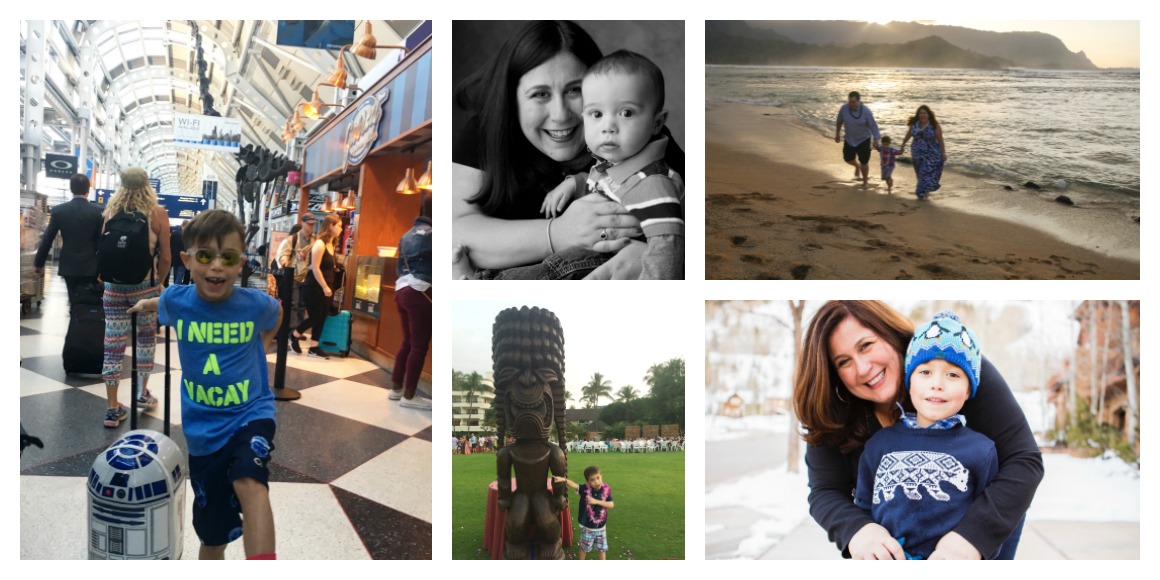 Meet the rest of the Well Traveled Kids team!
Count on our team of travel gurus to share fun family vacation ideas, theme park tips, and perfect family vacation experiences for kids here on the blog. Trust our international travel blog team of over 30 contributing authors who have mastered the art of traveling well with kids. We only share tips and stories about the vacations we love. All of the authors are experienced travelers with families of different sizes with kids of different ages.We regularly post reviews of top family resorts and fun family travel destinations around the globe on our magazine-style travel blog. And we love to find fabulous travel recipes and unique family-friendly restaurant recommendations too.
Be sure to Subscribe to our email newsletter so that you are up to date on all the best family vacation deals, perks & recommendations!