I know, I know. This blog is all about traveling with children. And doing that is our favorite. My husband and I love taking our 5-year-old Reagan everywhere. I mean everywhere. She has met with world leaders, attended political fundraisers, and dined in hundreds of adult restaurants—all before kindergarten.
Nothing is off limits…except maybe really fine dining experiences like Alinea, where an underage diner might distract from the ambiance. Also, she herself would decline any shopping-related adventure (unless it's Target; that's my girl). As long as Reagan behaves well, we've always considered her attendance appropriate and a value-add. After all, she is our no. 1 reason for breathing, and we totally dig her company.
That being said, my husband and I recently felt like we needed some alone time to relax and revive together. We believe that the effects of and the environment created by a strong, loving marriage trickle down to positively affect the kids.
Thus, this past spring we booked our very first adults-only vacation since the birth of our daughter five years ago. Don't get me wrong, my husband and I travel solo all the time. Mark travels for work weekly and for golf monthly, and I enjoy a girls' trip here and there. We just haven't taken the vacay plunge together in awhile.
Although we missed Reagan the entire time and couldn't stop talking about her (OMG she would love this KIDS CLUB! This beach is PEREFCT for Reagan! I must buy her 7,000 souvenirs!), it was important for us to reconnect and enjoy some grown-up activities (read: cocktails, paddle boarding, late nights with friends, books, and naps on the beach).
We ultimately decided on the One & Only Palmilla in Cabos San Lucas (yes, it's really called that, and yes, there is nothing like it). We were thrilled with the accommodations, and Reagan had a blast back home with the greatest asset to our family, #supernanny.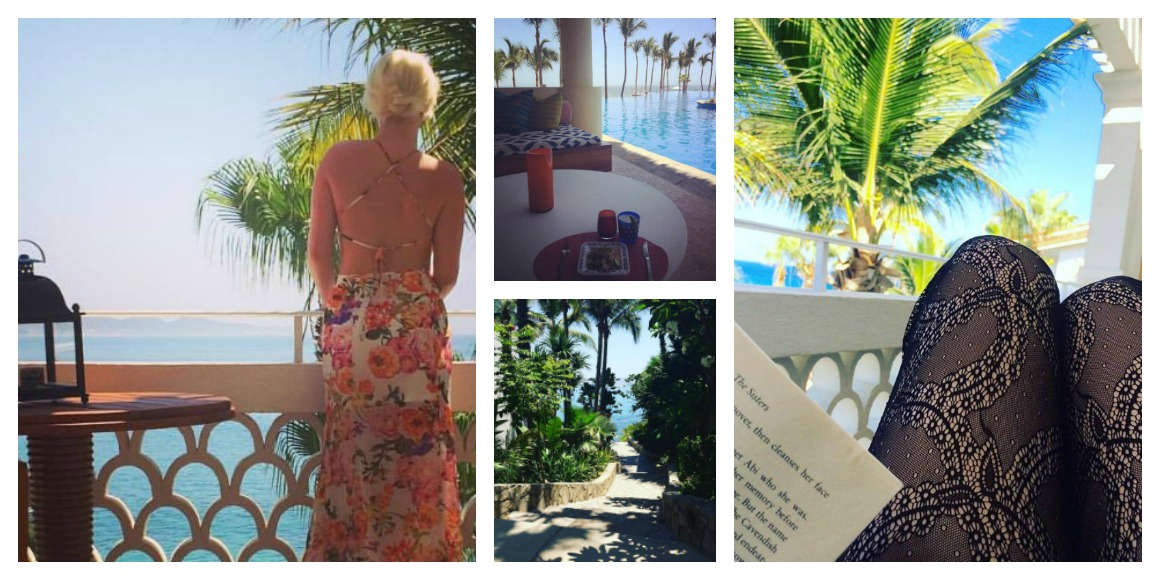 Here are my top 5 tips for your first trip sans children:
Keep it short:

Mark and I headed to Mexico for only two days—short and sweet. I think this is important for the first trip as the parents and the children adjust to time away from each other.

Trust your nanny:

Our favorite person in the world, #supernanny, has been working part time for our family for two years now. She is basically the 4

th

member of the Brenner tribe and the little sister I never knew I needed. She is incredible with our daughter. Finding someone who will parent your child with as much care as you do is incredibly hard. Once you find this person or person(s), never let them go!





I left #supernanny an outline of suggested activities as well as a letter signifying that she was our daughter's guardian for any medical issues during the duration of our travel. Without this person in our life, it would literally be 100 percent impossible for me to enjoy the trip. I am a crazy worrier, especially when it comes to Reagan. If you come within 100 feet of my house, I have run a background check on you. Crazy. Very crazy. With #supernanny at the wheel, I didn't worry once.

Update your paperwork: I hate to go morbid on you, but make sure your will/estate plan is up to date. In my opinion, the most important aspect of those documents is guardianship of your child in case of emergency or, god-forbid, death. The president and vice president are literally flying in the same plane together. It is better to be over-prepared.
Why? Why? Whyyyyyy?:

Isn't that the question du jour? Make sure that in advance of the trip, you explain your plans fully to your child, who may not be used to being excluded from travel.





You could say, for example: "Mommy and Daddy would like to take a grown-up trip for two days next week. You will get to have all sorts of kid-fun at home—like the zoo, bowling, etc. #Supernanny will be here with you and x, y, z will come over for play dates. You guys can even get a new DVD for movie night if you'd like…. We love traveling with you but thought you might have more fun at home this time. Mom and Dad are just going to do boring grown-up things, like sleep…."

Make time for FaceTime:

Check in with your sweet nugget once a day at the end of the day. You can both share your activities and how much you love and miss each other.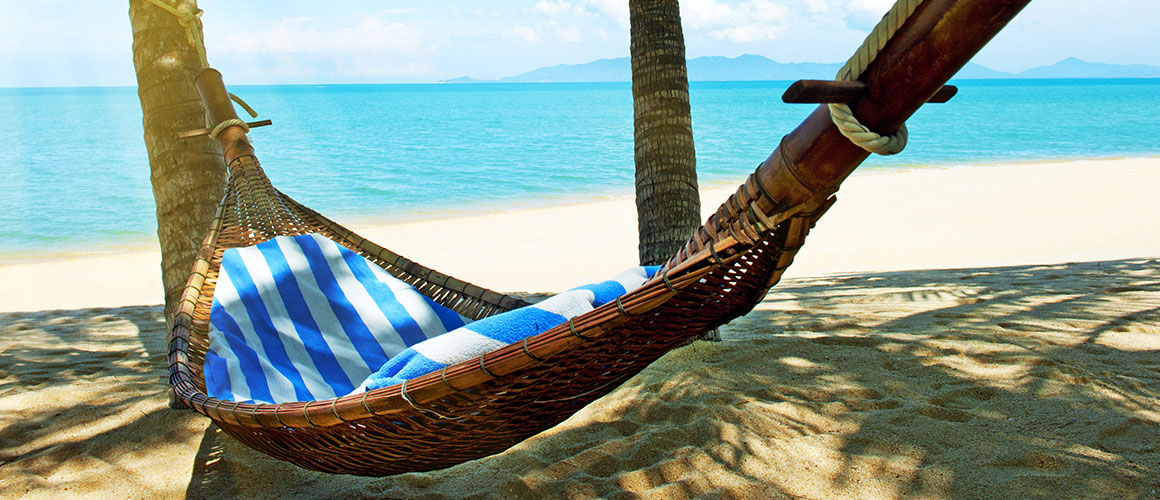 The last thing we ever want to do is exclude our daughter from an adventure, but I think the merits of reconnecting with your spouse (and sleeping in—YES!) can be great every once and awhile. Do you agree? Comment below. Xoxo
Thinking of  planning a trip Sans Kids? Pin this for later!