Ask any parent with kids under age 15 a trivia question about the Teenage Mutant Ninja Turtles, SpongeBob, or Dora the Explorer, and they are pretty much guaranteed to ace it! Remember how much you wanted to get slimed and compete on Double Dare growing up? Well, the new 5-star, all-inclusive Nickelodeon Hotels & Resorts Punta Cana is celebrating their Grand Opening this week and promises to add slime, character meet and greets, luxury beachfront suites, all-inclusive dining, and fun in the sun to your family vacation!
We're headed to Punta Cana to check out the new Nickelodeon resort in November for our family vacation, and plan to report back on all of the details. My family has been checking out the website, looking at the photos and is counting down the days till we can check it all out firsthand. Read on for what the Nickelodeon Resort staff has shared with me so far.
Truly a 5-star, luxury family resort:
I've been so impressed with all that I've read from press releases so far, describing this resort as both a luxury and Nickelodeon themed experience. Check this out:
"Nickelodeon Hotels & Resorts Punta Cana will be the ultimate vacation destination," said Gerald Raines, Senior Vice President, Global Nickelodeon Recreation Partnerships. "We are extremely excited for guests to enjoy Nickelodeon in a truly immersive, unique environment."
Armando Chomat, Executive Vice President of Sales & Marketing at Karisma Hotels & Resorts, commented, "A property that pairs this level of luxury – with awesome surprise elements at every turn – is the first of its kind; we invite guests of all ages to let their imaginations run wild and embark on new adventures starting this spring at Nickelodeon Hotels & Resorts Punta Cana."
Accommodations perfect for families: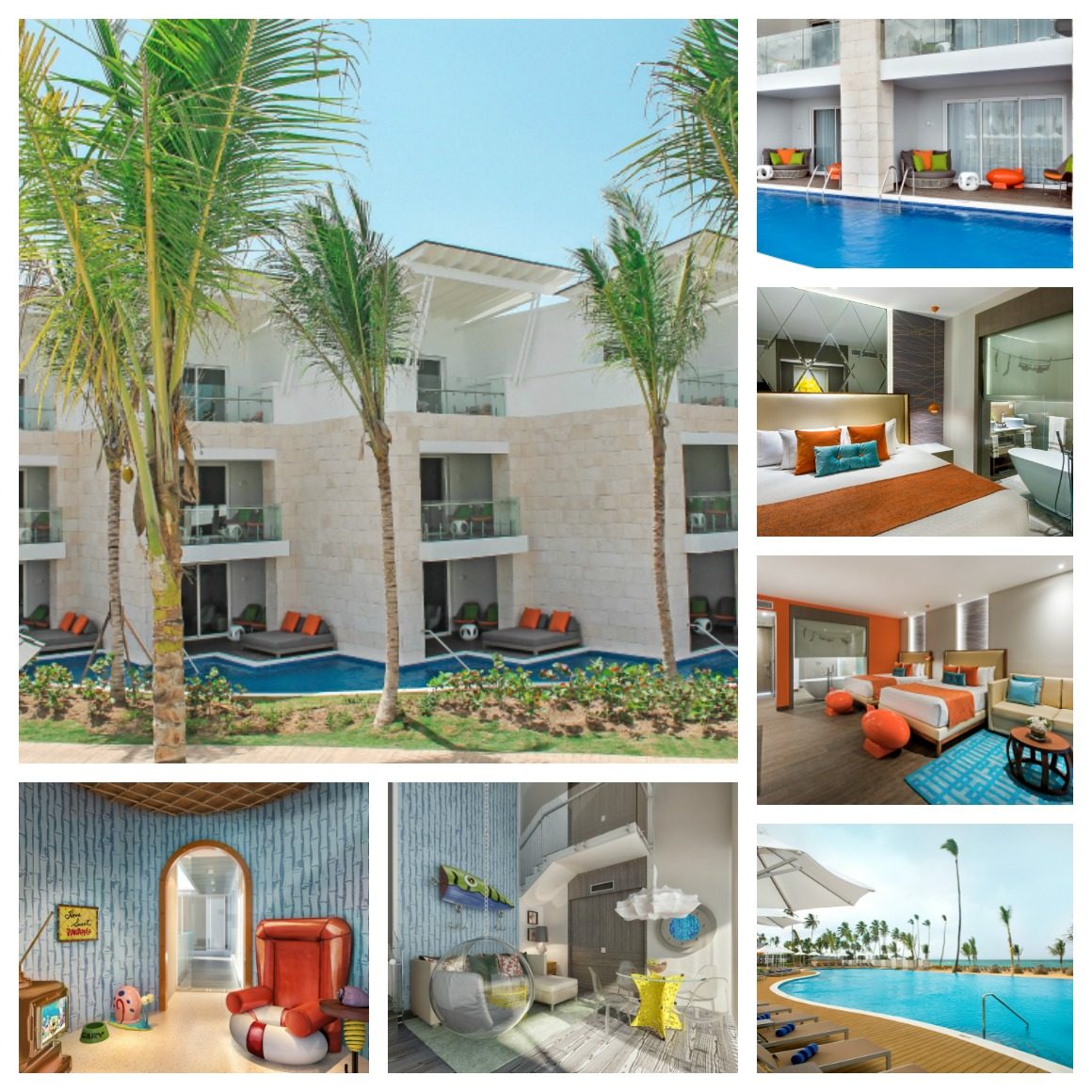 Oversized suites make up this deluxe, beachside resort. We hope to score one of the swim-up suites for our family vacation stay! Guests also can splurge on a stay at The Pineapple -the SpongeBob SquarePants home in Bikini Bottom.
The suites include 24-hour, in-room dining options, which is a huge plus that we don't always find when vacationing at all-inclusive resorts. Plus, all guests enjoy "Got You Covered" amenities like complimentary baby food, strollers, cribs, kids' spa robes, and baby bottle warmers for infants and toddlers.   
Nickelodeon Place
We can't wait to check out the family areas at Nickelodeon Place as soon as we get there! My 6-year-old Harry wants to hit the water slides, splash pads, and lazy river at the Aqua Nick Playground.
But that's not all….We're also jazzed to watch family-friendly movie premieres, game shows, and more at Plaza Orange. And we'll also get to meet our favorite Nickelodeon characters each day at Character Central. Harry is excited to check out Just Kiddin', the kids-only clubhouse and artist's studio.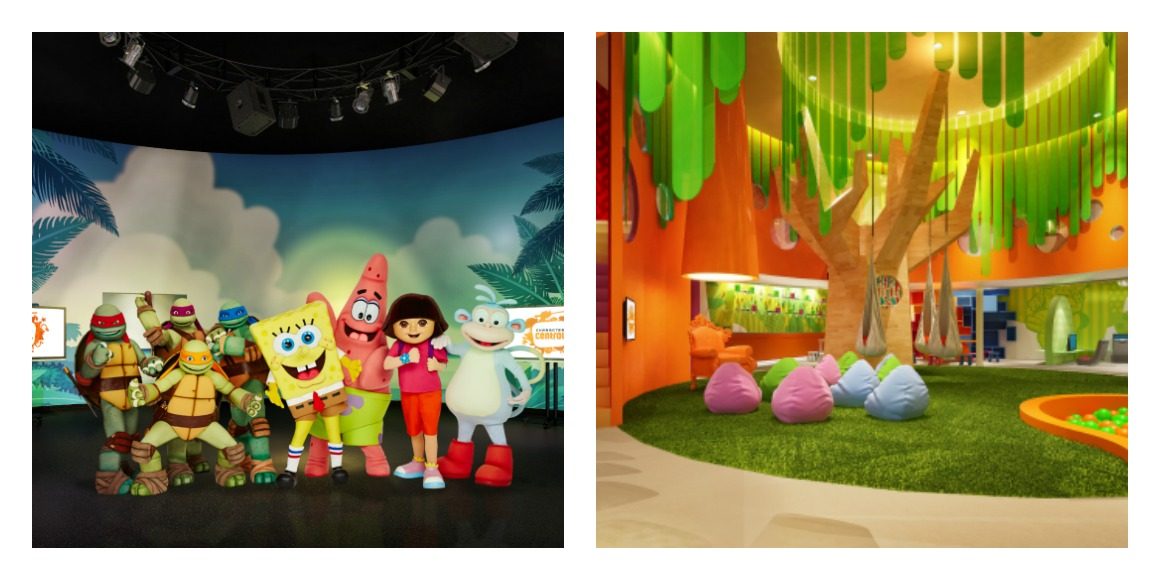 Shopping is an important part of any family vacation, and they say The NICK kNACKS shop will carry Nickelodeon, movies, apparel, toys, vacation essentials, and memorable mementos. I've been working hard on my new fitness program, so I plan to spend a little time each day at the Sports & Entertainment Center to work up a sweat or have a good laugh.
The Art of Dining Out
As a Gourmet Inclusive property, the Nickelodeon Hotels & Resorts Punta Cana promises to be carefully catered to families who value quality. We can't wait to try all 10 Gourmet Inclusive restaurants, two Gourmet Corners, four bars and lounges, and the Doppio Coffee Shop during our family stay. Harry is most excited to taste some Slime Smoothies by the pool!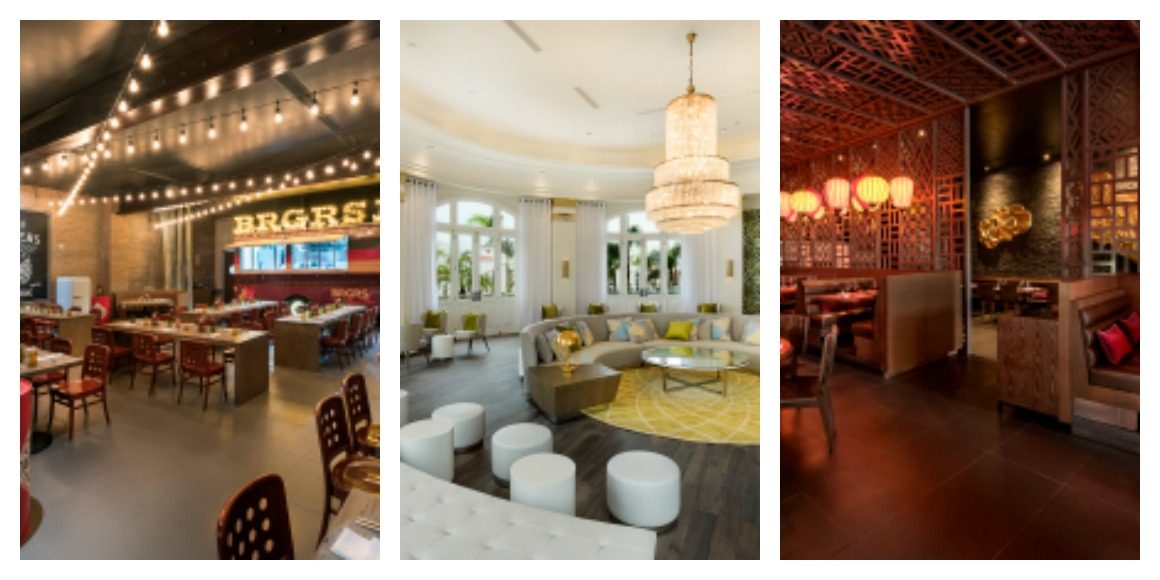 Spa time for Mom
Meanwhile, I'm super excited to check out Vassa Spa's herbal steam room, dry sauna, chromo therapy showers, bubble beds, whirlpool, and arctic and warm water pools. I'm already dreaming of an "al fresco" outdoor massage!
---
Do I have you excited about
Nickelodeon Hotels & Resorts Punta Cana
now too?? GOOD! The resort is offering amazing discounts so don't wait too long to book your first visit.
Click here
to see the current promotions.
Want to save this for your future family vacation planning? Pin it!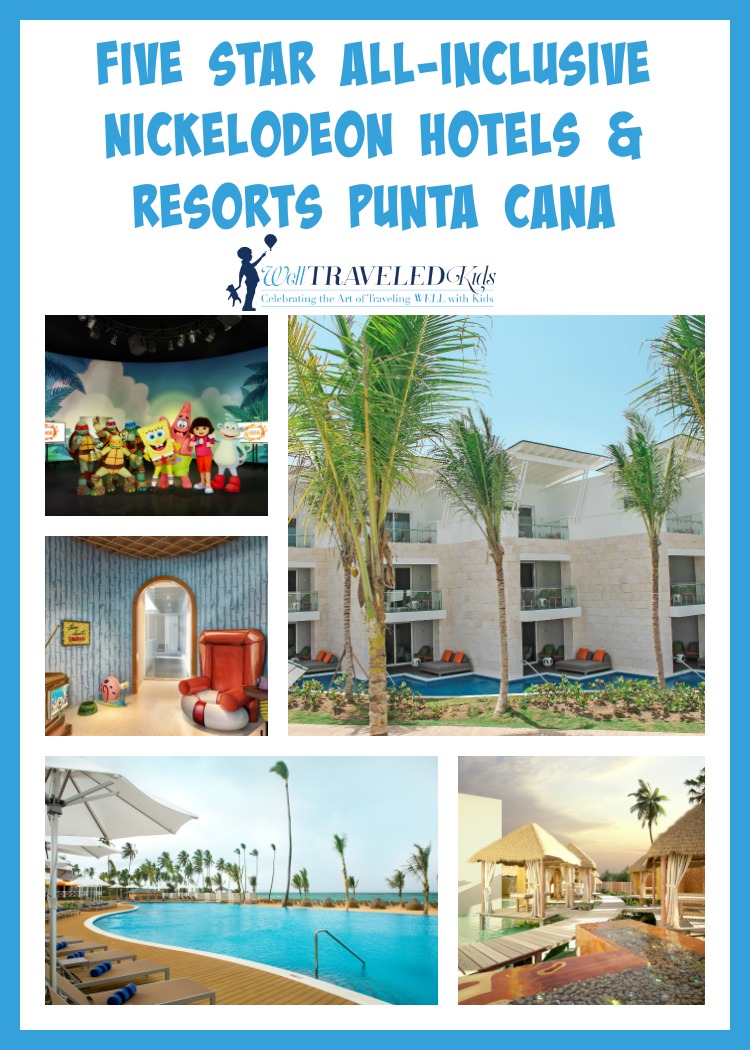 Disclosure: We've been invited as guests to experience the Nickelodeon Hotels & Resorts Punta Cana for purposes of review. We can't wait to report back on our experience!
---
Photos courtesy of The Nickelodeon Hotels & Resorts Punta Cana