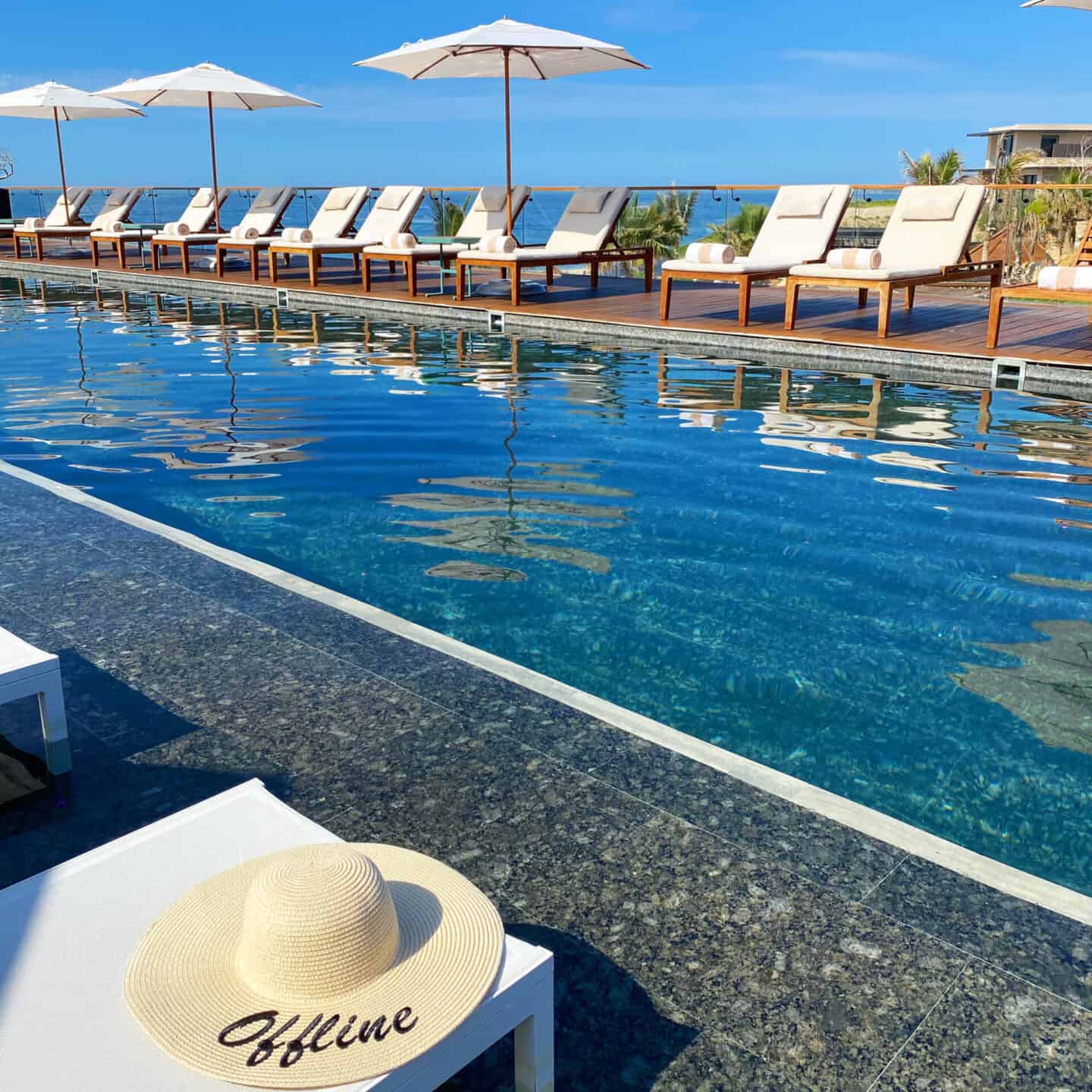 Happy New Year my Well-Traveled Friends!!!!
I hope 2022 is off to a great start for you! I'm here to share some expert advice for travel planning in 2022.
2021 was the year my VIP clients and I pioneered the world of pandemic travel.
I am travel-obsessed and luxury resorts are my absolute passion so once I got a taste of what I'd been missing for most of 2020, I really went for it in 2021!
Here's my recap of all of the incredible luxury resorts and destinations I explored in 2021:
For all of my fellow travel lovers out there looking for inspiration as you start your travel planning in 2022 here's my 2021 adventures list in hopes, you see something that calls your name!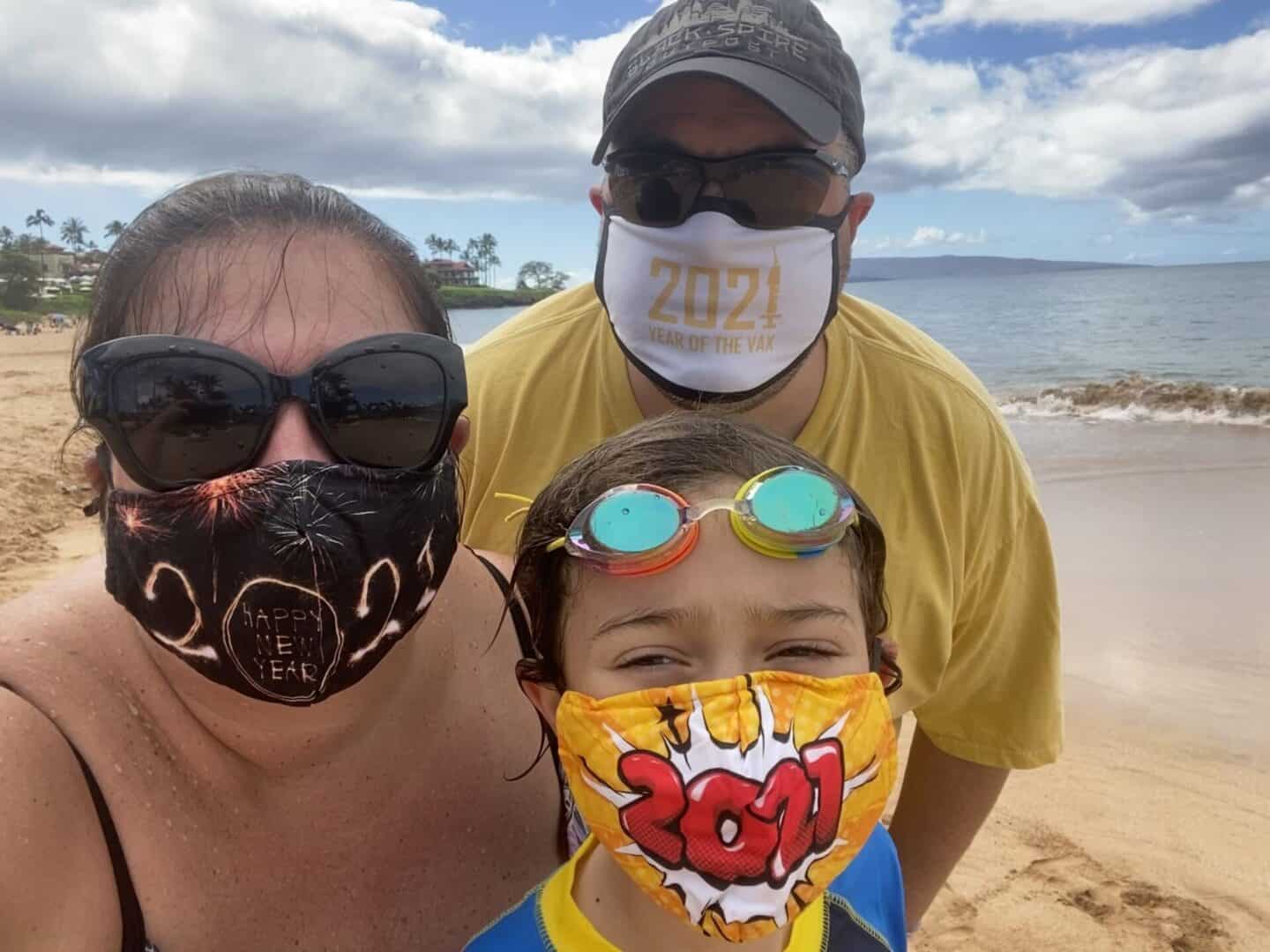 In August, we met up with our friends in Lake Geneva, Wisconsin for some fun on the lake taking the kids tubing and water skiing before heading back to school.
Best Wishes for  Happy Travels for all you Well Traveled Kids in 2022!
Wishing you all the best for an amazing year ahead! Where ever life takes you, I hope you have extraordinary adventures both at home and away! Please don't hesitate to reach out when you are looking for specific expert travel advice. It would be my great pleasure to plan an extraordinary luxe getaway for you!
Cheers to 2022!
Sarah