We've had the great fortune this school year to meet several new families with adopted children from China. During an after school pickup conversation at our elementary school in the suburbs, a fellow mom mentioned that she takes her Chinese daughters to enjoy a family adventure in Chicago's Chinatown neighborhood frequently to eat and shop and soak in the culture.
Well, friends, you know I jumped on that…And so a plan to spend an afternoon family adventure in Chicago's Chinatown, tagging along with our friends, was hatched in the kindergarten pickup line. That's how we roll…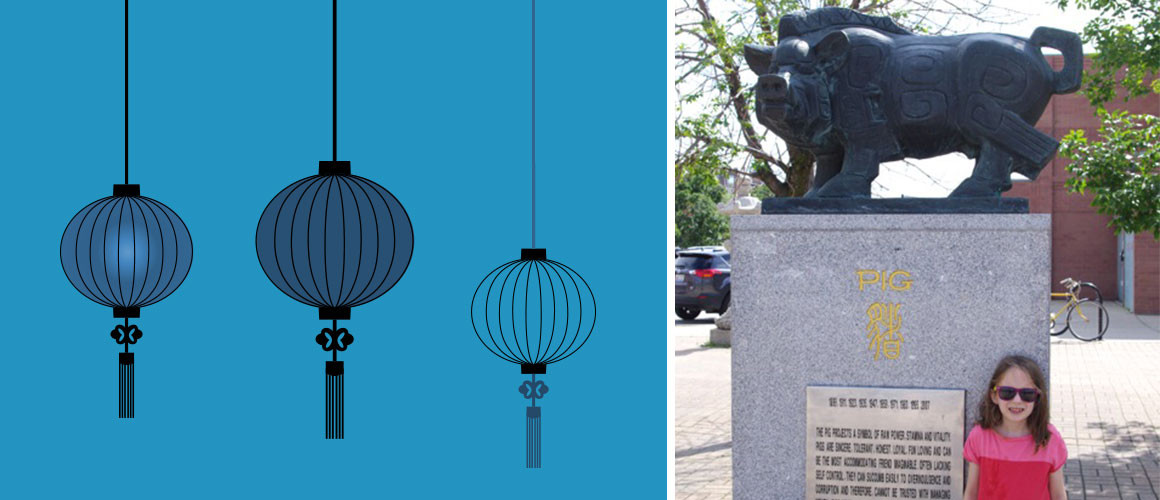 ---
I thought it would be fun to offer up our itinerary (which is really our friend Dianne's itinerary) for an afternoon in Chicago's Chinatown neighborhood. There is no single way to spend an afternoon in this amazing neighborhood, of course. But if you're a tourist from elsewhere, or a local who's never visited like me, and would like a starting point, here's what we did recently with our family and friends.
Here's our recommendations for a family adventure in Chicago's Chinatown
Notes: Parking in the lot on Wentworth, between Archer and Cermak, north of the Chinatown Gate is best. However, there is another lot on Wentworth, south of the gate, and street parking on side streets.
First stop: Lunch
We started our afternoon by devouring an incredible lunch at the Mayflower Restaurant on Wentworth (just south of the Chinatown Gate) . It can accommodate a large group and it's centrally located. Kids at one table. Adults at another. The largest lazy susan I've ever seen in my life. We're still dreaming about the food. The kids enjoyed orange chicken (just specify not spicy) and crab rangoon and egg rolls. Adult favorites included egg fu yung, shrimp rolls, pork buns (oh my gosh!), and pan fried taro cake, as well as other familiar dishes.
The Phoenix Restaurant is another popular spot and a full listing of restaurants can be found here.
---

Next: Shopping
After stuffing yourself silly, there's plenty of shopping on Wentworth. Wander up and down the street, checking out the little shops filled with Chinese dresses, Buddhas, swords, and other items. Many of the stores tend to have similar items so just pick and choose a few. Enjoy the street life and architecture. A visitor's guide to Chinatown can be found here.
Smoothies
We skipped dessert at the restaurant and promised the kids smoothies instead. There are lots of places to grab them, but we chose Lao Hunan (laohunanchicago.com). Strawberry was the winning flavor for our family. There are also a number of bakeries, if smoothies aren't your thing.
Next Stop: Chinatown Square
Heading north on Wentworth, we crossed Cermak, and walk to the Chinatown Square. It's a big open mall area with shops along the border, plenty of space for kids to run around, and Chinese zodiac sign statues. Find your zodiac sign and take a picture.
---

Final Stop: Chinatown Market
To pick up Chinese food items, our friends recommended the Chinatown Market on Archer Street, right across from the Chinatown Square. Filled with every candy, tea, rice, and fish (including live eels) you can imagine, the market is a very popular spot and the aisles were crowded. We left with a few packages of candy, dried fruit and spices. (No eels…not this trip)
Although we ran out of time, the neighborhood is also home to the Chinese American Museum of Chicago. The Chicago Chinatown Chamber of Commerce offers a listing of upcoming cultural events that sound wonderful, including a concert in the square and other summer highlights. Now that we've been once, we definitely want to return and try out more restaurants with the kids and see some community events.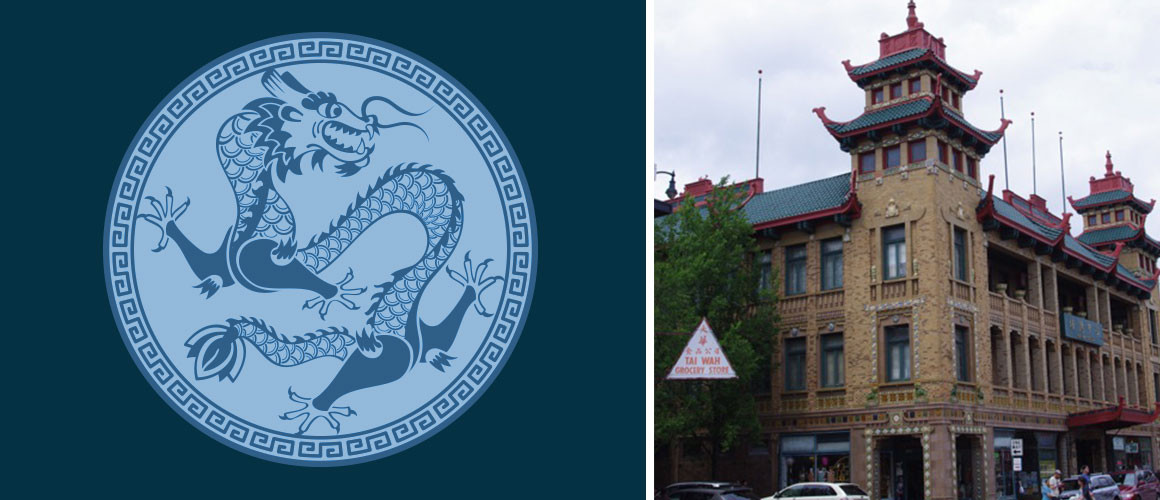 ---
Feel free to add your recommendations in the comments below. Do you have a favorite restaurant? Shop? Event for families? We love hearing what others enjoy and recommend in Chinatown.
On my personal blog, I've posted a listing of great books for kids by Chinese authors, which could add another fun layer to a visit to Chinatown. Enjoy your own family adventure in Chicago's Chinatown!
Like this post? Click the images below to save to Pinterest!