Maui is loaded with great beaches and we have a few favorites on West Maui.  Maui Beaches are truly all different and visitors should make a point to venture out of their hotels and try a variety of them.  Watch for beach access signs along the roadway to help you guide between private property and find beach gems.  The great thing about Hawaii is everyone is welcome on every beach.  And be sure to talk to locals and get the scoop on any beach you visit. As a result of  conversations with locals, I've found they know were to find the best family beaches on Maui!
6 Great Maui Beaches that are absolutely perfect for Families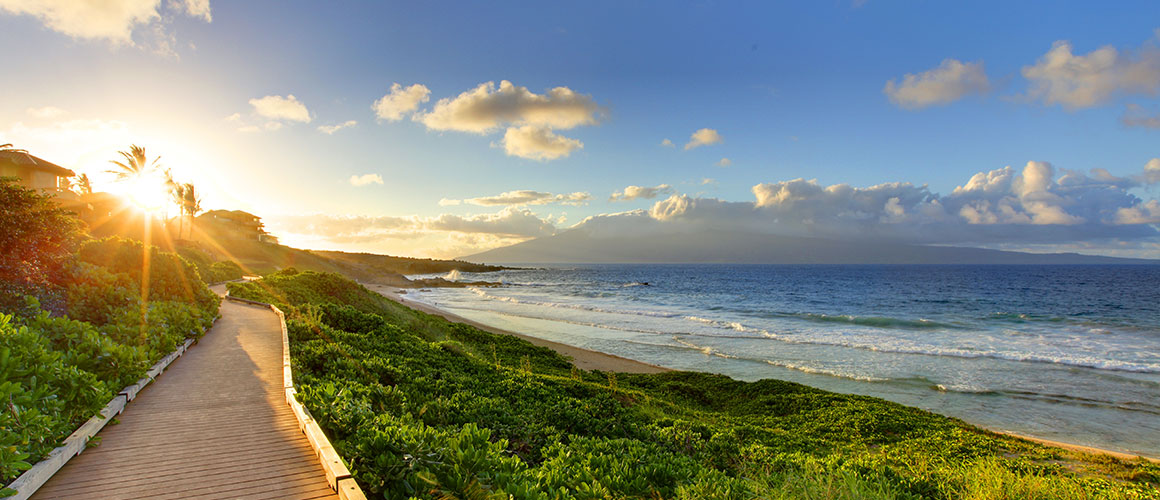 ---

Tips to help you enjoy your beach-hopping
Place a cooler in the trunk of your car and fill it with cool drinks and snacks.  Hawaii's beaches are all public and there are no concessions at them. So, do as the locals do, hit the grocery store and pack a picnic plus refreshments.

Bring or rent snorkel gear (mask, snorkel and fins). Then you can hop in the water wherever it looks great.

Use common sense when surveying a beach.  Then if it intimidates you or looks too rough, do not go in the water. Or, talk to locals about the best way to enter the water.  I have learned a lot talking to native Hawaiians about beach entry at different spots. And, that has made certain beach visits all the more pleasant.  

Make sure you head to a beach at sunset.  Hawaiians literally pull off the road at sunset to worship the beauty and that's a great lesson for us Mainlanders to learn.  Slow down and enjoy the magnificence from the side of the road – you will be rewarded with transcendent memories this way.
Here's our 6 favorite Maui beaches that are perfect for kids:
Kapalua Bay  
This is a picturesque, crescent-shaped beach with excellent sand. Kapalua Bay delivers on the fantasy of what a Hawaiian beach should look like.  On the windiest days you can snorkel here and see a terrific variety of marine life including turtles not terribly far offshore.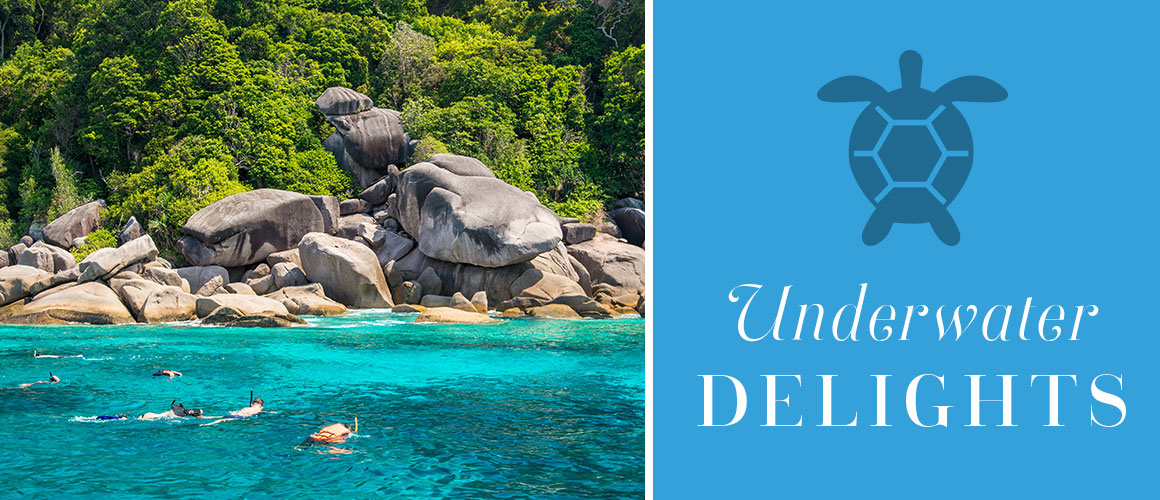 ---
When the small public parking lot is full you can park along the road.  There are clean bathrooms and a shower and will meet anyone's needs for tropical paradise.
Bring your own snacks and drinks are there is no close concession save for Merriman's which looks out over the bay and is only open for dinner.  
Napili Bay
Napili Bay is a great beach in that it offers a different experience each time one visits.  On one day it is tranquil and everyone is snorkeling.  The next day could be more windy and everyone is body surfing.  The next day could be waves climbing high up the shore and the next day could be tranquil.  Park on one of two teeny streets or along Honopiliani Road to gain shoreline access.  Napili Bay is also known for sea turtles who like to eat the seaweed from the rocks along the southern end of the beach.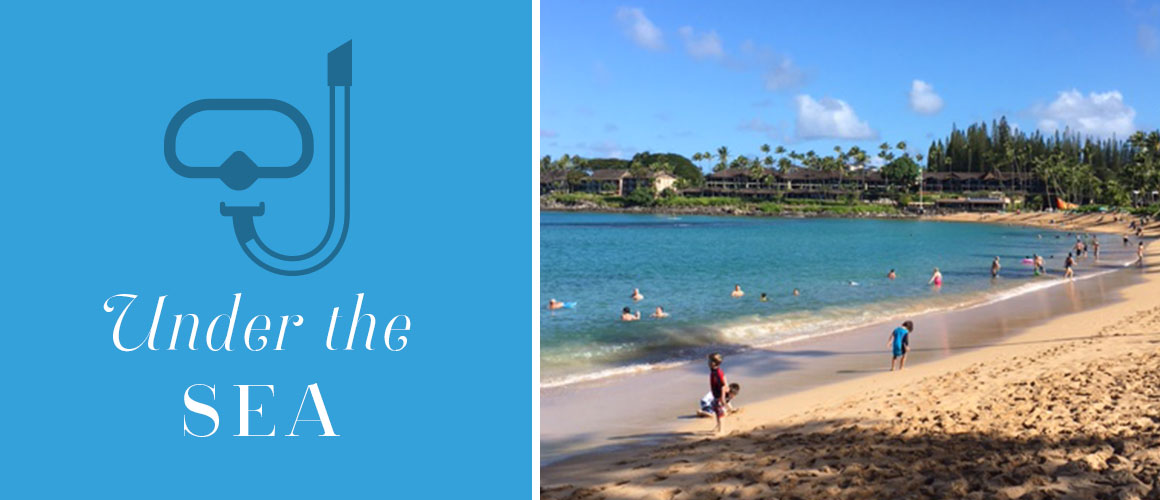 ---
There's also great tidepools at times at this beach for marine exploring but be sure to bring beach shoes as the lava rock bites tender skin.  There's a beach cam you can view prior to any visit to determine if conditions are suitable:  Check it out
here
. 
Honokowai Park and Beach
This is a great picnic lunch spot as there are a few terrific lunch options exactly across the street from this park/playground/beach combo.  Park, eat and swim.  What could be better?  Food options include…The Fish Market, Okazuya and a taco take out spot.  This park has a playground and can be a terrific wading beach for people as there is a coral and lava berm in the water near shore.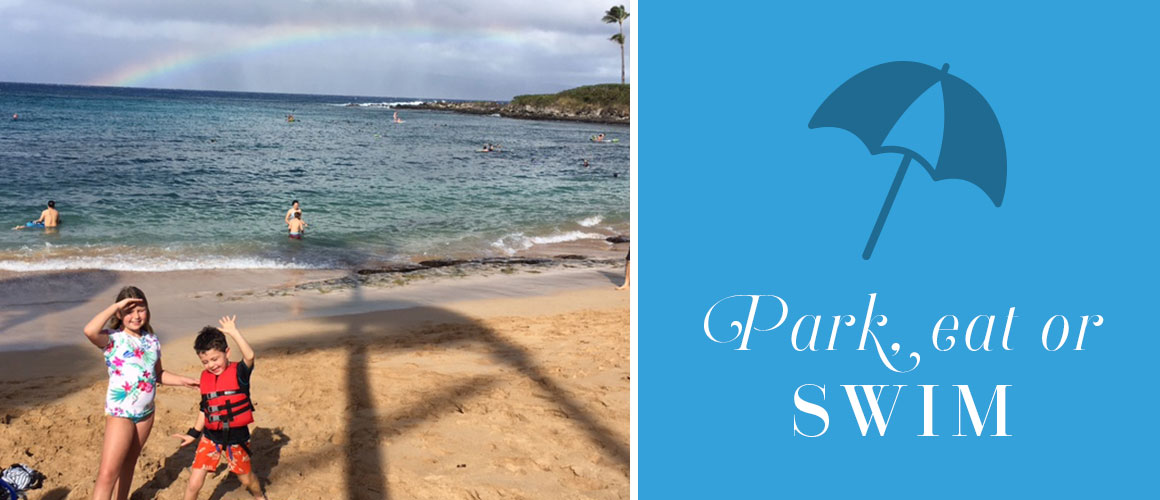 ---

Kaanapali Beach North
I imagined all of Kaanapali Beach was the same beautiful expanse of beach with a great swimming.  I was wrong.  The very northern end of this maui beach has a big public parking lot, very clean bathrooms and changing areas and a walkway along a seagrape hedge that hides freshwater showers.  On a calm day this beach boasts a complete lack of crowds and some of the absolute best snorkeling I have ever done in my life.  It's no wonder that all the one-day dive certification classes do their beach entry from here.  The water is crystal clear.  The fish are plentiful.  The reef is very much alive about 20 feet offshore and there are excellent sandy bottom coves between the coral heads in which you can safely explore while swimming with even the youngest swimmers.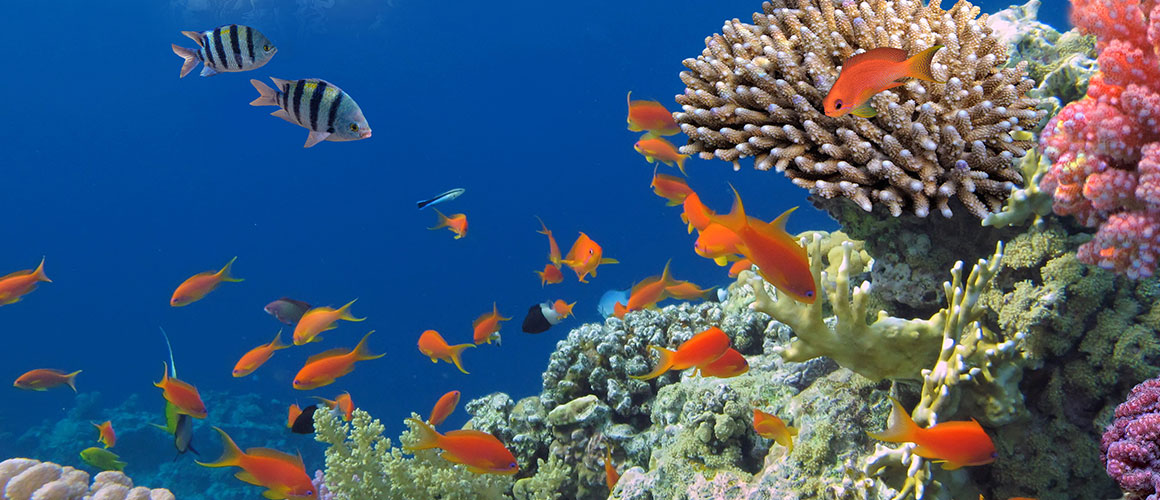 ---

Salt & Pepper Beaches South of Oluwalu (Along the Highway)
As you drive south out of Lahaina you will see cars pulled off the side of the road and parked in sand.  The beach begins where their tires end.  This beach ambles along the highway and affords people the chance to do what we call "Park N' Snorkel".  Park and hop in the water which offers exactly no waves on a beach with sand that is referred to by Hawaiians and a salt and pepper beach.  Some sand is black and some is white.  It is soft, tropical and completely amazing for the uninitiated.  One time we even had the pleasure of encountering a rare Monk Seal sleeping off a big swim.  Conservationists are called whenever a Monk Seal pulls up on a beach and a rope fence is placed around the seal so it will not be bothered by people.  We love this stretch of beach.  Take a chance and try it.  When you are ready to leave this beach stop by the Olawalu General Store and enjoy a giant shave ice.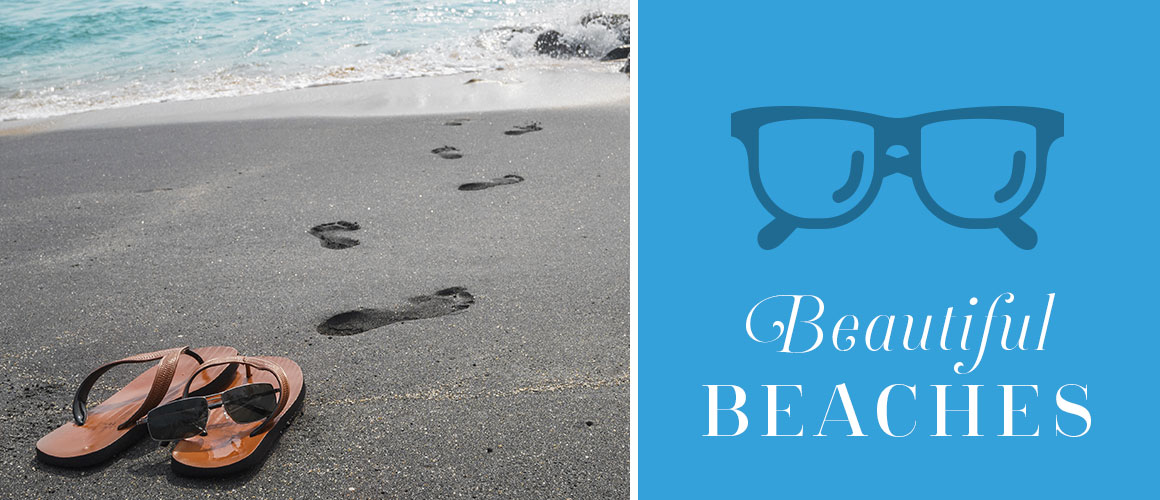 ---

Ho'okipa Beach Park
This is not a swimming beach – at least not unless you are a great swimmer/surfer.  Go to Ho'okipa to watch world-class surfing, especially in the winter and to see dozens of Hawaiian Green Sea Turtles basking on one portion of beach.  There's a great lookout point where you can survey the surf conditions and a lower portion of beach with bathrooms and picnic tables if you want to talk to the surfers as they exit the water.  This is a thrilling beach with crashing, giant waves and a true Hawaiian atmosphere.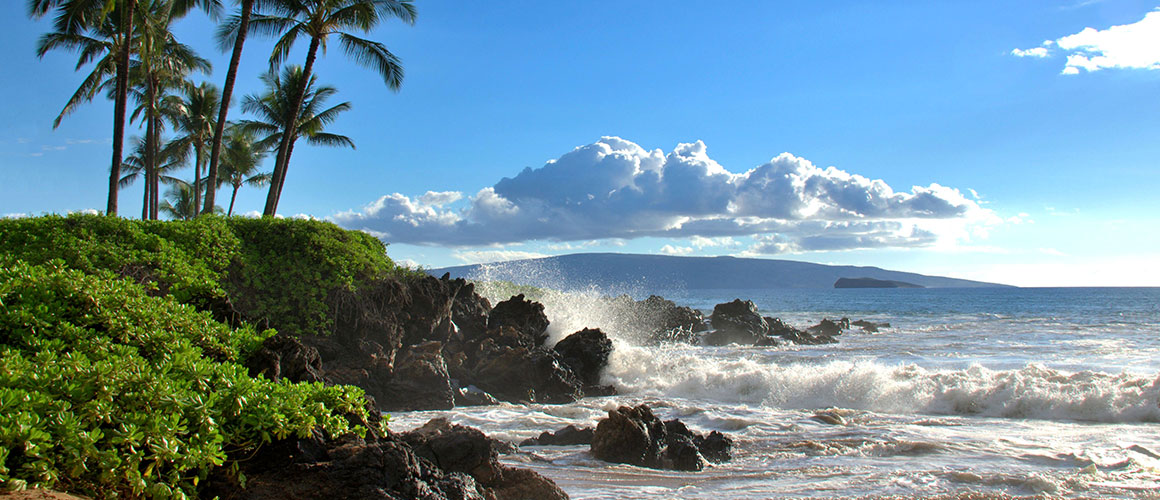 Like this post? Pin it for later!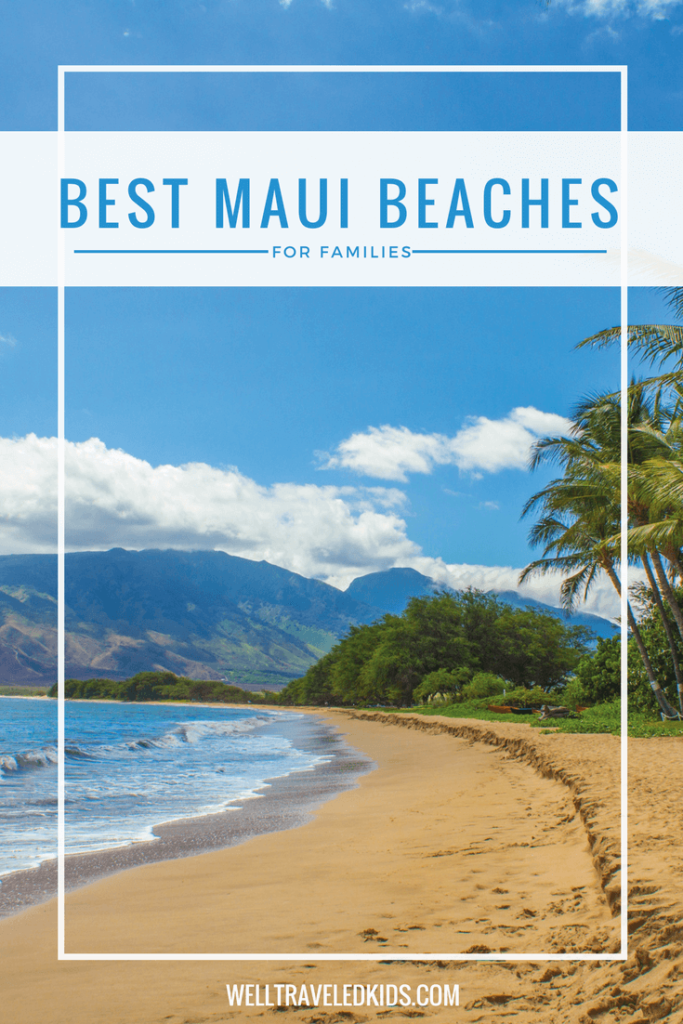 You Might Also Enjoy:
Getting local in Maui: Renting a Family Villa in Kapalua
4 Reasons My Family Returns to Maui's Grand Wailea Resort Year After Year
YOUR GUIDE TO THE 5 BEST LUAUS ON MAUI