Classical music, operas, art museums – I was a little worried that Vienna might be a bit boring for our kids. Boy, was I wrong! There are so many engaging activities for children in Vienna, and they might get a little cultural education while they're at it.
Here are our family's top picks for experiencing Vienna with kids.
1. Tour Schönbrunn Palace Schönbrunn Palace is one of the grandest palaces in all of Europe, probably second only to Versailles. The palace in its current form was built in the 18th century as the Habsburg's imperial summer residence. The palace grounds are jaw-dropping, and we spent a good amount of time just strolling through and marveling at it all. The kids also had a great time exploring the hedge maze before we were scheduled to enter the palace. Since we were traveling with children, we opted for the Imperial Tour (access to about 20 rooms) instead of the Grand Tour, which would have been twice as long. The self-guided tour comes with a free audioguide. We usually skip audioguides when touring with kids, because we find that it's easy to lose patience listening to all of the details and touring slowly. However, there is so much fascinating information about the Habsburg Dynasty in this audiotour that I think it's worth trying to use the audioguides at least part of the time. When it got a little dry in parts we just skipped ahead and moved on. Note: No photos are allowed inside the palace.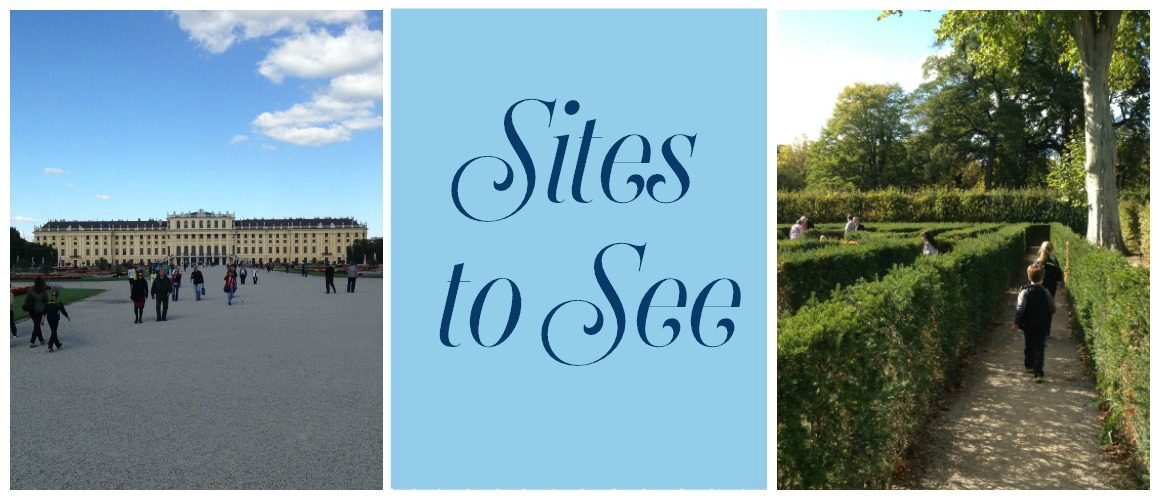 2. Don't Miss Schönbrunn Children's Museum (Kaiserkinder) When touring Schönbrunn Palace with kids, the children's museum is an absolute must! It is located on the right hand side of the large central palace building as you're facing the main entrance, just before the arches to the gardens. During our visit, this part of the palace was quite empty, so my kids really had the run of the place. We started in a room that had lots of dress-up costumes – wigs, hats, dresses, breeches, fans – so the kids could try out dressing like 18 th -century royalty. After we finished in this room, we proceeded through the rest of the museum, about 15 rooms in all, where there were period toys and games, imperial trivia, and the opportunity to see what the children's quarters looked like back in the time of the Habsburgs. The kids loved it, and we adults found it interesting too. A nice reward for making it through the palace tour!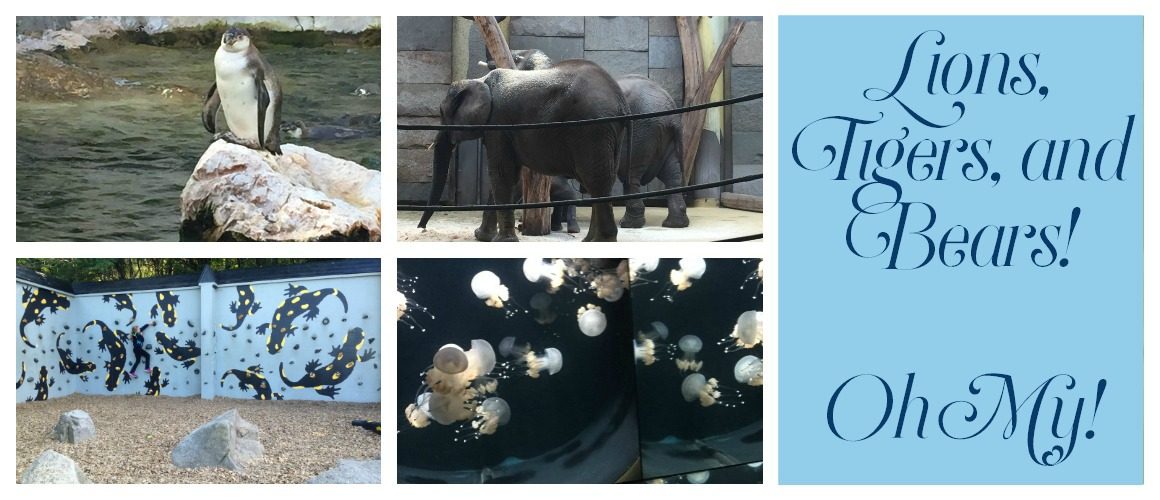 3. Visit Vienna Zoo (Tiergarten Schönbrunn) We don't typically prioritize a zoo outing when we travel to a new city, but the zoo on the Schönbrunn grounds was amazing and absolutely worth the visit. The walk from the U4 Hietzing station takes you by the beautiful Palmenhaus area to the zoo entrance. It's the world's oldest zoo in existence, and it's got to be the best in Europe. It even has pandas! There is a really impressive rainforest exhibit, an aquarium, a sloth house, elephants, polar bears, and much, much more. We loved that there are still 18 th -century Baroque buildings found throughout the zoo. Just a word of warning to people who are as afraid of bats as I am: It took us a few minutes to recover from the bat cave experience!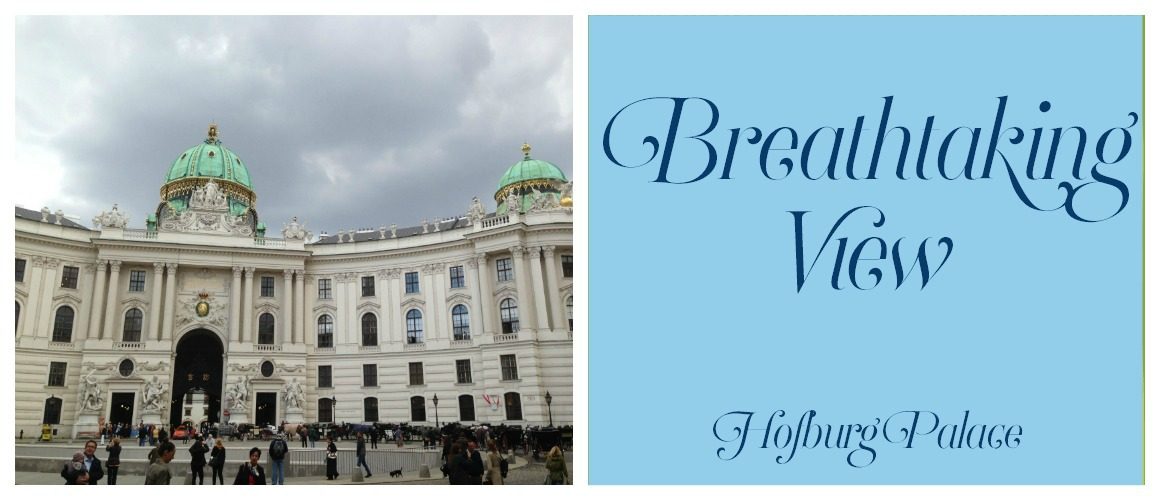 4. Tour Sisi's Palace (Hofburg Palace) During our tour of Schönbrunn Palace my kids were very interested in stories of the eccentric Empress Sisi, so we decided to visit her palace in central Vienna (the Habsburg's winter palace). Our ticket included access to the Imperial Apartments, Sisi Museum, and the Silver Collection, though we only focused our tour on the Sisi Museum and Imperial Apartments. We always only tour the areas we really care to see no matter what our ticket includes, so as to not risk losing steam! A visit to the Sisi Museum was a great way to get a closer glimpse into the life of this unconventional Empress. Bonus: For horse-obsessed youngsters, the world-renowned Spanish Riding School is housed in the same complex, and tickets are available for performances, guided tours, and morning exercises.
5. Climb St. Stephen's Cathedral South Tower St. Stephen's Cathedral is an architectural masterpiece that is a must see while visiting Vienna. Climb to the top of the South Tower for an up-close look at the cathedral's ornate tiled roof and a spectacular view over the city. The tower is 450 feet tall and an integral part of the Vienna skyline. The 343-step climb up a spiral stone staircase to the Watch Room may be challenging, but is totally worth it for the panoramic views all around Vienna. For families with smaller children who may not be up for a climb, the smaller North Tower features an express lift to a viewing platform.
6. Visit the House of Music (Haus der Musik) The Haus der Musik was an unexpected find during our trip that ended up being a total highlight! As it was late in the day when we visited, we were practically the only people there and really had the place to ourselves to explore (though it may be more crowded at peak times). For all of you "Big" fans, there is a piano staircase to play with your feet – an '80s child's dream! The museum has scientific displays on sound, exhibits on famous composers, an area where visitors can compose their own music, and more. You can even conduct the Vienna Philharmonic Orchestra. The House of Music provides a great tie-in to Vienna's rich musical history in a way that kids of all ages can really appreciate.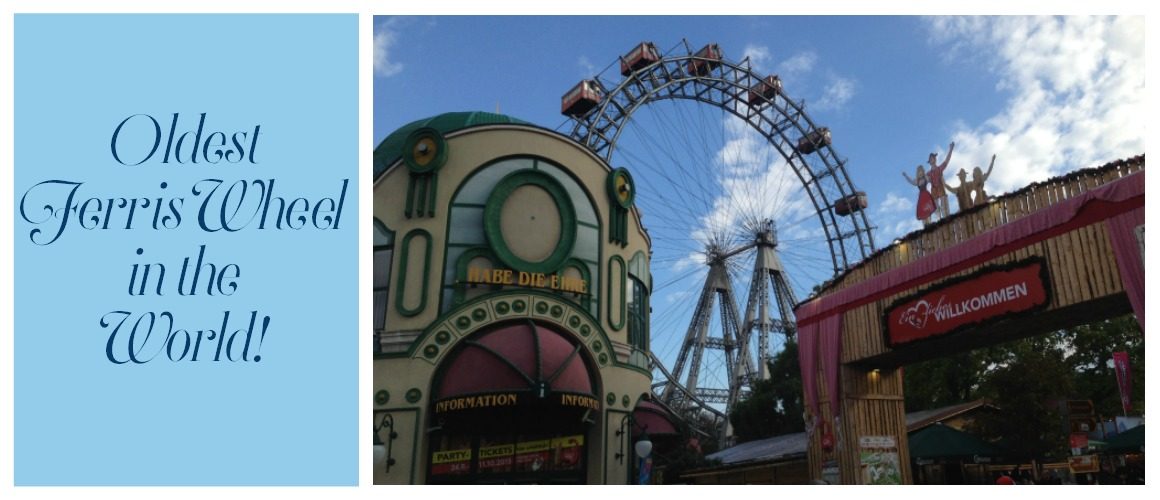 7. Ride the Riesenrad Prater Theme Park, in Leopoldstadt (Vienna's 2nd district), is the home of the oldest still-operating Ferris wheel in the world. The Wiener Riesenrad is 212 feet tall and one of Vienna's most popular tourist attractions. Visitors ride in large, red gondolas that slowly ascend to lovely views over Vienna. This is a great diversion for families who have been touring the city for days and need a fun change of pace. Bring your camera!
8. Eat a giant schnitzel Wiener schnitzel ("Viennese schnitzel"), which is a veal cutlet pounded thin, breaded and fried, is a national dish of Austria. Our family enjoyed trying Wiener schnitzel all over Vienna – these giant, fried, Frisbee-sized pieces of meat often took up the entire plate! (Children with smaller appetites could definitely share if a kid-sized version is not available.) Children of all ages – even ones who only prefer chicken nuggets! – will enjoy trying this typical Austrian cuisine. You can find Wiener Schnitzel almost anywhere you go throughout Vienna – we even had a tasty one for lunch at the zoo!