Interested in booking a luxury trip?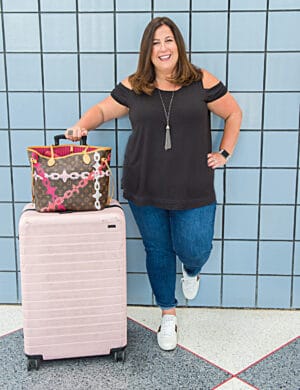 Oh good, you're here! And that means it's time for an adventure.
The Well Traveled Kids team would absolutely love to help you create a getaway that is specially tailored to you – all while taking the stress off of your shoulders!
Just to give you a little background on us – the Well Traveled Kids team is dedicated to designing bespoke luxury travel experiences for our VIP clients. The strength of our team, led by Sarah Stopek Hirsch, lies in our combined years of globetrotting and building long-term relationships with top destination luxury hotels and suppliers. Our expertise in designing travel experiences for families, couples, and groups ensures our clients receive VIP treatment at all of their dream destinations.
By taking the hassle and stress out of vacation planning we are able to leave the fun part to you, so you can enjoy your vacation the way you've been dreaming it will be!
After you complete the Inquiry Form (below), one of our expert luxury travel designers will reach out to you to set up a time to chat to dive a little deeper into the details of the trip you'd like to plan. On this call we will discuss your unique travel style, must-haves, wish list, and every other important detail that we will need to understand to design your perfect vacation! This will also allow us to answer any questions you have about our agency, processes, fees, and the services we are able to offer. If we are a good match, we'll get working right away on putting together an initial proposal for you to review.
Ready to get started? Complete and submit the form below!
We look forward to speaking with you soon!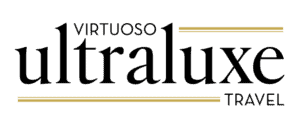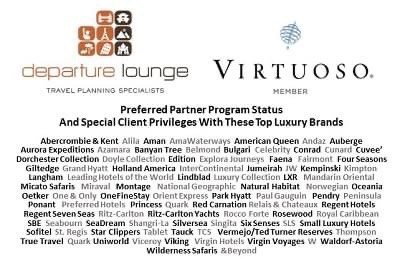 [contact-form-7 404 "Not Found"]