Top 5. My husband and I do this thing where we rate the Top 5 in our life. There are many lists and each list is ever-changing.   Of course, since we love great food, "Top 5 Meals" is one of our lists. After just one course at Dune, we had already given it a coveted spot in our Top 5!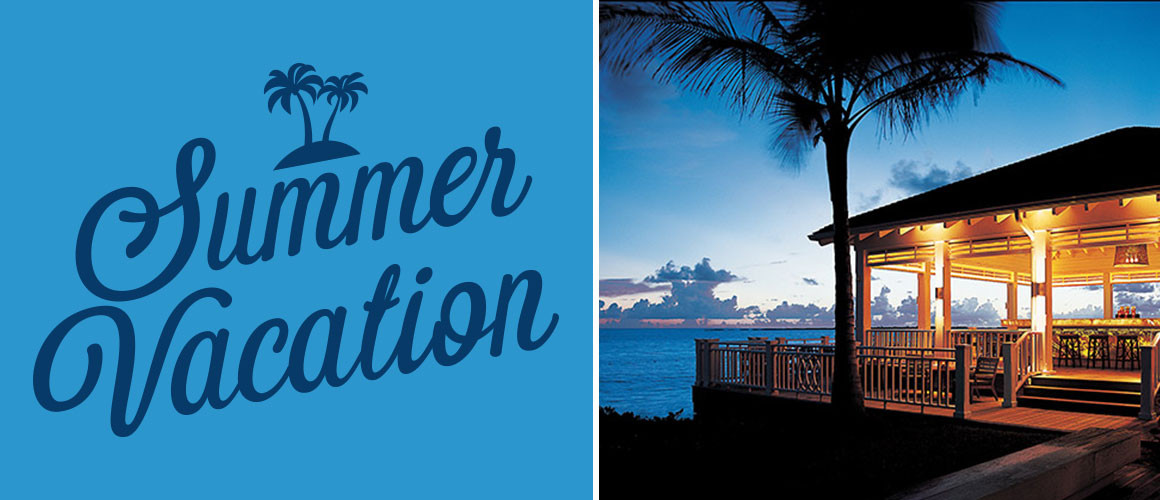 ---
First, the location is breathtaking. Can you beat the ocean view? Just a bit down the beach from Atlantis, where we were staying, on the site of the One & Only Ocean Club Resort, Dune is #nottobemissed. I call it "Atlantis' best kept secret" as most guests do not know they have access to this wonderful restaurant. There is even a complimentary shuttle to this formerly sister property.   The vibe at the Ocean Club offers a welcome respite from the hustle of Atlantis.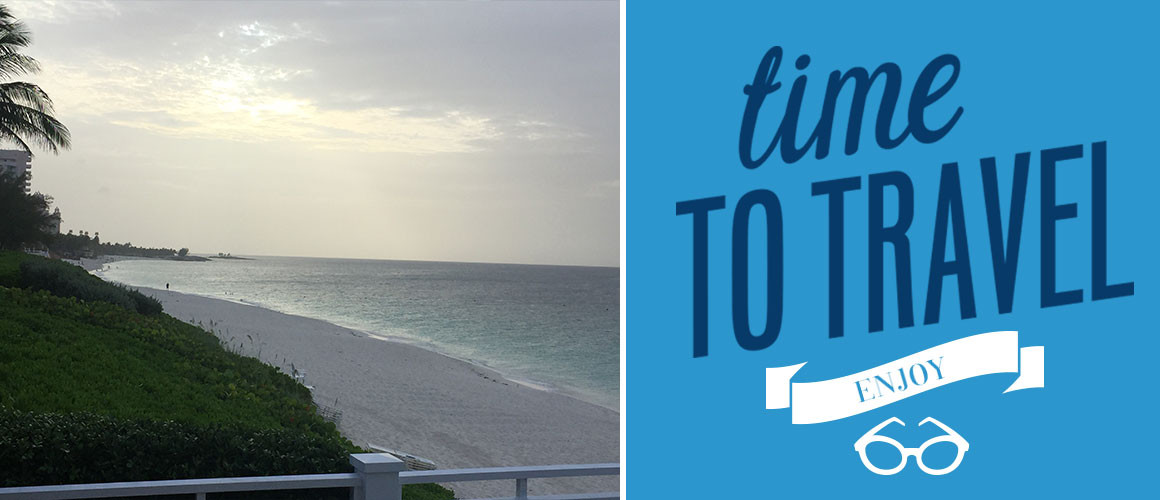 ---
Dune is a Jean-Georges restaurant
. That really speaks for itself. It lived up to our every expectation. We started with amazing drinks at the ocean front gazebo. I had a mango martini and I enjoyed it while watching the sunset. The bar has a light menu as well if you are able to linger a bit before dinner and enjoy some appetizers.
We sat inside, against the windows with the same breathtaking view. There are also tables outside. From the moment we sat down, the service was outstanding. Our server, Richard, knew the menu well and was able to make excellent recommendations. We started with the Yellowfin Tuna Tartare appetizer with "Avocado and spicy radish ginger marinade". If I could go back just for that, I would! We also shared a burrata cheese appetizer over a citrus arugula salad.
The menu contains mainly seafood but there were also plenty of choices for the non-seafood eaters. My husband enjoyed the special for the evening, bone in veal chop, while I stuck to seafood with the local lobster tail in a light curry sauce. Both were excellent. You just cannot go wrong with anything on the menu at Dune!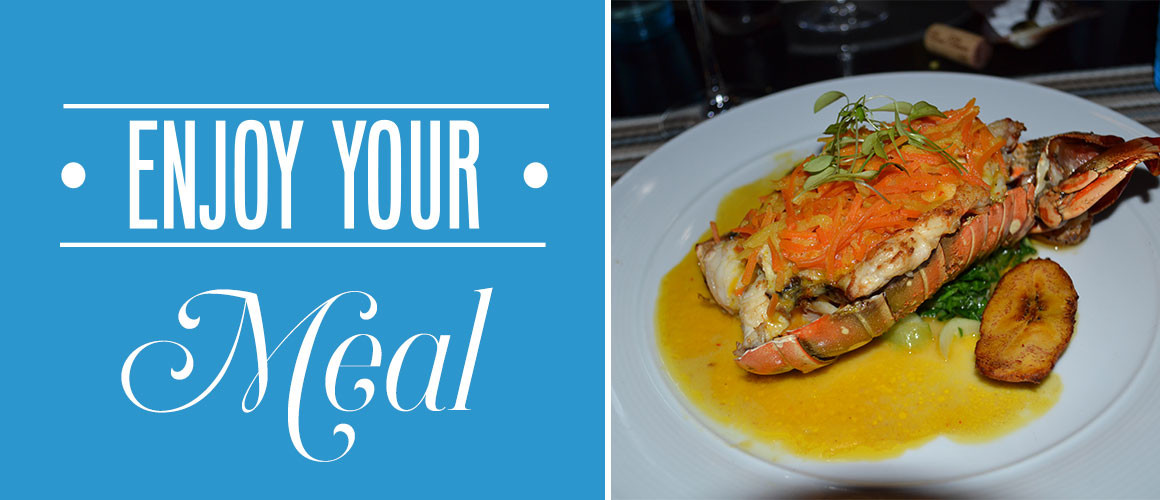 ---
What really stood out to me was the attention to the kids menu. They had a wide variety of healthy and delicious choices. They had three different fish dishes, three pasta dishes, steak and a cheeseburger. Perfect for any Well Traveled Kid! We dined with one of the children in our group as she was too young for Atlantis' kids club. Dune is a great getaway for well-traveled parents for a break from the kids but we were happy to see many tables had their kids of all ages join them. I love that kids were welcome and given the same great service!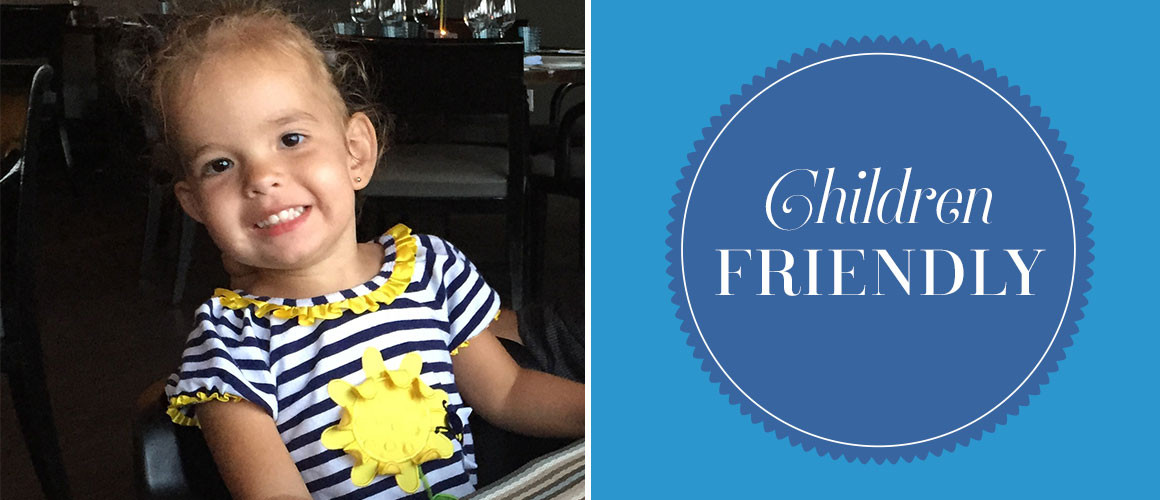 ---
Once we cleaned our plates, it was time for dessert, which I never pass up. The banana cake with salted caramel ice cream and warm chocolate cake were perfect choices. However our server recommended their famous Bahamian coffee, and we were so glad they did! Made with Nassau Royale liqueur, THAT was the perfect end to a perfect meal.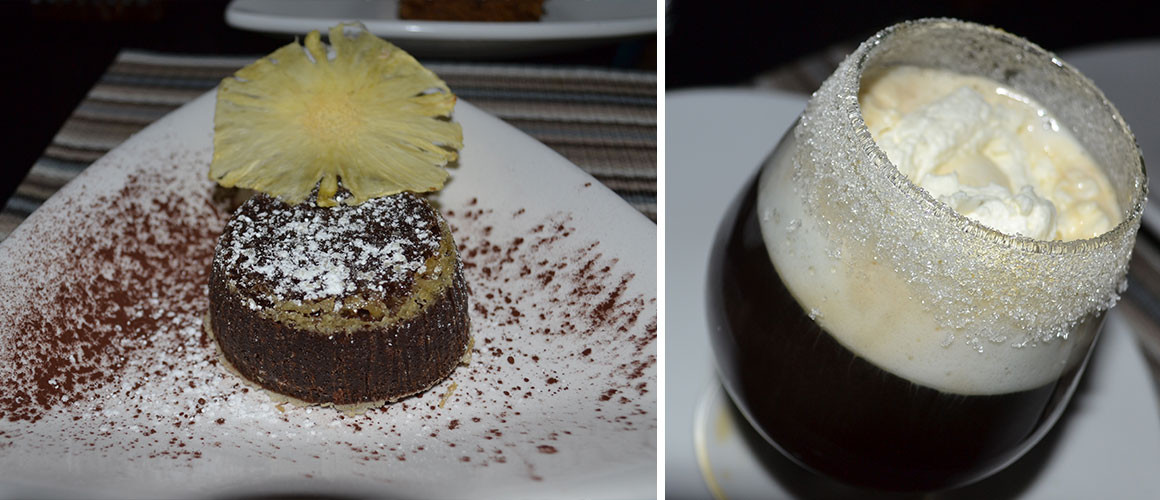 ---
So what makes Dune a "Top 5" for us? The outstanding food, of course, but add impeccable service and an amazing view and Dune will make your vacation experience unforgettable.   If you stay at Atlantis or The Ocean Club, do not miss out on this restaurant. Will it make your Top 5?
We were guests of Dune for the purposes of this review. I always give my honest opinion regardless of who is picking up the check!