With several more weeks of face-hurting cold and snow ahead of us, it's only natural that my mind has wandered to our annual Arizona trip where stepping outside in a mere t-shirt, feeling the sun on my face, and lingering at an outdoor cafe feels more like a dream than a reality.  
Sure, Scottsdale  is a known as a perfect getaway for business travelers, retirees, and other young transplants (pretty much anyone without kids), but it's also great with kids whether you've got a future train conductor, animal lover, or sports enthusiast on your hands. Here are my favorite family-friendly experiences:
For the Future Train Conductor – McCormick-Stillman Railroad Park
Imagine a wide open space with train rides, playgrounds, picnic areas, a carousel, model trains . . . and no admission fee and you've got McCormick-Stillman Railroad Park. This park is a true gem – unlike any other park I've ever been to.
It's easy to spend a few hours here, if not the whole day, tiring your kids out without them tiring of the park. We've been coming to the park every year since my son was one (he's almost six) and he hasn't outgrown it yet.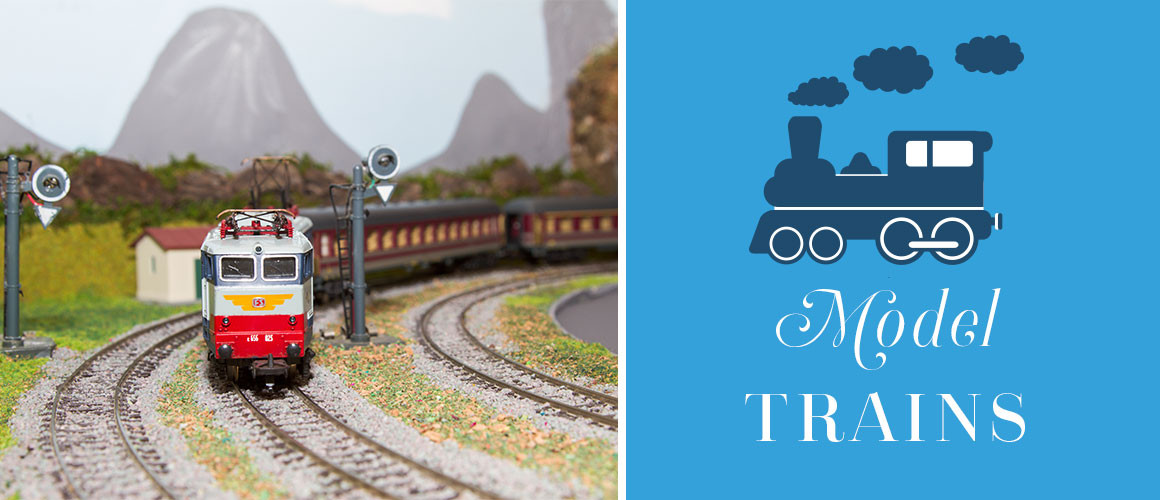 ---
The highlight of the park is the train rides with tracks that span a mile throughout the park and train cars that include steam locomotives, diesel engines, and train sheds – allowing for plenty of seating options.  At two dollars a ride or ten dollars for an all-day pass, my kids can spend a few hours on the trains alone.
Once they do tire of it, we can head over to the carousel which features 30 horses and two chariots and also costs two dollars a ride, one of the three playgrounds, or a number of model trains that are worth exploring.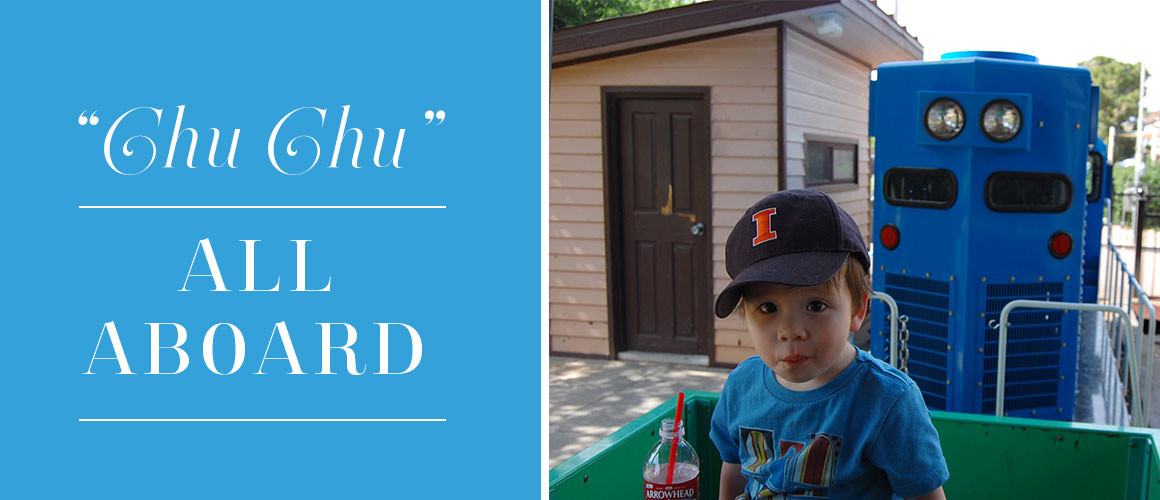 ---
After all the running around, we always work up an appetite and the park offers a few options to grab a snack for everyone in your family – a hotdog at the Snackstop, ice cream at Hartley's General Store, or if  you've brought your own food, one of the nine picnic areas.
Tip: I highly recommend going during the weekday when kids are in school and you'll experience few crowds and lines for the trains and carousel.  We always make it a point to go on a weekday morning and we've never had to wait for any of the rides.
For the Animal Lover – Wildlife World Zoo Aquarium and Safari Park
The Wildlife World Zoo offers some unique experiences that provide an up-close and personal experience with a number of the animals. The Petting Zoo is a great first stop where kids can feed more domestic animals like goats, chickens, and deer.  
The Kangaroo Walkabout showcases these native Aussies eating, playing, and napping in their natural habitat and the Stingray exhibit in the Aquarium offers an opportunity to for kids to touch and feed the stingrays.
The Giraffe Feeding Station was a trip highlight for my son and one that I can't wait to revisit it with my two-year-old daughter. After paying 50 cents for food and climbing a flight of stairs to a 12-foot platform, you'll come eye-to-eye with two giraffes that are more than happy to eat from your outreached hands.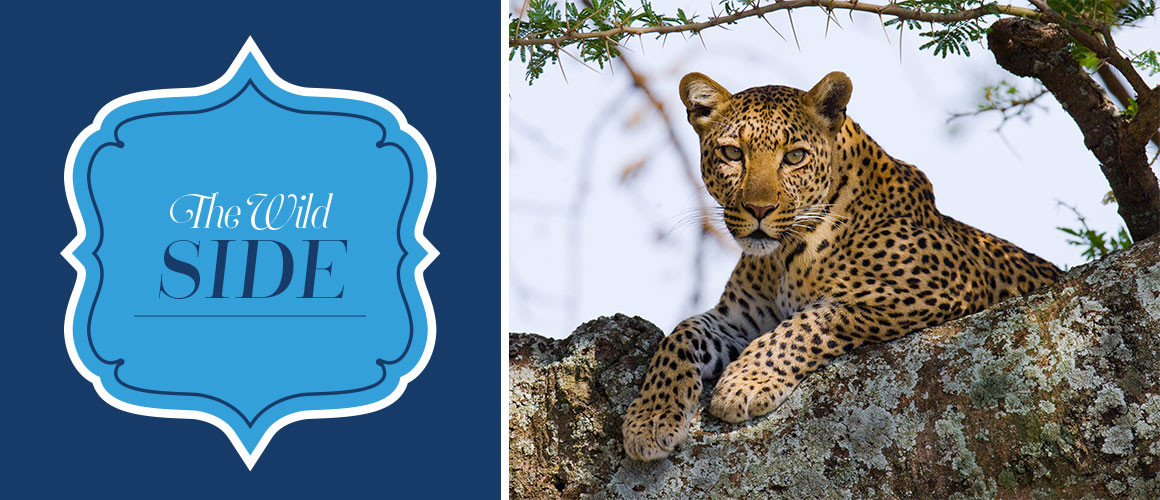 ---
If you'd rather look at the animals from afar, The Skyride and Australian Boatride are nice alternatives to the typical tram or train ride.  Similar to a ski lift, the Skyride provides a 15 minute aerial view of the park over many of the animal habitats and The Australian Boat ride offers a guided tour on  a lagoon that runs through the park.
For the Sports Enthusiast – Spring Training
The Phoenix/Scottsdale area draws quite a crowd in March when Spring Training kicks off baseball season. Visitors all over the U.S. flock to see their favorite teams practice and play in the warm sun.
Arizona is home to the Cactus league which features 15 teams such as the Chicago Cubs and Sox, San Francisco Giants, and Cincinnati Reds. While each team has their own stadium, they are all located relatively close to one another making it easy to hop from game to game over a couple of days.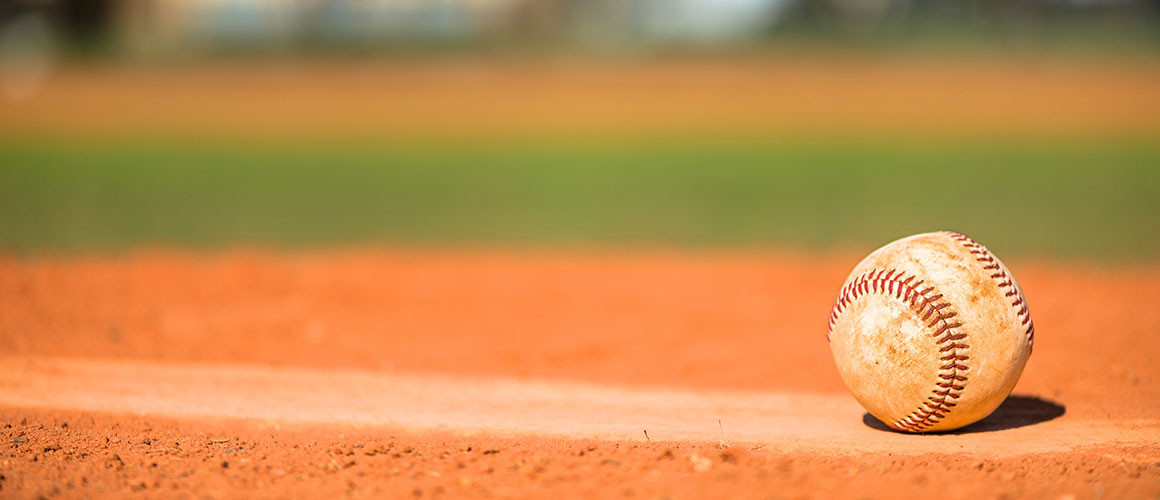 ---
And, while it's important to note that the month long event occasionally attracts a rowdy crowd, I still consider Spring Training one of those Arizona pastimes you just can't miss.
Here  are my tips for doing Spring Training kid-style:
Where to Sit: Kids or not, I've always chosen to sit in the lawn section – the seats are cheaper, it offers great people watching, and there's nothing better than  spreading out on a blanket and letting the sun warm you after six months of frigid Chicago weather.  But, I especially recommend the lawn with kids because it gives them the option to move around.
As an FYI, the folks sitting in the lawn are there for the atmosphere and less for the game, so if you are serious about watching the game, the lawn section may not be the best choice for you.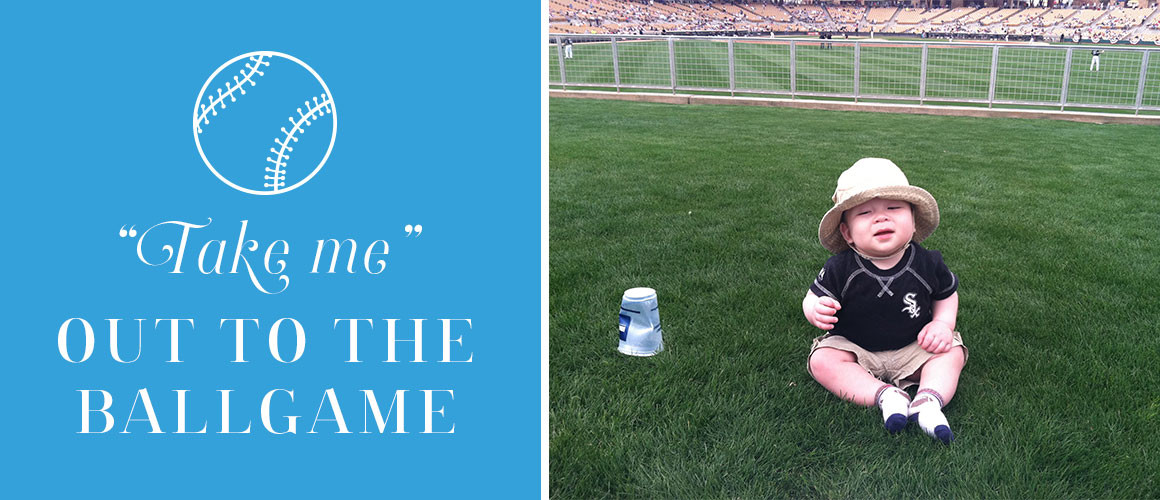 ---
When to Go:  
I've never made it past a few innings with my kids, but I recommend getting there early because the lawn section does fill up, especially on the weekends.
What to Bring: There's not a ton of shade in the lawn area so don't forget the water and sunscreen.
We'll be heading to back to Arizona in the next couple of months and can't wait to try some new places. What are your favorite Arizona experiences?