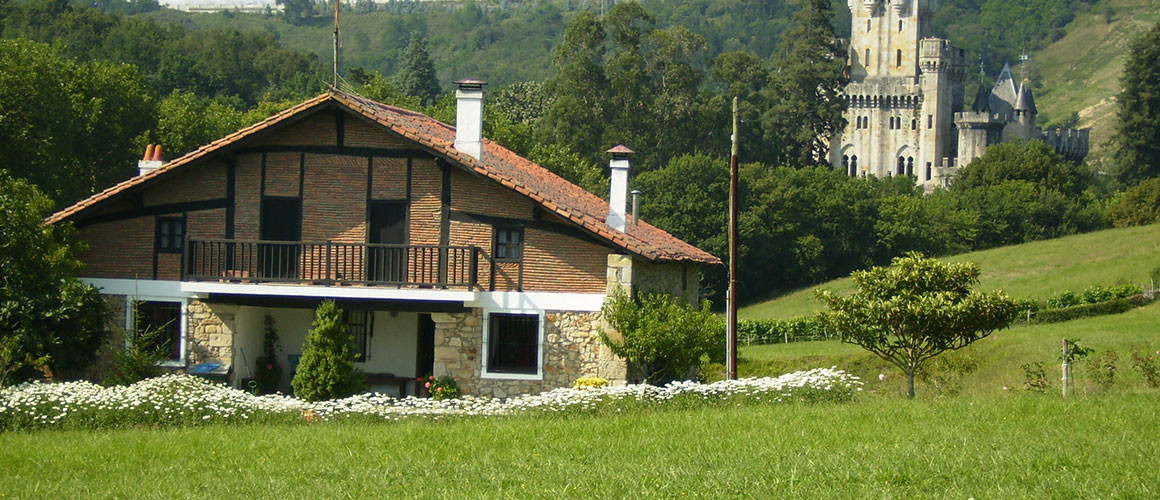 ---
The north coast of Spain has been on our list of places to visit since we moved here nearly three years ago, but it kept getting pushed to the bottom because it seemed like such an easy trip—"mañana," we said.  Finally, as we had just a few weeks left in our European adventure, we realized we couldn't put off Basque country any longer, but we had just one long weekend to squeeze it in.  When you only have a short time, it's hard to get a feel for an area without help.  This is where
Tours of Basque
came to the rescue.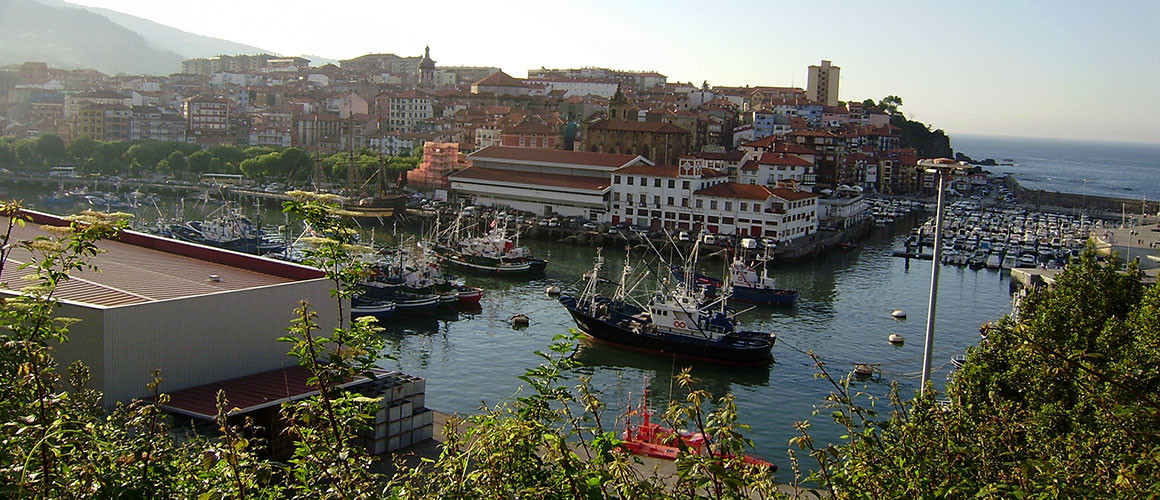 ---
Zach and Irene offer the most luxurious private tours in the area.  Irene is a local who has traveled the world, but never found anywhere more captivating than Basque.  Zach is an American who fell in love at first sight, and has built a new home in this little slice of heaven.  Their fabulous website tells their story, and graphically displays 16 unique tours they offer.  We recommend contacting them directly to create a tailor-made tour that will fit your needs, whether you are stopping in Bilbao on a cruise, or in northern Spain for a multi-day extravaganza.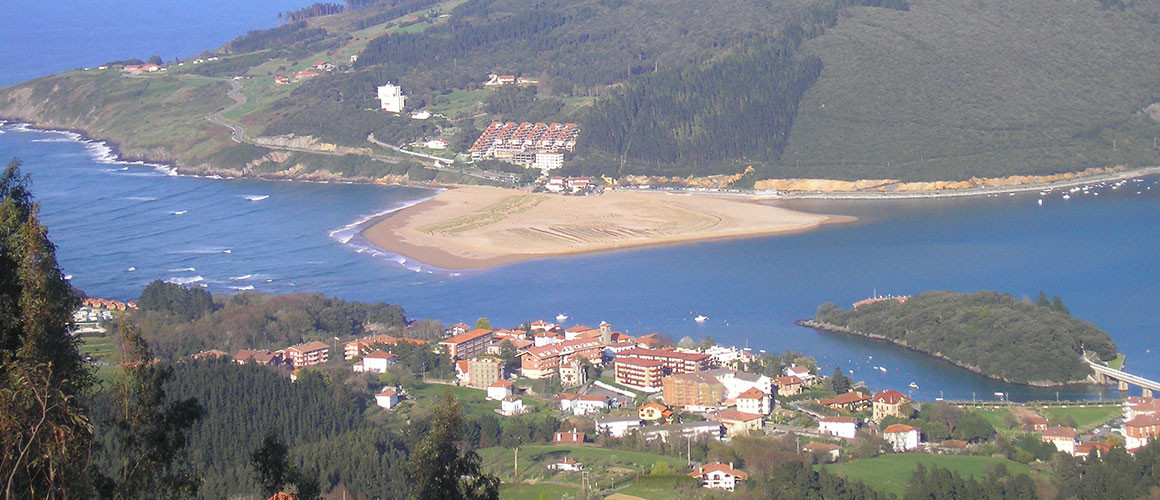 ---
Since we only had one day, they offered to pick us up where we were staying in the old town area of Bilbao, and take us on a short loop to see some coastal towns.  They arrived in a comfortable Mercedes full-size van, well equipped for the day.  They had cold water, soft drinks for the kids, and umbrellas, which came in very handy since it was unfortunately raining all day.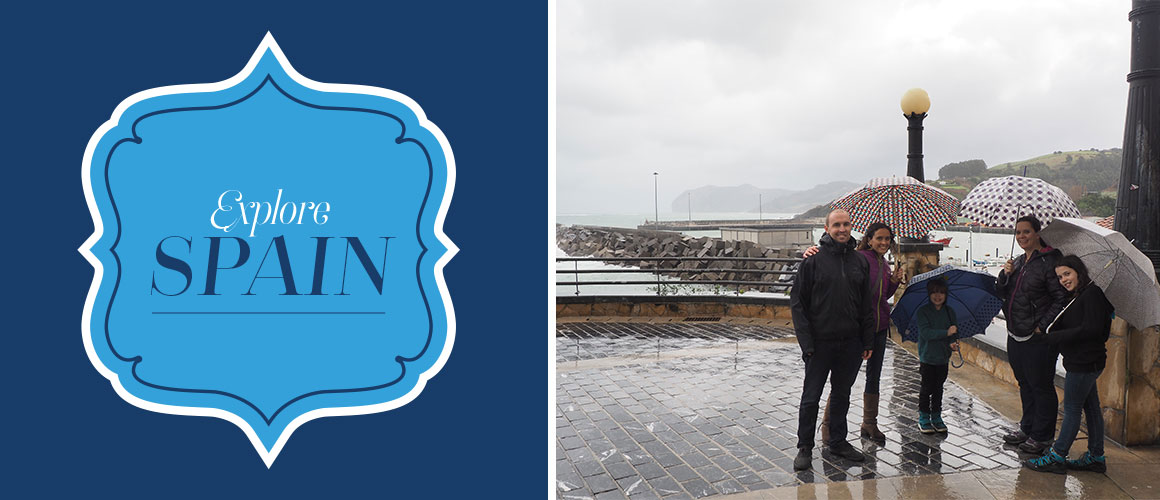 ---
Our first stop was Guernica (Gernika in Basque), the city immortalized in a famous painting by Picasso after it was bombed by the Germans helping Franco during the Spanish Civil War.  Zach and Irene were well versed in the history of the area, and provided some interesting details of that fateful market day as we walked to the
Museo de la Paz
, a touching memorial to world peace.  We also saw the traditional seat of Biscayan government, Casa de Juntas, shaded by the immortal
gernikaka arbola
.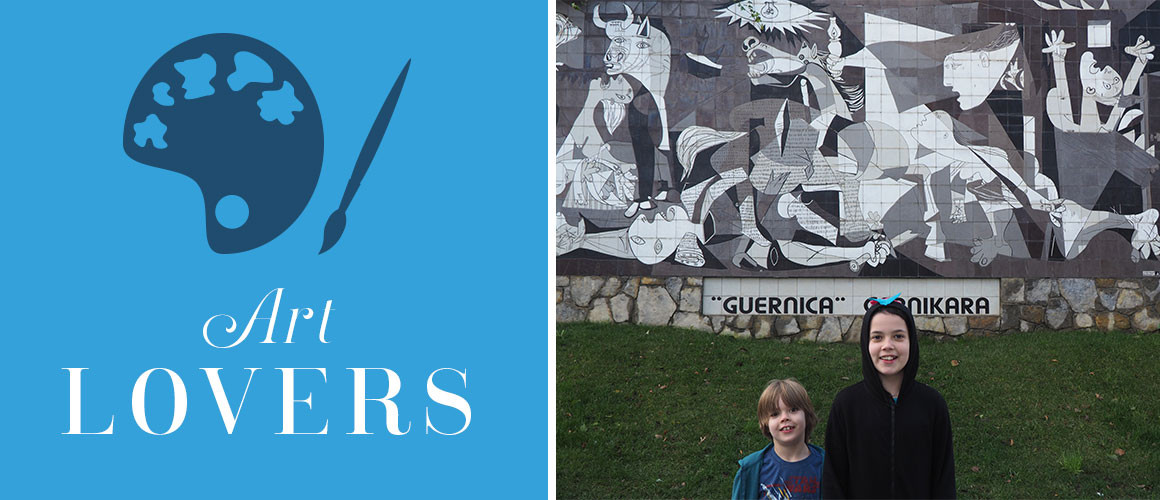 ---
At this point, the weather took a terrible turn for the worse, and this is where it's really fabulous to be on a private tour.  It's so nice to be able to change the schedule to suit you, your family, and the changing environment.  Although we had a nice walking tour of Mundaka planned, they sensed we needed a little break and found the perfect place for Pintxos and Hot Chocolate.  The Basque cuisine lives up to its well-earned reputation!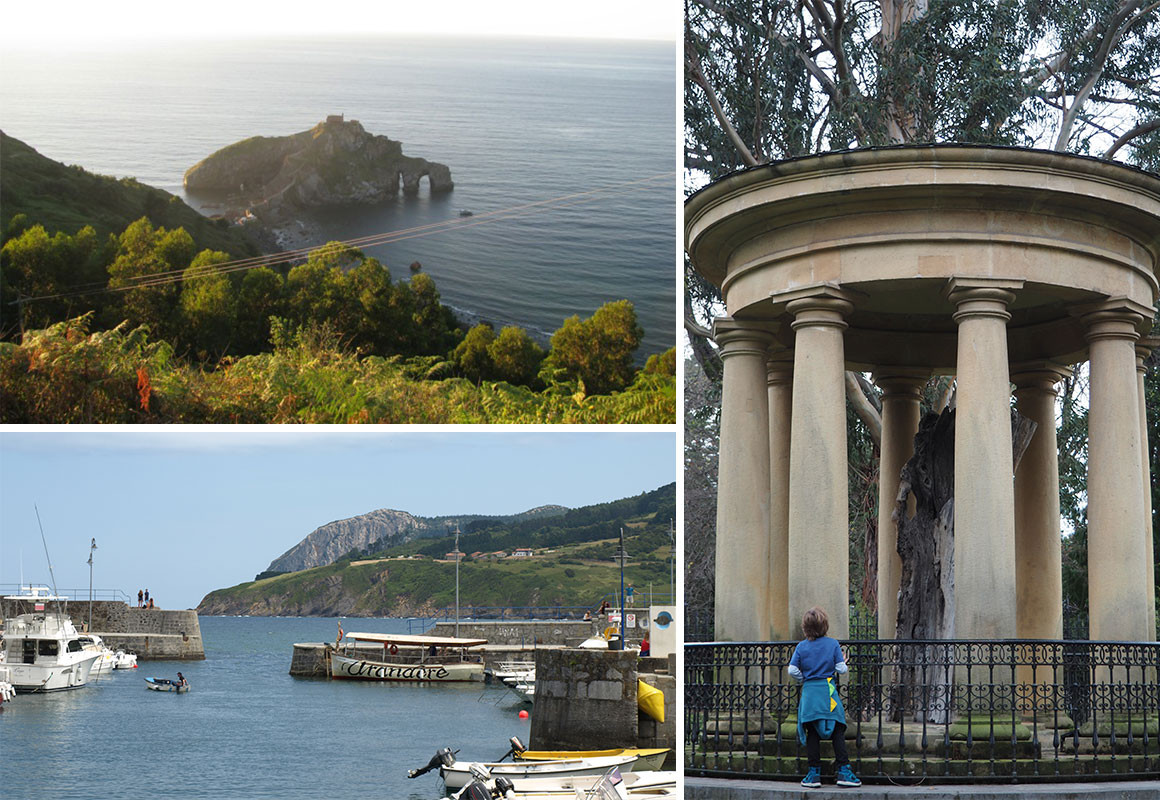 ---
When the clouds cleared a bit, we continued on to Bermeo for another stroll along the port quays and through quaint empty streets.  After another short drive, we also saw the picturesque
San Juan de Gaztelugatxe
.  Although we did not brave the brutal Biscay wind to walk on the peninsula, the views were stunning.  We rounded out the day with a brief side trip to Irene's family farm (casarillo) on the way back to Bilbao.  Nestled between lush green hills with a romantic castle as a backdrop, it was easy to see why Zach and Irene decided to make this place their home.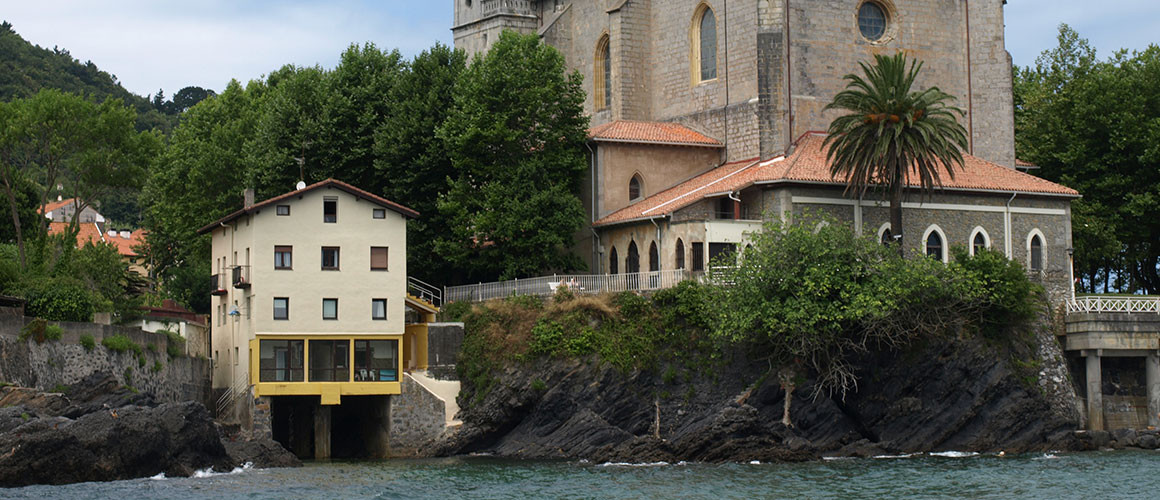 ---
Despite the bad weather, Basque Country enthralled us with its beauty.  Though we wish we had an entire week to explore the coast, we were happy to be able to experience a small bit of it more like locals with Tours of Basque.  We recommend their private tours, so you can travel in comfort too.