As a family, we escape to Ft. Lauderdale at least once every winter to get away from the infamous Chicago snow and arctic temperatures.  Ft. Lauderdale has beautiful golden sand beaches, a wealth of fabulous shopping and delicious restaurants, so I'm always very happy there with plenty of options to keep me busy with or without my 4-year-old, Harry.  As a family, we are beach and pool people so we can always be found at hotels right on the beach with a great pool.  Over the years we have tried just about every high-end option along the beach.  Last year we spent a week at the Hilton Ft. Lauderdale Beach Resort and we enjoyed it so much for our family stay that we decided to go back for a repeat experience this January.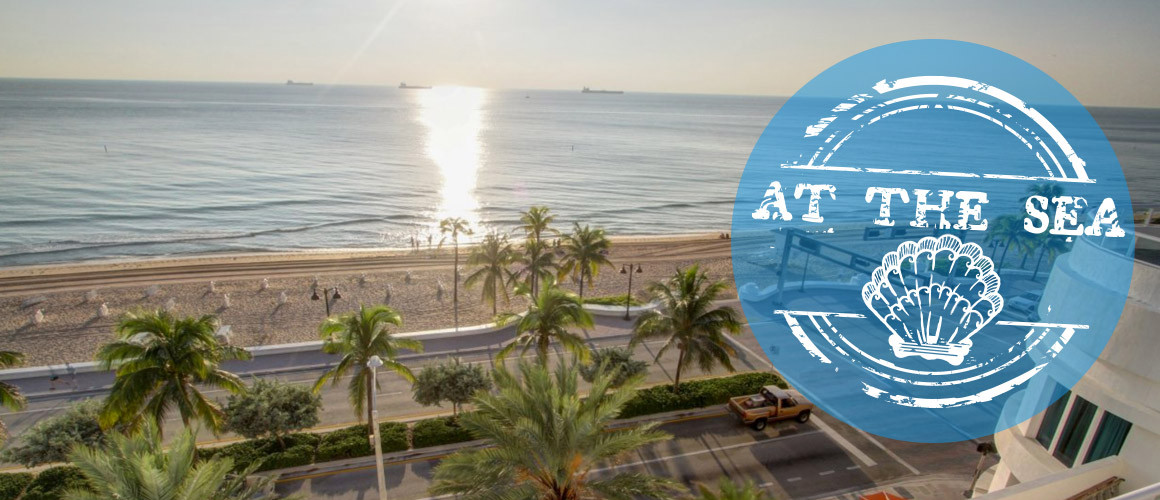 ---
Prime Beach Location:
  The Hilton, like many of the resorts along Ft. Lauderdale Beach, sits across the street from the famous Ft. Lauderdale beach.  I especially like the location of this hotel for families because it is just north of most of the classic souvenir shops and restaurants. The prime address offers privacy from the stream of tourists who frequent the area, and instead offers a quiet place for guests to enjoy the beach right outside the front entrance of the hotel. However, it's still close enough to walk down the beach toward the tourist hub and grab souvenirs, beach gear, or dine with a view of the ocean.  A block from the hotel is a bike rental stand by
Broward B Cycle
where you can rent a bike by the half hour or for the whole day and cruise peacefully on two wheels around Ft. Laurderdale.  Harry was disappointed that the bikes were way too big for him.  About two blocks south of the hotel is a ship-themed beach playground.  Harry made friends each day that we visited and spent hours pretending to be out at sea while I enjoyed the sunshine and the beach.  One of Harry's favorite activities was to walk back and forth to the playground by climbing on top of the white columns that frame the beach.  He called them the loopty-loops and they were good for hours of fun climbing and jumping.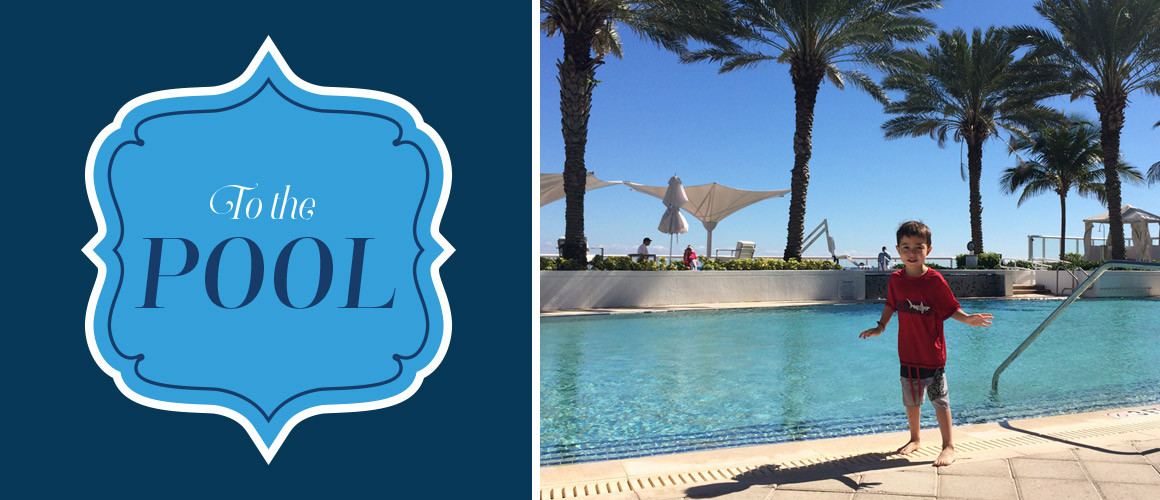 ---
The Pool:
  The pool is situated on the 6th floor overlooking the sparkling beach.  It is heated to a very comfortable warm temperature that I appreciated when swimming with Harry.  This is especially nice since many hotels in South Florida don't always heat their pools.  There is plenty of seating for sunbathing around the pool, and additionally the Hilton just opened the 4th floor balcony with beds, lounge chairs, and drink service for enjoying beach views while soaking up the Florida sunshine.  Harry loved bouncing between the hot tubs and the pool and then staring out at the people playing on the beach.  Usually we would spend only a little time each day at the pool before we all decided it was time to go play on the beach.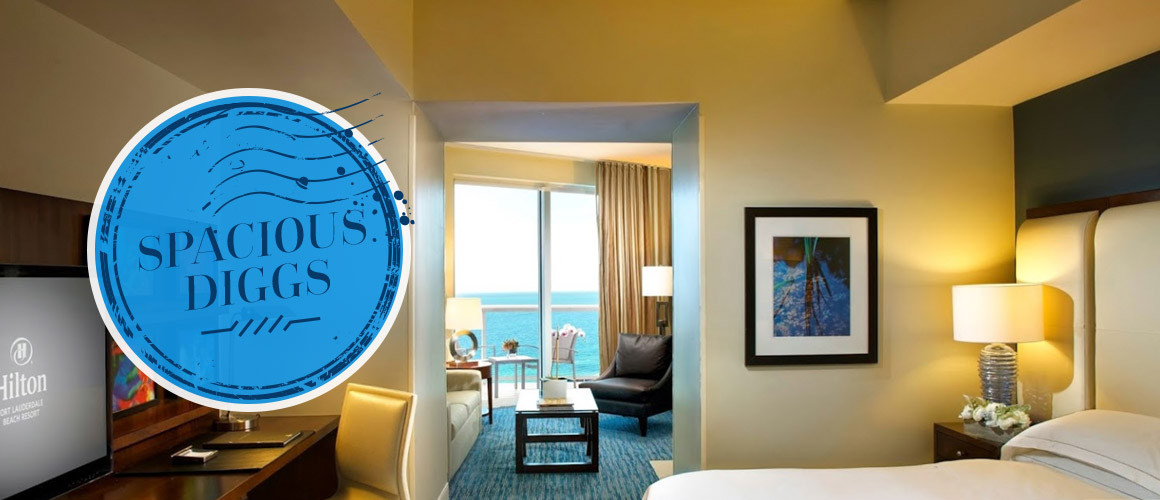 ---
Large Suites:
  We love the suites for families, especially for a long stay.  Suites are massive and have a full kitchen and a big bar with bar stools.  The hotel boasts having the largest suites of any hotel on Ft. Lauderdale Beach.  Our one bedroom king ocean-view suite had one full bathroom plus a half bathroom, along with a spacious balcony with breathtaking views of the Atlantic Ocean and the Intercostal. There is ample room to spread out with jumbo closets to store all of your luggage and clothes, and big bathrooms with large soaking tubs and separate rain showers.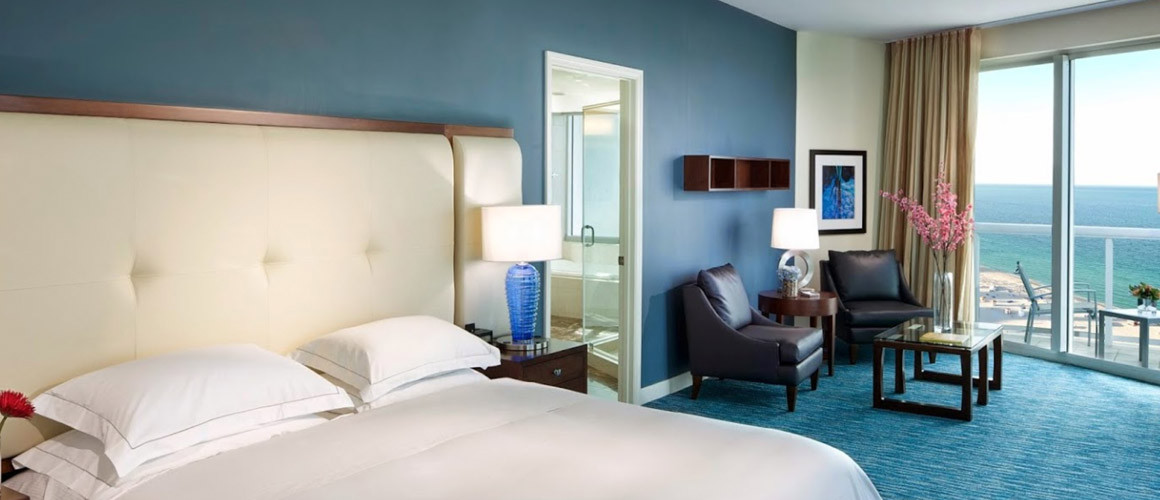 ---
Hotel Dining:
  We enjoyed all of the dining options at the hotel during our stay.  Every day we went down to Ilios Restaurant to the breakfast buffet that offers a vast assortment of delicious choices to begin the morning.  The staff was extremely kid-friendly and made Harry special pancakes each morning even though they weren't on the menu. We like to sleep late on vacation and really appreciated the fact that the breakfast buffet was open till 11:00 AM so we didn't have to set our alarms to make it down for a fresh breakfast each day.  For lunch we would take breaks at the beach to walk back and feast on fresh baked pizza made fresh to order at Le Marché Gourmet Market and Bakery.  On pool days we could order to our seats at the pool or walk inside and order a tasty lunch at Ilios Restaurant.  Harry's favorites were the macaroni and cheese and the mini burgers and fries on the kids menu.  My favorites were the burger and the fish tacos.  For dinner, S3 was a culinary treat. We sat outside by firepits overlooking the ocean with fresh cocktails and delicious small plates.  Our favorites were the spicy tuna crisp rice cakes, the stir-fried Brussels sprouts, skirt steak, heirloom tomatoes, marinated olives, and mac & cheese.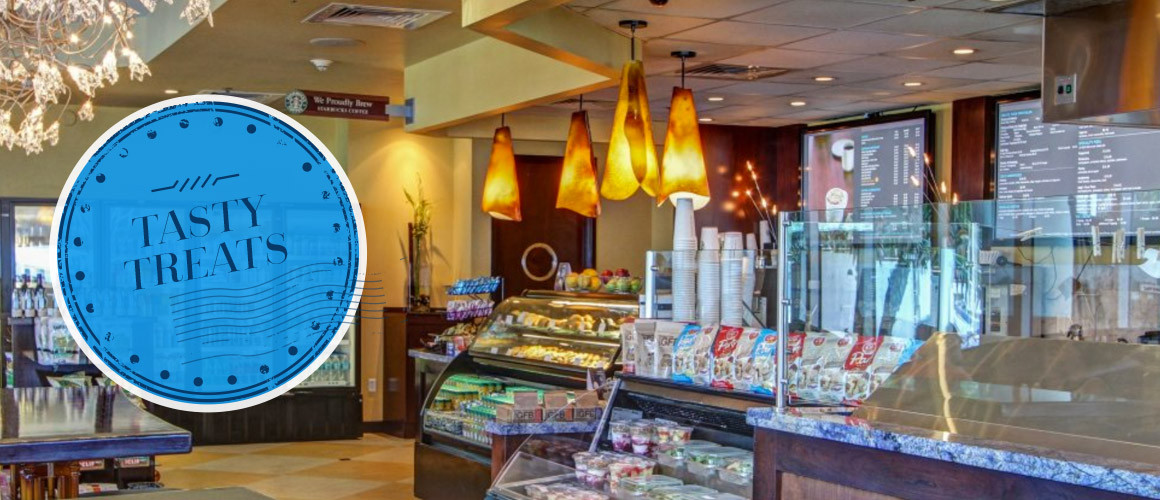 ---
Spa Q:
  The spa is small but mighty! There are only a few treatment rooms that can be accessed through the gym, but don't let the small spa size lead you to believe you won't find serenity and relaxation in a big way. I had a massage therapist named Leon that seriously knows his stuff.  My lower back was killing me when I arrived for my custom massage and I left feeling like a million bucks – good as new thanks to Leon's magical massage powers and great, positive energy. My manicurist was terrific, too. She manicured and buffed my nails so that my red polish lasted all week and looked fabulous despite all my sandcastle building and swimming!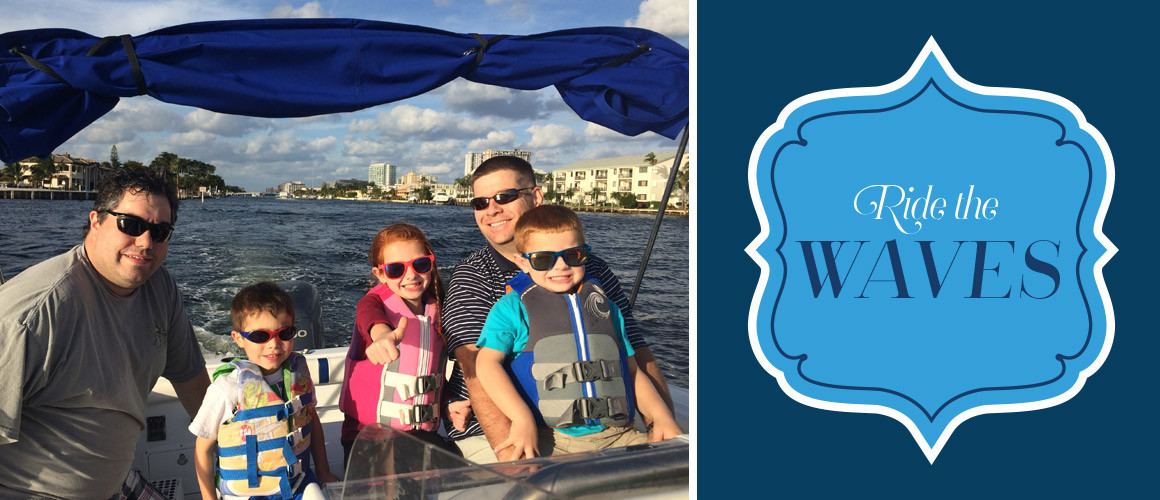 ---
Nearby Water Activities: 
Ft. Lauderdale is the Yacht capital of the world, so a boat trip is an absolute must while visiting.  It's fun to cruise the intercostal and check out all of the enormous yachts and beautiful homes. This year, Harry and I jumped on a
Bluefoot Pirate Cruise
just down the beach about a mile from the hotel and spent an afternoon on a pirate adventure along the intercostal.  Harry loved learning to be a pirate and battling at sea.  I spent my time snapping pictures of the cute pirates and eyeing the beautiful homes of celebrities and amazing yachts including Stephen Spielberg's Seven Seas Yacht that was docked along our route.  We are also fortunate that Well Traveled Kids author
Michelle Donaghue
lives nearby and treated us all to a fun family day at sea aboard her family boat.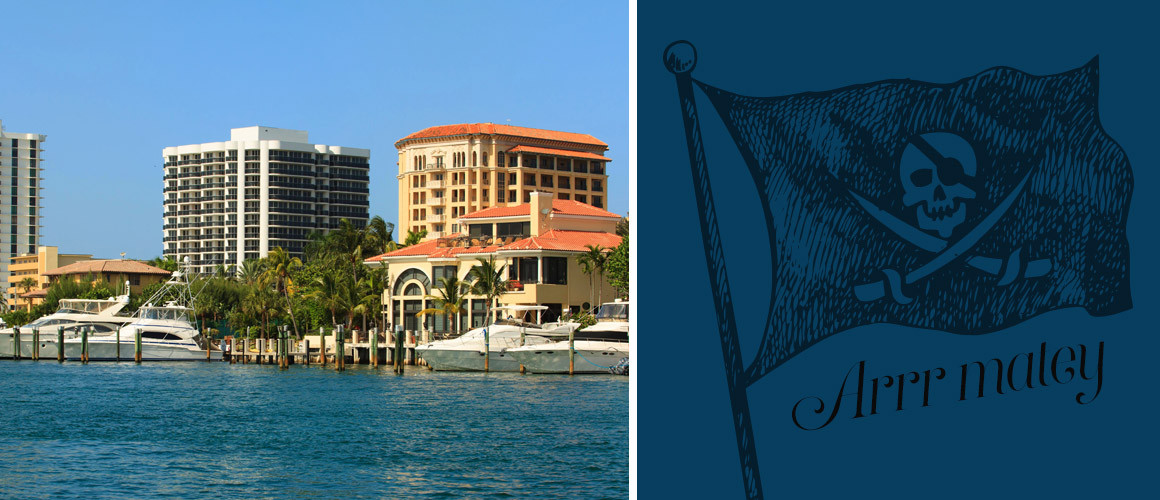 ---
Local Shopping and Dining:
  It only makes sense that a destination famous for yachts and beautiful beaches would have fantastic shopping, dining and nightlife.  Each time we visit we always love to stroll along the famous
Las Olas Boulevard
for fancy little shops, art galleries, and gourmet meals.  The resort is also very close to the high end
Galleria Mall
for shopping and dining.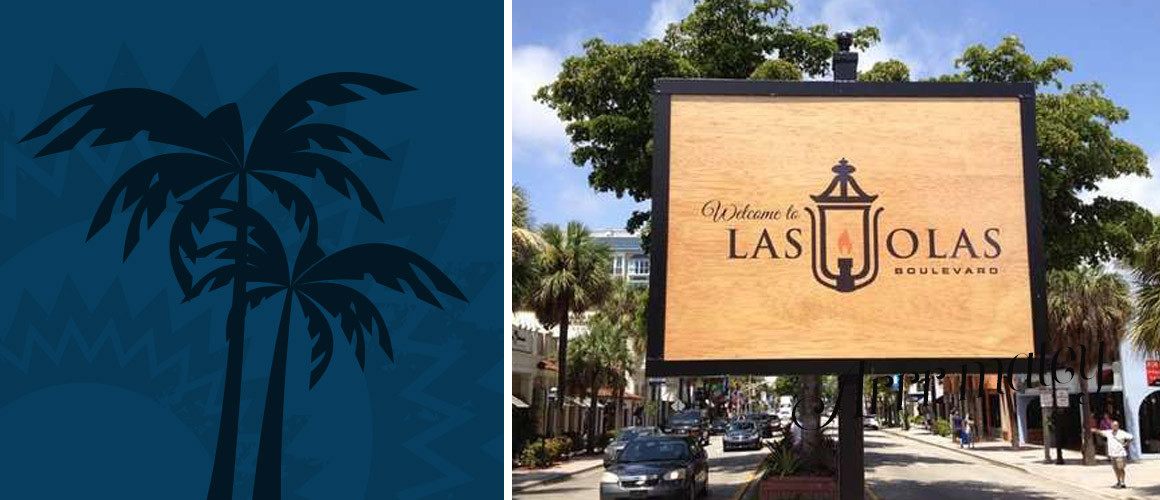 ---
The Friendly Staff:
 In my opinion, this Hilton is a 4 Diamond property with an outstanding 5 Diamond staff.  Everyone from the valet parking attendants and bell staff to the housekeeping and pool staff were extremely welcoming, outgoing, positive and warm. By the end of our stay most knew Harry by name and high-fived him coming and going.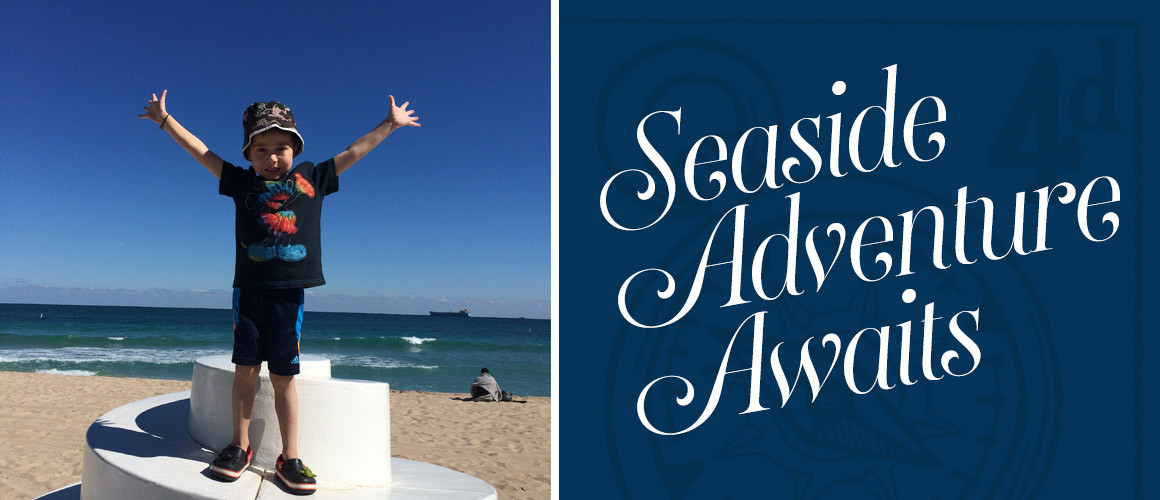 ---
I absolutely recommend the
Hilton Ft. Lauderdale Beach Resort
for families who want to spread out in a comfortable suite and enjoy a delightful week at the beach.  I received a complimentary night in exchange for this review and paid a discounted rate of $399 plus tax per night for the rest of our nights during our stay.  As always, I give my honest options no matter who is picking up the check.