---
Chicago is a magical place for me during the holidays. The lights, shops, and carriage rides make Michigan Avenue my absolute favorite weekend getaway destination in December.
My husband, daughter Reagan (4), and I recently stayed at the Four Seasons Hotel Chicago on a Thursday-Sunday as part of a festive family vacation. Here are the top four reasons you too should definitely include the kids on an urban jaunt to this Four Seasons Hotel in Chicago next winter: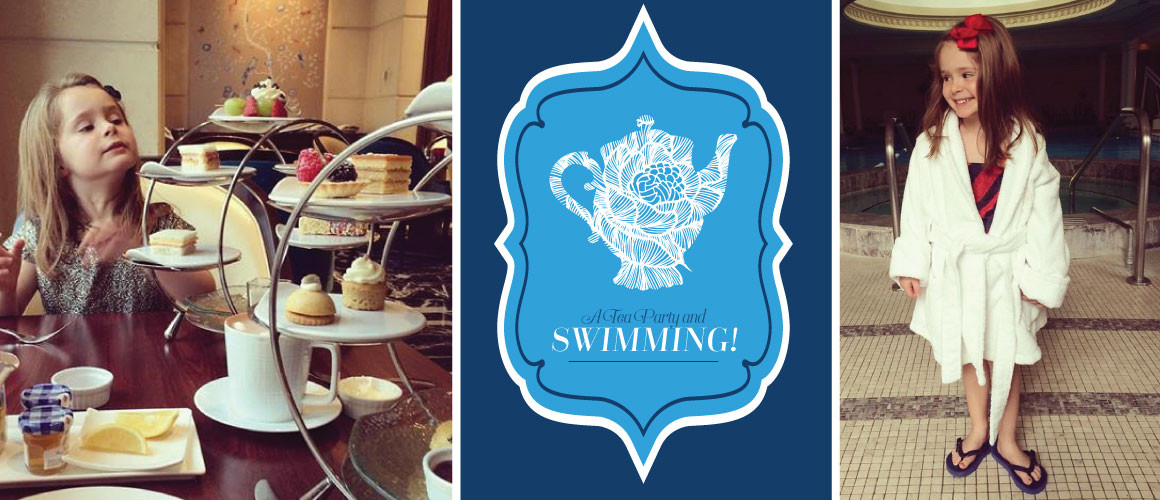 The Pool Scene: The pool at the Four Seasons Hotel Chicago was used in the cult Christmas classic Home Alone 2 making it a pretty epic holiday spot for anyone who loved Macaulay Culkin like I did. The pool only deepens to 4 feet, the temperature is agreeable, there is a generous hot tub, and it boasts a storage chest full of floaties and pool noodles. The pool area maintains a relaxing and sophisticated spa atmosphere while also being family friendly. Reagan and I enjoyed tasting all of the infused waters available to guests. If the staff knows in advance that there is a child in your party, a tiny robe will be ready in your room upon check-in.  C'est chic!
Kids Eat Free and Don't Forget the Tea: Reagan dined with us at the hotel's restaurant, Allium, gratis the entire weekend during meals. Although the service was slow at times, the food was very good and the children's menu was accommodating. We really enjoyed high tea, dubbed "Not Your Aunt Sally's High Tea" where we were presented with artistic trays full of delectable treats. Reservations must be made for tea and children's fare for this event is discounted.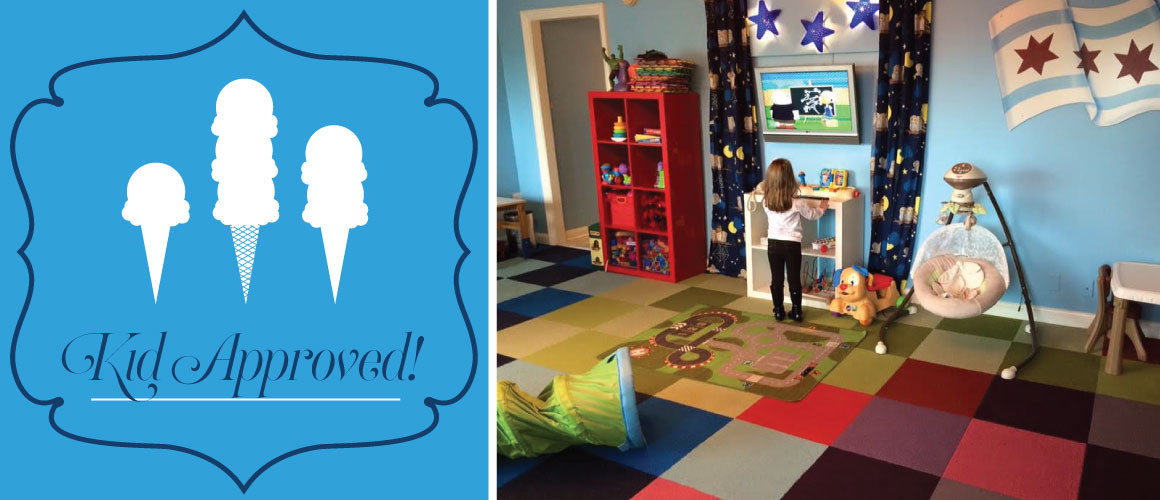 Ice Cream and Toys?!?: There are several elements of this luxury hotel that are specifically geared toward the mini market. There is a fabulous toy room on the 32nd floor equipped with an air hockey table, a foosball table, baby toys, a kitchen set, a TV and DVD player, and a gaming system. The restroom even has a small plastic potty. We hosted a playdate for some of our native Chicago friends in the playroom and they were suitably impressed with it. Another great youthful amenity is the hotel's ice cream cart that can be called to your room to build your own sundaes. Talk about cute.
Shopaholics Anonymous: I love to partake in a little holiday shopping in Chi-town. The Four Seasons Hotel Chicago is directly attached to one of the larger malls on Michigan Avenue, the 900 building, that houses an anchor Bloomingdales among several other restaurants and shops. The hotel has direct access to the shops from the lobby elevators, so even on a blustery day you can still shop with ease. Galt Baby is a fantastic boutique toy store that is not to be missed.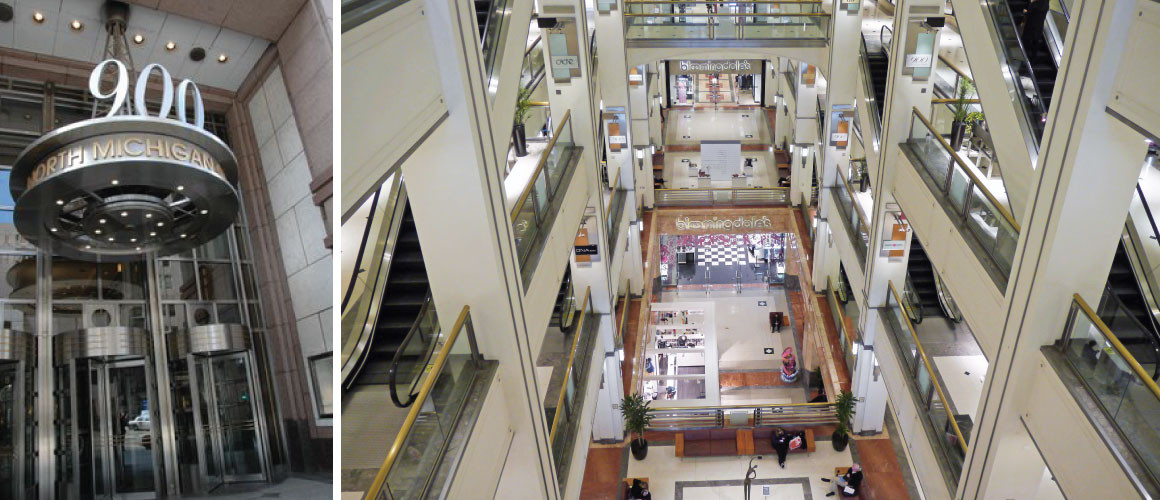 Our winter stay at the Four Seasons Hotel Chicago may need to become a tradition because one of our favorite annual events, the Sweet Home Chicago WINGS Fundraiser, is held in the ballroom every December. We love this event because it is virtually a kid's winter wonderland (gingerbread house decorating, Santa, balloon animals, photos) and it also supports an incredible cause. This event was the perfect end to our stay.
Until next time, Chicago!
---
Photo Credits: www.fourseasons.com, www.chicagonow.com,