---
Where to stay at Disneyland?
We love to visit the parks at Disneyland Resort! Anaheim has tons of Disneyland Good Neighbor Hotels. Many are within walking distance to the park. All of which make it easy to plan a quick trip to Disneyland that won't require several months advance booking.
Welcome to the Hilton Anaheim!
Over the years we've tried a handful of the Deluxe rated Good Neighbor Hotels all within walking distance to the park and our absolute favorite by far is the Hilton Anaheim.
Stylish Accommodations Perfect for Families:
After a long day of pushing a stroller around Disneyland there is nothing more important to me than a big luxe hotel room with a comfortable bed and great bath with enough water pressure to really feel like you get clean in the shower. The Hilton Anaheim exceeds my expectations in both of those categories, offering large family suites with updated bathrooms and rain shower heads in the bathtubs. I recommend either booking a room on the 5th floor Lanai Pool Deck so that you can walk out the back of your room and straight to the pool or book a room with a Disneyland view so you can put the kids to bed early if they are exhausted from a long day in the parks and watch the fireworks at night from your room. Have a big family? Book a two bedroom suite and get two full bedrooms plus a suite room in between with a pull out couch, perfect for a multigenerational trip. I booked a one bedroom suite for under $150 when I visited in early December. Pricing varies based on availability but I promise you that the suites and rooms at this hotel are an amazing value for the price.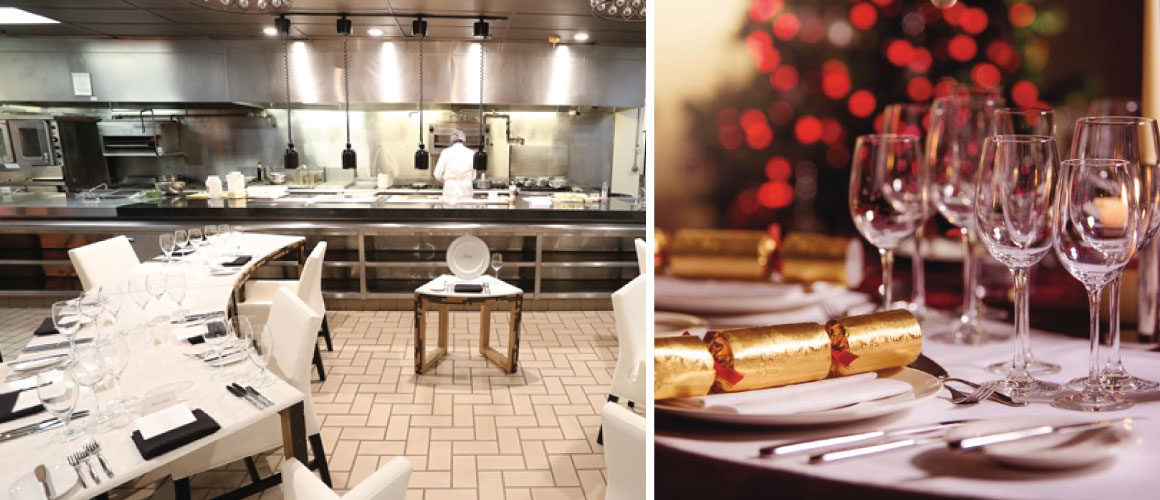 Multiple Dining Options:
Need a strong cup of coffee every morning before you head to the parks? No problem, the hotel has a full service Strabucks. We loved the breakfast buffet at MIX Restaurant and even were able to take it to go on days we wanted to make the most of our time and get to the parks. We loved that the hotel offers room service till midnight, great for a quality late night dinner after eating junk food in the parks all day.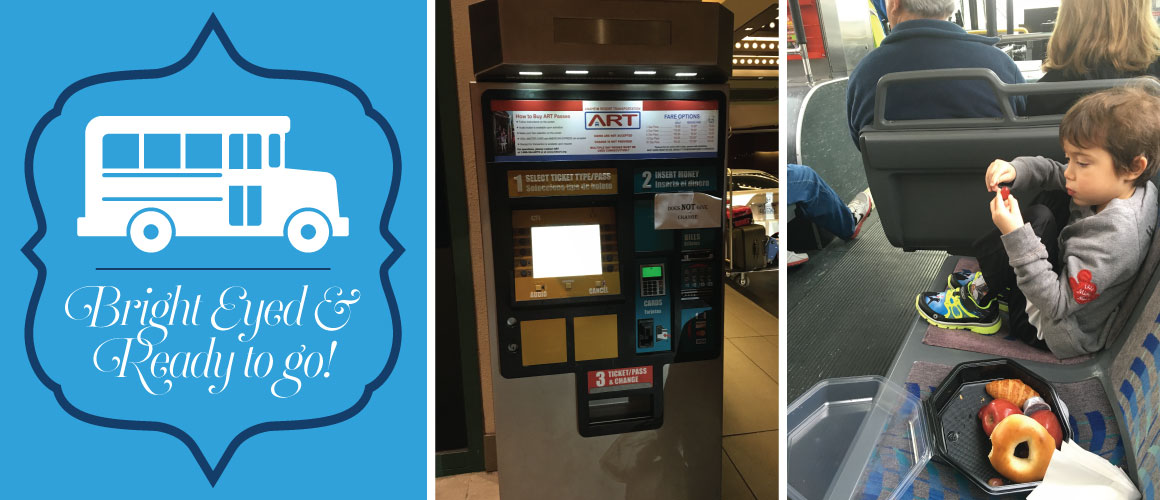 Perfect Location:
Just a few blocks from the Disneyland main gate, the hotel is easily walkable. We also like to take the ART (Anaheim Resort Transportation) since the bus stop is right out front of the hotel. We would grab a to-go breakfast at MIX and jump on the ART for a 10 minute bus ride each morning. We'd eat our breakfast on the way and be fed and ready to explore the parks by the time we arrived at the front gate.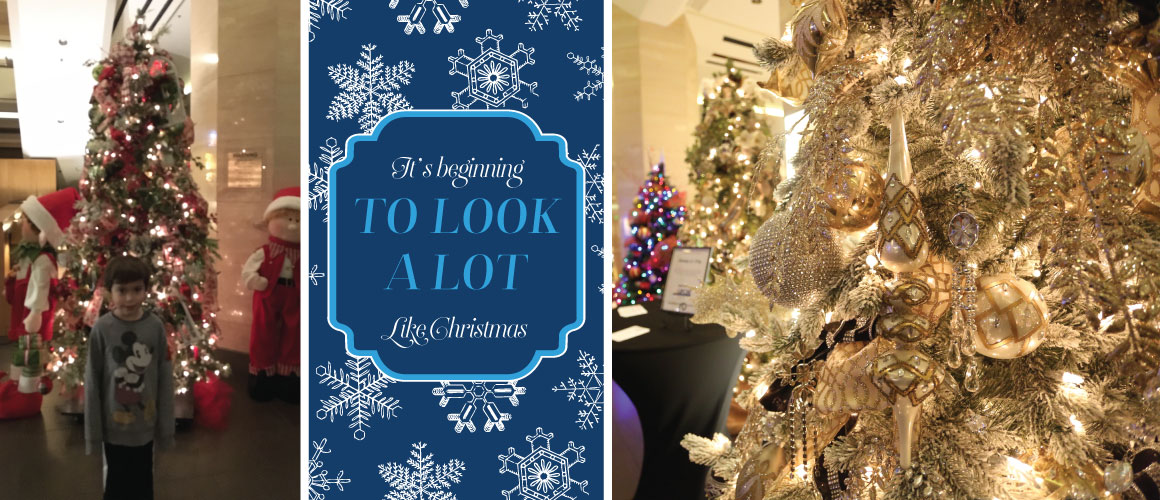 Festive for the Holidays:
The Hilton Anaheim was decked out for the Holidays and offers many fun daily activities for families. Holiday Cookie Decorating, Breakfast with Santa, Holiday Movie Classics with warm cookies and hot cocoa, Seasonal Crafts and festive décor are just a few of the traditions that will warm your spirits.
Check out the Hilton Anaheim site for a full list of Holiday Activities this season.
---
Photo Credits: www.orbitz.com, en.hrs.com, hilton.com
Like this post? Pin it for later!