Surprise, surprise: If you're planning a trip to Disneyland's 60th Diamond Celebration this year, you're not alone. Far from it.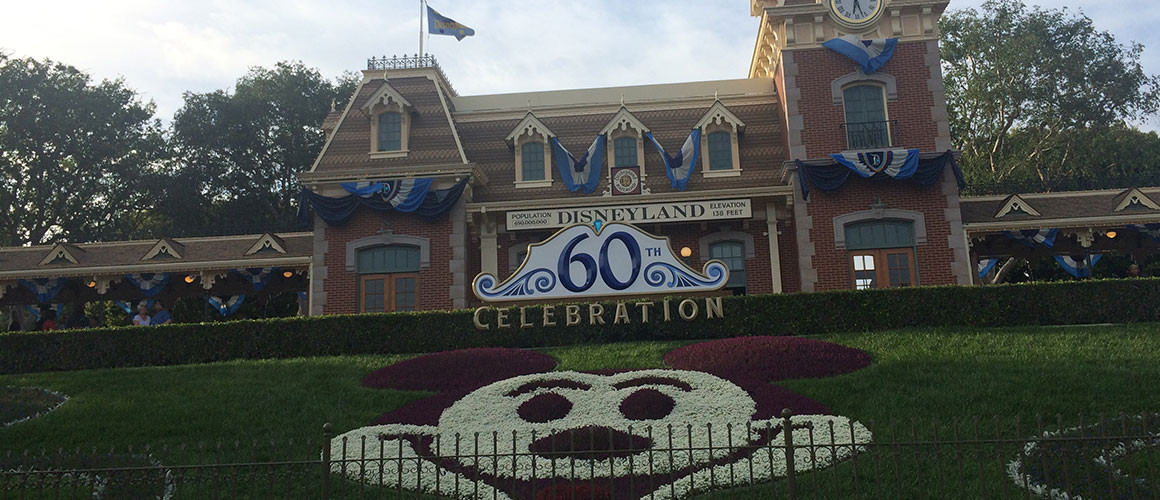 Millions of people from around the world will trek to southern California this year with one goal in mind: to experience Disneyland's 60th anniversary diamond celebration (check out my top 6 reasons you should absolutely go).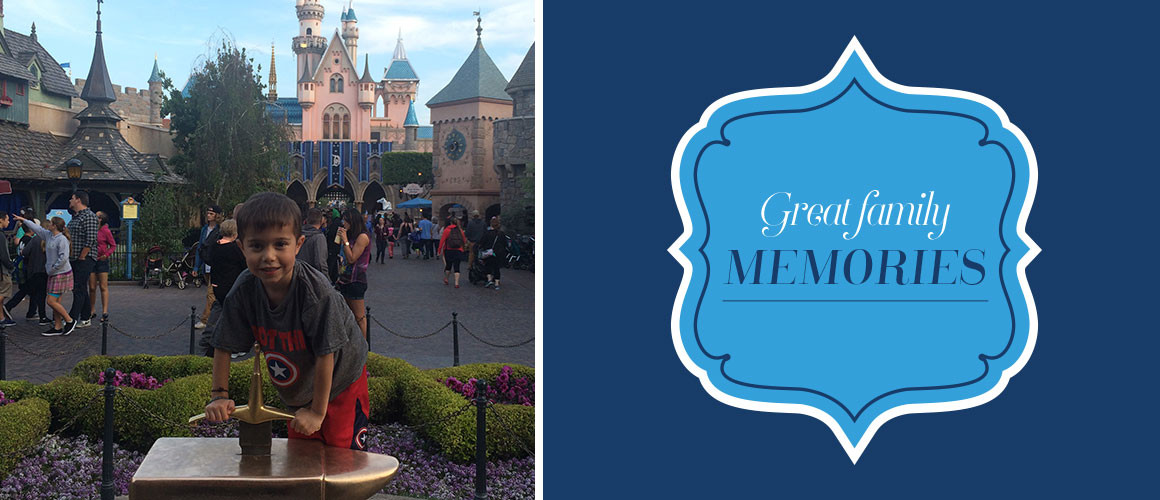 ---
Everything is really crowded  at the park this summer because everybody wants to be there. Can you blame them?
Just don't let the crowds control your magical experience. You will have an amazing time—just study up, and keep our Well Traveled Kids survival guide in your pocket.
(Thank us later with your own Disneyland photos and tips under hashtag #WellTraveledKids.)
Be ready for the crowds—go early. The park opens at 8 a.m., but you can get started even earlier. If you are staying at a Disney hotel, take advantage of Disney Magic Hours, when you can get in an hour early. Then, if you have young kids, schedule a nap break in the middle of the day (when the park is at its fullest), so your little ones can stay awake after dark for the dazzling Paint the Night Parade and the spectacular Disneyland Forever Fireworks.
Stay at a "Good Neighbor" hotel. Especially if you're planning to spend all of your time in the parks rather than enjoying the perks of  a resort, this is the perfect home base for your family. Disneyland only has three hotels, and because it's high season right now, those hotels are at their peak prices. Stay at one of the many hotels within walking distance from the park gates a few blocks away if you don't want to splurge on a Disney Resort for the Diamond Celebration.
Skip the lines for a day with a VIP tour. Stone VIPS Tours are great for families with little ones that don't have the patience to wait in long lines for rides and don't mind splurging a little to see as much as possible on a crowded day at the parks.
Find your parade spot for the Light up the Night Parade. There's a little outdoor diner—Carnation Café—that makes for a great parade viewing spot. Make a reservation for 8 p.m., and request outside seating. When the parade goes by, stand up with everyone else, and watch it pass. Then, finish eating and hit the street for the fireworks.You could also opt for the 11 p.m. parade and stand anywhere, not necessarily on Main Street. This parade time is past most little kids' bedtimes, so it's easier to claim a spot.The crowds are deep for the parade each night. If you have little kids at the early parade, they'll either need to be on an adult's shoulders or sitting right on the curb for optimal viewing.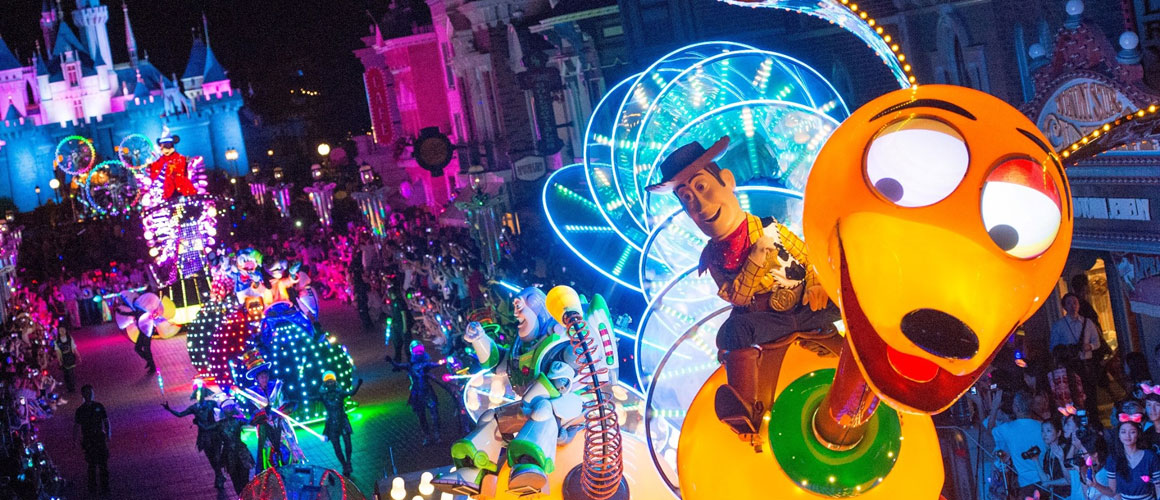 Watch the Disneyland Forever Fireworks from Main Street. If you weren't lucky enough to grab a prime spot for the early parade, then skip it and hang out in the shops on Main Street during the parade. As soon as the parade passes by, quickly claim your space in the center of Main Street once the route opens. Main Street fills up within a couple minutes of the parade's end, so move quickly to nab the best spot.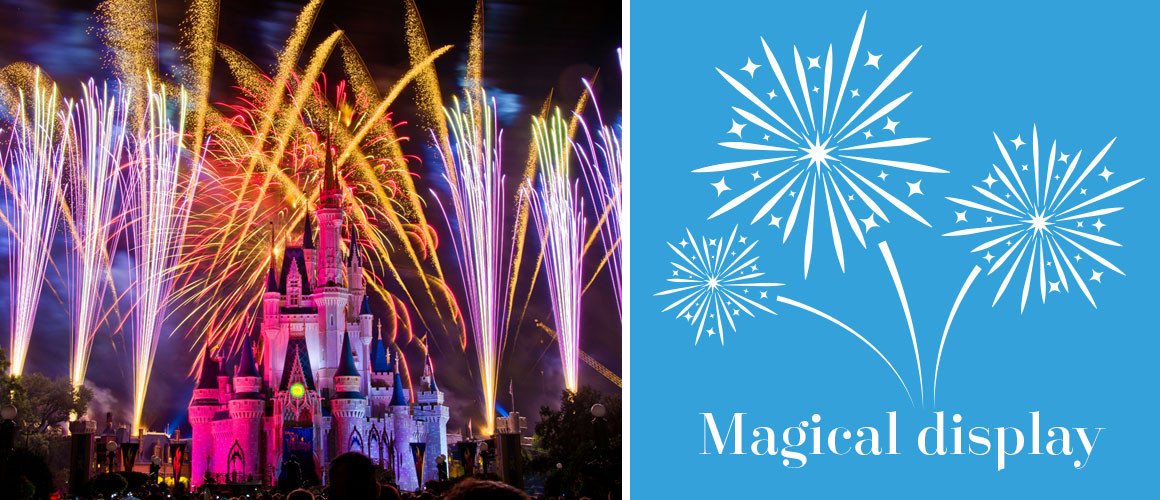 Escape the crowds with dinner at Catal in downtown Disney. Didn't make reservations inside the park months in advance? Looking escape the crowds and the heat and break for an elegant Mediterranean fine dining experience where kid are always welcome. The restaurant Catal takes last minute same day reservations via Open Table, and is a perfect respite from the packed park.
Book a character dining experience. Waiting in lines is a drag. The lines for photos with the characters are long, so to guarantee your family time with your favorite characters, book a meal experience. Take a vote for which character you'd like to eat with. Our favorite is the Surf's Up breakfast with Mickey and Friends. Schedule a late breakfast anytime after 9:45 and your family will have the characters all to themselves!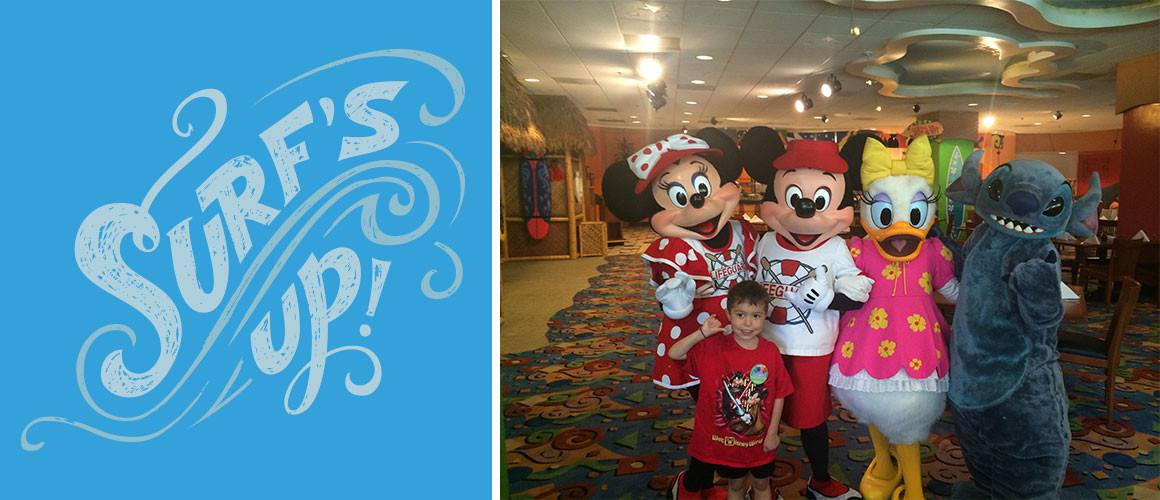 Buy a balloon, and tie it to your stroller. Obviously, this tip is for the little ones who require strollers. Upon arrival, let your kid pick out the balloon, and use it as a way to quickly identify your stroller in the busy stroller parking lots. Parked strollers get moved but a stroller with a balloon on it is always easy to spot!
Wait until crowds slow down in the fall— Most families have to travel in the summer because of school, but if your family is able to go to Disneyland in an off-season, take advantage of that opportunity. Disneyland's 60th celebration is going to last all year. If you can wait later, and make your time there more productive.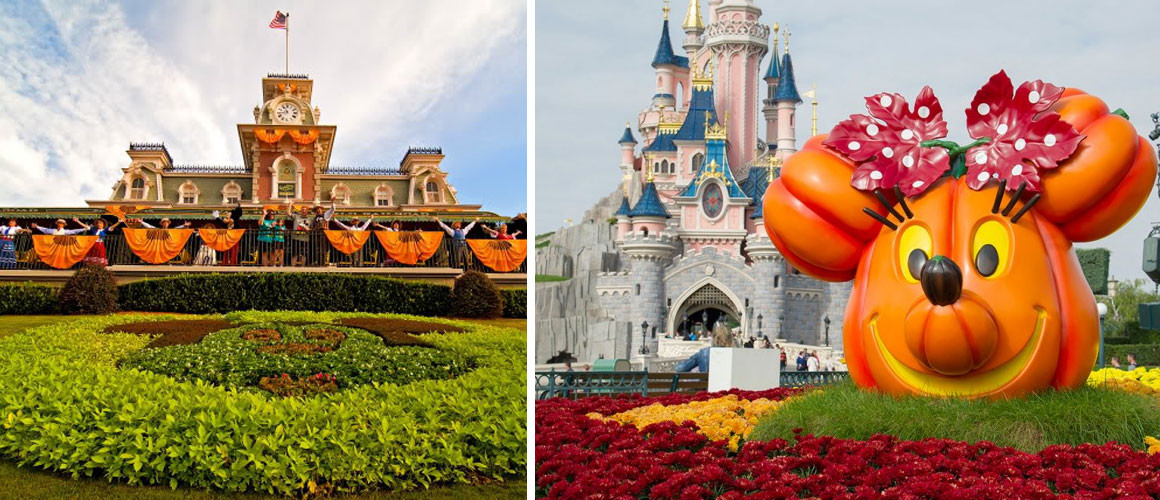 Utilize the fast passes. You can get a new fast pass every hour and a half to two hours, so make sure to keep an eye on the time when exploring the parks. Fast passes let you ride popular rides without waiting in lines, so be smart about how you use them.
Have your own tips and tricks for Disneyland's 60th? Share them with us on Facebook or Instagram under hashtag #WellTraveledKids, and help your fellow travelers.
---
Photo credits:
www.disneyandmore.blogspot.com/2014/09/disney-paint-night-parade-premiere-at_11.html
www.blog.touringplans.com/2010/10/08/foto-fridays-disney-fall-tography/