Set in beautiful Boynton Canyon, The Enchantment Resort is a luxury destination in Sedona, Arizona.  A stay at the Enchantment Resort is not complete without a visit to Mii Amo spa, designated by Travel + Leisure Magazine as the #2 top destination spa in the world in 2014. During my recent stay at Enchantment, I enjoyed a Deep Tissue Massage and the Sedona Clay Wrap, one of their signature treatments.  The staff was helpful and professional. The greeter gave me a tour of the facilities including locker rooms, steam, sauna and whirlpool, fitness room, indoor pool, lounge area with fireplace, outdoor lap pool and spa.
My Deep Tissue Massage was enjoyable and relaxing, and the therapist checked with me on pressure and areas that needed extra work.  It was the perfect start to a relaxing trip!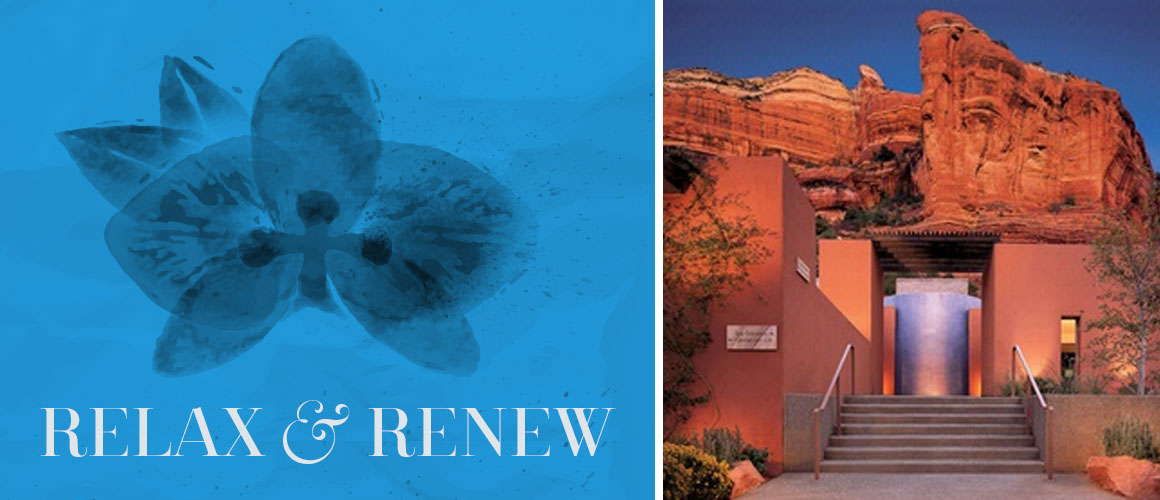 For the Sedona Clay Wrap, I have to admit it was a bit outside my comfort zone. Up until that point I had always stuck to treatments that were familiar to me – massages, facials, etc.  My nerves were immediately soothed when I was greeted by my therapist.  She thoroughly explained the plan for the next hour, and let me know what she would be doing and when it might feel warm or cold. This really put me at ease so I could fully enjoy the treatment. I had a wonderful view of the Red Rocks from the treatment room. What a treat to receive a local treatment and learn about the therapeutic qualities of the clay from the therapist!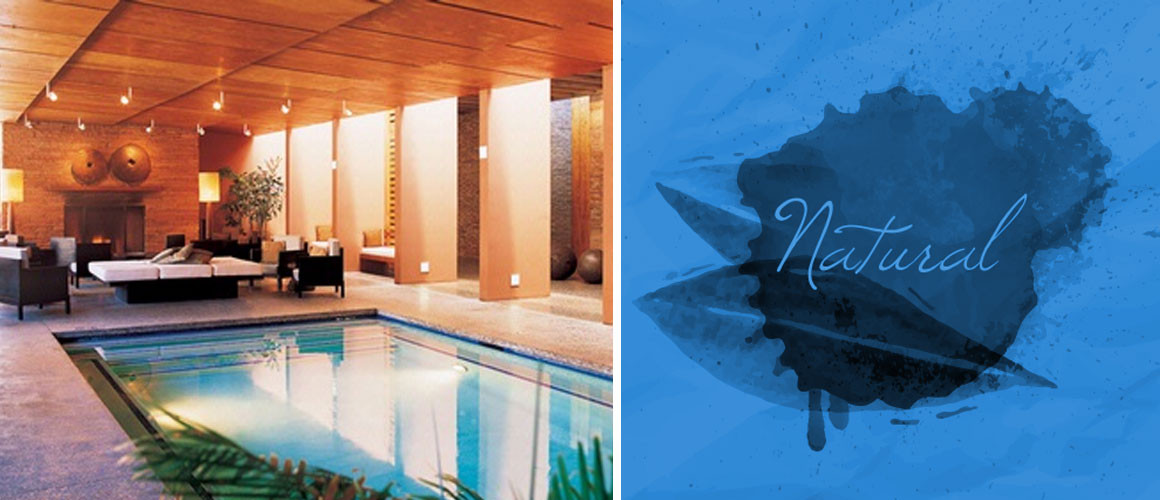 After the relaxing treatments, it was nice to enjoy the heated pool and freshly made juice from the juice bar. Verde Valley was my selection, and it was the refreshing end to my afternoon that I was looking for. Poolside lunch at Mii Amo was delicious, fresh and healthy.  Resort food is not always my favorite but I have to say the tuna sandwich and kale chips were the best I have had in a while!  All Enchantment resort guests have complimentary access to Mii Amo, so my husband was able to join me at the pool. Mii Amo also offers exercise classes and cooking demonstrations, in addition to Enchantment's long list of activities.  I can't wait to return in the future for more relaxation!
I was a guest of The Mii Amo Spa at Enchantment Resort for purposes of this review. All opinions are my own.
Image credit: enchantmentresort.com/sedona_spa_resort_mii_amo/