Searching for a Caribbean Island experience sure to wow the family this year? Don't miss Barbados!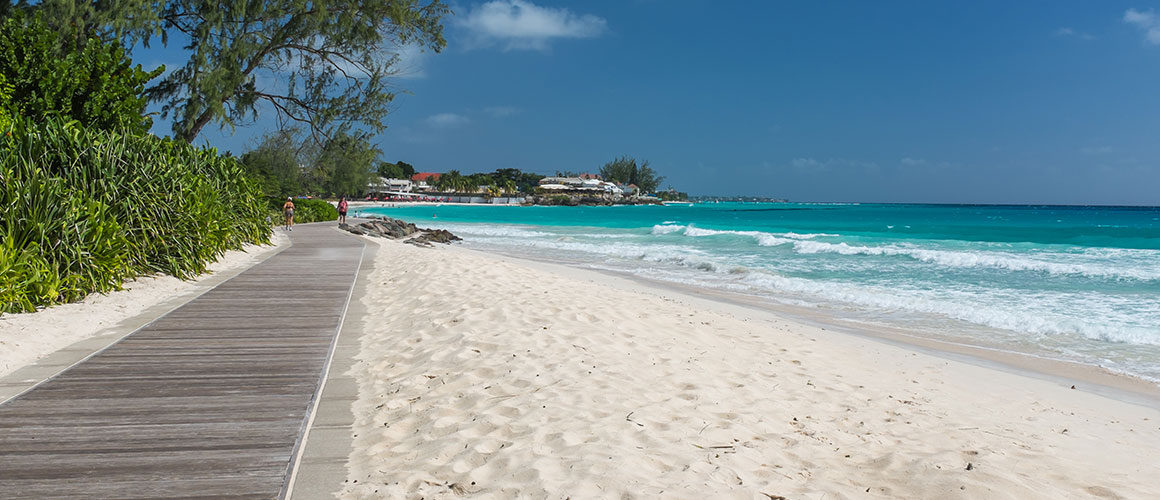 I recently attended a media lunch for Elegant Hotels, a brand that owns five luxury properties on Barbados. I live in South Florida, and thought I knew all the luxury Caribbean destinations. However, Barbados was not on my vacation radar. Here's why it now tops my list:
1) Family friendly, luxury properties by Elegant Hotels
Crystal Cove Resort, an all-inclusive property on the island's platinum coast, has 88 luxury rooms and a swim-up bar, featuring drinks for kids and adults alike and three lagoon style pools.

Tamarind Resort is exotic, hip, and great for families, couples, and kids of all ages. Tweens and teens can chill in the Club Tamarind Family Lounge, enjoy a family game room, and have fun in three pools and at the spa.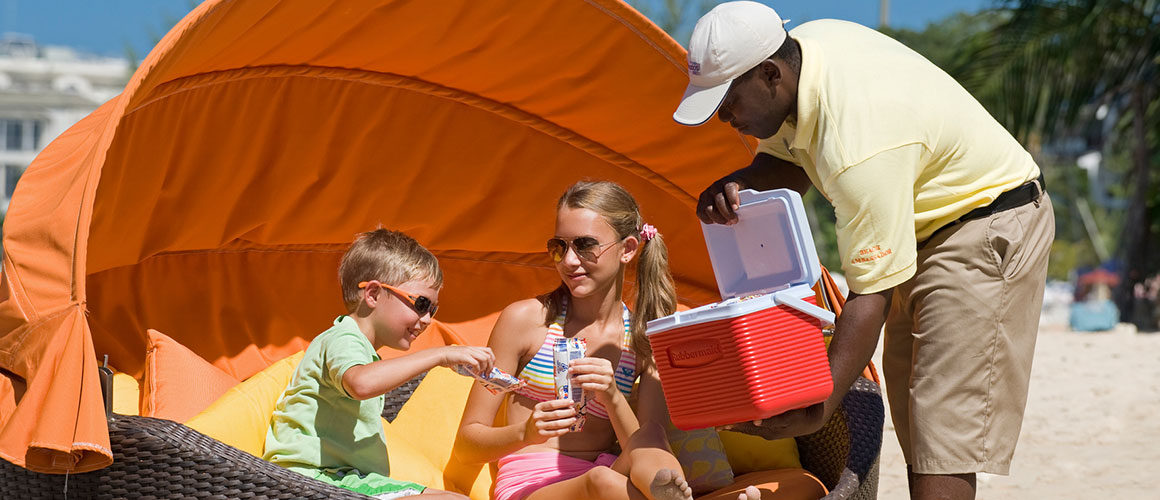 Turtle Beach Resort on the island's south coast is an all-suite, all-inclusive resort close to the exciting Barbados nightlife scene. It is the ultimate in luxury and elegance in Barbados.
2) Lots of activities included
All three resorts offer motorized water sports and kids club included for ages 3-12 for ages 3-12 with your stay. The whole family can learn to water ski, go tubing, enjoy a banana boat excursion, go kayaking, snorkel, or learn to sail a Hobiecat….. Oh and did I mention tennis and beach volleyball?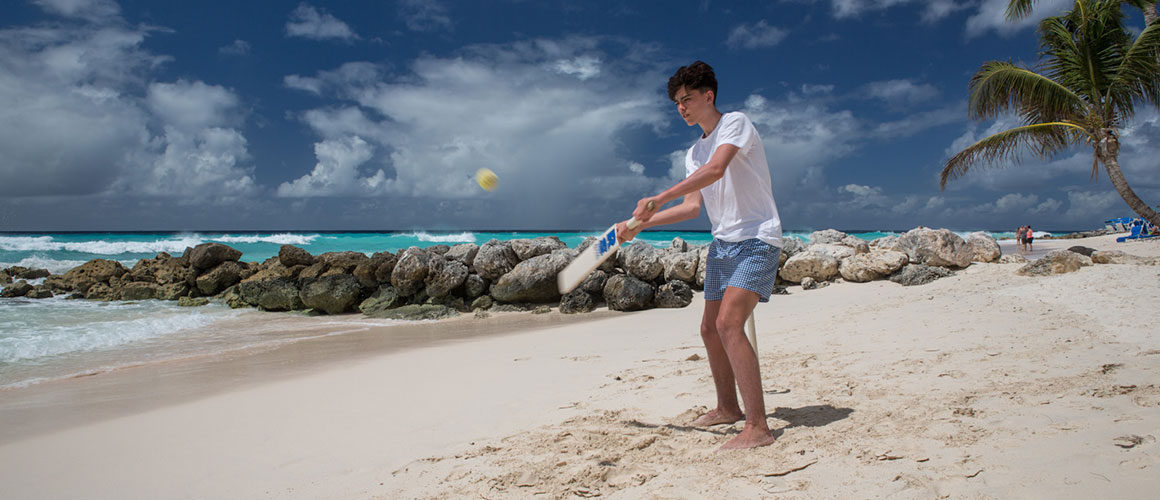 3) Experience the local Bajan culture
The resorts work to bring the local culture and traditions to guests, and encourage guests to experience Barbados, unlike so many Caribbean resorts where you cannot leave the resort property due to potentially dangerous surroundings.  

I love going to new places, seeing local culture, and eating local food. Barbados is safe and welcoming, and Elegant Hotels really know Barbados. They even incorporate it into the family activities, such as the "Honorary Bajan Adventurer" program for kids.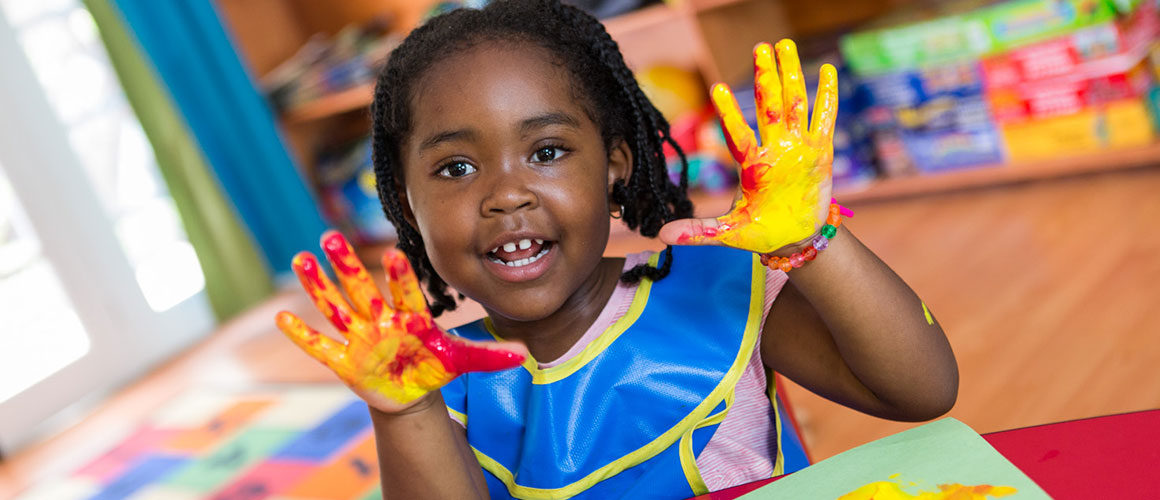 Offered at Turtle Beach and Crystal Cove, the Honorary Bajan Adventurer is designed to give mini travelers a taste of Barbados' culture. Kids can participate in designated activities to earn their badge of honor (much like Boy/Girl Scouts). Instead of building a fire, kiddies can try fun, island-inspired activities like stilt walking, beach cricket, calypso dancing, shaking up a virgin piña colada, and more. Once they've stamped the activities in their passport, they'll be pinned and celebrated as an Elegant Hotels' Honorary Bajan Adventurer.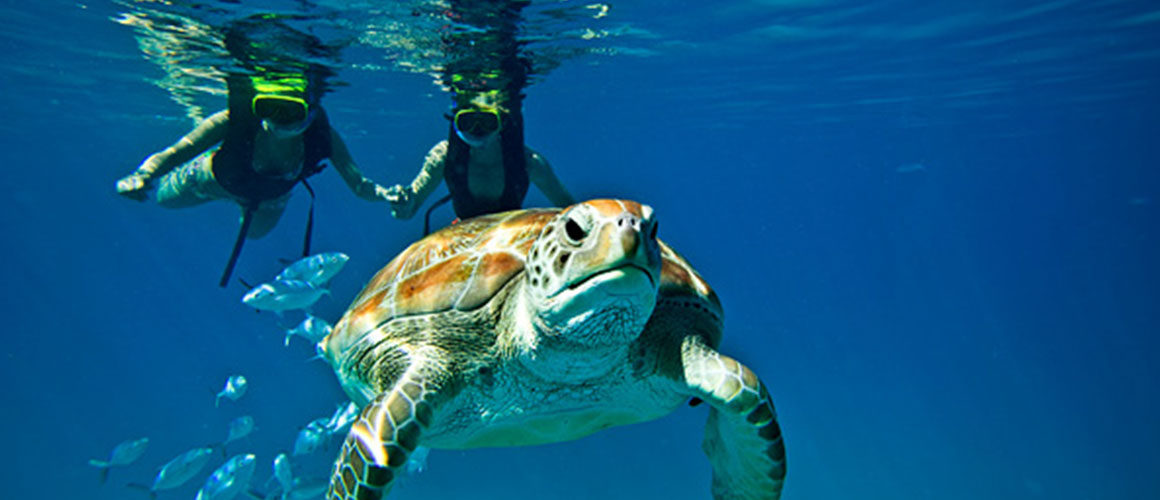 4) New direct flights from JetBlue
If you live in South Florida, you can leave after breakfast and be on the beach in Barbados by lunch. JetBlue also has direct flights, some seasonal, from New York and Boston.  Watch for promotions if you book a flight from Ft. Lauderdale on JetBlue to get a free room upgrade at Tamarind and Turtle Beach (currently April through May 31 for travel May 15 through October 30; mention code JETBLUE-FLL; minimum stay 3 nights).
Let us know in the comments if Barbados is now on your vacation short list, too…or if you've known about it all along.