Last summer we visited the Jersey Shore for the first time and absolutely loved it! I was impressed by the gorgeous beach homes, the old time feel, and the beauty of each little beach town that we visited.
Here's my list of top 5 reasons to visit the Jersey Shore with your family this summer:
Boardwalks The Jersey Shore has several towns with great boardwalks on the beach perfect for families to stroll along or even rent an old-fashioned surrey and go for a ride together.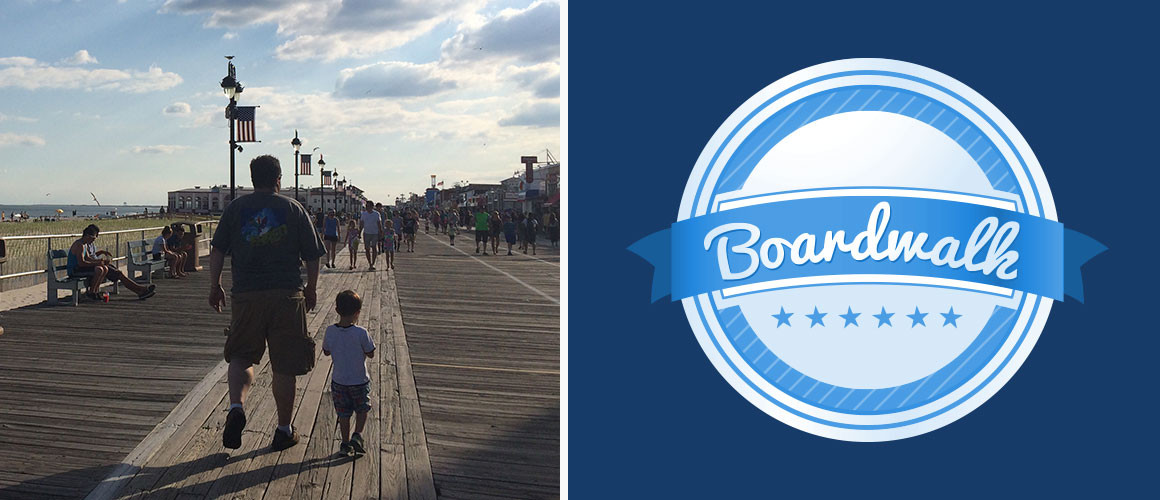 ---
Beaches
The Beaches on the Jersey Shore are lovely.  The sand is soft and perfect for building sand castles or hunting for sea shells!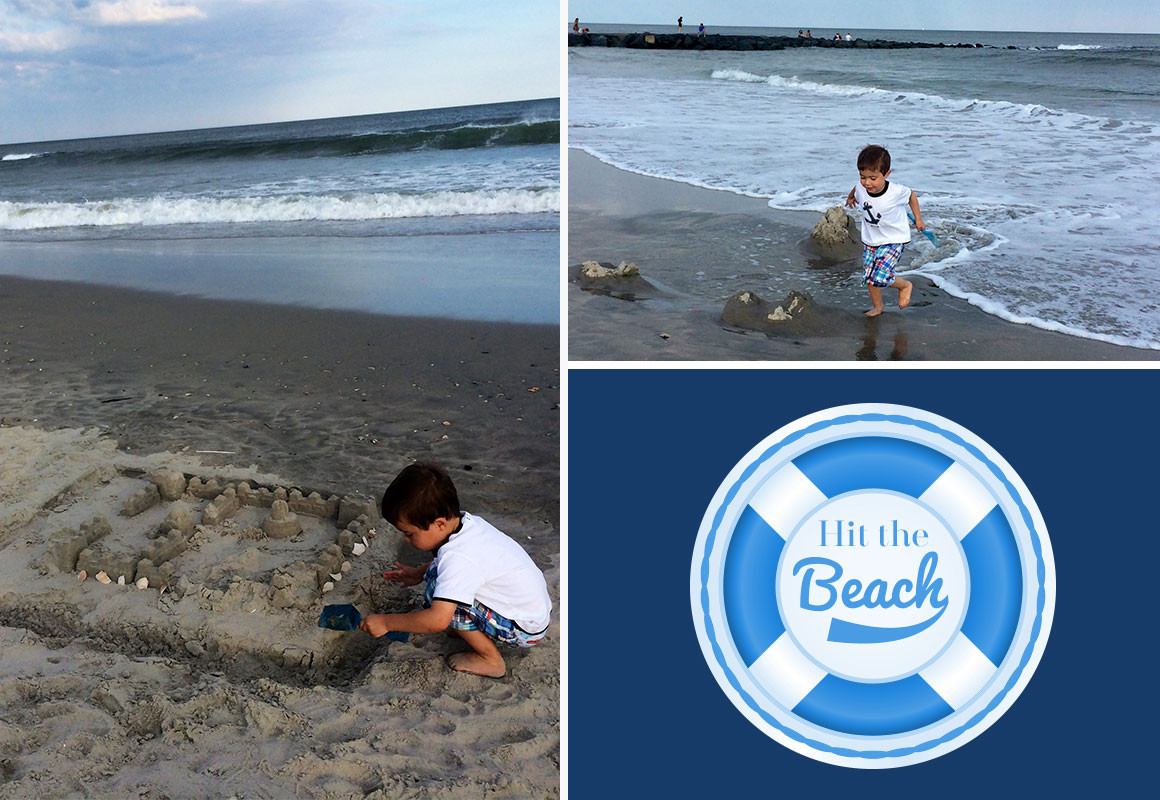 Fun Parks Along the Boardwalks are small fun parks filled with kiddie rides, carousels, ferris-wheels, bumper cars and even a few roller coasters!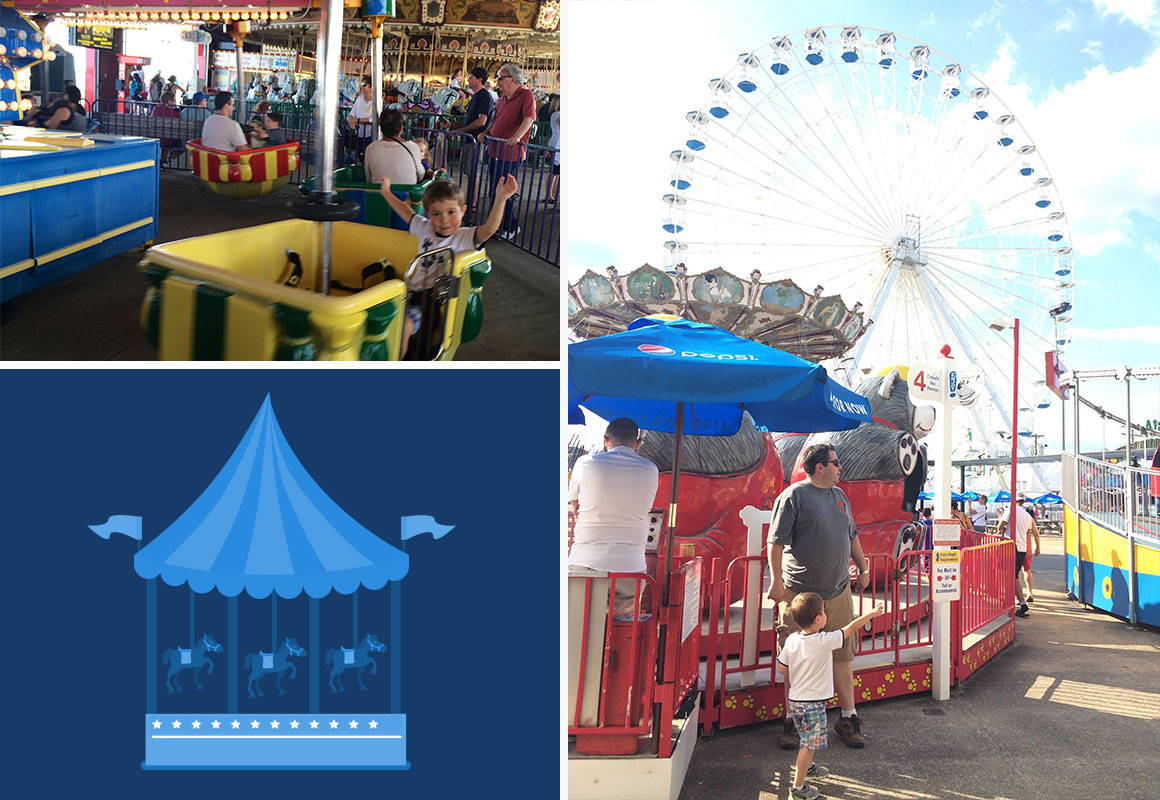 ---
Yummy Treats
Each beach town and boardwalk along the Jersey Shore has numerous options for local treats like Italian Water Ice, Philadelphia Pretzels, and delicious Pizza.  Our favorite was Manco & Manco Pizza- so good!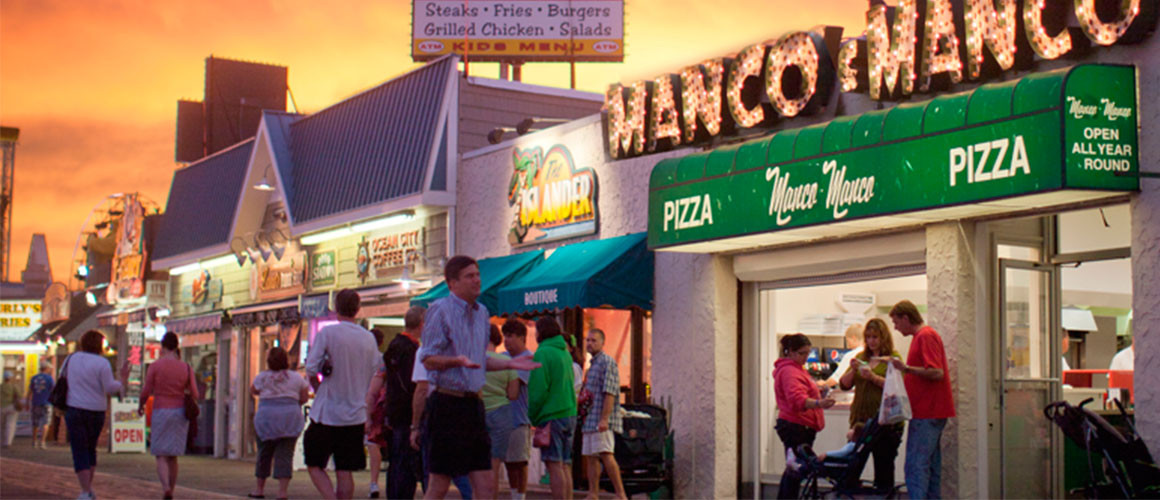 ---
Visit Lucy the Elephant
Be sure to stop in Margate to visit Lucy! She is a 6 story elephant and national historic landmark tourist attraction that was constructed in 1881. Your kids will love her!