Over winter break we packed up our family of four and flew down to sunny Turks and Caicos for a multi-generational trip with my extended family at the luxury all-inclusive Beaches Turks and Caicos Resort.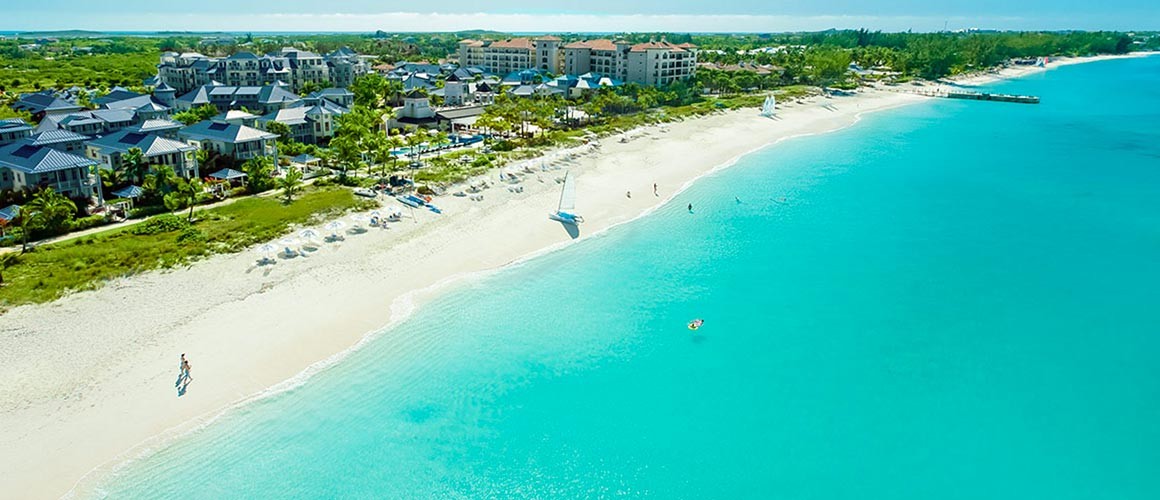 ---
Coordinating a trip with twenty people ranging in ages from 5 months to 86 years young can be a challenge. Here are some tips to consider when traveling with such a large multigenerational family.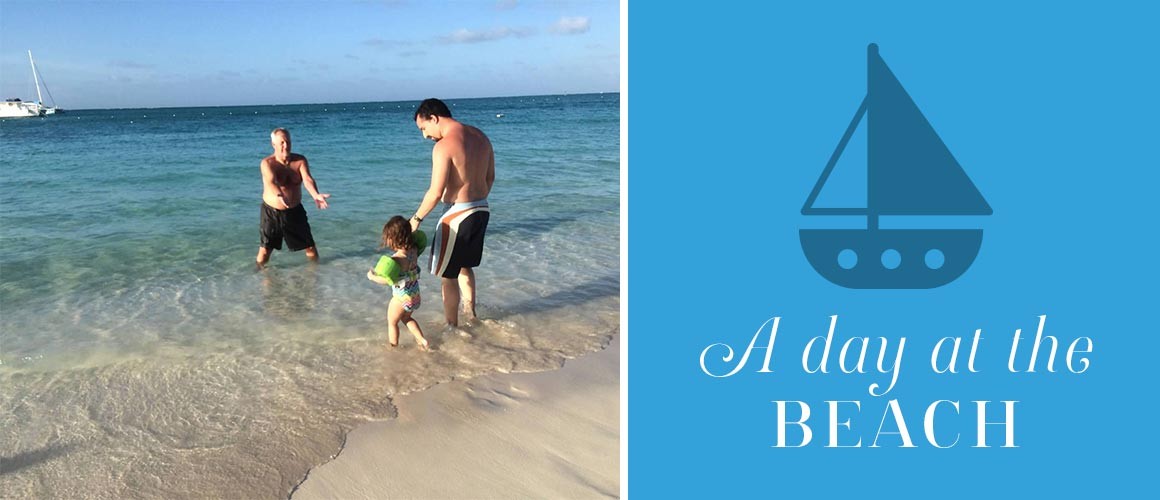 Pick a resort that is large enough where everyone can have their own spaces during the day so people do not feel on top of each other.

Choose a resort that has plenty of activities for all ages. Kids clubs are great to have as an option to drop off your children although we generally do not utilize the kids clubs as we want to spend more time as a family. Water sports and volleyball are perfect activities for teens and adults.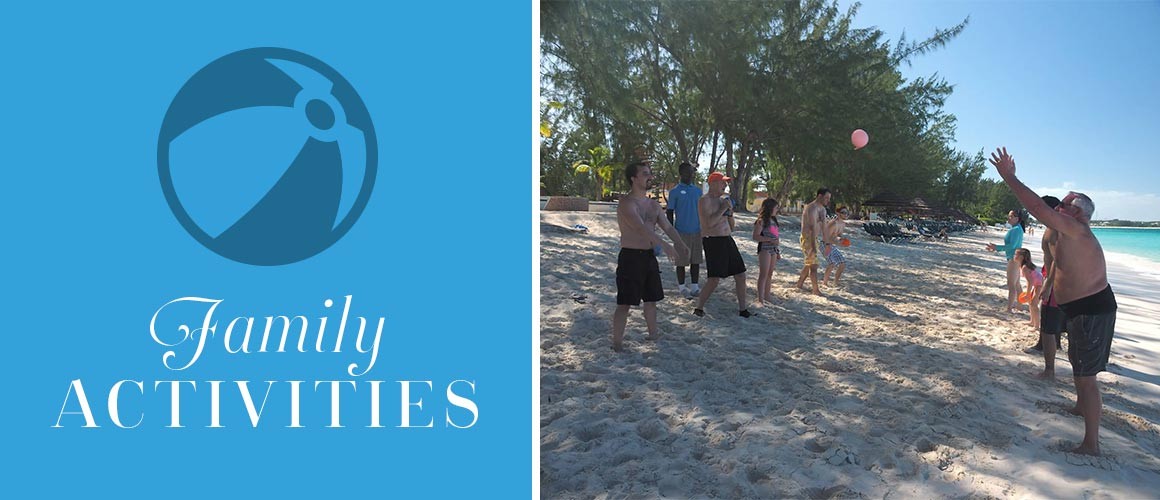 Try to do dinner all together at a reasonable hour. At these dinners the group can come together and share what they did during the day. Although having kids forced us to sometimes leave earlier we found it was nice to be all together for at least part of the time.

Bring walkie-talkie's! When you travel to the islands and your cell phones do not work, walkie-talkie's are a great option. They allow you to keep in touch and find the other members of your party without being glued to your phone during the vacation.

Choose a resort with a kids club or use your family as babysitters to get a night out. While family members generally are excited to take "shifts", be sure to spread it around so everybody is able to still enjoy their vacation.

Ask the resort if they will facilitate team building exercises. This is a great way to get to know your family better. We did balloon toss, bucket brigade and similar activities. Everyone was laughing the whole time.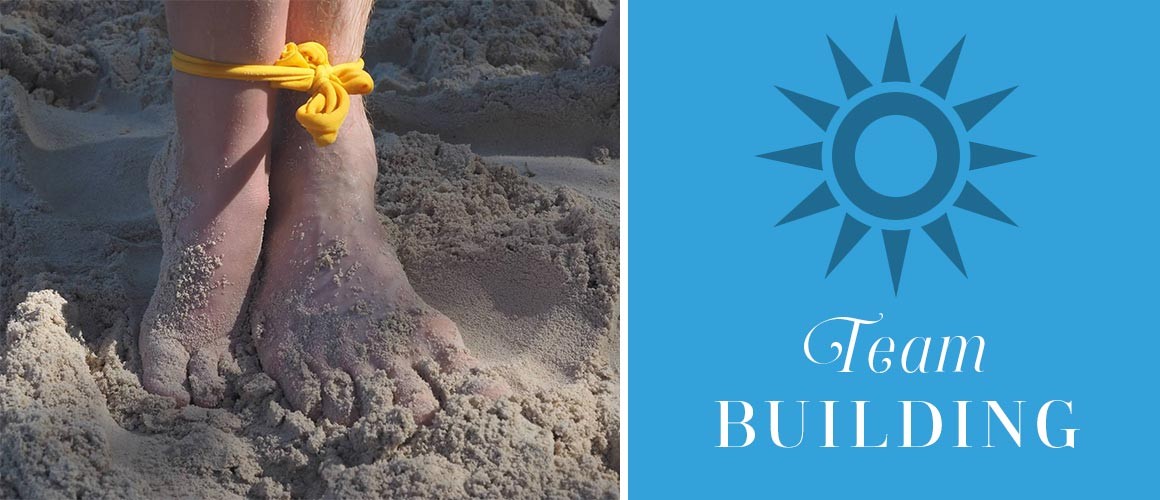 Take advantage of everyone being together and organize a family photo with the resort or other professional photographer. Many resorts like Beaches Turks and Caicos offer complimentary photo sessions to guests.  It's a great way to chronicle the family adventure.