Sometimes the most difficult part of a vacation is actually getting to and from the airport. If I call a car, I am always anxious that they won't show (it happened this past November and I was beyond stressed before the vacation even started). I also have to struggle with car seats- does the car service provide them? If they don't, can I install my own? What if I don't want to take them on the trip? If I drive myself, I have to haul a TON of luggage from the parking lot to the shuttle to the gate, and hauling the kids as well makes it an epic struggle. Let's not even talk about packing and luggage. It can be a logistical nightmare, but here are a few tips to get you to the airport in one piece and with peace of mind!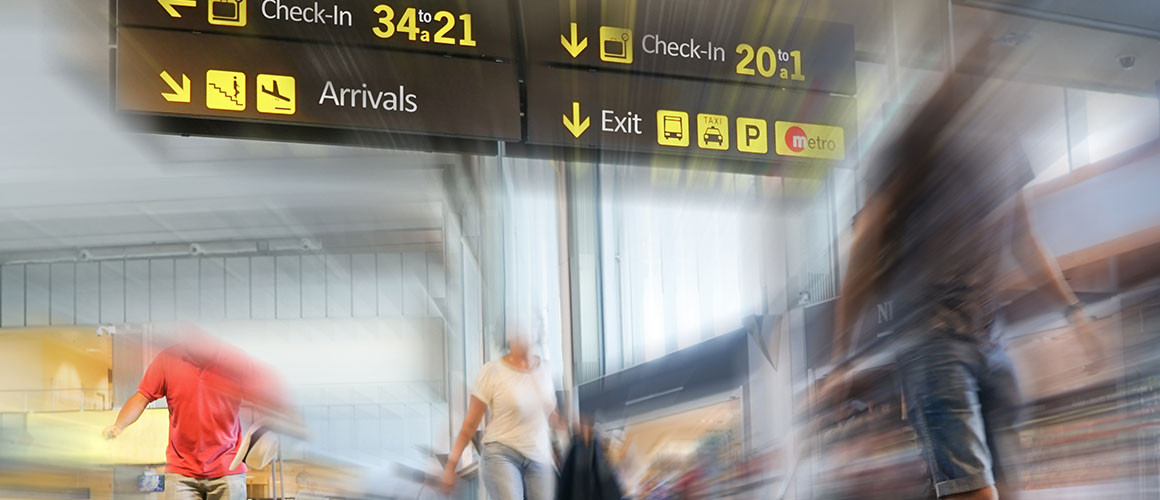 ---
Invest in a travel luggage scale.
I can't tell you how many times I had to do the check-in shuffle. You know, where you move the heaviest stuff from one suitcase to another? It doesn't start your trip off on a relaxing tone by any means! We weigh our bags before we leave the house, alleviating that "will it or won't it make it" anxiety at check-in.
Get tech savvy with apps. The hot app for travel right now is TripIt. Here's how it works: You forward all of your confirmation e-mails for hotel, flight, car rental and restaurants and TripIt automatically transforms them into a master itinerary that is accessible anytime from any device. It is Free for basic, or $4.09/month for Pro, which includes features such as real-time flight alerts, central reward program tracking, and no ads. The more organized you are before your trip, the more you will relax once you get there.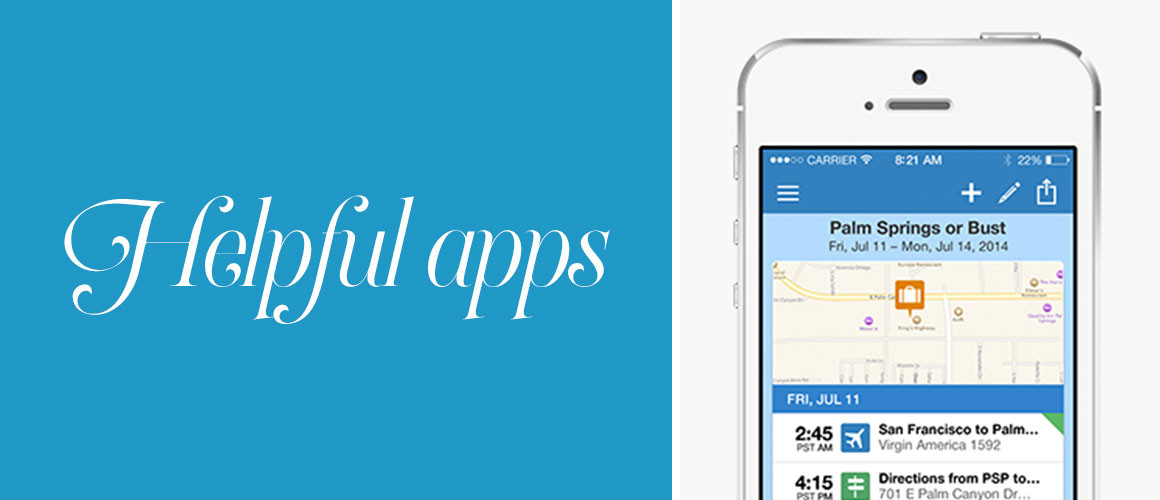 ---
Let someone else take the car.
I recently used
O'Hare Personal Valet
, and it was worth every single penny. You drive your car to the airport, they meet you at the departure terminal and take your car to the parking facility for you. You get to pack your bags into your own car the night before and use your own car seats. When you return, you text them as you land and when you have your bags and they are there waiting at arrivals with your car. You can even get your car washed, waxed and have dents removed when you are on your trip! The staff was incredibly helpful, friendly, prompt, and responsive. Their tagline is "Parking at O'Hare just became painless." I agree and recommend this service 110%!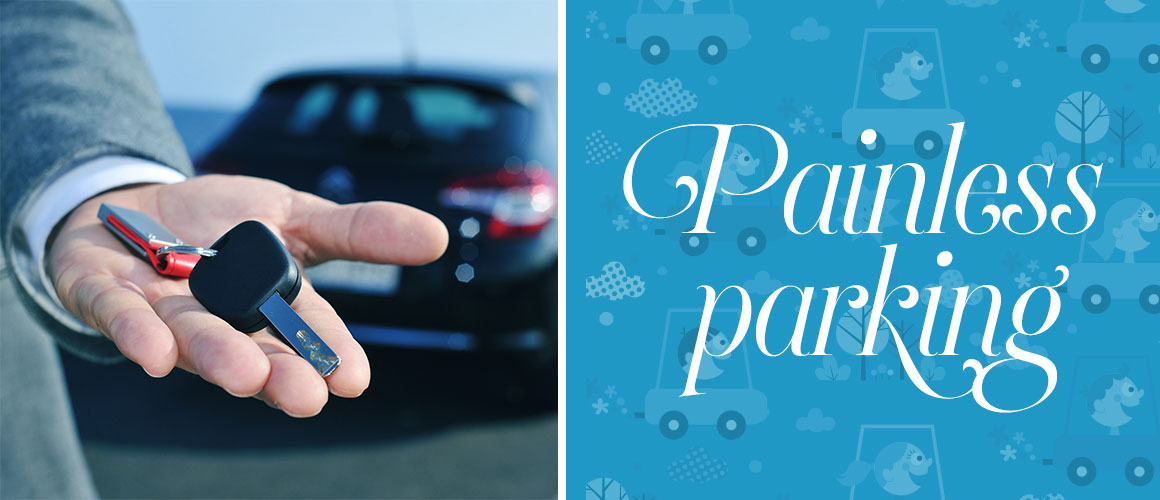 ---
Grab a great meal.
Have you ever arrived at an airport and grabbed a meal at the first chain you recognized? I think my worst meal of all time was in the Kansas City airport- I will never make that mistake again. Do a little research and see what restaurants are available, which are local favorites, which are accessible once you have gone through security. Your taste buds will thank you!
Dress for success. I have a go-to airport outfit- it includes flip flops that can easily be removed for the security check, an incredibly comfortable maxi dress with a belted sweater or blazer over that can be removed the moment I hit weather that registers above freezing. I wear minimal jewelry and always carry a pashmina, which acts as a blanket, pillow or in emergency situations, a cover up for spills.  I have a large leather crossbody purse that doubles as a diaper bag. I also purchased a Herschel Supply Co. backpack meant specifically for my MacBook so I can have both hands free to wrangle my kids (and the laptop pocket means no more wrestling my laptop out).