---
You have one hour to escape. Will you make it?
I recently took my 11- and 7-year-old sons to Escape the Room in NYC. Escape the Room is a group activity where you're locked into a room for 60 minutes and have to decipher clues to get out… If you're looking for a fun, interactive bonding experience with your family, this is a must visit – especially for the tricky tween-ager who is just too cool to like much.
We arrived late, of course, thanks to New York City traffic, but, it was okay and we joined our group of four strangers and our host for a quick orientation. We went around the room and introduced ourselves. Our teammates were a family of four with two young sons, as well. Little did we know these strangers would quickly become our new family as we began to unlock the mysteries to find the key so we could try to unlock the door and escape the room!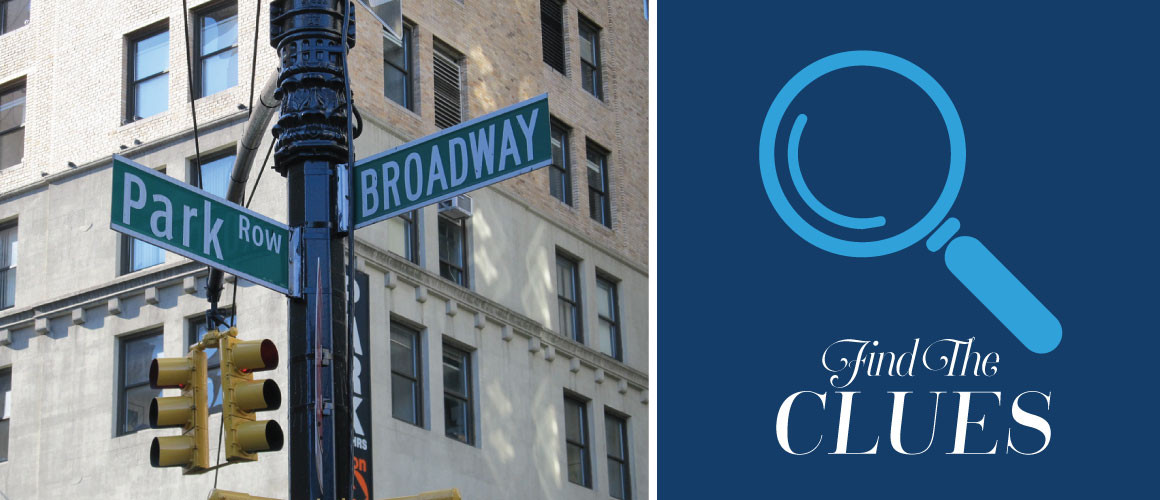 Tick. Tick. Tick. Our time began with our host bringing us into the room that holds the clues to help us escape. It is brightly lit and not scary for the little ones in your family. At first glance it looks pretty basic. I can't give away too many secrets to the room because that would spoil your fun, but I can tell you that once the door was locked and the clock was set for 60 minutes it was game on! We quickly bonded with these complete strangers as we tore around the room looking for clues to escape.
There's no "I" in team. We began searching everywhere… inside objects, behind things, underneath, on top, you name it. Once someone found a clue we would briefly join together to try and figure out what it meant and see if it brought us closer to our goal. All of the parents helped guide the kids in the search and when a kid found a hidden object the smile it brought was huge. Everyone on the team brings different eyes and strengths to the activity.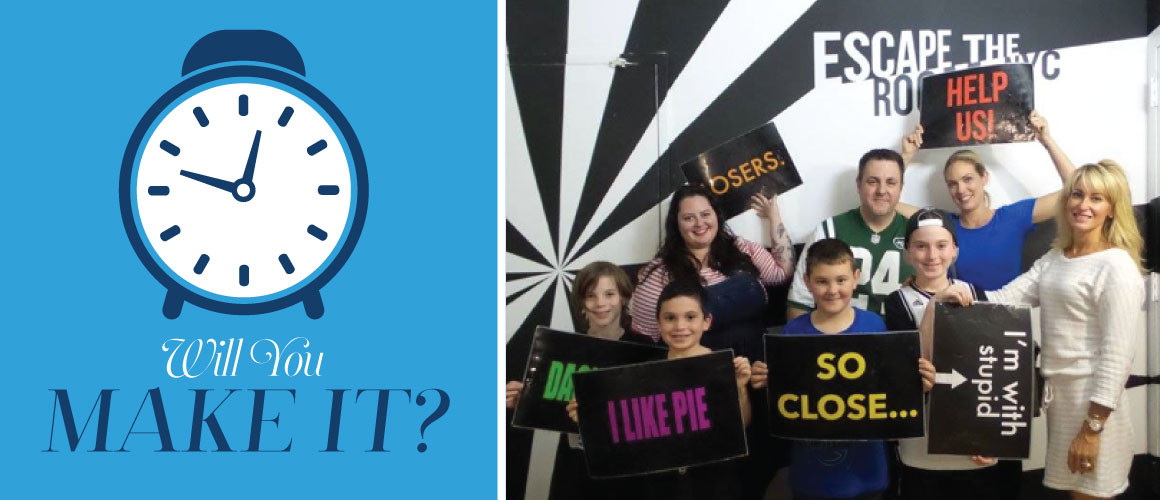 Escape the Room Midtown is located on a side street in an office building and centrally located near endless other things to do in Manhattan. Geared toward kids ages six and older, make sure to go earlier in the day before your crew gets too tired from running around New York City. You will want everyone to be fresh and curious for the best clue seeking. Definitely make a reservation in advance! My boys loved this experience and we highly recommend it for your family.
There is a second location downtown. Most rooms are for 10 escapees so you end up sharing the experience or you can buy all 10 tickets if you want to keep your bonding private.
Now, I can't share any more with you because that would ruin it… but, when you go, let me know if you escaped the room. Do you think we escaped?
---
Photo Credits: www.flickr.com