I've traveled extensively with my children and would definitely rank Vancouver as one of the greatest cities for Family Travel.
It is often said that some people are mountain people and other people are ocean people.  In Vancouver everyone is a mountain and an ocean person.  And for the fortunate families who make the effort to get to Vancouver you will be rewarded mightily with experiences and memories that will last a lifetime.
Full disclosure:  I have a lot of family in Vancouver and absolutely love visiting them.  It is a casual  yet sophisticated city, which means that both the adults and children will get a lot out of the experience of being there.
Too many people transit through Vancouver before or after an Alaskan Cruise.    Yet, visiting Vancouver like a local, as we do, means just being there.  Sure there is plenty to do but this is a city of breathtaking beauty, an outdoorsy city whose denizens know they have it real good, nobody rushes, there is no bustle or hurry.  This is a hiking, biking, running walking, yoga-stretching health conscious town.
When you head to Vancouver pack your sporty clothes and leave the fancy gear at home.  You will not be sorry you did.
For the sake of this post I will focus solely on the city versus excursions, ferry rides and mountain drives which I will tackle in a different post.
And if you travel using miles consider flying to Seattle and driving to Vancouver which is an easy 2.5 hour drive from city to city.  There are more flights for travelers in the US than there are from the US to Vancouver.
Here's our Favorite 6 Unforgettable Family Experiences
Rent bikes on Denman Street and ride the Seawall in Stanley Park.  Stanley Park is one of the largest and most magnificent city parks anywhere.  It's hilly to mountainous in the middle and around the edge is a  superb, flat seawall path stretching for kilometers that affords perfect views of North Vancouver, float plane landing areas, a garden of First Nations totem poles, a fine aquarium, a chance to ride under the picturesque Lions Gate Bridge, and seemingly endless coastline where the locals balance rocks in zen-like stacks finding the fulcrum point in each stone and piling them high with container ships in the distance and eagles flying overhead.  This is a park lovers park, a park with playgrounds, with lush forests, real wild animals (not just squirrels and sparrows) and it is all so pristine and perfect.  The bike shops rent trailers if you have little ones or small bikes for children who are able to ride.  Price and reserve your bike rental at any of these sites: Denmanbikeshop.com | StanleyParkCycle.com | YesCycle.com  All of these are on Denman Street which is the perfect location for family rentals.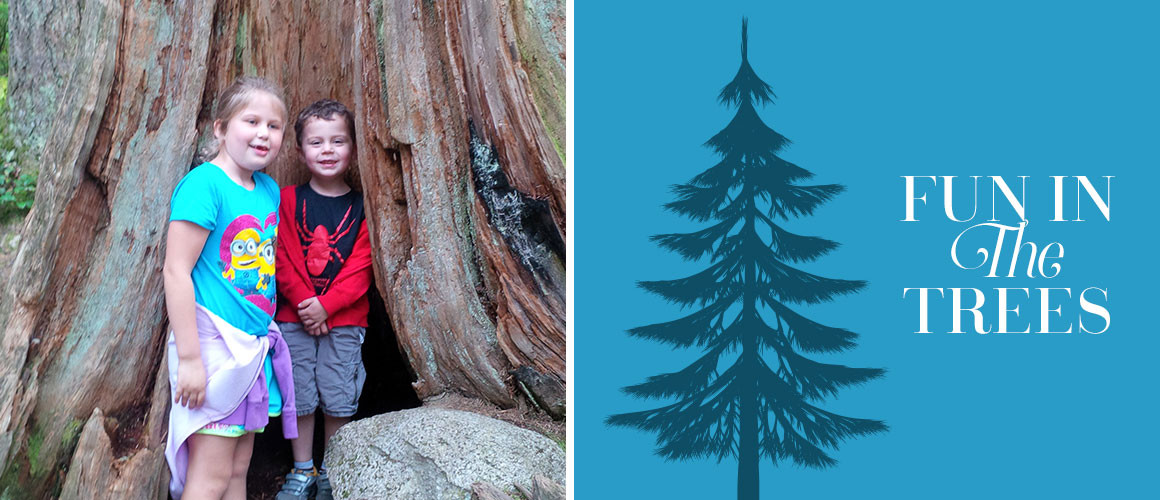 Visit Granville Island for Great Food and Culture  Smack in the middle of the city is Granville Island which was once not much to look at or visit.  Thanks to thoughtful urban planning it is now home to the city's premier food market, myriad art galleries and art workshops, a quaint hotel, a decent playground and more restaurants and stores than any tourist ever needs in one place.  Buskers perform everywhere for spare change, the food hall offers the most casual and varied dining to meet any taste or dietary need and the market sells the freshest produce from the Okanagan Valley.   Buy cherries, strawberries or raspberries and after lunch head outside on the harbor to take in the city views and let the little ones chase the biggest ocean-going seagulls you have ever seen.  While tourists love Granville Island it is not touristy as the locals truly shop there so you get a wonderful mix of everyday people with visitors.  One thing is certain:  everyone loves to visit this perfect little island in the middle of the city!  Granvilleisland.com
Climb and Hike at Capilano Suspension Bridges and Lynn Canyon Provincial Park  Many people who've not been to Vancouver fail to realize that it is a temperate city, a city in a rain forest in fact.  It is lush, damp, but never bitingly cold or snowy.  Once you know this you will not be surprised that within Vancouver is some of the finest hiking in North America.  In North Vancouver, just over the Lions Gate Bridge and heading east are mountains and valleys packed with First growth forests, every variety of fern and rushing rivers from the mountain just beyond.   The Capilano Suspension Bridges and Lynn Canyon Provincial Park are two distinct places that afford visitors with a spectacular chance to cross wavy, wobbly bridges over rushing rivers, and deep canyons and from there you can hike throughout these magnificent parks and have the time of your life with your kids enjoying beauty and nature smack in the city.   Note:  The Capilano Suspension Bridges charge an entry fee and Lynn Canyon Provincial Park is free.  Both offer similar experiences.  http://lynncanyon.ca/  and http://www.capbridge.com/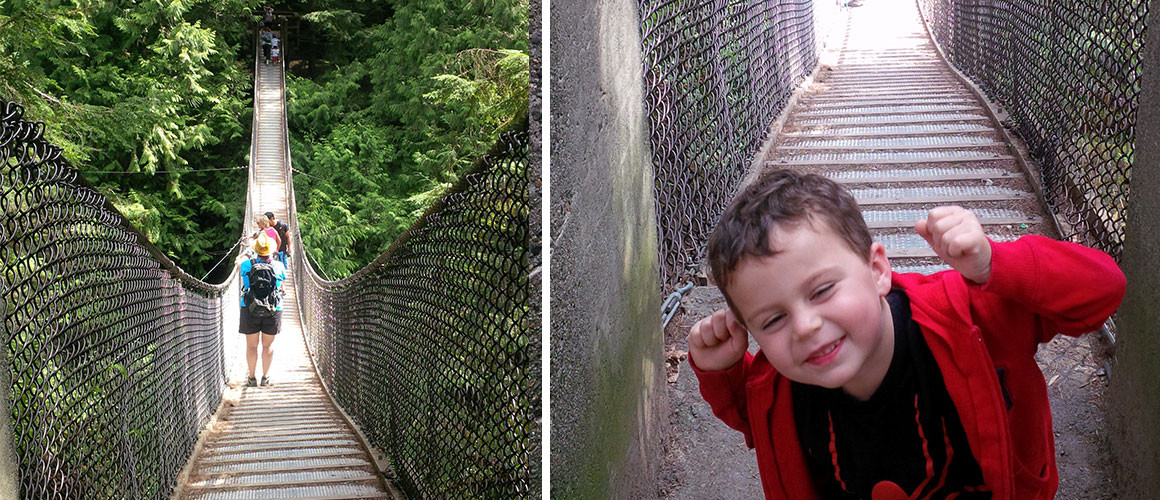 Spend Time Exploring Grouse Mountain Should you visit Vancouver in winter you can enjoy very good downhill skiing at Grouse Mountain.  The rest of the year you can attempt the Grouse Grind – an ambitious, ascent up a running path that is sure to get you in shape if you do it enough as locals do.  Ride the gondola.  Track bears.  Investigate cultivated bee hives and so much more.  Few cities have access to major mountains in their metro area, however Vancouver does!  https://www.grousemountain.com/#tickets-passes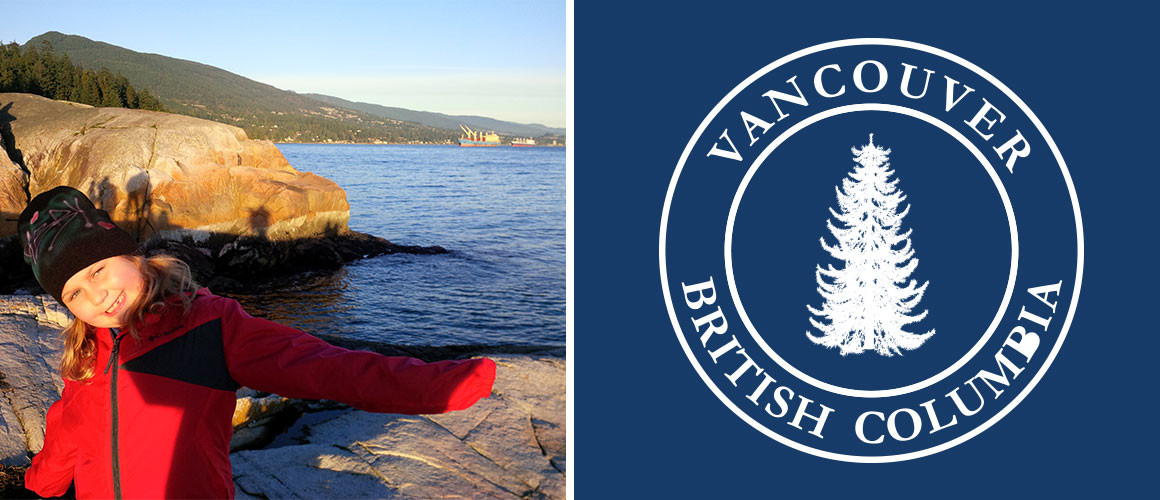 Check Out The Museum of Anthropology at UBC (Via Marine Drive / The Headlands)  If you have even a passing interest in cultural anthropology or First Nations history this is the museum.  If you want to enjoy stunning views of the Pacific Ocean, this is also the museum for you.  Old and young alike give very high marks to this unique and important museum dedicated to understanding the many indigenous nations that live not only in the Pacific Northwest but across Canada.  Bonus fun comes from the drive which brings you through Kitsilano (Kits Beach) and around the Headlands.  Leave time as there are several great places to stop and enjoy views of English Bay and the Pacific Ocean.  http://moa.ubc.ca/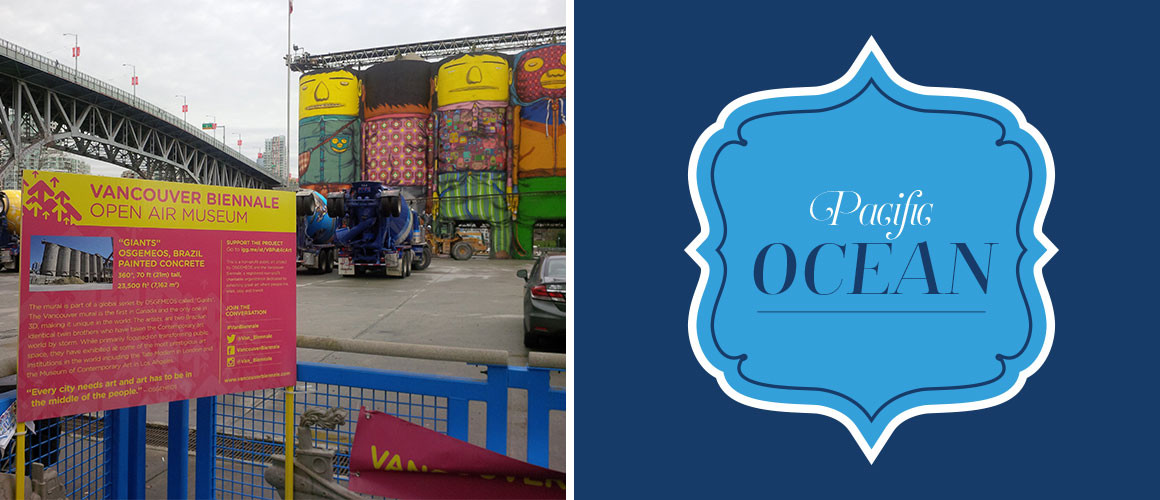 Make Time for Neighborhoods  Vancouver is a city of diverse neighborhoods.  Leave time in your visit to explore some like Kits Beach, The West End, Chinatown and more.  Each neighborhood will give you a new and different perspective on life in Vancouver and each also will let you enjoy life like a local which is always fun.  We have our favorites and you should visit and uncover yours.  http://www.tourismvancouver.com/vancouver/about-vancouver/vancouvers-neighborhoods/