---
Chicago is one of the most spectacular cities to visit for the world class museums, amazing restaurants,  Magnificent Mile shopping and pristine beaches.  After living in Chicago for 10 years, we relocated to Cleveland.  Our family still visits Chicago at least 3 times a year as we miss all that the city offers especially the incredible food.
People in Cleveland always ask me for recommendations for my favorite spots to eat when they are headed to Chicago. So, I put together a list of my special places that we consider our family favorites.  The places that we love are more neighborhood places and not your typical touristy spots.   I hope you enjoy this list and feel free to comment what are your favorite spots.
Have I missed your Chicago favorite restaurant? We look forward to our next visit!
Click Here to read – SUMMER IN CHICAGO: TOP 15 EXPERIENCES FOR FAMILIES
---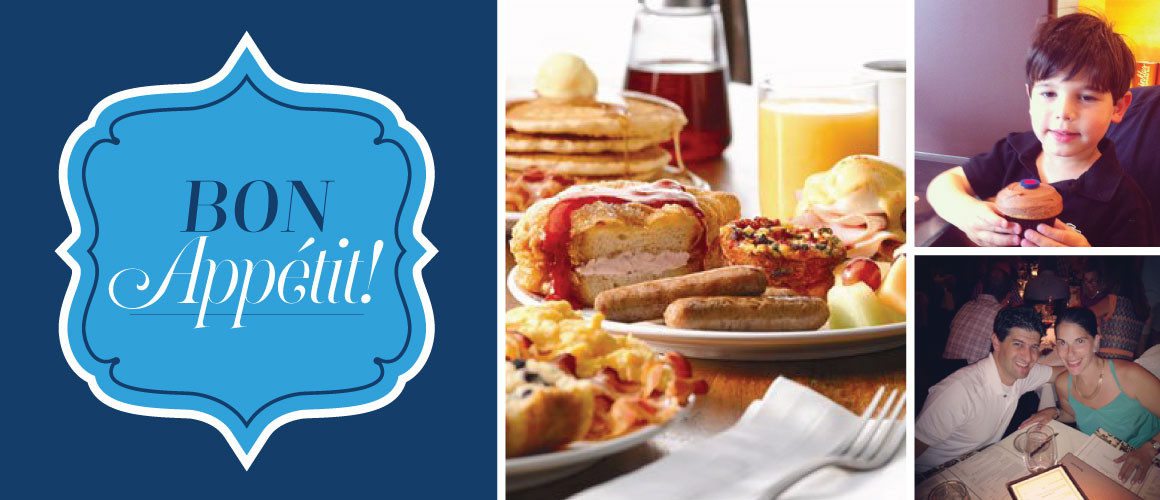 BRUNCH
Oak Tree Restaurant: With its diverse menu, everyone can find something to eat at Oak Tree Restaurant and Bakery, located in the 900 N. Michigan Avenue shopping mecca. Some of my favorites are the tasty homemade vegetable soup and egg white omelet. They make their own delicious assortment of breads daily and it is hard to not eat the entire basket. The atmosphere is great with some tables having views of Michigan Ave.
Tempo: Tempo is known for their outstanding skillet omelets which come with amazing home style potatoes and choice of bread or toast. If you are not in to skillets, the menu offers lots of other breakfast foods like tasty pancakes and waffles as well as a wide array of sandwiches and fresh salads. Weekends get pretty busy so make sure to get there early to avoid long wait times. Tempo is open 24 hours so its also great for a late night bite. When the weather is warm its lovely to dine al fresco on the patio.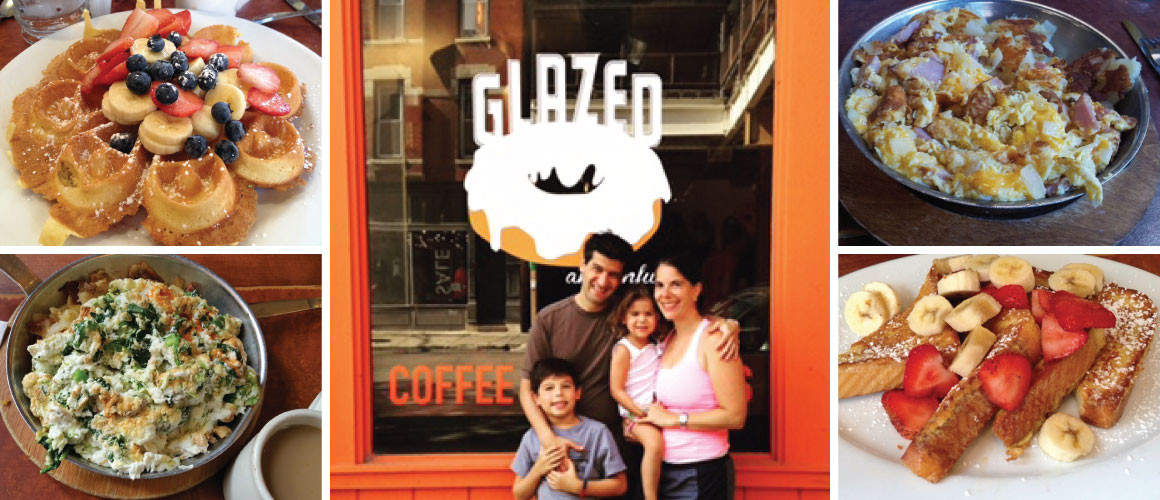 Summer House Santa Monica: This wonderful bright brunch place is located in the heart of Lincoln Park. Summer House offers Santa Monica inspired cuisine and is the perfect place to eat with the local hipsters on the weekends. Summer House serves a brunch that includes delicious eggs, pancakes, and waffles. The little bakeshop in the front is incredible with cookies that are out of this world. Quantities of the cookies are in demand and go fast on the weekends so I have often purchased treats before my meal in the chance that they might run out. Come back for dinner, and more cookies! If you are in Lincoln Park, you really must go!
Click Here to read our picks for the  7 BEST CHICAGO SWEET TREATS
Pierrot Gourmet: This restaurant is located off the Magnificent Mile on rush street in the luxurious Peninsula Hotel Chicago. Pierrot Gourmet is more of a casual French bistro and has magnificent croissants as well as amazing oatmeal with lots of toppings. It is a fantastic spot for all meals, not just brunch. We love sitting outside on the patio when the weather is warm. It's the perfect place to people watch while enjoying your coffee or perhaps a glass of fine champagne.
---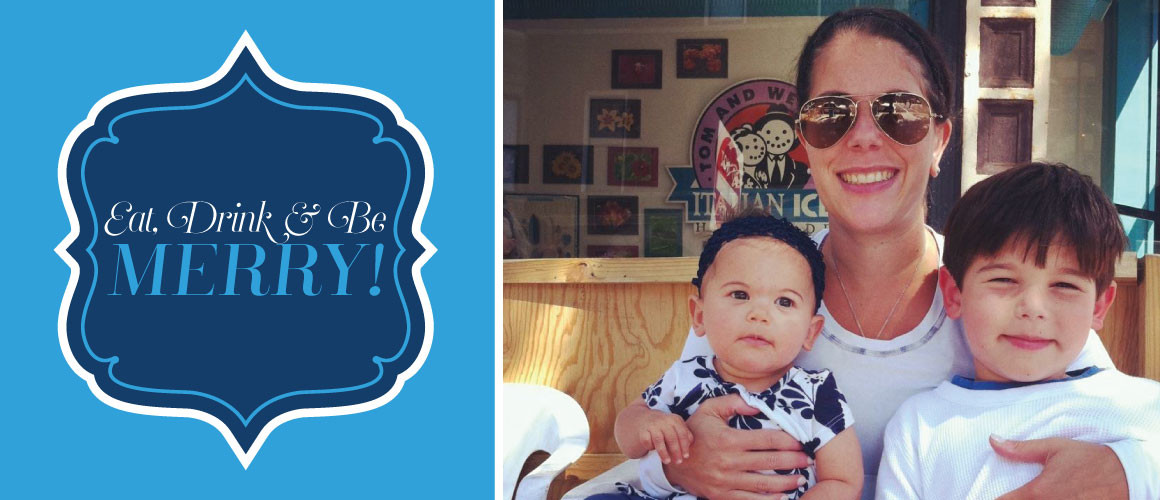 DINNER SPOTS
Joe's Seafood, Prime Steak and Stone Crab: One of our favorite restaurants in Chicago. Joe's offers a menu with a huge selection of fresh caught seasonal seafood and prime steaks. The sides are absolutely out of this world. Our favorite is the oven fries. Their crab cakes are loaded with lump crab meat and are to die for. Make sure to save room for their deserts specially the banana cream pie. The staff is impeccable and will make your family feel like royalty for your entire meal.
Wildfire: Our family loves dining at Wildfire. The menu offers a wide array of choices from burgers to bison to salmon and steak. Their salads are great for sharing and make sure save up for the decadent desert tray that gets passed around after the meal. We love the cookie skillet or the snicker doodle. The classy cozy atmosphere makes for a perfect evening.
Piece: An awesome pizza spot located in Bucktown. Piece Pizza is a good place for kids and families to relax and enjoy some out of this world pizzas. Wonderful toppings on the pizza and tasty salads. The menu also has a wide range of beers on tap. Make sure to get there early so that you don't have a long wait.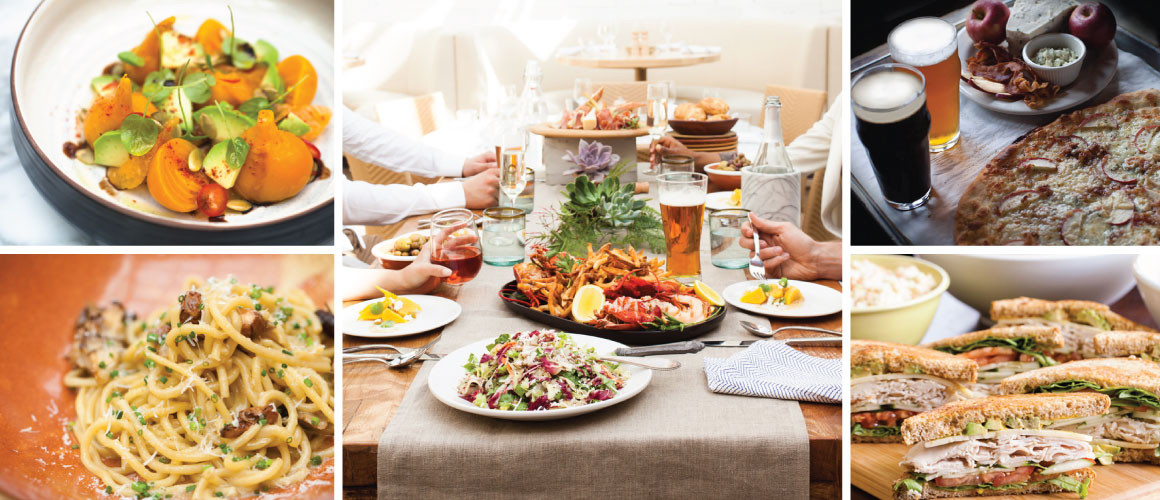 Green Tea: Green Tea Japanese Restaurant is hidden gem located in Lincoln Park. We always look forward to going to this small and quaint sushi place. There are only about 5 tables and 8 bar spots. The sushi is top notch and we especially love their California rolls. They cater to children and when you leave they always say "see you tomorrow."
Bella Notte: We love this old school Italian restaurant located in Ukranian Village. There are so many favorites on Bella Notte's menu. Their minestrone soup is exceptional as well as all of their pastas. Every time I am there, I try something new and always leaving wanting to come back for more. Oh, and their house salad dressing is so amazing!!!
---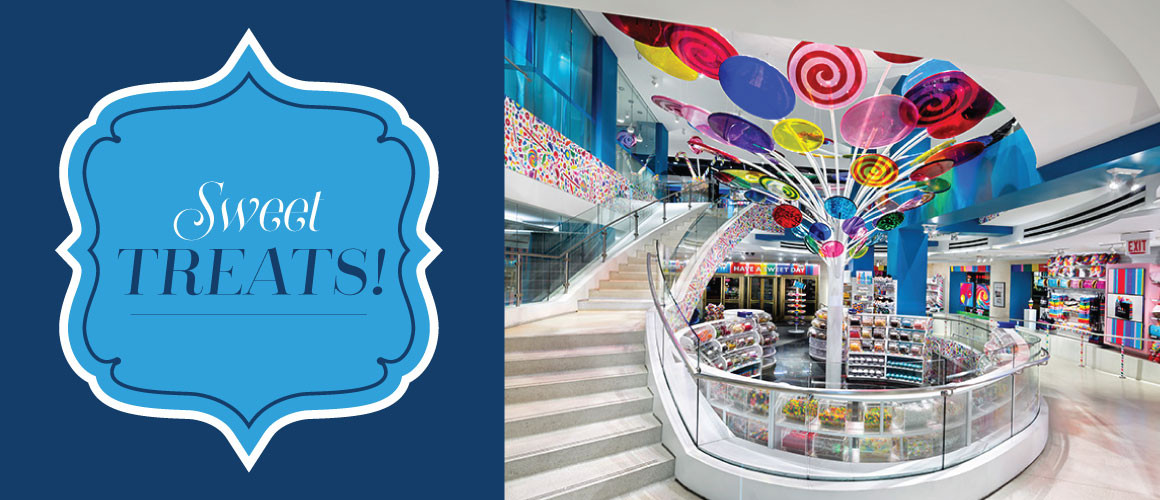 SPECIAL TREATS
Sweet Mandy B's: One of the best old fashioned bakeries I have been to. Just walking into Sweet Mandy B's makes you feel happy. The cupcakes are the fantastic and the variety is exceptional. The different kind of cookies offered each day are so yummy and don't miss out on the dazy doozies. They are terrific!
Glazed and Infused Donuts: I think these are the best donuts I have ever had. Make sure to try the glazed happy birthday donut. There are several Glazed and Infused Donuts locations so look for one close to where you stay. Some of their locations you can order at their window. Trust me, you will be happy that you did.
Sprinkles: Sprinkles Chicago is a perfect place to get an afternoon snack. Their banana cupcakes are so moist and paired with the chocolate frosting they are fantastic. This California based cupcake shop sometimes has a long line out the door. If so, no worries, there is a cupcake ATM where you can order your favorite cupcake for a little more money.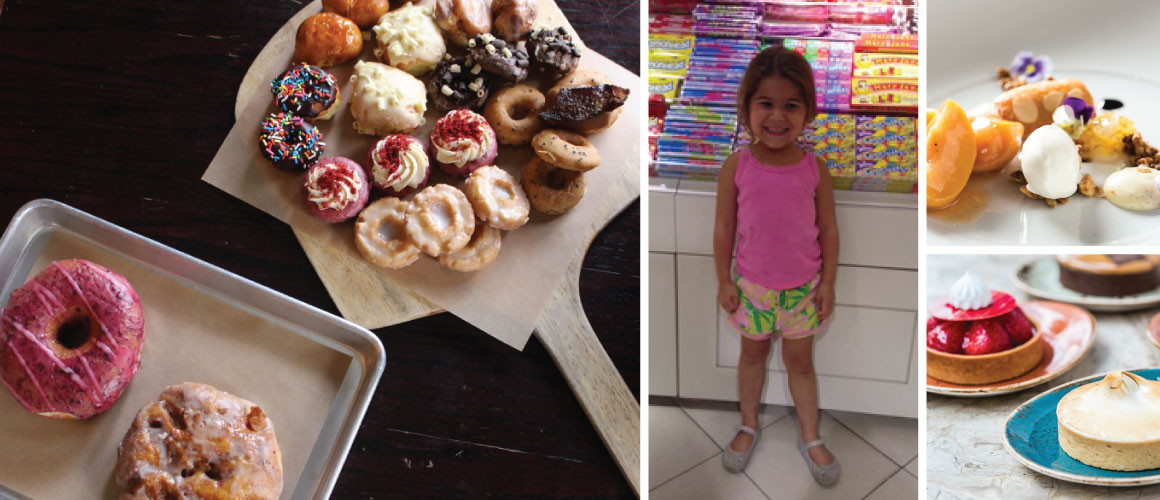 Dylan's Candy Bar: Located on Michigan Avenue, Dylan's Candy Bar Chicago is one of the world's best candy destinations. From the moment you walk in you are surrounded by mountains of brightly colored candies and fun accessories. They offer bulk candy, old fashion candy, chocolates, ice cream, and much more. Believe me, it is absolutely worth waiting in lines for these decadent treats.
Tom and Wendee's: Open only during the summer months, Tom and Wendee's has the absolute best Italian Ice in the city of Chicago. It's perfect on a hot day. Located on Armitage in Lincoln Park. Favorites to try are the Capuccino Crunch, Banana, and Strawberry. The ice is great for an afternoon snack or for a sweet desert.
---
Photo Credits: Summer House, Wildfire, Glazed and Infused, Dylan's Candy Bar, www.zagat.com, Pierrot Gourmet, chexfoods.com, Piece Pizza, Tempo, www.temps-libre.info.