If you've ever considered the Amalfi Coast as a destination with kids, you've also probably read that it's too hot, too crowded, has too many steps, is too rocky, and frankly, just isn't kid-friendly. Well, against all that advice, we took our son there at the peak of the tourist season when he was three years old and I was 5 months pregnant. Here's how we turned it into a well-traveled trip.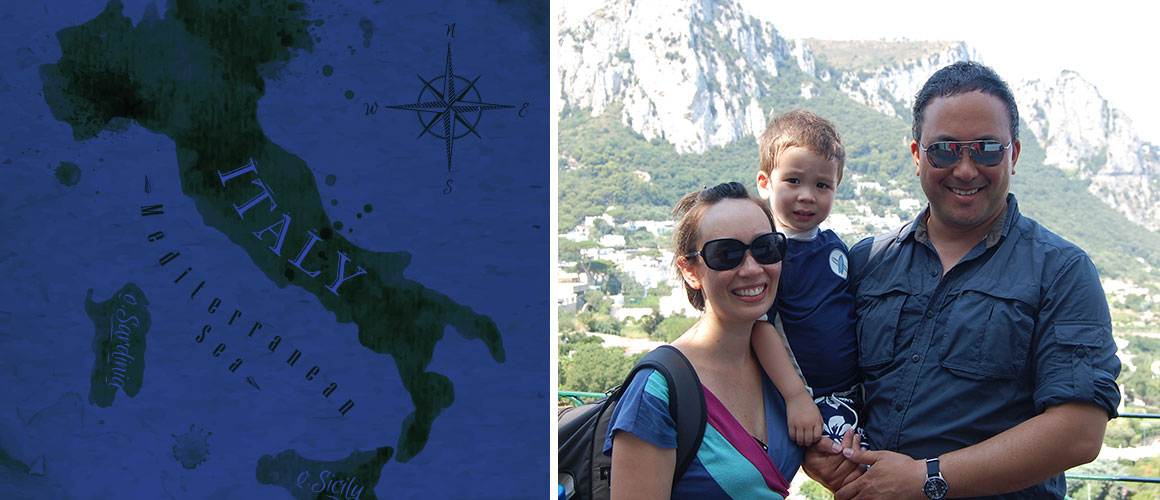 Start talking about the trip. A couple of months before we left on vacation, we started talking about Italy with my son. We showed him where we were going on a map. We started teaching him some Italian phrases and reading him some age-appropriate books about Italy. We talked about anything and everything that he might experience – the plane, the buses, the trains, the boats (for a three year old boy, transportation is always a big part of the conversation!) as well as the beaches and all those steps that we were going to have to climb. All that talking paid off as it helped set his expectations, got him excited, and ultimately, helped him be well-prepared for what to expect and to maintain a sense of flexibility when things didn't go according to plan.
Pick a home base. There are a ton of great places to stay in the Amalfi Coast. Many of them are in highly populated areas, don't provide the amenities you need for kids, and will cost you a fortune. We used summerinitaly.com to find an apartment away from the hustle and bustle, but still on the main bus line with beautiful views, wonderful hospitality, and some great family-friendly amenities: air condition, kitchen, laundry, and wi-fi.
Take the road less traveled. We not only explored the well-known towns of Positano, Amalfi, and Capri, but also some lesser-known towns and beaches. Our favorites were:
Minori – One of the few sandy beaches found on the Amalfi coast.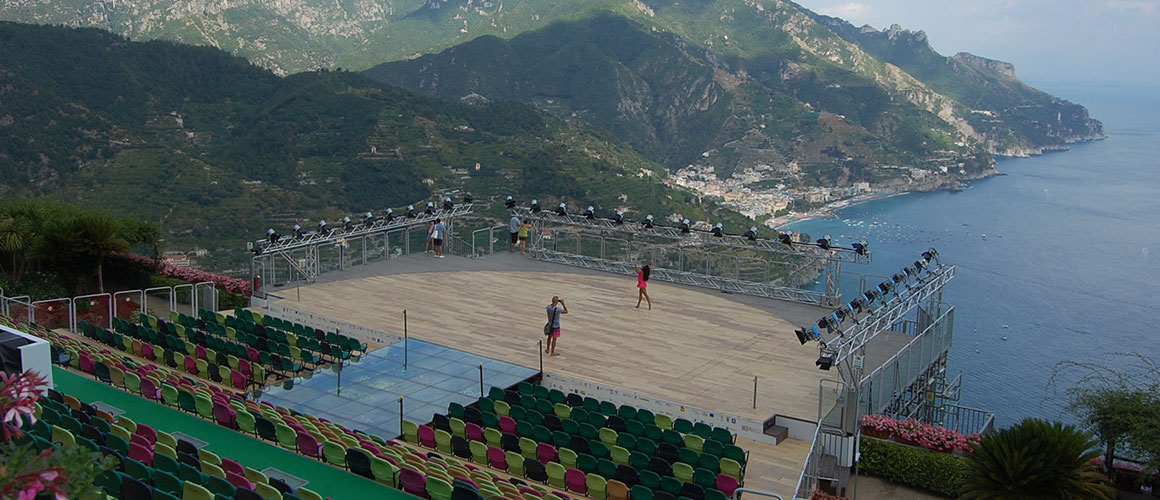 ---
Ravello
– A few miles up the mountain, Ravello is a steep contrast to the beach towns. You can expect cooler temperatures, fewer crowds, and a lot more space for kids to run around. Also, the town doesn't allow cars making it a bit safer than the narrow roads found on the coast. Ravello feels like a special treat and is a great way to break up your vacation.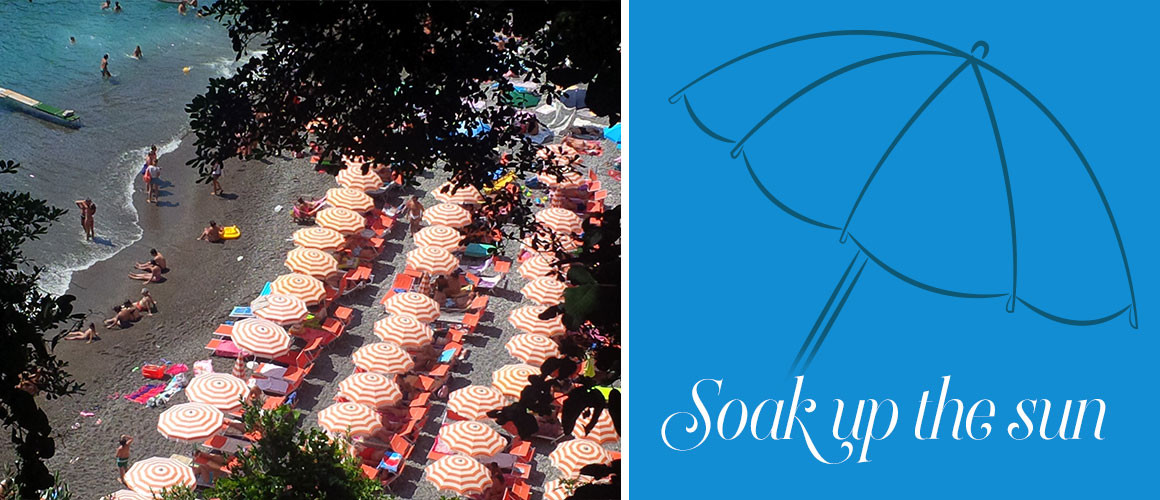 ---
Arienzo Beach
– Situated between Praiano and Positano, Arienzo Beach is less crowded than what you'll find in Positano or Amalfi and easily accessible by boat from Positano or by bus (although you'll have to walk 300 steps down from the road). There's also a couple of restaurants right on the beach so you can make a day of it.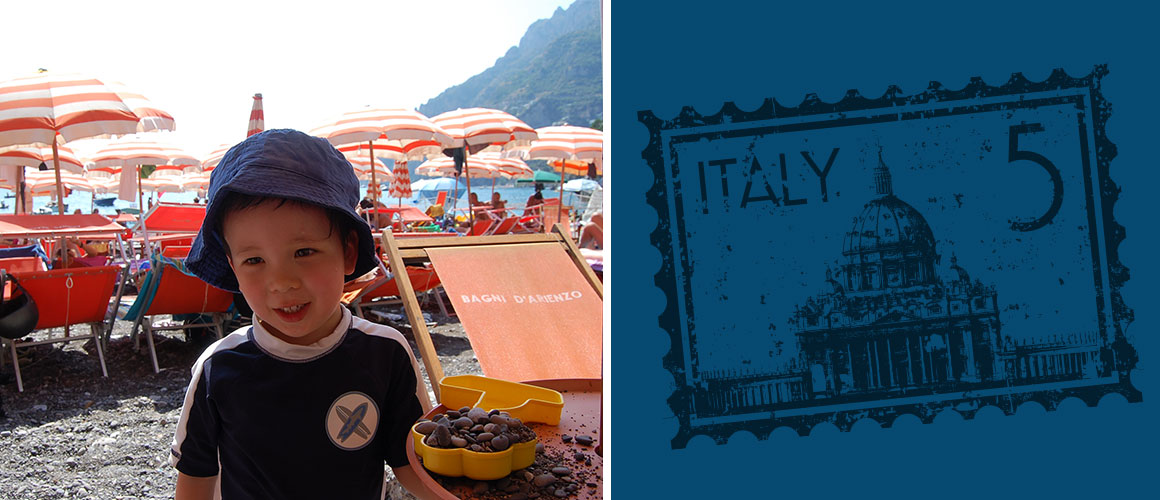 Take your time. It turns out that most people visit the Amalfi Coast for a few days. We stayed on the coast for two weeks. This may seem like a long time, but it offered us the opportunity to go at our own pace (or in reality, the pace of our son). If it took us an hour to reach the beach, that was ok. If he wanted to stop and play soccer with some of the local kids, that as ok. If we wanted to stop for gelato, that was ok. It really made the trip much more relaxing than if we had tried to squeeze everything in over a few days.
Finally, use the great Italian cuisine to your advantage. With pizza and gelato on every corner, not only will your kids will be well-fed, but they'll be on their best behavior throughout the trip!