Budapest is a striking city, often overshadowed by her two elder siblings Vienna and Prague.  The two settlements of Buda and Pest were long separated by the Danube, but they have blossomed into a charming Central European metropolis.  We quickly fell in love during our too short stay.
Here are some highlights from our sightseeing adventure, but there is so much more to discover.  We suggest spending at least three days in beautiful Budapest!
Take a Temple Tour:  The Great Synagogue is a testament to architecture and survival. It is well worth the wait for a guided tour through this fascinating place of worship.
With Arabic inspired decor and architecture reminiscent of a gothic cathedral, this is actually the largest synagogue in Europe. The surrounding grounds include many impressive works of art, most of which are memorials to the many Hungarian Jews killed in the Holocaust.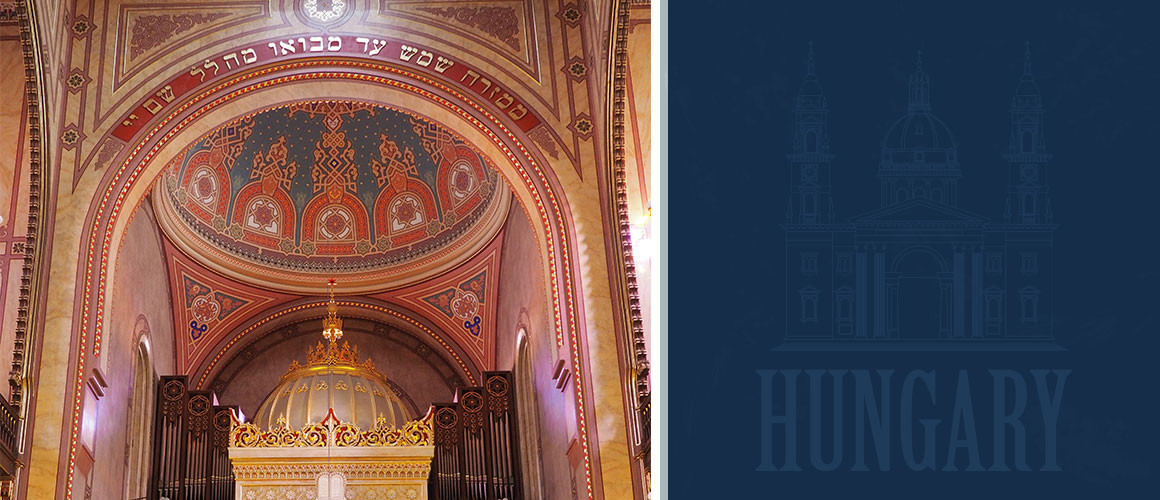 ---
Visit the Baths:
 We chose the
Szechenyi Baths
which is close to
Vajdahunyad Castle
and Heroes' Square in Pest City Park. It's quite an experience especially at night in the winter. There was a thick layer of steam rising from the hot water and the lighting was truly surreal.
There weren't many kids, and it was a little stressful with our youngest, as he's not the best swimmer and kept trying to disappear into the thick steam. However, it is a great way to relax if you have been walking all day through the nearby art museums (Szepmuveszeti and Mucsarnok.)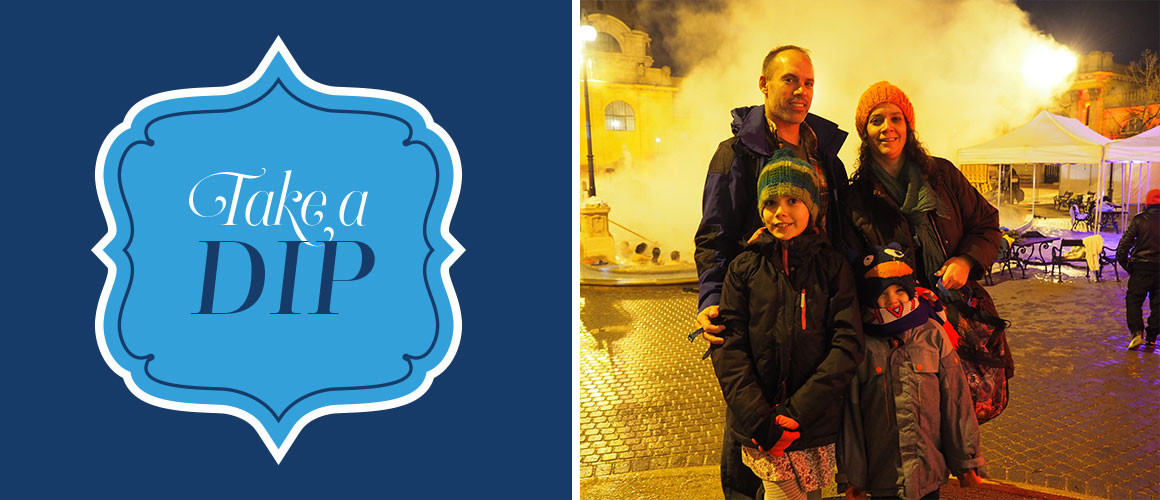 After awhile we made our way inside where there are many different pools to chose from with a variety of temperatures from frigid to boiling. If you have them, flip flops are highly recommended to navigate the cold ground in winter.
Go to the Opera:  The Hungarian State Opera is world famous, and much to our surprise, the kids loved it! We saw Die Fledermaus (The Bat) composed by Johann Strauss II. Although the storyline may be slightly inappropriate, the kids were more interested in the costumes, comedy, and music, which they recognized instantly from old cartoons.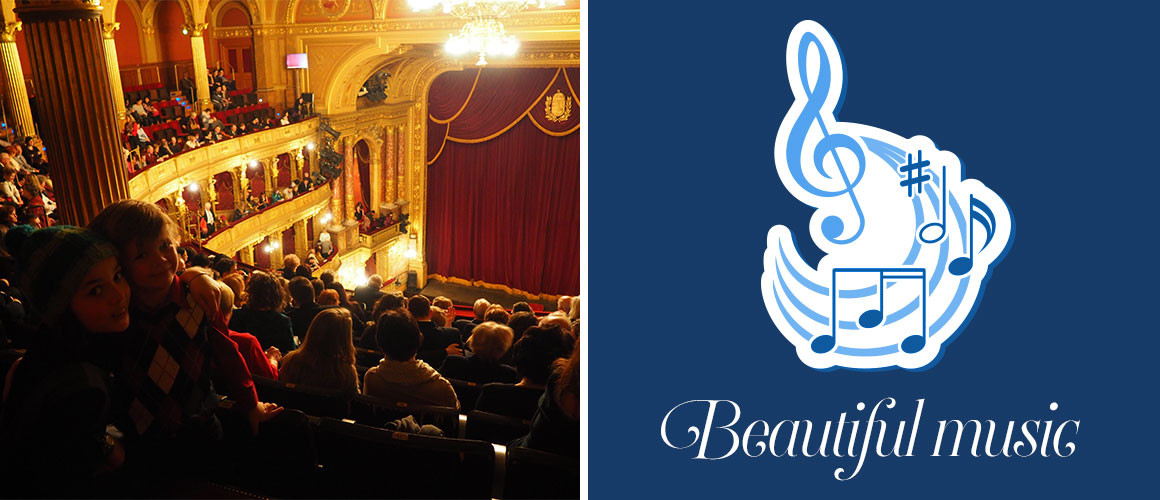 We can't stress enough that you should never underestimate your kids' ability to enjoy art and culture, or keep up on long hikes. Everyone loved going to the opera, and the Opera House is gorgeous. If you are heading to Budapest, definitely find some Opera tickets.
Explore the City on Foot:  There are so many incredible buildings and picturesque streets in Budapest; you can't really appreciate them unless you slow down a little. Take a walk across the Chain Bridge, the first permanent structure linking Buda and Pest, built in 1849.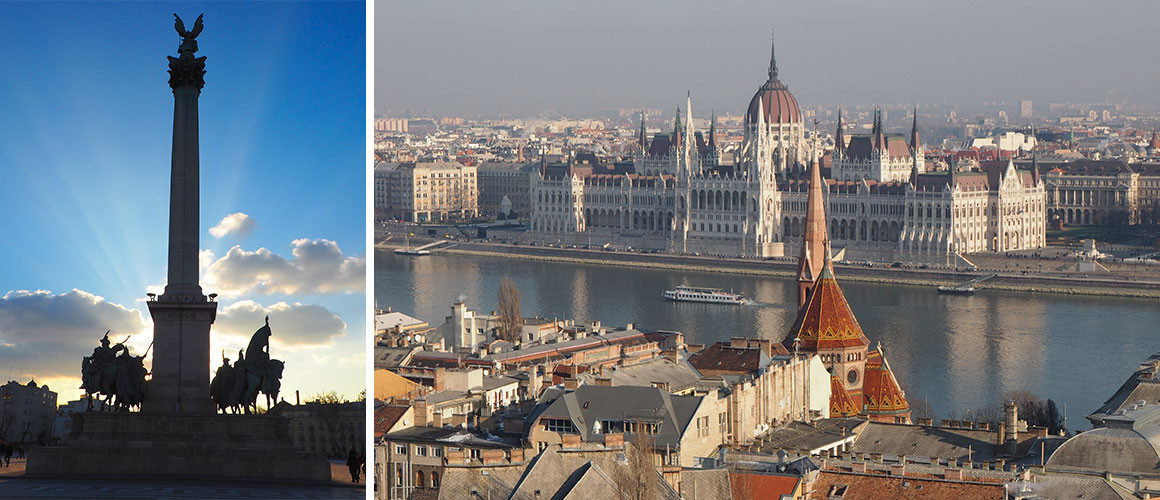 On the Buda side, you could easily spend the entire day on Castle Hill visiting the historic Matthias Church, Buda Castle, and enjoying gorgeous views across the river of the amazing Parliament building.
The Pest side has a super trolley system, which is great fun for kids of all ages. Finally, don't forget to eat some local cuisine; pretty much any restaurant you try will be the best Hungarian food you've ever had.