As a family who loves to travel well, eating well is a big part of the equation for a successful vacation. My husband and I love to explore delicious cuisine when we travel and we have instilled the excitement of trying great restaurants in our 4-year-old son, Harry. We love traveling to Hawaii as a family. It has been our experience that pretty much all restaurants are family friendly even the well known romantic date spots have a keiki menu!
Here's our list of  Top 5 Restaurant Favorites in Maui: 
Mama's Fish House: You will be overwhelmed with the spirt of Aloha at Maui's fresh fish house since 1973. We love this restaurant so much that we always visit at least twice during our stay on Maui! The restaurant sits right on a private beach and the grounds are a beautiful place to take photos. Excellent fish caught that same day with the fisherman's name listed on the menu.  Harry loves the grilled fresh catch on the keiki menu.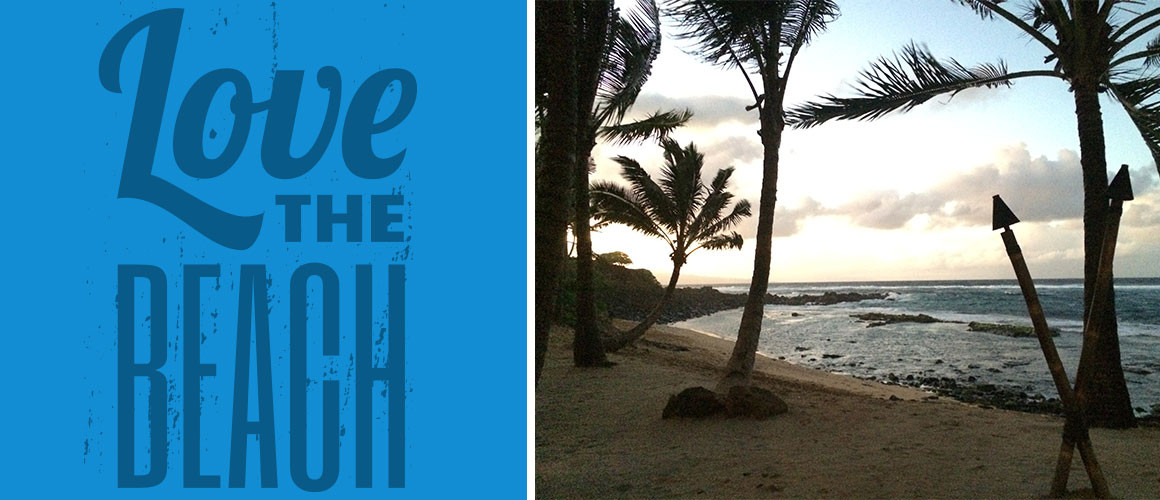 My favorites include the Macadamia Nut Crab Cakes, the Maui Onion Soup, the Mahi Mahi stuffed with crab and lobster baked in macadamia nut crust, the ginger crusted Ahi Tuna, and the homemade Tahitian Vanilla Bean Ice Cream.  SO GOOD!  Be sure to make reservations way in advance.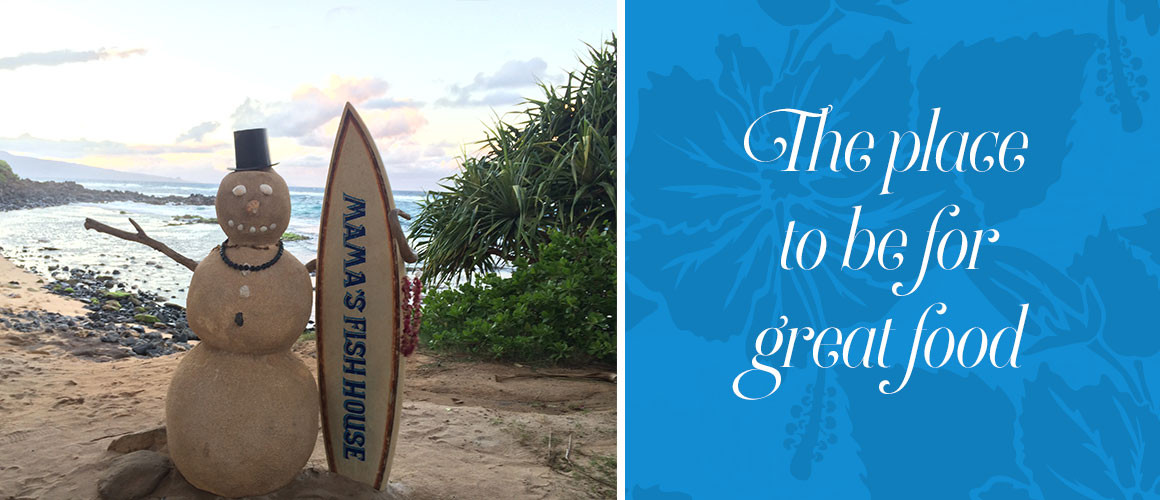 I typically make our reservations as soon as we book our flights.  Mama's is located only 10 minutes from the airport so we often make it our first and our last meal on the island.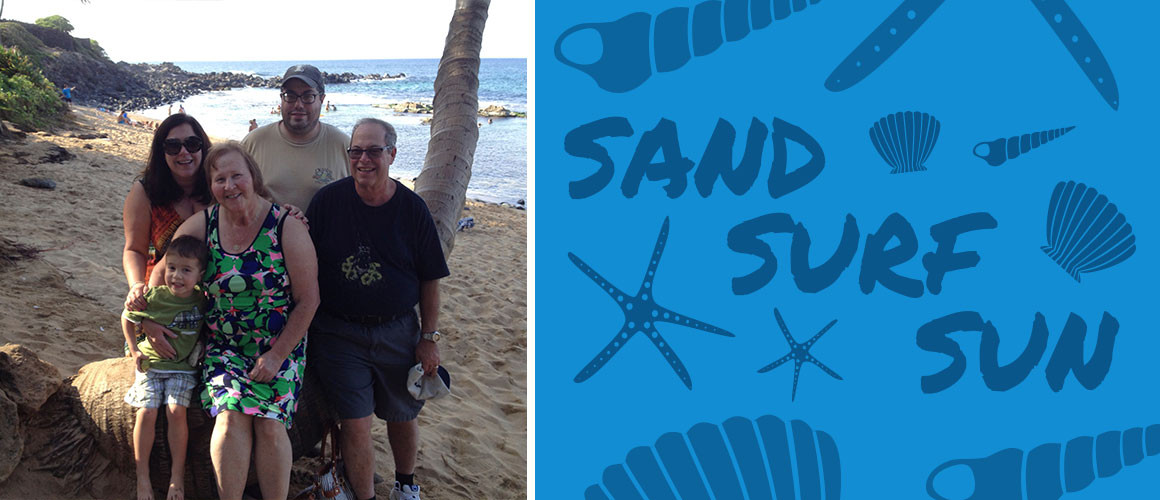 Merriman's Kapalua: This restaurant is a perfect example of a fancy romantic date place that treats children like royalty. We enjoyed the most breathtaking oceanfront setting while Harry was treated to a delicious kid's filet and mashed potatoes. We love Chef Peter Merriman's style of Hawaii Regional Cuisine. A pioneer in the "Farm to Table" concept, Peter serves only the freshest products, at least 90% of which are locally grown or caught, using sustainable methods. We loved the ahi poke, divers scallops, Keahole Lobster – Avocado – Tomato Salad, Macadamia Nut Crusted Monchong, Merriman's Original Wok Charred Ahi, and Farmhouse Cheeses. Delicious!  Make reservations to dine early and enjoy the stunning sunset views from the terrace.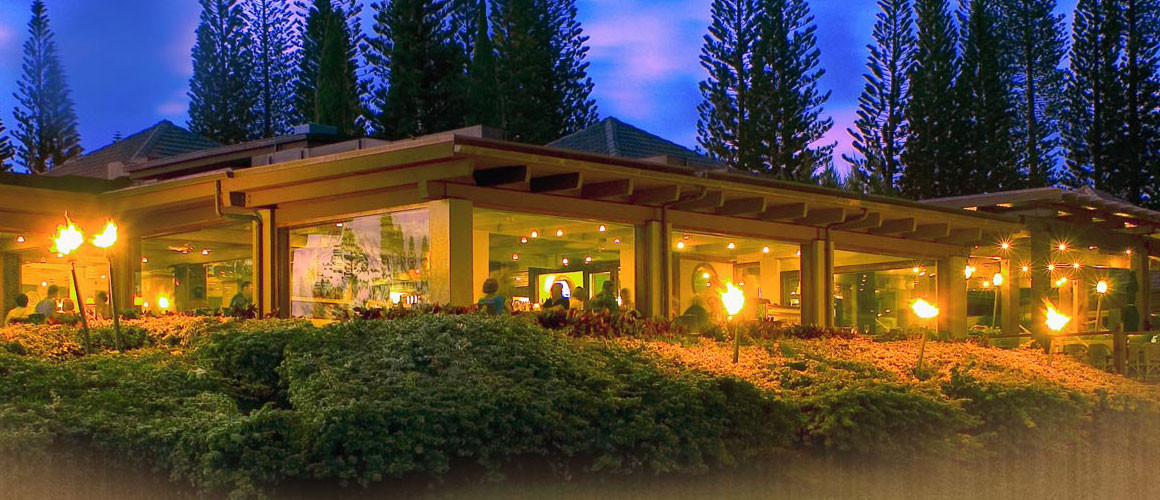 Photo Credit: kapalua.com
Fleetwoods on Front Street: I love the rooftop of this restaurant so much that I chose it to celebrate my 40th birthday. A nightly sunset ceremony is preformed each night by a bagpiper and a Hawaiian tribesman dressed in authentic garb who blesses the day and the night and shares a love of the spirit of aloha, the earth, and ancient Hawaiian traditions with the crowd.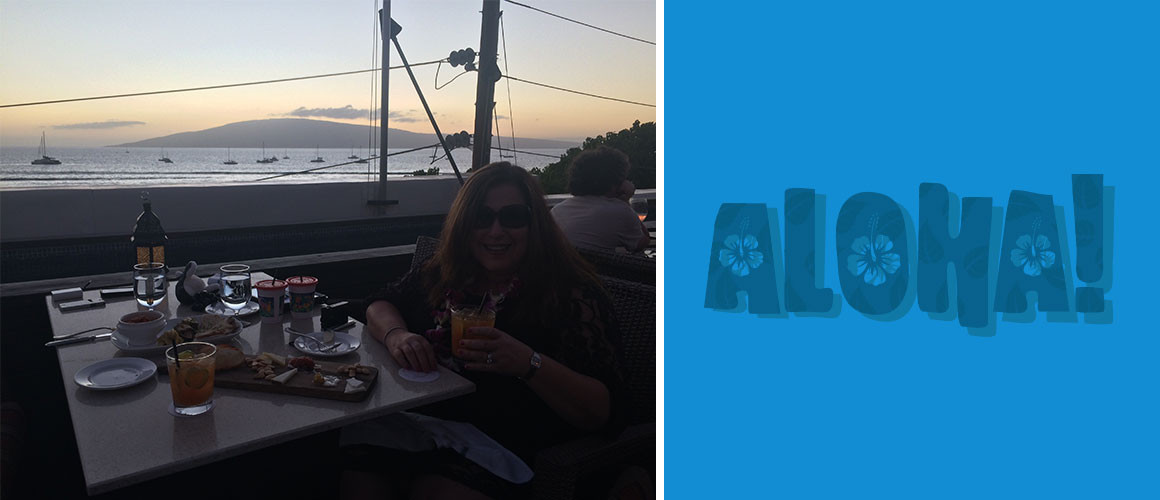 ---
Live music is always fantastic performed after the ceremony on the rooftop stage. The restaurant is owned by Mick Fleetwood, best known for his role as the drummer and co-founder of the rock band Fleetwood Mac.  He has his own drum set in the main dining room below and is known to rock out when he is in town.  The main dinging room is decorated with art and furniture and Fleetwood Mac  memorabilia from Mick's personal collection and is a treat to stroll the restaurant for a glimpse back in history.  Mick has two young children so he understands the importance of a great kids menu and provides crayons and coloring pages for kids to while they soak up the ambiance and great tunes!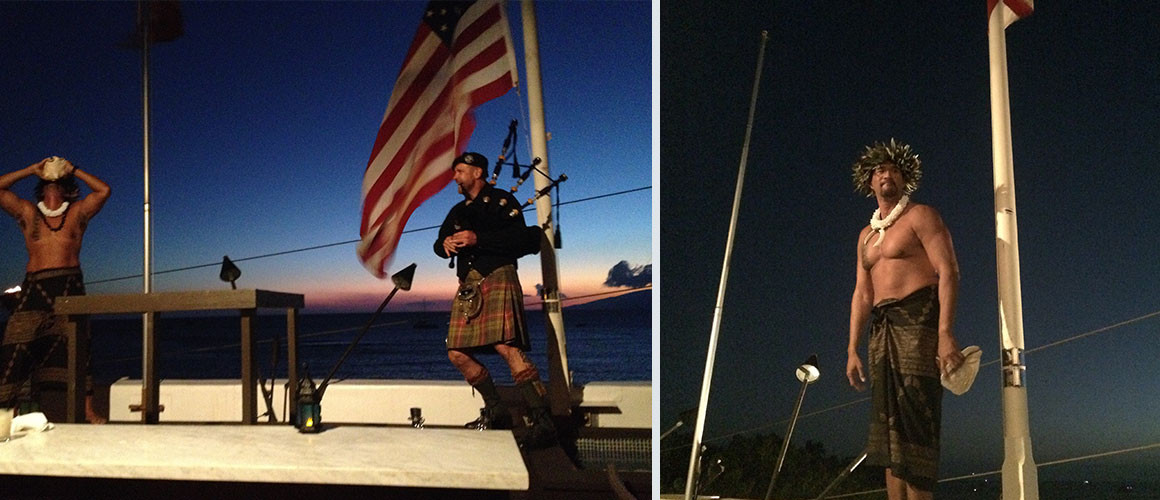 ---
My husband and I highly recommend ordering the Pimms Cup for a sunset cocktail while kids enjoy a shirley temple.  We love to snack on the Farmhouse Cheeseboard with our cocktails. During our last visit we ordered a beef wellington special that was out of this world! Reservations for the rooftop are made by phone only.  Be sure to ask what time the ceremony is and arrive a little in advance so that you don't miss it.  It will be one of your most memorable experiences on Maui!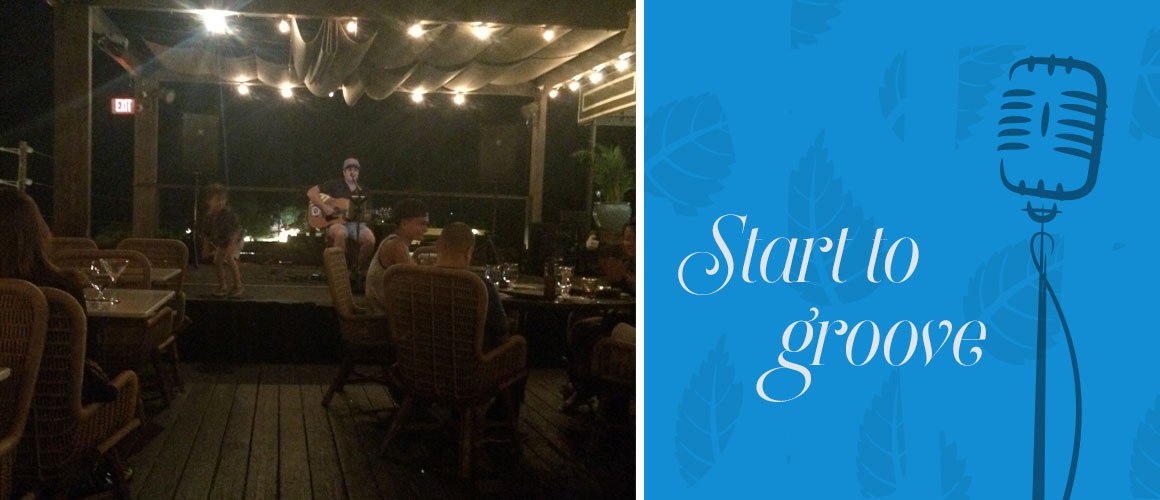 ---
Monkeypod Kitchen Wailea
: The Mission of this restaurant is to Master the craft of food, drink, and merrymaking with Aloha. We say Well Done! Live music at night and a fun bar/restaurant vibe perfect for families and couples alike. The food is delicious and nutritious made of only high quality, socially conscious ingredients chosen in such a way as to reduce the impact on the environment, support  local communities, and positively impact all.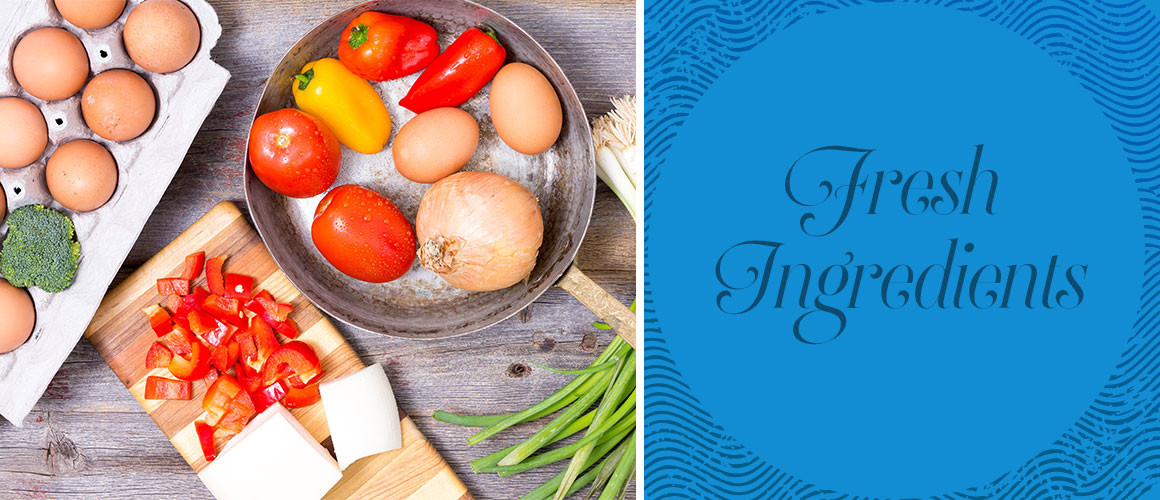 They offer free mac and cheese for kids 3 and under and all of their menus are a delicious Hawaiian spin on bar food.  We loved the craft beer selection complimented by poke tacos, handcut fries, Kiawe Grilled Ahi Steak, Organic Macadamia Nut Crusted Mahi Mahi and Banana Cream pie for dessert.  Make reservations at least a day or two ahead of time and you should be fine to secure a table at dinner.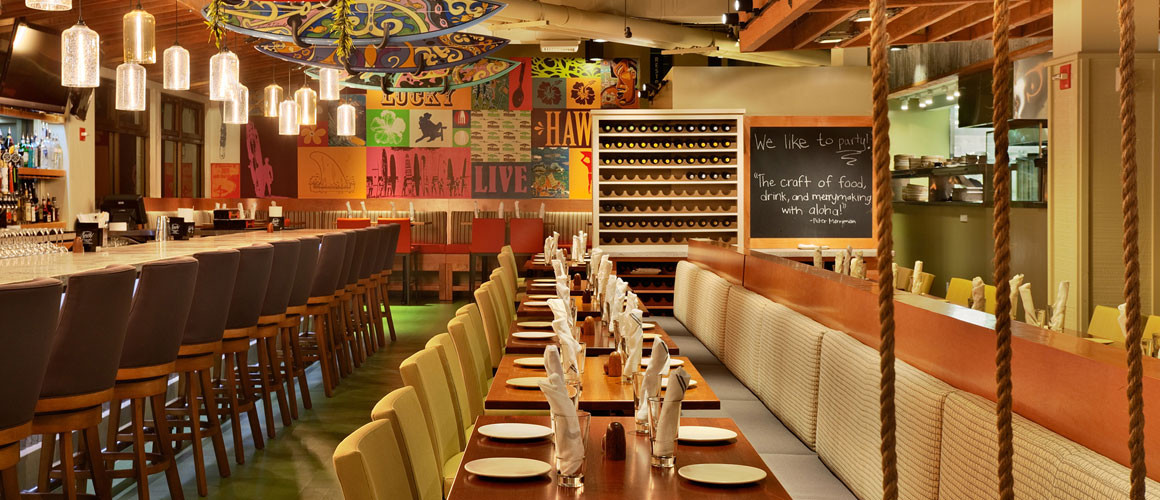 Photo Credit: themauiconcierge.wordpress.com
---
Sansei (in Kihei & Kapalua): If you are a sushi family this is the place for you!  Best sushi EVER!  I know that is a bold statement, but I stand behind it!  Sansei's sushi chefs are known for their highly imaginative creations, like their signature Panko Crusted Ahi Roll which is our all time favorite roll! This is another spot that we often try to hit more than once on a trip which is doable since they also have locations in Oahu and on the Big Island.  When you plan your visit call ahead and find out what nights they offer discount deals.  When we were there last they offered 50% of on Sunday and Monday nights between 5:15 and 6pm. If you plan to go for a discount night arrive early, people line up out the door!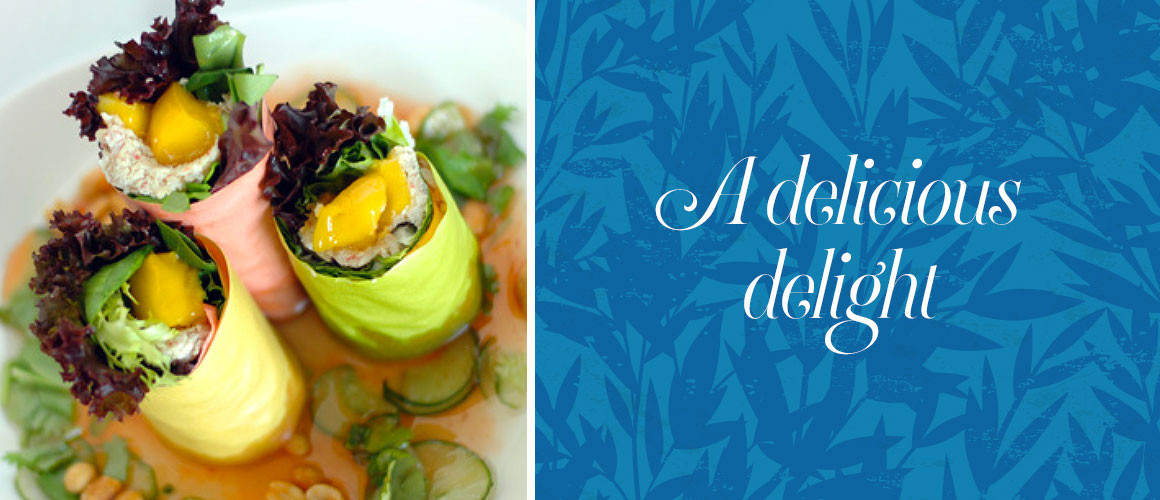 Photo Credit: www.sanseihawaii.com