Over Memorial Day weekend we decided to take a day trip to New York City with our two-year-old daughter. We had a wonderful time and would recommend our day trip to anyone living on the East Coast who is considering a similar adventure.
Here's a list of my tips that made our day in NYC successful and unforgettably fun with our toddler.
Take the Train. The train from our home town of Philadelphia to NYC is so easy, so we determined that was the way to go. My little Miss M loved the train. She spent the whole time looking out the window or eating her carefully packed snacks.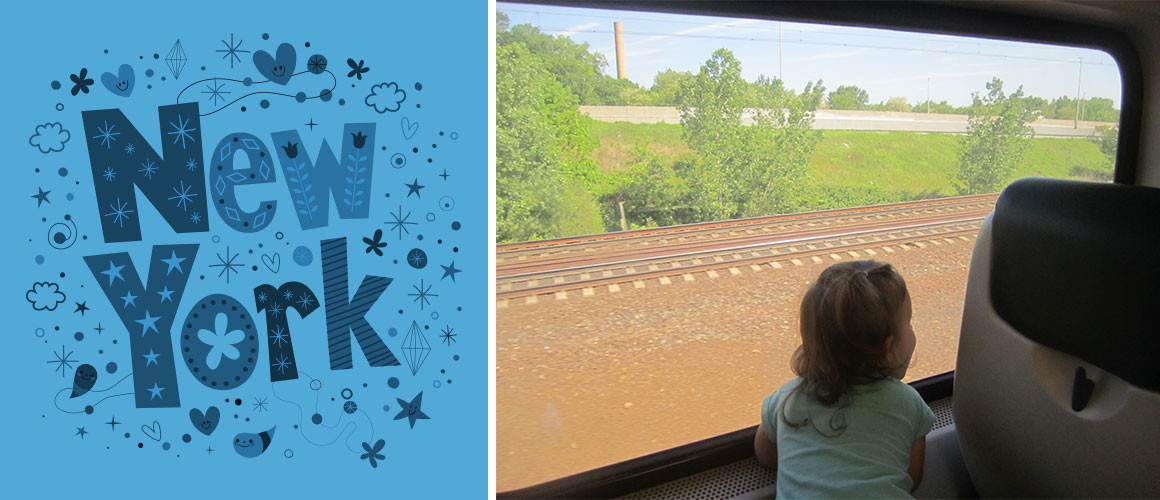 ---
Skip the Stroller.
We opted to bring our
Beco Butterfly 2 Carrier
rather than a stroller for easy maneuvering throughout the city streets. Also, as an almost two and a half year old, she doesn't always want to sit in the stroller. This was by far our best decision.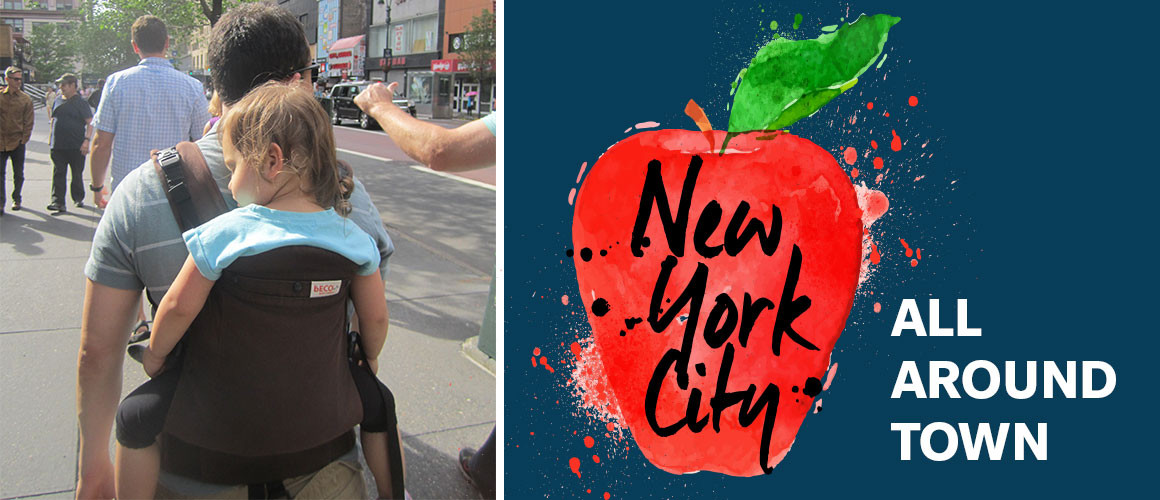 ---
Wander the City.
After we arrived at Penn Station we walked through Times Square. M was a little overwhelmed by all of the people but got very excited when she saw the characters of Elmo, Olaf and Mini Mouse in the crowd.
Take the Subway. We then hopped on the subway and headed towards the Central Park Zoo.  Miss M loved the Subway as much as the train and we loved not having to worry about a car seat in a cab.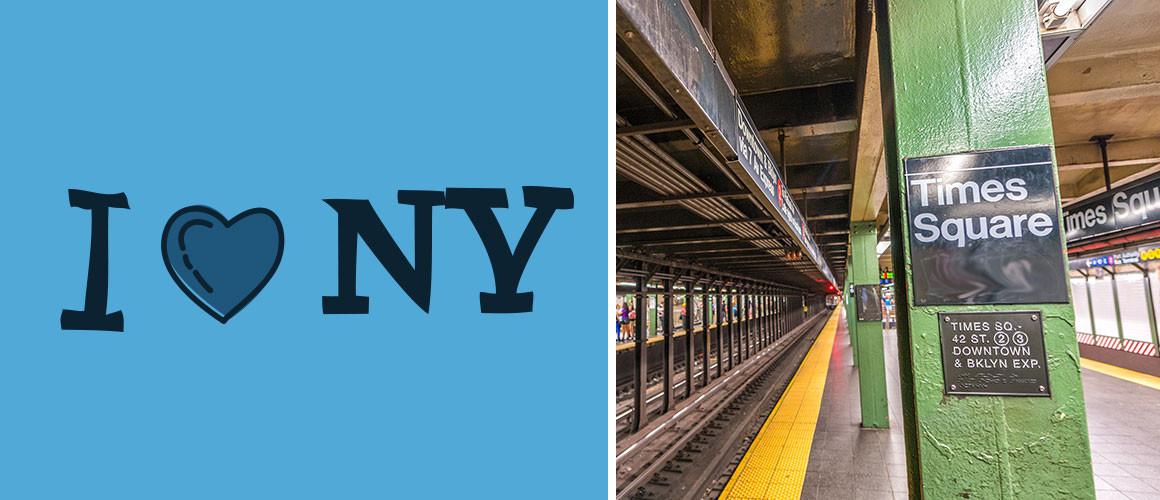 ---
Visit the Central Park Zoo.
This zoo is great for her age. It is small enough that you didn't feel like you have to rush through each exhibit in order to see the whole zoo, but large enough that when we finished, Miss M was happily ready to leave. We arrived just in time to see the seal show. It was a lot of fun to watch what the seals can do with the trainers. We couldn't get M away from the bear enclosure. She was perfectly content watching the bear yawn and scratch himself while he took a nap.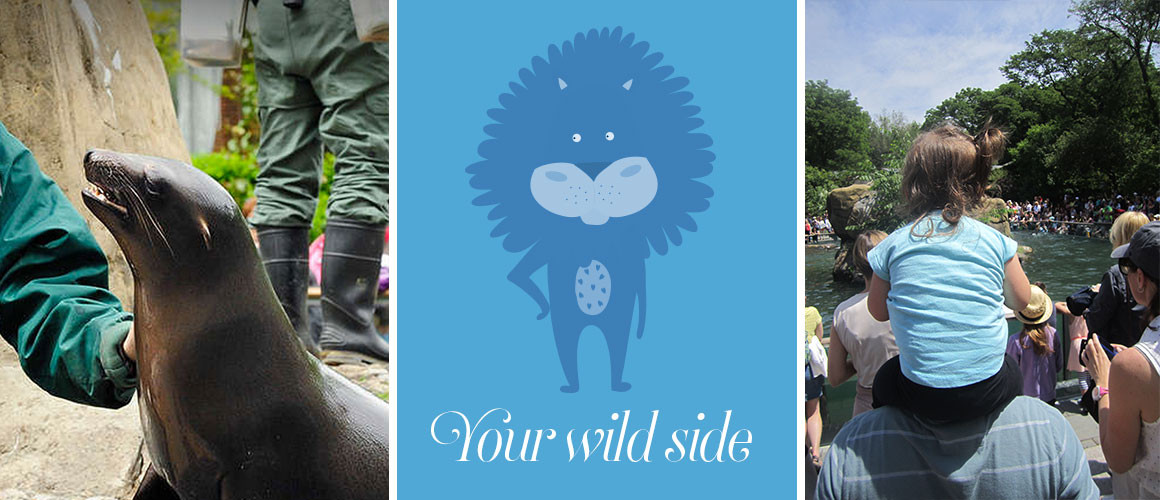 ---
Don't miss the Children's Zoo
. Across the street from the main zoo was the Children's Zoo, which is included in your admission ticket. The Children's Zoo featured a small petting zoo area where you could buy food to feed the animals.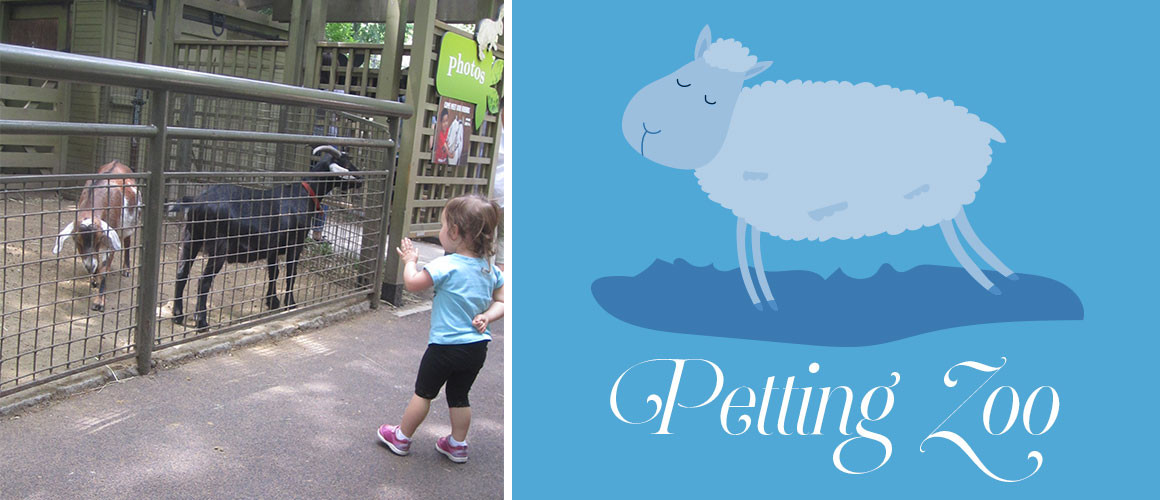 ---
Relax and enjoy Central Park.
Afterwards we sat on a bench in Central Park where Miss M ate her healthy packed lunch and had time to run around.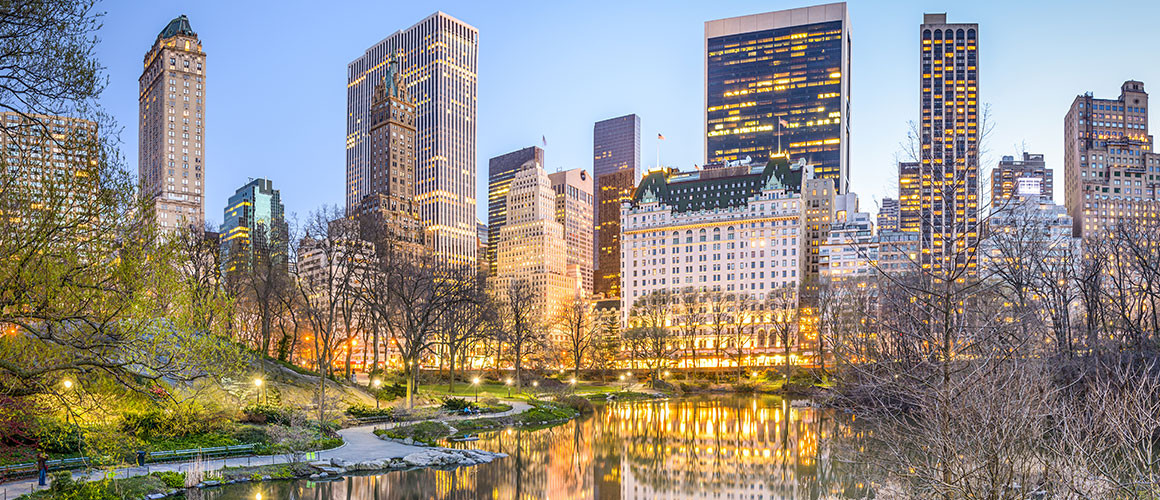 Visit FAO Schwartz in the next month! Since FAO Schwarz is closing its flagship store on 5th Ave in mid July, we took Miss M to the iconic store. She had a blast looking at all of the large stuffed animals, baby dolls, legos and the piano from "Big".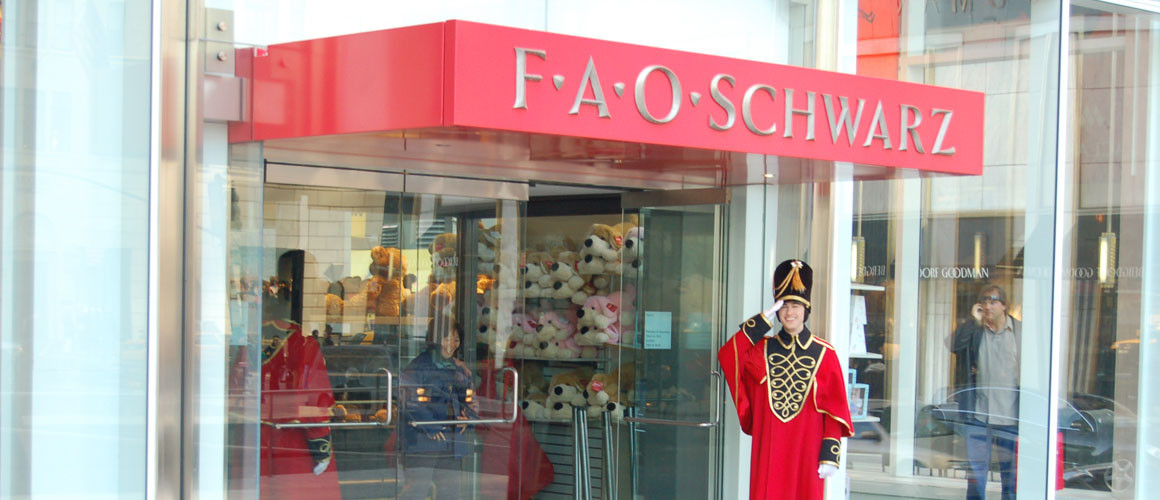 ---
Have a plan for easy out and about napping.
Later on we meet up with friends for a late lunch then had a quick walk through Rockefeller Center. By now it was 4pm and M was exhausted from a day with no nap. She fell asleep easily in the carrier and allowed the rest of us adults to sit at an outdoor bar and enjoy a beer.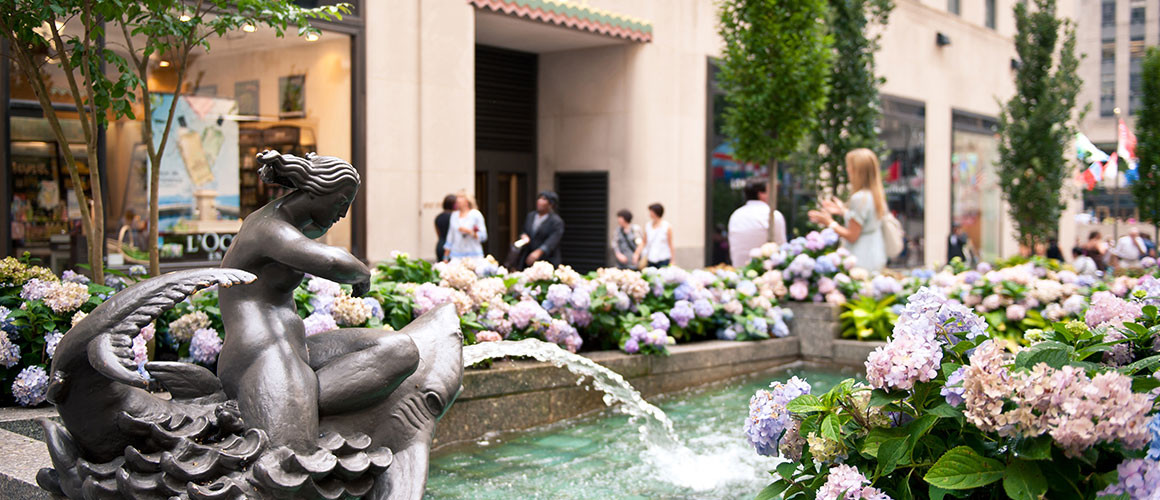 ---
Don't try and stuff too much into one day
. We caught the next train and was back in Philadelphia only an hour and a half past bedtime. She was still awake and happy. That is what I call a well done day in NYC.