I admit, I can be a little fastidious when it comes to trip planning, but only when there's a lot do and not a lot of time to do it…which is pretty much always. It's almost second nature anyway, since I plan things for a living, but I also know people who are much more organized, and my methods may not work for everyone. These caveats aside, I was asked to share my thoughts on trip planning, so here goes.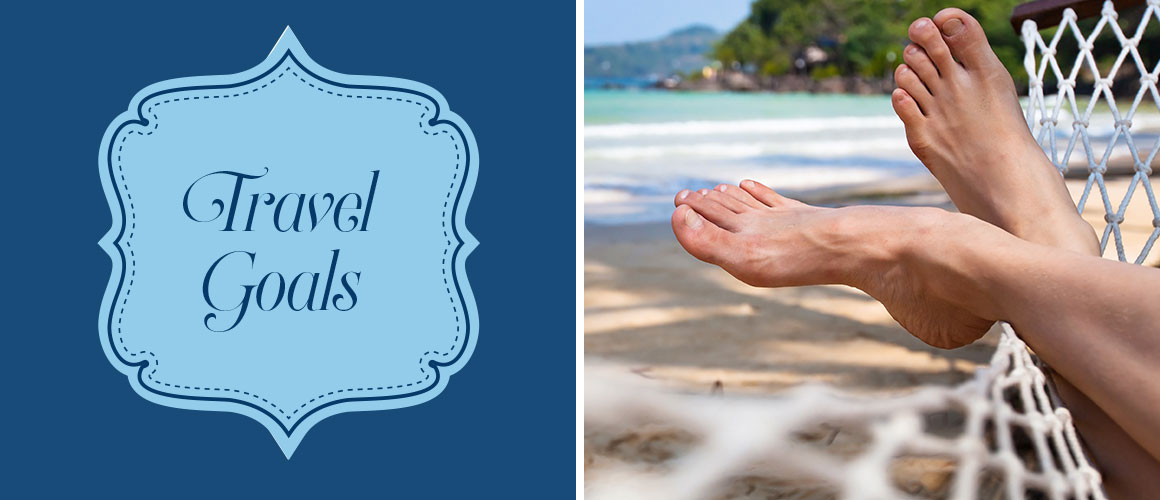 ---
First, answer this question, "Why are we going on vacation?" I know this may sound silly, but it's
extremely
important. Before you look at a guidebook, go to a website, or even decide where to go, you need to set some goals and figure out your limitations. There are many reasons for taking a vacation: to see historic sites, visit relatives, relax with friends, be alone, or just go somewhere you've never been and see what happens. I can't stress this enough, because it will guide how and what you plan, and will likely determine whether you enjoy your well-earned time off or not. Remember, you can have multiple objectives for the same vacation, but as I will say again, don't overdo it! Take time to think about it, make sure you understand what everyone wants to get out of his or her vacation, and prioritize what's important for
this
trip.
Once you decide if you want to lie around doing nothing, or try to set the record for most museums visited in a weekend, THEN you can pick a destination. I'll leave this up to you, but don't forget to involve all travelers in the decisions of where to go and what to do—especially the kids, they have great ideas too! Everyone will be much more enthusiastic if they know (or think) they have a say in the matter.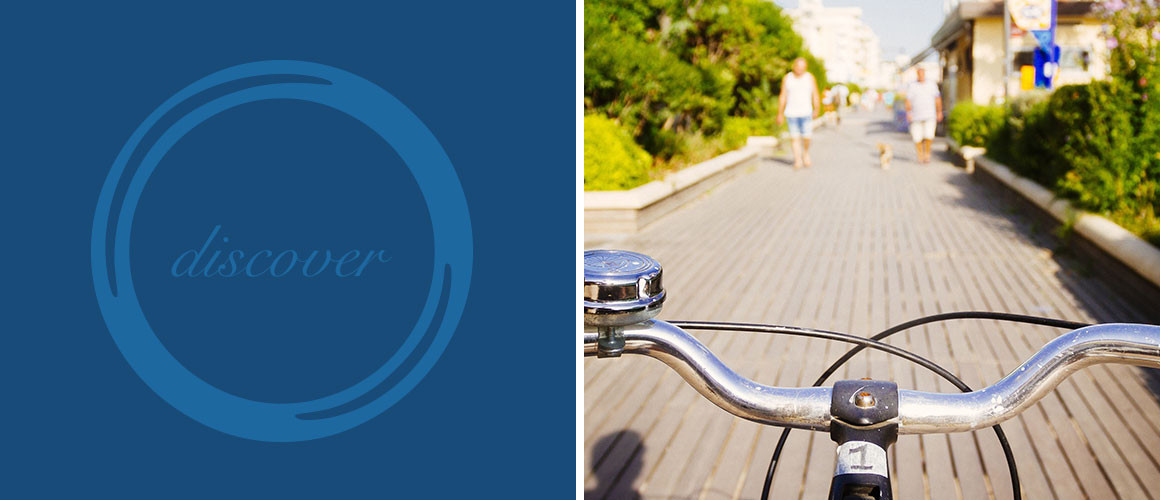 ---
Getting TO your destination is half the fun, and often more than half the battle. Flying seems fastest, but can be expensive (especially including taxis or rentals) and depending on how far you're traveling—including to and from the airport—it may make more sense to drive. Think about how much you will need a car on vacation, and do some quick calculations on gas expenses vs. rentals to see what is better. If you are lucky enough to live in or travel to an area with good public transportation, don't forget about the bus or train—kids love trains! Some of my best vacation memories are from the trip there and back again.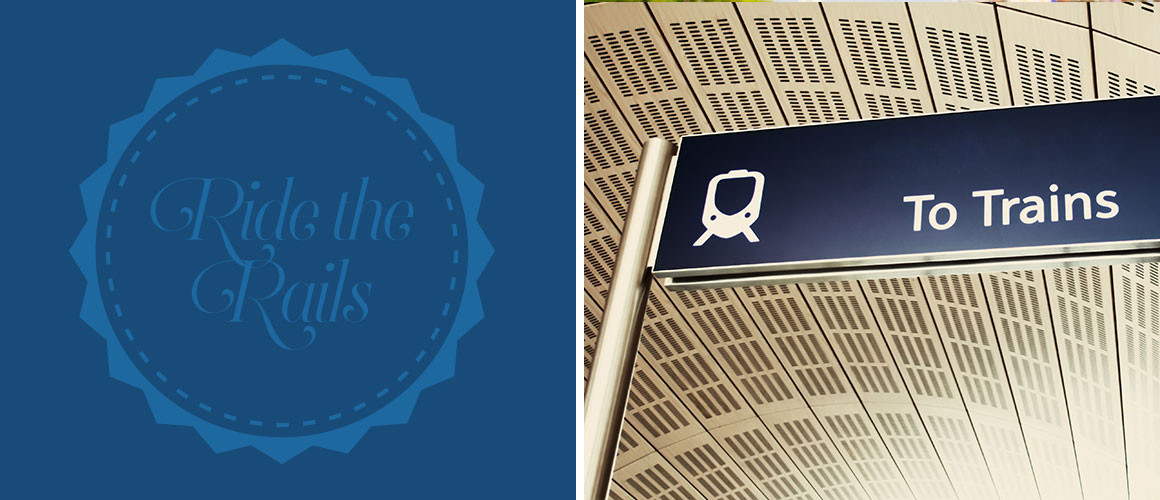 ---
There are thousands of guidebooks, websites, and other resources to tell you what you MUST do once you get there, and it is often overwhelming deciding what to do with your limited daylight (you'll have even less in winter and at high latitudes!) If your objective is to relax and do nothing, or just see what happens, then your job is done, have fun. If you are like me, and can't sit still without wondering what's next, then start reading as much as you can about each destination, and build your "top ten list" of things you want to do there. Then, get out the map and open a spreadsheet. Here's an example…
| | | | | | | | | |
| --- | --- | --- | --- | --- | --- | --- | --- | --- |
| Date | Day | Place | Transport | Start | Stop | Sights | Restrictions | Notes |
| 26-Dec | Fri | Vienna | Plane/S-Bahn | | 20:00 | | | S-7 (yellow) 2-zone |
| 27-Dec | Sat | | Foot | 9:00 | 10:00 | Hofsburg Apartments | | 0900-1730 |
| | | | | 10:00 | 11:00 | | | |
| | | | | 11:00 | 12:00 | Spanish Riding School | Show starts at 1100 | |
| | | | | 12:00 | 13:00 | Treasury | Closed Tue | 0900-1730 |
| | | | | 13:00 | 14:00 | Lunch | | |
| | | | | 14:00 | 15:00 | Opera House | Closed Sun | 45-min tour/1000-1600 |
| | | | | 15:00 | 16:00 | New Palace | Closed Mon/Tue | 1000-1800 |
| | | | | 16:00 | 17:00 | | | |
| | | | | 17:00 | 18:00 | Dinner | | |
| | | | | 18:00 | 19:00 | | | |
| | | | | 19:00 | 20:00 | Wander | | |
Your most precious resource is time, so try to limit transit unless that's part of the fun (scenic walks/drives, romantic boat rides, informative tour buses, etc.) Find your top sites on a map, see where they are, and plan your day around the smallest area possible. Estimate how long you will spend at each place, and see how many of them will fit into one day, but don't overdo it! I have to constantly remind myself to just enjoy where I am and what I am doing, and you will cheat yourself if you pack in too many events and end up running from one to the next. Also, don't forget to add some time between sites for the unavoidable transit and queues. You can minimize lines by buying tickets in advance once you figure out your schedule, but don't buy too many time specific tickets, just in case things change (see below.)
Finally, schedule at least an hour for lunch and two for dinner no matter how busy you think you are, or how fast you think you can eat, because: 1) it will force you to think about how and where you are going to get food, 2) it will break up events that would otherwise be too long, and 3) if you are not eating good food on vacation you are doing something wrong. Trust me on this, no matter how many snacks you pack, you will eventually hear "we're hungry!" halfway through your favorite museum if you don't plan ahead. Unfortunately, if you vacation this way, no amount of planning can prevent "we're tired!"
No matter how well you plan, or how organized you are, stuff happens, things change, and that is OK! Your schedule is only a tool to help you visualize what is in the realm of the possible, and to focus your time and effort on meeting your vacation objectives, but don't overdo it! Learn to relax, go with the flow, and don't worry about sticking strictly to the beautiful spreadsheet you built. You'll find some of your best times are unplanned and not in any guidebook.