It's no secret to my friends or to Well Traveled Kids readers that I love Sitters in a Second, Inc.. These luxury hotel babysitters are consistent, caring, and reliable. My husband and I have called on them to babysit our son Harry multiple times before, including in Laguna Beach and Miami.
So when we were in San Francisco this past month, I recalled reading that Sitters in a Second, Inc. would be opening a branch there in late 2015. I sent them an email on a Monday inquiring if they were in the Golden Gate City yet, and if they'd have a babysitter for that Thursday night.
My husband had a business dinner that night, and I wanted to attend with him. The dinner wasn't right for Harry, and we didn't want to think of him cooped up in a city hotel room.
In no time, Sitters in a Second had written back. They hadn't yet officially opened in San Francisco, but knowing how much fun we'd had with them in other cities, they wanted to accommodate us and arranged for us to be their first clients in San Francisco.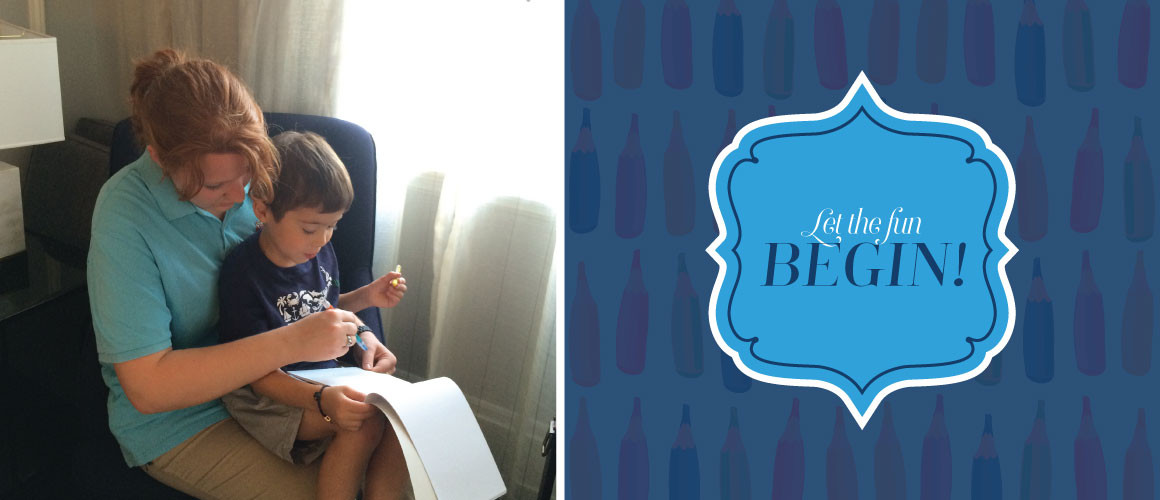 I was thrilled, but knew we had a lot of sitter requirements on this particular trip. We wanted someone who was comfortable swimming with Harry in the fabulous Palace hotel pool. Plus, his asthma was acting up, so we wanted a sitter who could feel comfortable administering his medication. "If you can make it work, great," I wrote. "If not, no problem." As any seasoned traveler knows, flexibility is key.
Again, Sitters in a Second, Inc. quickly wrote back. They could send us a nursing student, who was not only comfortable giving Harry his medication but was also certified in CPR and a great swimmer. I was amazed—and grateful.
And having worked with Sitters in a Second, Inc. previously in other cities, we knew exactly what to expect. Harry was waiting for the knock at the door, having already set out the art projects he wanted to do that night and the movie he wanted to watch. When the babysitter knocked, he was so excited to see a friendly face in a familiar uniform.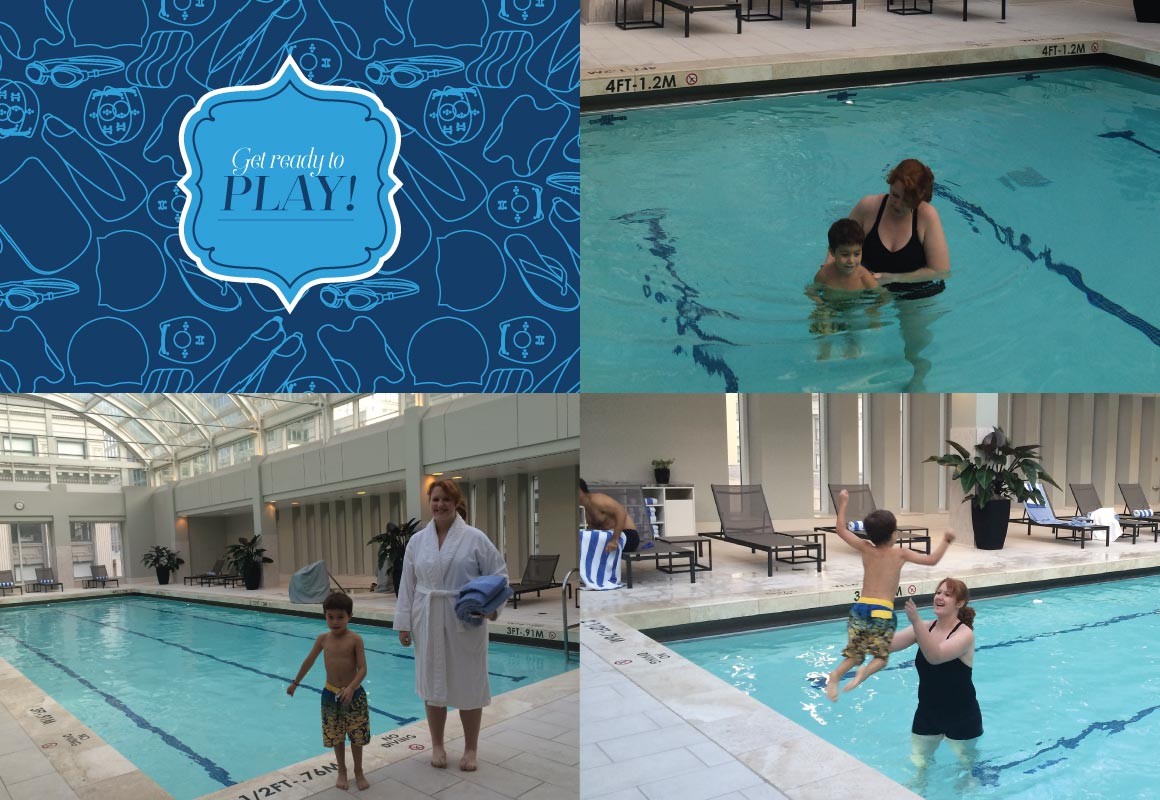 We quickly saw that this sitter had been trained in the same way as the other babysitters in other cities around the country and carried with her the same safety paperwork. That thoroughness enabled my husband and I to go confidently into our date night, knowing Harry was in good hands.
Before we left I followed them to the pool. Harry was immediately comfortable with his new friend and loved splashing and swimming in the pool with her.
When we came home later that night, the sitter had successfully gotten Harry to sleep on time (which can be challenging with a 5-year-old in a new city) and even tidied up after their art projects.
I'm honored to have been Sitters in a Second's first San Francisco client, and I'm happy to recommend them to anyone visiting the Golden Gate City.
We received complimentary babysitting from Sitters In A Second, Inc. for purposes of this review. As always, I give my honest opinions no matter who is picking up the check.
For more information on hiring Sitters In A Second, Inc. check out thier website www.sittersinasecond.com
Sitters In A Second, Inc hotel babysitters are currently available in the following locations:
FL Locations – Palm Beach l Ft. Lauderdale l Miami l Orlando
CA Locations – Newport/Laguna l Santa Monica/Marina del Rey l Palm Springs/Rancho Mirage /
Beverly Hills/Los Angeles/ San Francisco, CA  
Coming Soon: Washington D.C., Naples, FL