My husband Mark and I try to include our daughter Reagan in every activity that we do while on vacation. Two things that she is not quite ready for, however, are golf and spas. Those are two activities that Mommy and Daddy happen to really enjoy (him the former, me the latter). Usually, Mark and I take turns on vacation…he will golf one day and I will hit the spa the next day. We both get quality time with Reagan and we both get to unwind. We all come together for family breakfasts and dinners. While vacationing at The Sanctuary at Kiawah over Mother's Day, we had Reagan try Kamp Kiawah for 3 hours one morning. She loved it…and I got to fall in love with the spa.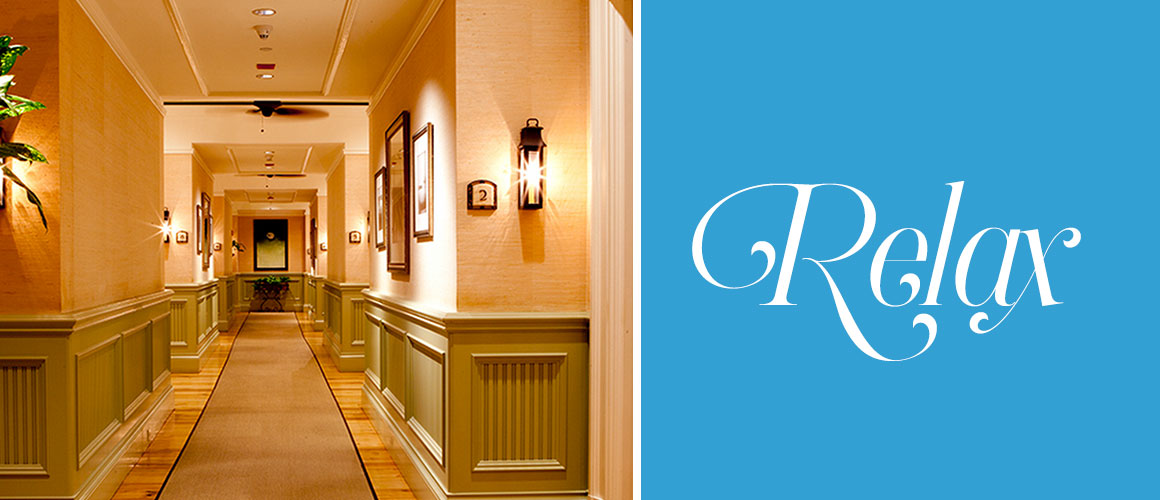 ---
The Sanctuary Spa is not to be missed. First, the level of excellence exhibited by every staff member was top notch. Deena at check-in was exceptionally welcoming and informative. Simone, the locker room attendant, was sweet as pie. Cheseli at checkout was helpful and lovely. I will rave about Christa in a moment, she was my massage therapist.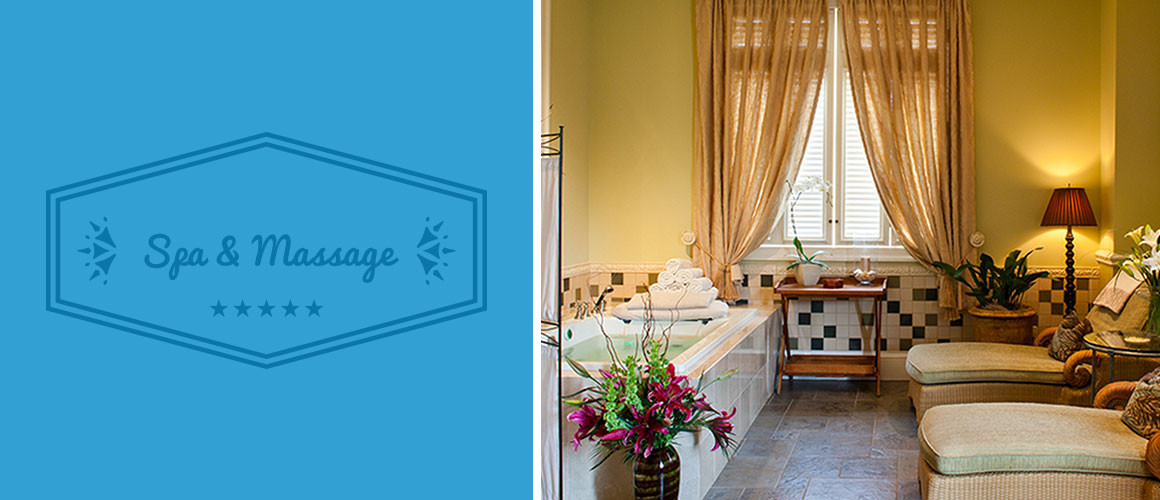 I arrived for my Signature Massage half an hour early so that I could enjoy all the spa amenities such as the hottub, steam room, and sauna. There were a few relaxation rooms to choose from in which I could wait for my service. I picked one with an uber relaxing water feature, teas, and fruits. The robes and slippers were great (there is nothing worse than a bad robe…ok, maybe a few things).
Christa came to find me right on time. The massage room was perfect…dimly lit, plush linens, an array of aromatherapy oils, a jewelry tray. I am a massage connoisseur. I try to get a massage once a week at home and once on every vacation. I think it's super relaxing and also good for your health. Christa presented me with an array of oils and explained each one. I told her to pick her favorite. She then asked if I would like eucalyptus oil in the face cradle. Yes, please. Laying on the massage table melted all of my muscles. I immediately asked what type of linens were used in the spa. Without missing a beat, Christa told me they were from Comphy Company—the same linens I use at home, heavenly. Christa then proceeded to give me an incredible massage. In retrospect, the massage was so good that I can't even remember if music was playing, although I do remember she played three notes on a set of chimes at both the beginning and end. Very cool.
If you venture to Kiawah, the spa at The Sanctuary is very high on my list. I can't wait to try another service on my next visit and I am so grateful and thrilled that Reagan enjoyed Kamp Kiawah while Mom got to unwind.