One obvious perk about Grammy and Poppy having a place in Naples, Florida is the beautiful beaches and warm weather in the middle of February. Another perk is the new places to explore as a family!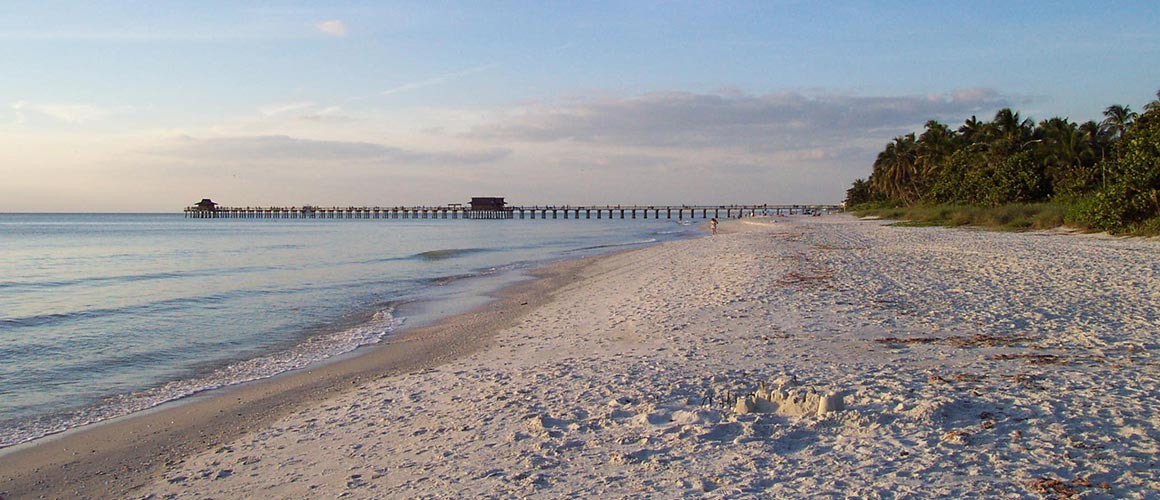 ---
While we spent most of our Naples family vacation hanging out at the beach, we did have one rainy day in the forecast. Before we headed down to Naples, we did research on the
Association of Children's Museums Reciprocal Network
(which we have through our membership of the
Please Touch Museum here in Philadelphia
). In there we found the
Golisano Children's Museum of Naples (C'mon)!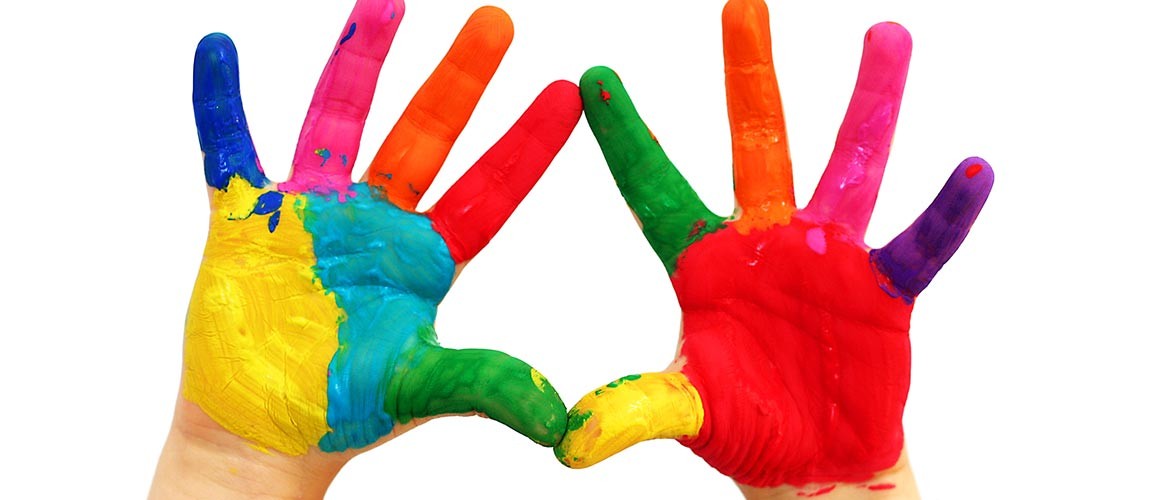 ---
On the rainy morning we were prepared for fun. We hopped in the car and headed to C'mon. This was a perfect museum for our 3 year old, Miss M. We made it through the museum by wearing our 6 month old in a soft structured carrier. It is so much easier to be hands free and not have to worry about a stroller.
Here is our top 9 reasons why C'mon is #nottobemissed for families visiting Naples:
1)Produce Market and Farm: Other children's museums generally have grocery stores but at C'mon they really give you the farm to table experience. Your child starts by spinning a wheel to pick a job.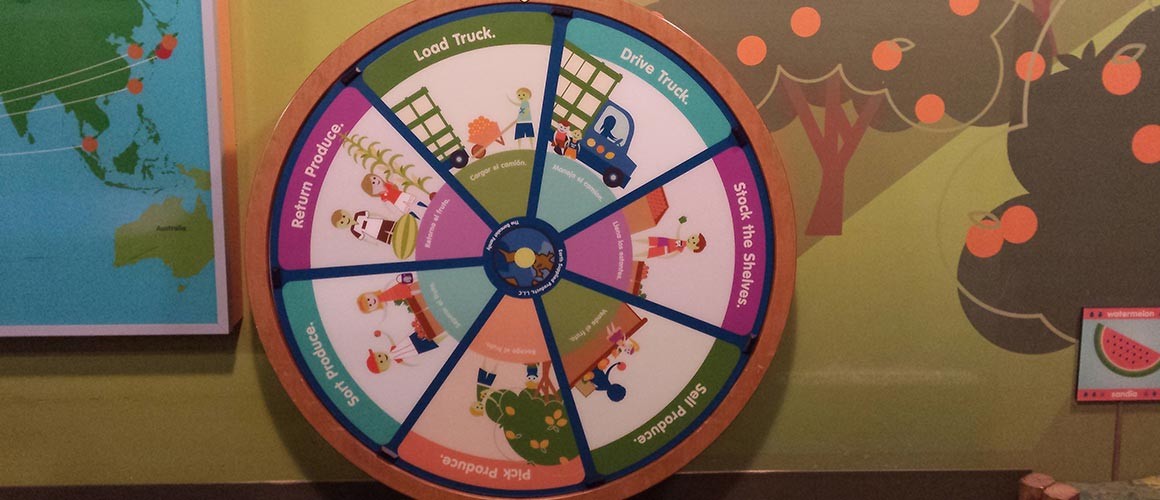 ---
The experience includes picking fruit from trees, sorting the fruit by type, delivering the produce to the store, stocking the shelves, and selling the goods. The standard shopping baskets and carts are also available and there are other packaged food products in addition to the produce that kids can bring to check out.
2) Space Kidettes: As soon as we entered the space play area Miss M ran to put on a head to toe space suit. She then gathered up pieces of a rocket to put together to launch.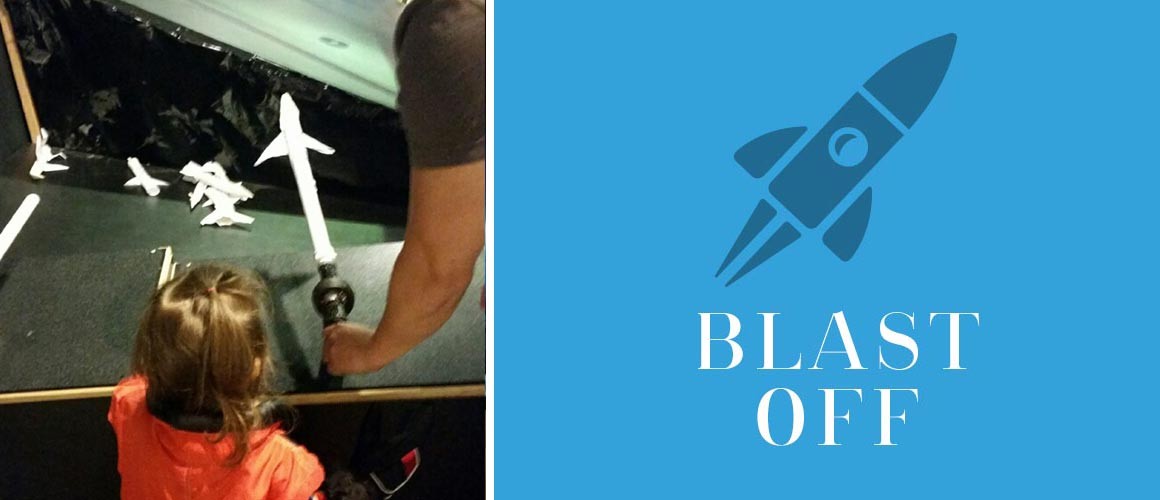 ---
Man, those rockets go far! On our way out there was this massive interactive screen where they gave you a "gun" to select colors and shapes to draw in space.
3) Art Gallery: This was my favorite part of the museum. In here they had paintings donated by artists with age appropriate questions about each work of art. There were also rolled canvases where Miss M could match the canvas to a painting that was on the wall. A magnetic wall was available to build your own frame around a piece of art. (I have always felt that the frames make a statement just as much as the art inside them.) These activities allowed her to think about the art in a new way.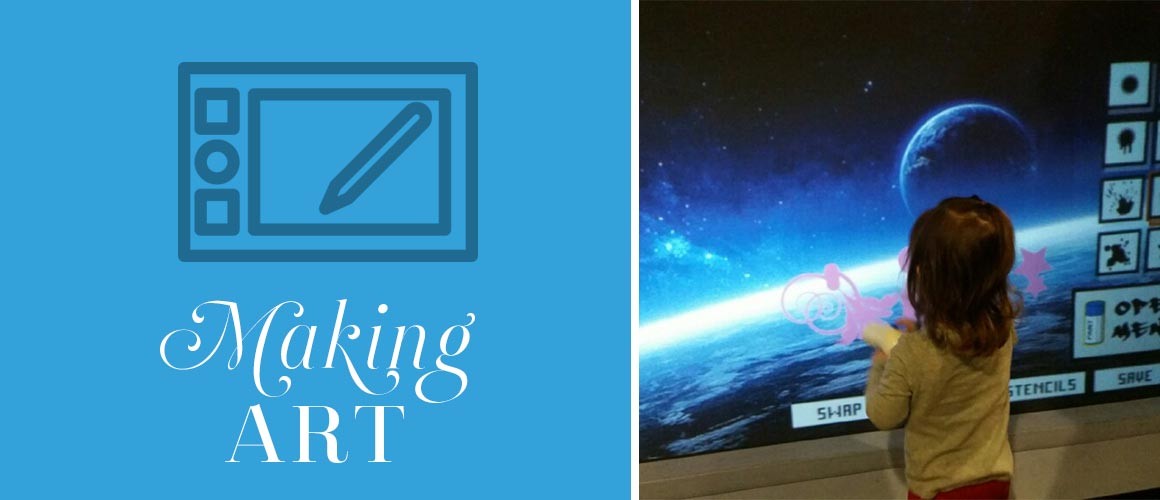 ---
8) World Cafe:
This was a mini diner where kids could prepare and serve different types of food in an eatery. There were flags from many different countries on the back wall. C'mon changes this exhibit every three months and picks a theme from a new country.
9) Little and Big Kid Areas: There were sections dedicated to the little kids (3 and under) which had foam climbing blocks and age appropriate toys. A big kid (8-14) area had a foosball table, computers and art projects that looked very enjoyable. Fun for the whole family!
We are planning to travel to Naples again in the near future. We will definitely be making a trip back to C'mon!