Planning a Walt Disney World vacation can seem daunting with a toddler.  We researched our options and decided that a family trip on a Disney Cruise would be a perfect way to ease into a Disney experience for the first time with our son.  Unsure of what to expect, my husband and I took our 4 1/2 yo son on turned out to be our most amazing family vacation yet aboard the Disney Fantasy Cruise Ship.
Our decision to experience Disney by cruising aboard the Disney Fantasy Ship was perfect for our family. I would absolutely recommend it to families with kids of any age.
Here's what to expect for your family's maiden voyage on a Disney Cruise.
Plan to arrive a day early for your family trip:
We arrived the day before the ship left and stayed in Port Canaveral-a must do so you are not stressed about late flights or arriving before the ship sails.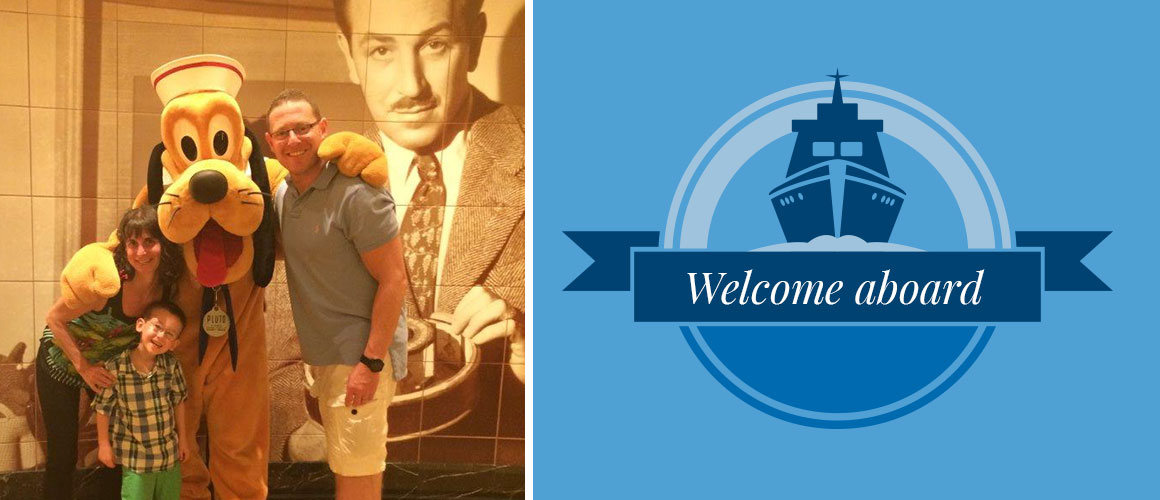 ---

Be ready to feel the Disney Magic right from the start:
We arrived on the ship and I was almost in tears.  I had been planning this family trip for a year and was excited to share our first Disney cruise with our son–his first Disney vacation experience.
We boarded the ship and were already in awe!  They announced you by name as you boarded the ship, and you found yourself entering this beautiful atrium with a huge statue of Minnie Mouse-already my son was in love.
Reserve a cabin that fits your family's travel style:
We were escorted to our cabin, a 1-bedroom suite on the concierge floor, and fell in love with our spectacular luxe accommodations! The cabins were larger than I expected and well laid out with plenty of hidden storage options as well as extra room under the beds to slide your empty suitcase.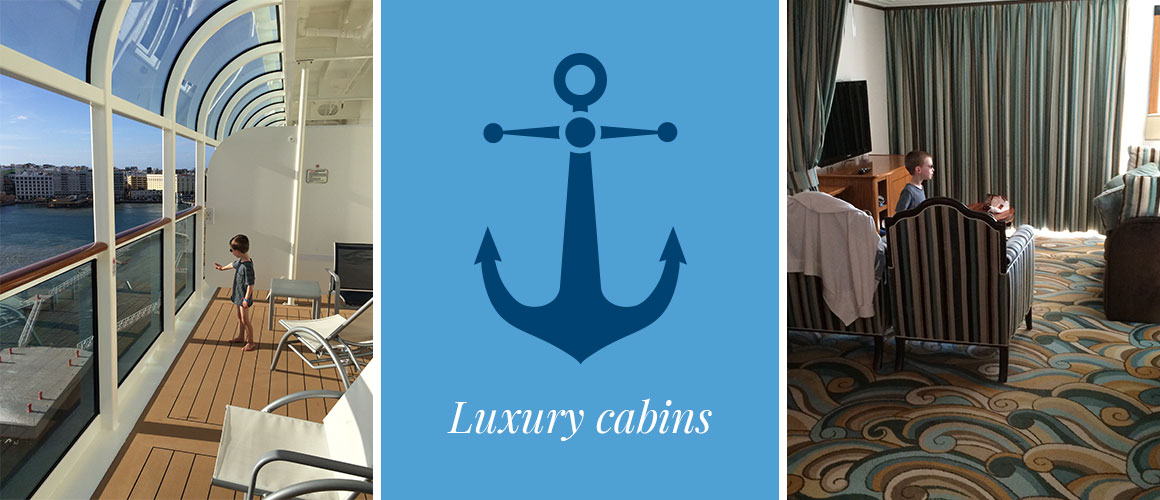 ---

Explore as a family on exciting excursions:
The ports-of-call on this ship when we were sailing included St. Maarten, San Juan, and Castaway Cay (Disney's private Island).
In St. Maarten we went to the beach and later that afternoon my husband and son did the underground submarine tour. In San Juan we did the family beach day. Our son would not have welcomed a day of sightseeing when beaches surrounded us.
Castaway Cay was our favorite island.  The beaches were beautiful, the water was shallow, and there was plenty for families with kids of all ages to do.  We went for a bike ride, walked around the island, and checked out the beach.
Most of the ship disembarked and ate on the island.  This was the only time we ever waited in a line during our vacation-the line for lunch.  It went fast and did not take too much time out of our day.  There were several places you could grab lunch on the island, however they all served the same meal items.
Kids will stay busy:
My son always had something to do when on the ship – in both good and not so good weather.  There were shows during the day, a movie theater, character visits with listed meet and greets so none of us had to search for characters, and the kids' club.
The Kids' Club looked awesome and we saw many kids on the ship having fun playing together there. However, my son did not care for the kids club. Honestly, I think that had a lot more to do with the wide age ranges (3-12) and the fact that he didn't know anyone there so he was a little overwhelmed there by himself.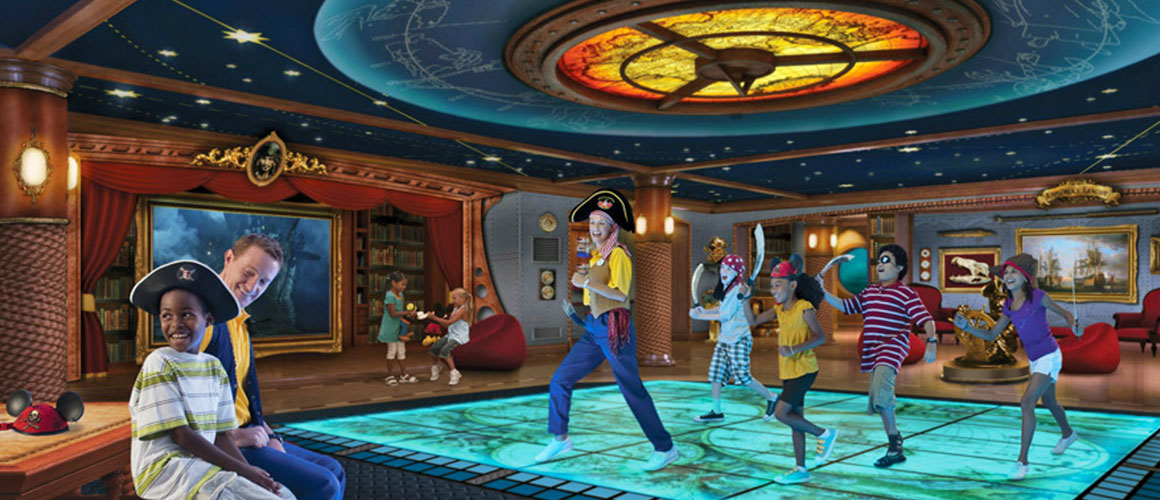 ---

Magical Moments are not just for kids:
My husband and I were able to enjoy some grown up options too. We would take turns enjoying some quiet time on the ship without our son.
One afternoon I took our son to the Royal Tea and my husband was able to enjoy a workout and a massage.  He said the massage was excellent and they were even able to accommodate a "double" time-slot.
In the mornings, I hit the gym. One morning, I hired a trainer to have a top notch experience the gym. Another day, I had a fierce workout in a boot-camp class while my husband had breakfast with our son.  The gym was always busy and spotless.
Eat like a prince or princess:
The food options were great for families. All the restaurants were kid friendly (except the 2-adult only options on ship) so no worries if your child did not like something, was a little loud, or a little tired at dinner time.  Everyone on the ship had kids, so I never had to worry that we were standing out.
Each night our waiter was happy to show us the menu for the next nights' dinner so I could ensure my son would have something he would like the following night.  If I did not think there was something he would eat, they would take a special order in advance.
We were able to try Palo, the adult only restaurant, one night because we had a friend with us who offered to watch our son while we had a date night.  The Northern Italian cuisine was delicious.  Views from the restaurant are incredible, so plan to go early before the sunsets so you can enjoy the view.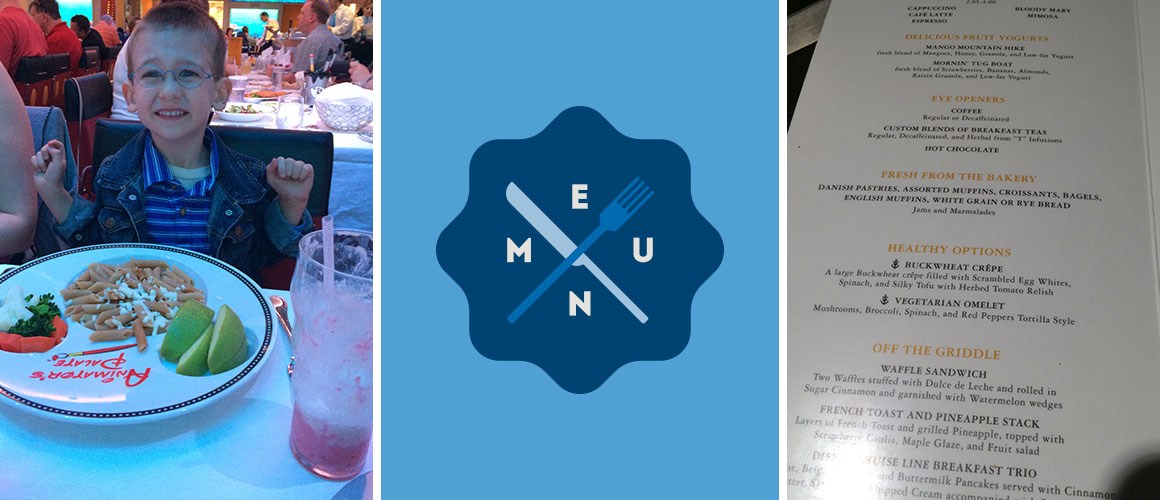 ---

Take in a show:
The shows on the ship were all kid friendly.  We enjoyed the shows along with our son each night.  He understood the kid humor and we understood the kid and adult humor.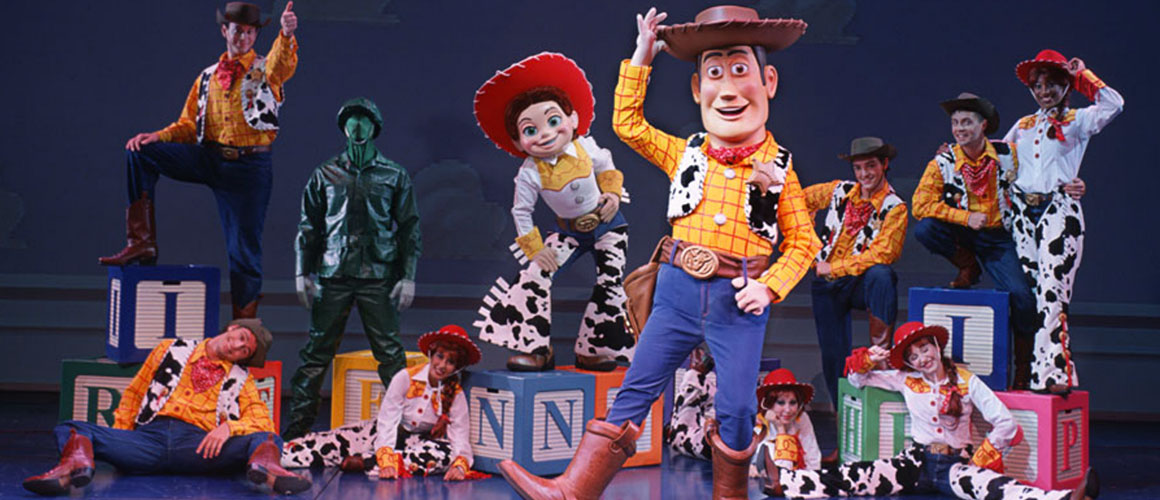 ---

Relaxing is possible at sea:
The ship was very quiet at night and our son slept so well!  They encourage quiet hours in the halls between 10pm-8am.  Our son was able to even nap in the room during the day and it was always quiet even with all the noise/activities on the ship.
Expect a Spotless experience:
I could not believe how clean our cabin was.  Cleanliness amazed me everywhere I looked.  The inside and outside of the ship, cabins, restaurants, etc. were always spotless.  The staff would even make sure we were impeccably clean providing us with wipes before we entered a restaurant or the cafeteria.
Smiles all around:
The Disney Cruise provided for a fantastic family vacation! Of course we enjoyed spending the week together, but the most unforgettable part of our family trip was seeing the enormous smile on our son's face the whole time (and ours too of course)!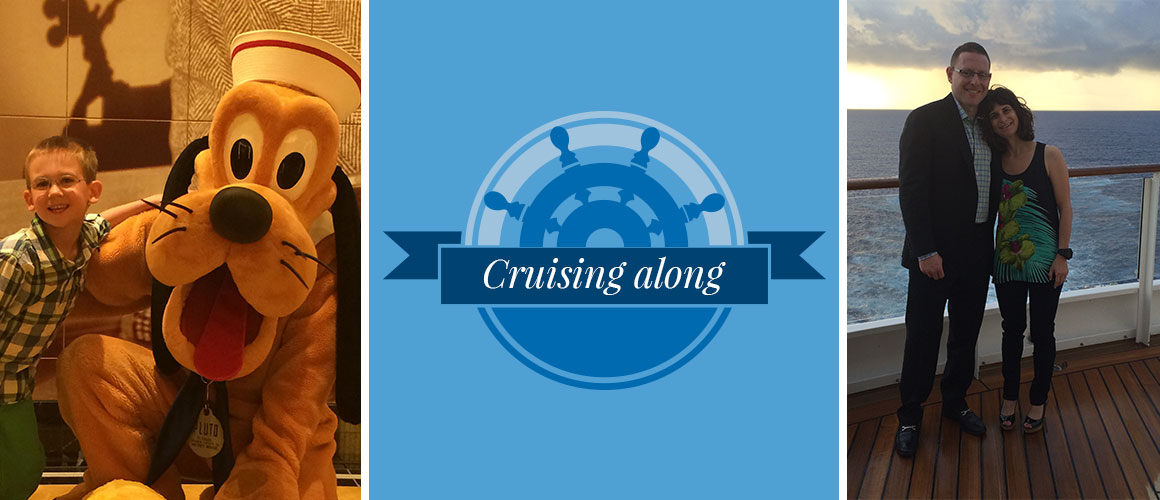 ---
Photo credit: www.disneycruise.disney.go.com/
---
Like this post? Click the image to save for your family trip on a Disney crusie!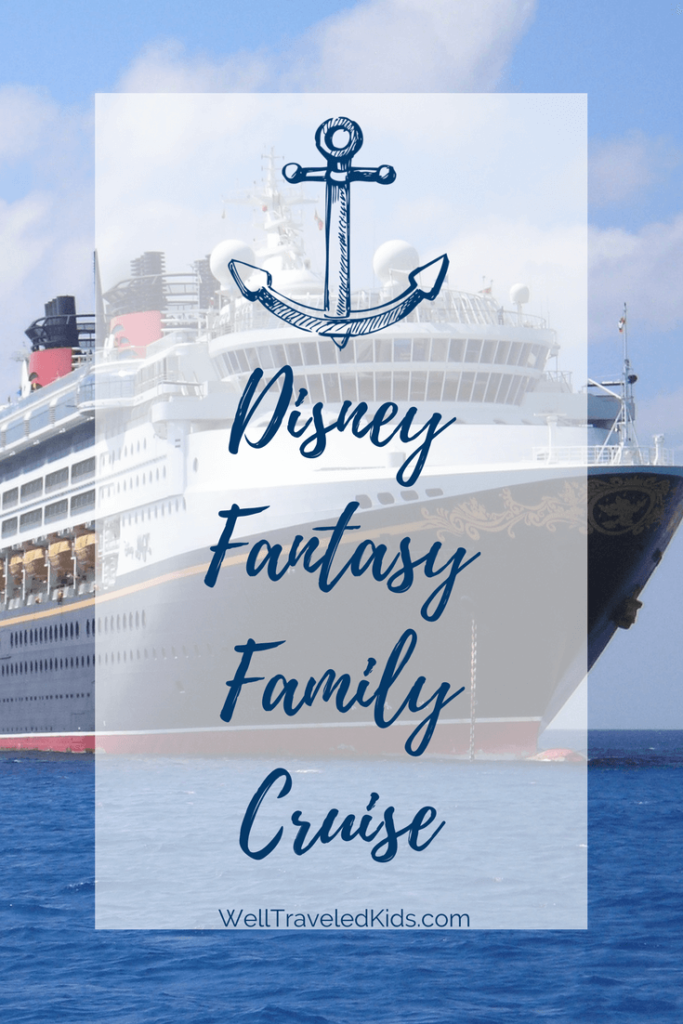 You Might Also Enjoy:
Disney World Adventure Under the Sea: Epcot's Aqua Tour
100 Disney Cruise Line Tips from a Pro
Disney Cruise Packing List + Pirate Night Tips
15 Amazing Matching Disney Shirt Ideas