As part of a multi-week California trip in early June, my husband and I took our 4-year-old son Harry to the San Diego Zoo Safari Park. Harry loved seeing the animals in habitats so close to their natural habitats.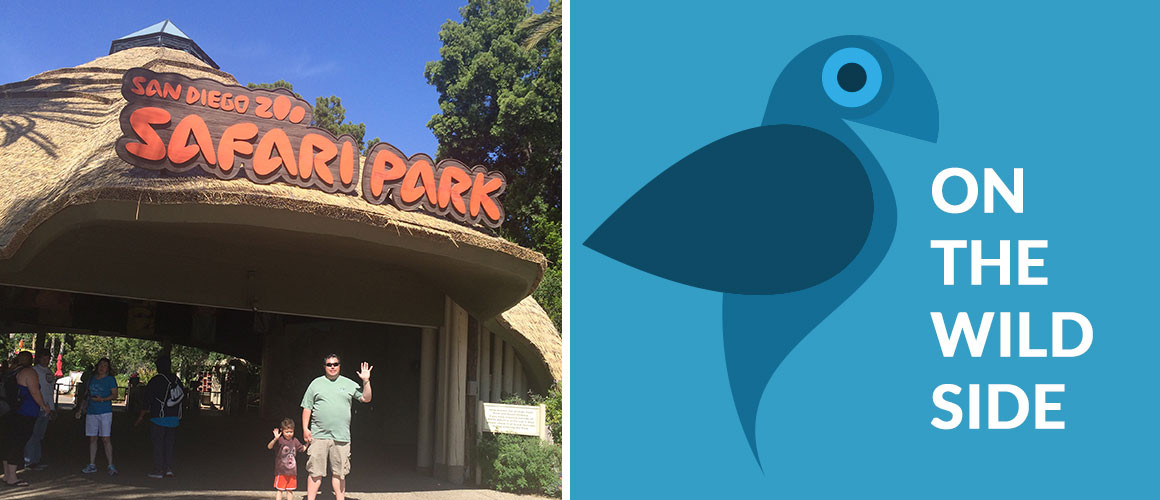 ---
If you're planning a trip to the park with your kids, check out my list of tips to make the most of your experience. Some of what I discovered on our safari may surprise you.
Spend your day here.

I underestimated the amount of time we'd spend at the Safari Park, imaging it as a small offset of the zoo. But it's definitely worth spending the day and making room in your schedule for it.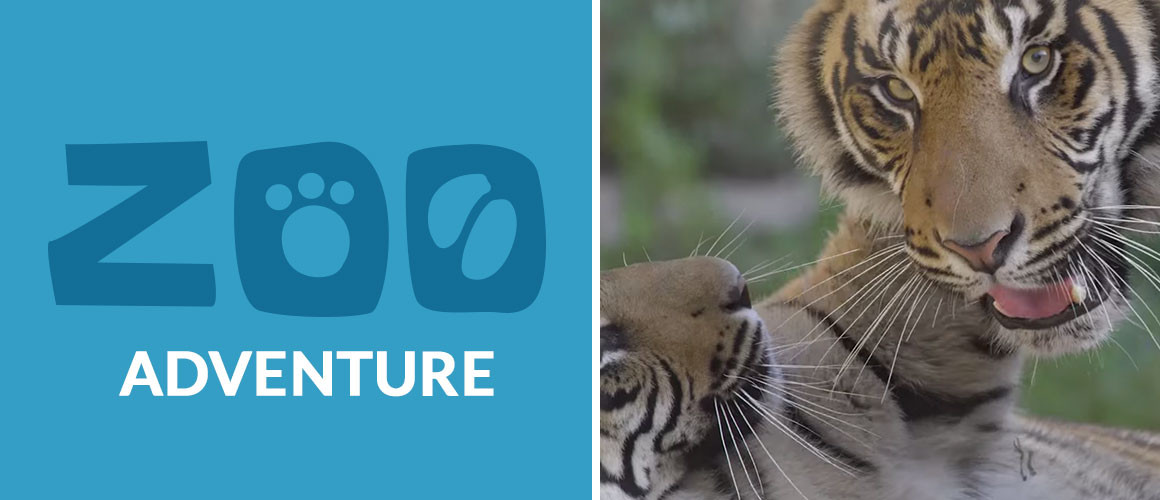 Plan your day for getting here.

I was surprised to learn that the San Diego Zoo Safari Park isn't located right next to the zoo itself. The Safari Park is about 30 minutes inland from the coast, so keep that drive time in mind when making your plans.

Bring sunscreen, hats, and sunglasses.

Basically, pack everything you'd need for a day in the sun. The Safari Park doesn't have that cool, San Diego breeze. It's much more of a desert climate, like you'd imagine for the animals of Africa. If you're arriving early, dress in light layers that you can remove as the day goes on and gets hotter. (I was down to a tank top and shorts by the end of our trip.)

Pack water, or be prepared to buy it.

In weather this hot and dry, it's vital that you keep yourself and your kids hydrated. The San Diego Zoo Safari Park is a really large park with lots of areas exposed to the hot sun.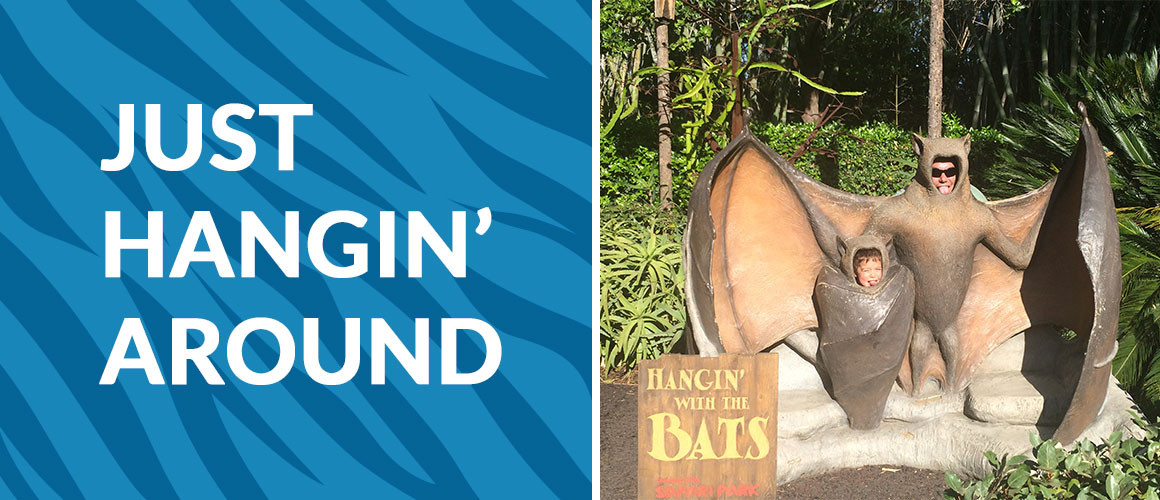 Make the most of your time with a line jumper for the Africa Tram Safari

. When you buy a basic ticket for the park, it comes with a pass for the tram. The thing is, you have to walk through the entire park to get to the tram, and it takes a lot of time to get from one area to the next. By the time we got to the tram, there were huge lines. We would've waited for more than an hour easily if we hadn't purchased a line jumper. Pay $12/person, and get right on the tram immediately. I'd only planned for four hours at the park, so this gave us a little more time to see the animals we wanted.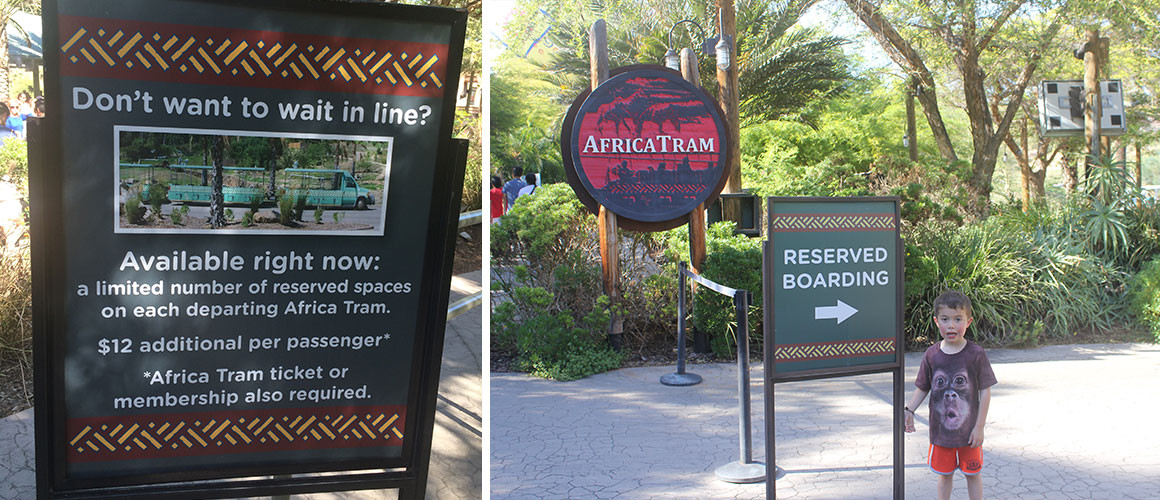 Check out the park map in advance for the animals you want to see.

Book your experiences ahead of time to spend time with the cheetahs or on an overnight safari. The

Roar and Snore Safari

enables you to spend the night in tents and see the animals. There's also a jungle ropes experience and a zip line experience. We really loved the huge elephant area, especially because our zoos in Chicago don't have elephants currently.
Pack swimwear.

Or at least a dry set of clothes. There are splash pads throughout the park, which are perfect for cooling kids down on a hot day.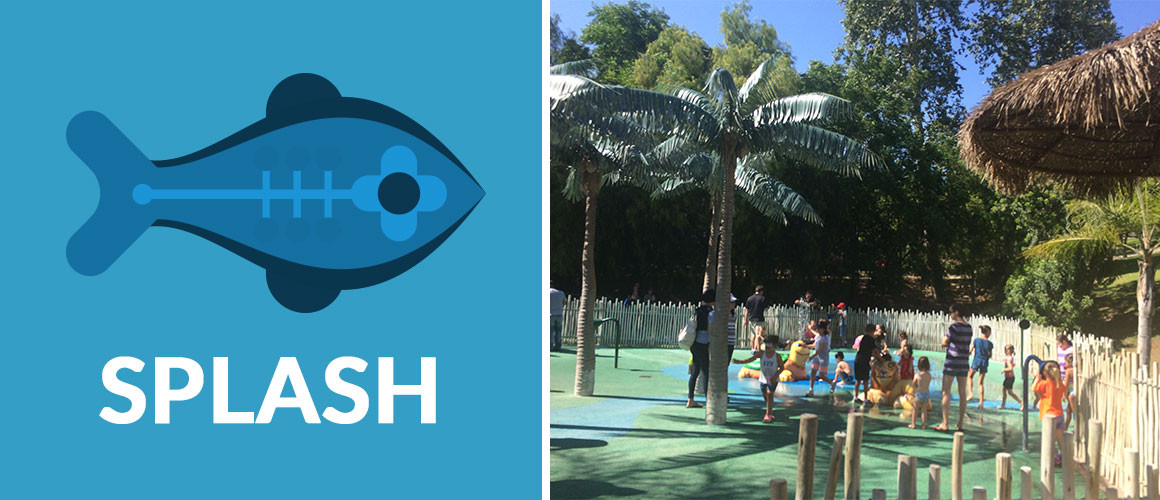 Give your kid a camera.

You could also let him take pictures on your phone. Harry had my phone, and I had my camera. He just loved trying to get great shots of each habitat. It's a great experience for budding photographers and results in nice mementos for home.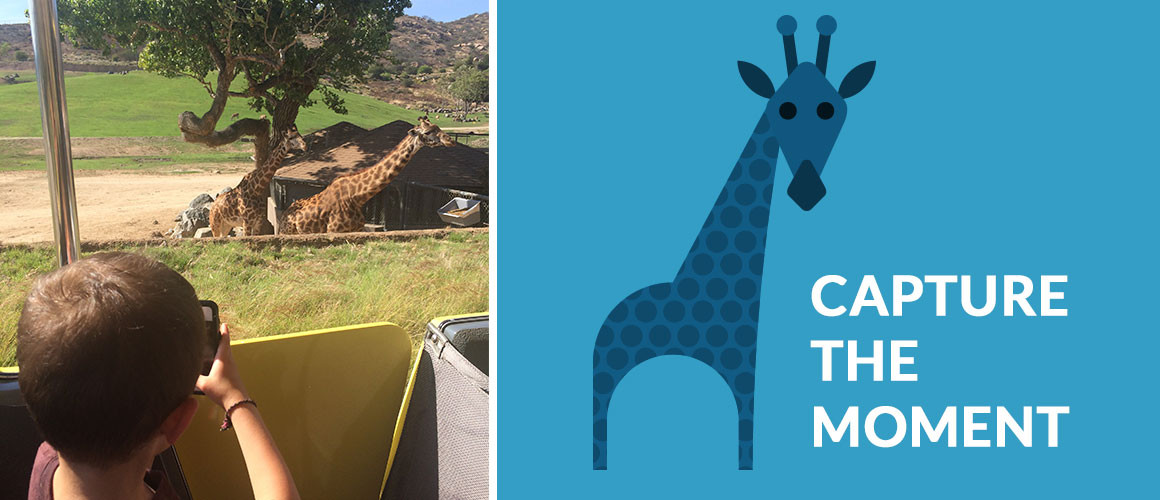 ---
Stop by the gift shop
. We bought a cute shirt for Harry. The shop also had very real-looking plush animals, which would make perfect souvenirs.
We were guests of San Diego Zoo Safari Park for purposes of this review. I give my honest opinions no matter who is picking up the check.